words // Zack Schlemmer
It's time for the week's look into the eBay sneaker market where we pull out some hidden gems. This week we found an amazing pair of Scottie Pippen's Nike Air Up colorway, some Reggie Miller Air Jordan PE's and for everybody's favorite segment, Fakes of the Week, we found some not-so-Cool Greys. Let's get started!
Top Pick
Air Jordan XV Reggie Miller PE
Ok, so the XV's aren't exactly everybody's favorite Air Jordans, but these Reggie Miller PEs are definitely cool. The white and navy blue PE's feature "RM" on the heel pull tabs and a nice touch of a pinstriped #31 icon inside the tongue. They are only at $168 right now, but that price will surely go up. If you really need these, they do have a Buy it Now price of $2,000.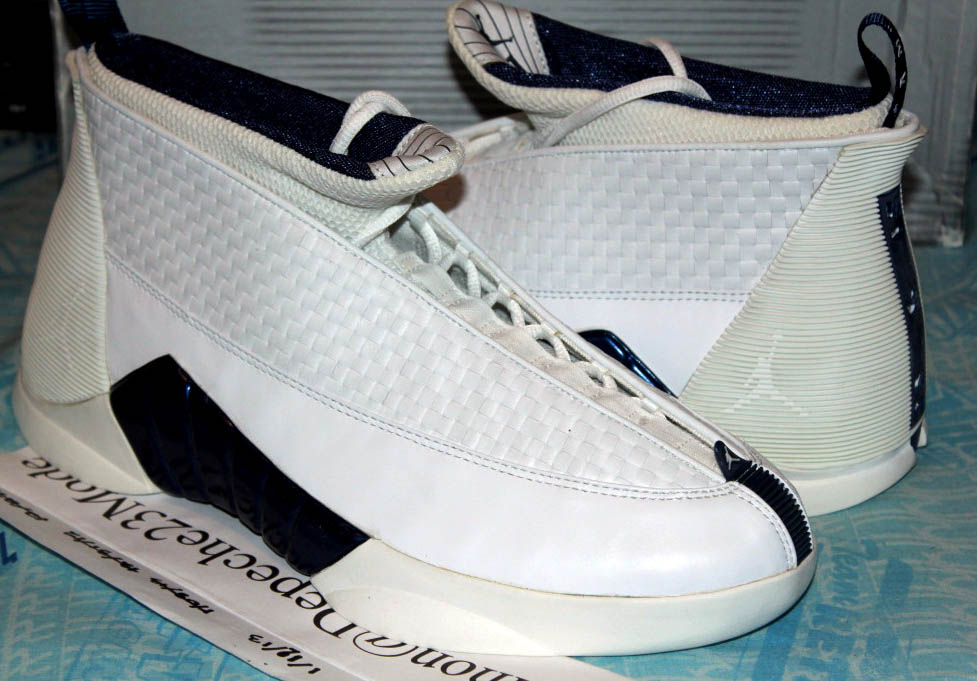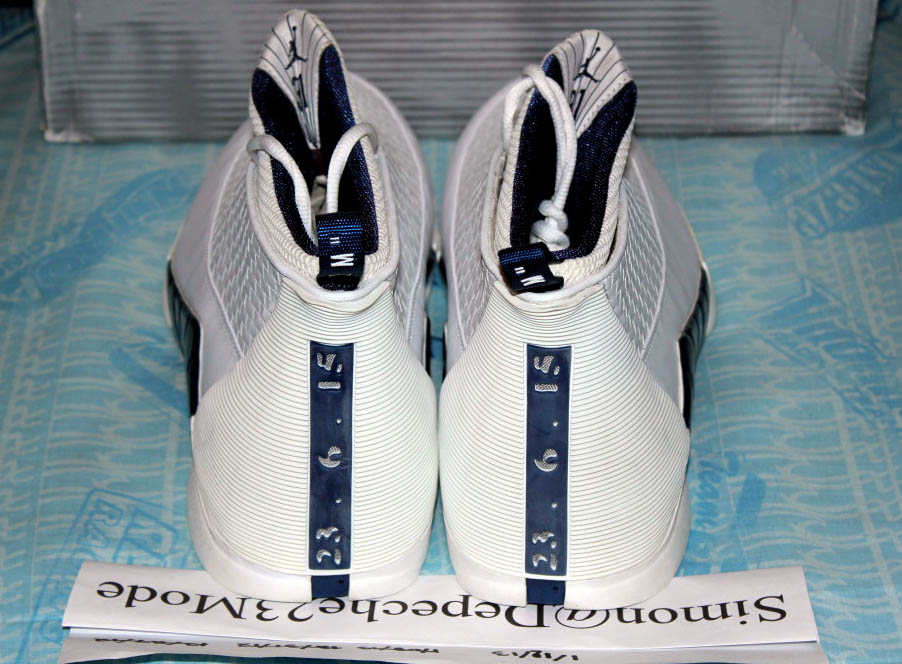 Vintage Deadstock of the Week
OG Nike Air Up Scottie Pippen PE
The Nike Air Up is a classic Nike Basketball sneaker that many would agree is long overdue for a retro release. Most closely associated with Penny Hardaway, Scottie Pippen also received PE versions of the Air Up like this awesome white and silver version. It's almost impossible at this point to find a deadstock pair. Are they worth the $550 price tag?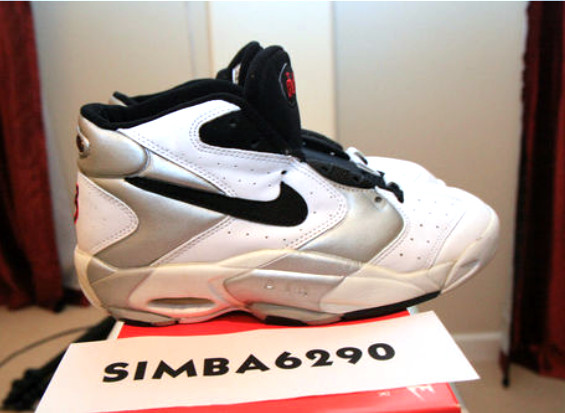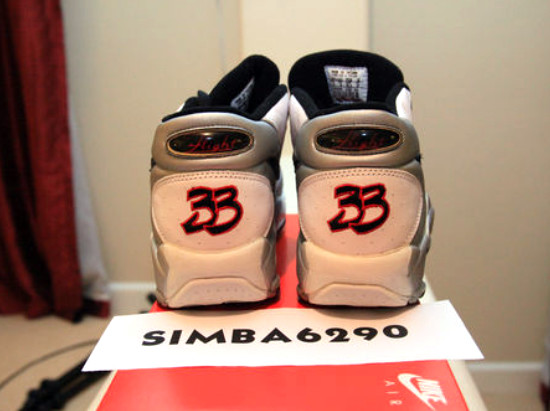 Obscure Sneaker Find of the Week
With a cartoon character on the sole that has a hand and basketball extending to the upper, the FILA Jamball is one of those obscure and funky shoes that probably would have only existed in the 90's. If you're a size 12 and want a shoe nobody else is gonna have, get the bidding started on these Jamballs!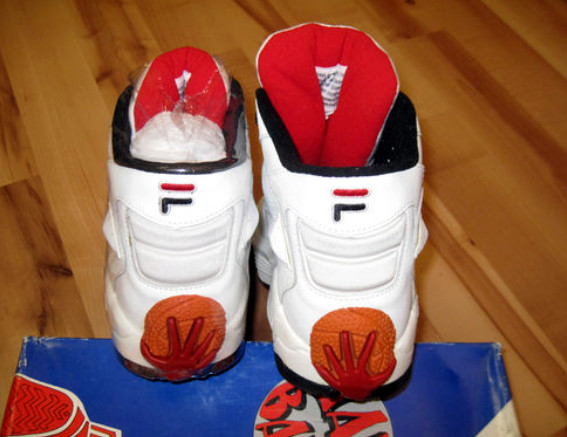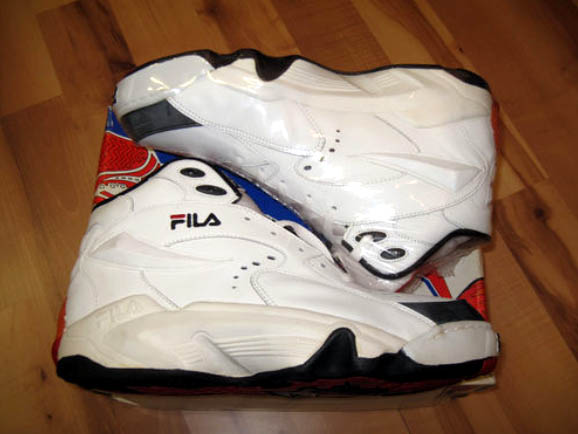 T-Shirt Sweatshirt of the Week
Vintage Nike Air Jordan Crewneck
Here we have an awesome vintage Air Flight crewneck, probably from somewhere around the time of the Air Jordan IV or V. They don't make 'em like this anymore!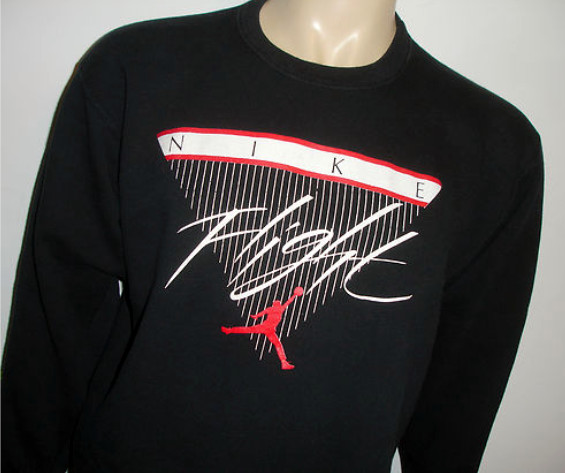 Fakes of the Week
Air Jordan XI Not-So-Cool Grey
Maybe it's just me, but I think there's something a little off about these Cool Greys...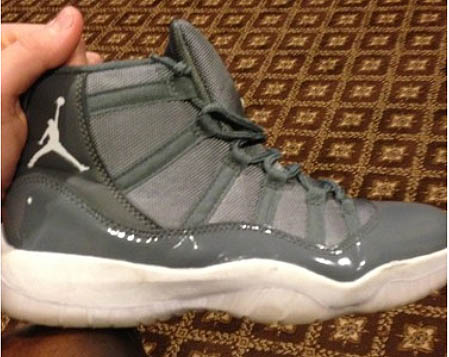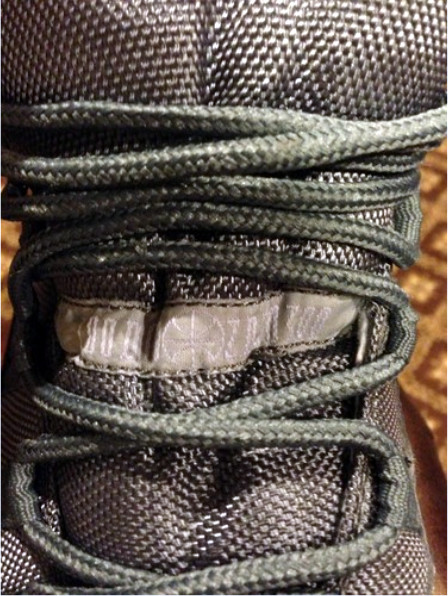 Disclaimer: Sole Collector does not vouch for the authenticity of any shoe or its seller. If you choose to bid, bid at your own risk.