words // Zack Schlemmer
It's time to check out some finds on the eBay sneaker market, brought to you by your pals here at Sole Collector. This week definitely has an early-90's basketball heavy selection, so we apologize in advance if that's not really your thing. But if it is, than we have some treats for you. Game worn shoes from New York Knicks legend Charles Oakley and deadstock original pairs from Phoenix Suns teammates Charles Barkley and Kevin Johnson are among the gems you'll see this week. Let's take a look!
OG Deadstock of the Week
Here's a pair of the original Air Max basketball shoe made popular by the Fab Five and the player this colorway was designed for, Charles Barkley. The Air Force Max is set to return this month (slightly modified) in the original black colorway, and I'm sure I'm not the only one who is hoping for this Barkley colorway to make a comeback as well. This pair of the originals is in such amazing condition that I was a little skeptical of their authenticity, but they seem to check out.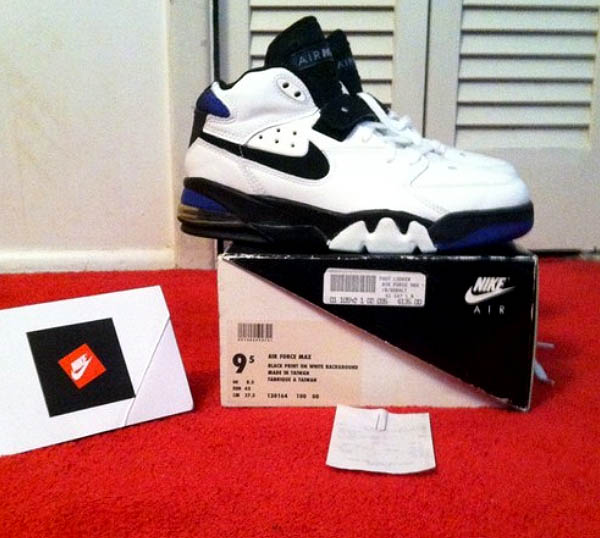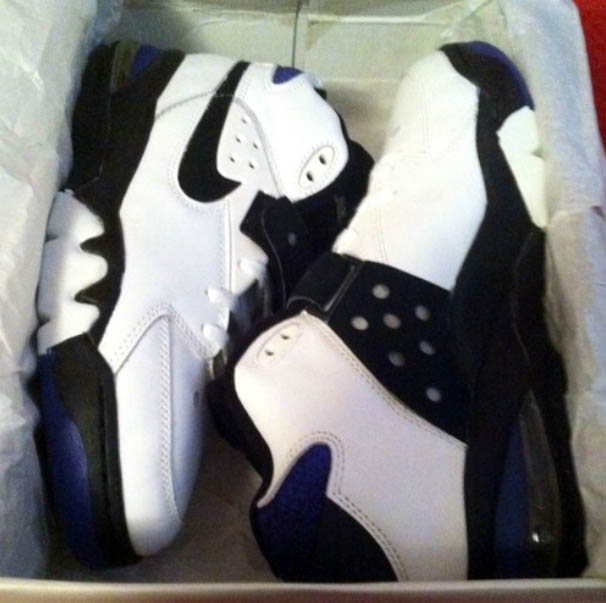 Steal of the Week
Deadstock Converse Run 'N Slam II
When Sir Charles was rocking the Air Force Max above while leading the Phoenix Suns to the 1993 NBA Finals, his teammate Kevin Johnson was wearing his very own signature Converse Run N' Slam. Here we have a pair of the second Run N' Slam model from his next season in pristine condition for only $150.00 Buy it Now. Grab this rare sneaker that is likely to never be released again while you can!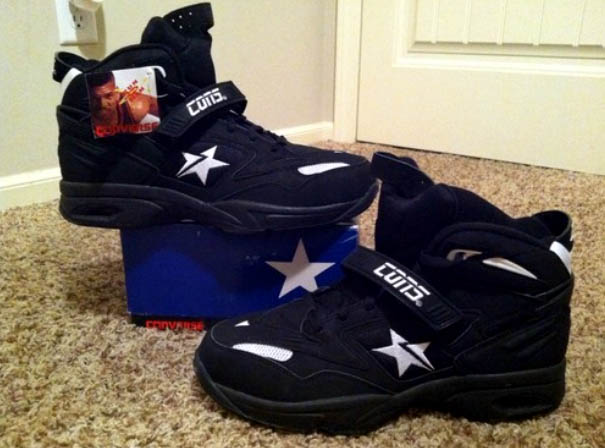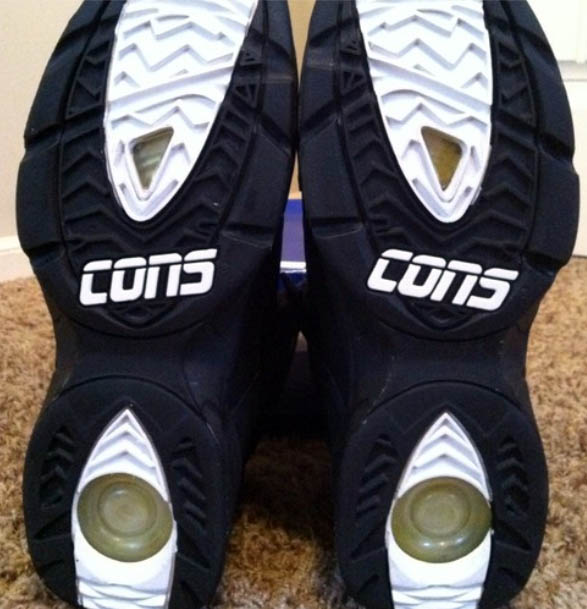 Game Worn Shoe of the Week
Charles Oakley's Autographed Nike Air Force 180 High
Wow! These are a piece of both sneaker history and New York Knicks history, being a game-worn and autographed pair of the rare Air Force 180 High from Knicks legend Charles Oakley. Now that we know the Air Force 180 High with the pump system will probably never return after the recent retro of the Air Force 180 Mid, the remaining pairs out there of the originals become even more valuable. Is the $450.00 opening bid worth it?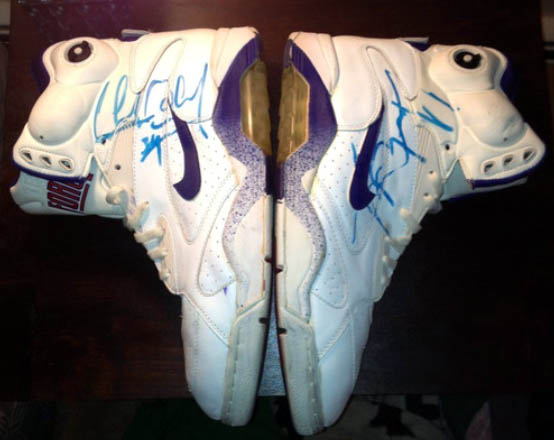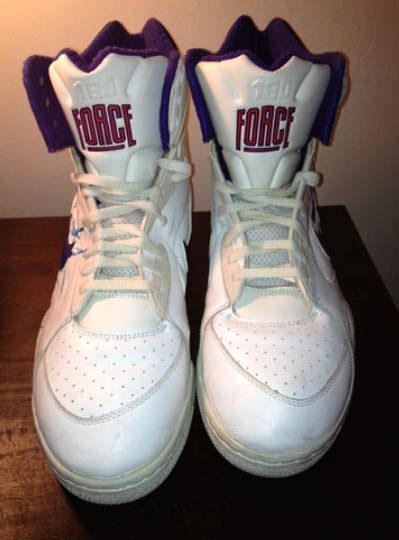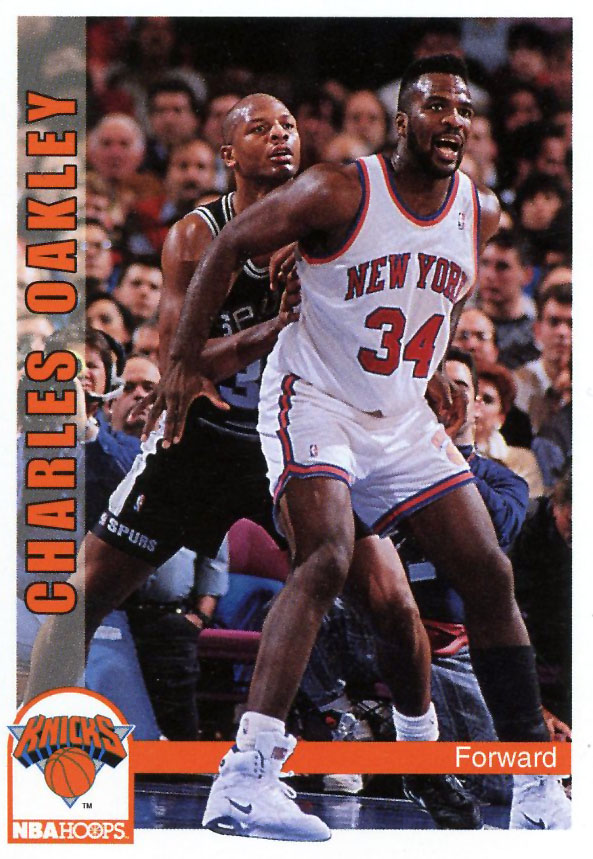 T-Shirt of the Week
Vintage Nike Air Force III Shirt
Another rare find this week is this vintage Nike Air Force III shirt. The Air Force III from Nike Basketball dates back to 1989, making this a pretty old and very rare shirt. Only a true connoisseur of vintage Nike products can appreciate its $79.99 price tag.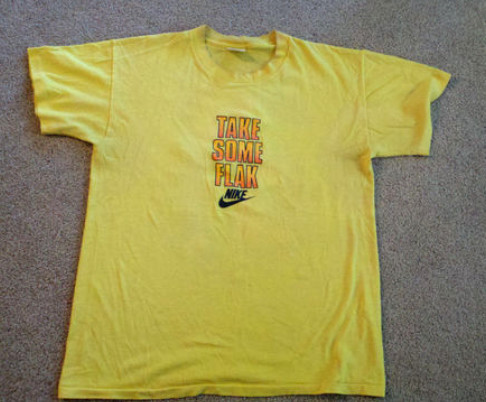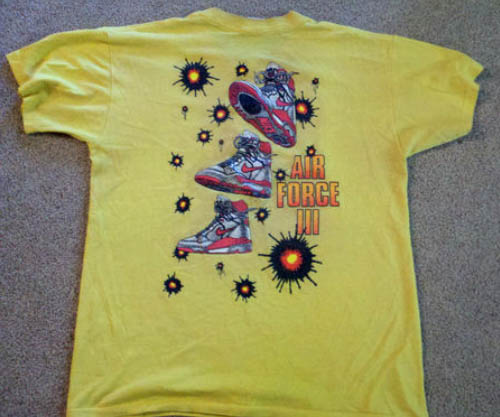 Fakes of the Week
Here's a real gem for the Fakes of the Week category. Somebody was apparently not satisfied with the plethora of Air Jordan IX retro releases in 2012 and decided to take it into their own bootlegging hands with this XXIII inspired nightmare.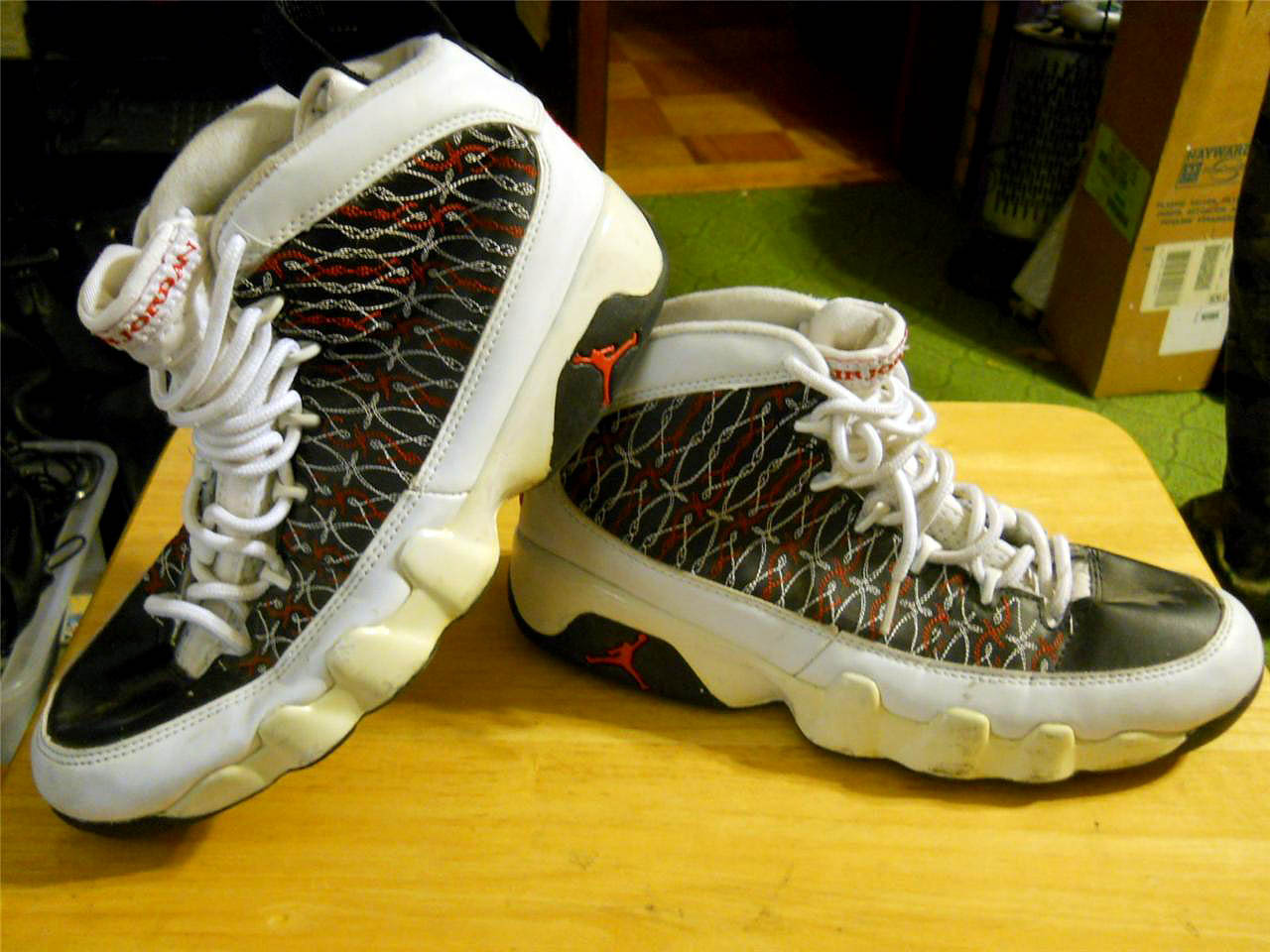 Disclaimer: Sole Collector does not vouch for the authenticity of any shoe or its seller. If you choose to bid, bid at your own risk.