words // Brandon Richard
It's been a year of battling back for several adidas Basketball athletes, the latest 3-Striper returning to the court being New York Knicks lockdown defender Iman Shumpert.
After suffering a torn ACL last April, Shumpert found himself back in the Knicks' starting lineup against the Detroit Pistons at London's O2 Arena earlier today. Shump warmed up in a new Player Exclusive colorway of the Crazy Fast before switching over to the "NYC" Bright Lights, Big City Top Ten 2000 for the game.
In his season debut, Iman scored 8 points in 14 minutes, helping the Knicks cruise to a 102-87 win across the pond.
John Wall and Ricky Rubio continue to look for their respective grooves after recently re-joining their teams. Wall is still lacing up the Top Ten 2000 in Scarlet/Navy, while Rubio is sticking with PE colorways of the Crazy Light 2. Don't forget about former NBA MVP Derrick Rose, who continues to inch toward #THERETURN in the "Brenda" Rose 3.
Elsewhere, several members of the adidas Basketball roster are switching into PE colorways of the upcoming Crazy Fast, including Josh Smith, Kenneth Faried and Tim Duncan. Smoove, Faried and Shumpert are wearing interesting "Fade" versions that may be a sign of what to expect at retail.
Look out for all of these kicks and more in this week's adidas Basketball NBA Sneaker Watch.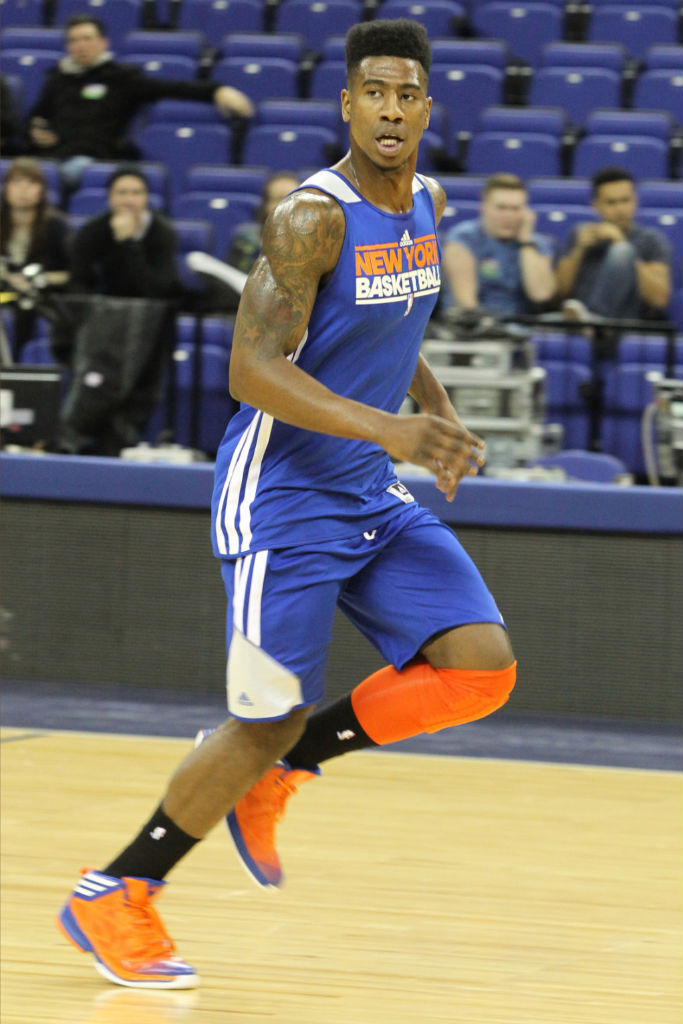 Iman Shumpert - adidas Crazy Fast PE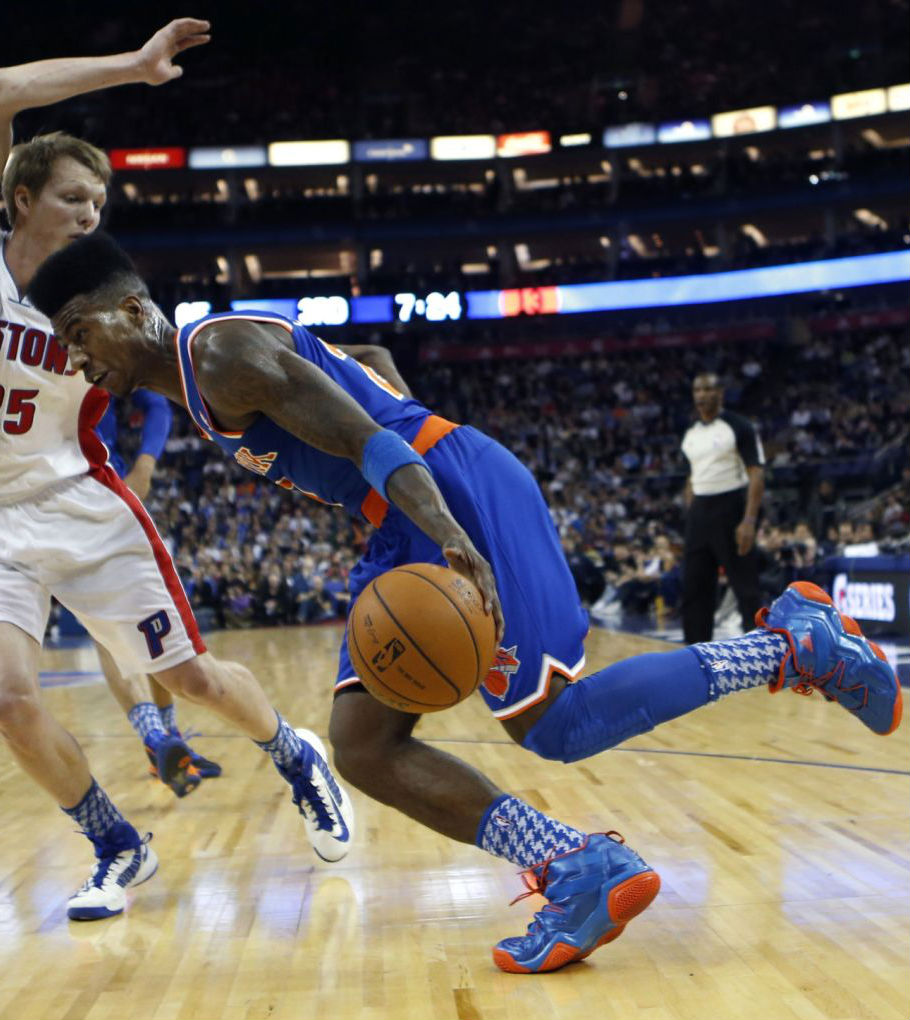 Iman Shumpert - adidas Top Ten 2000 Bright Lights, Big City "NYC"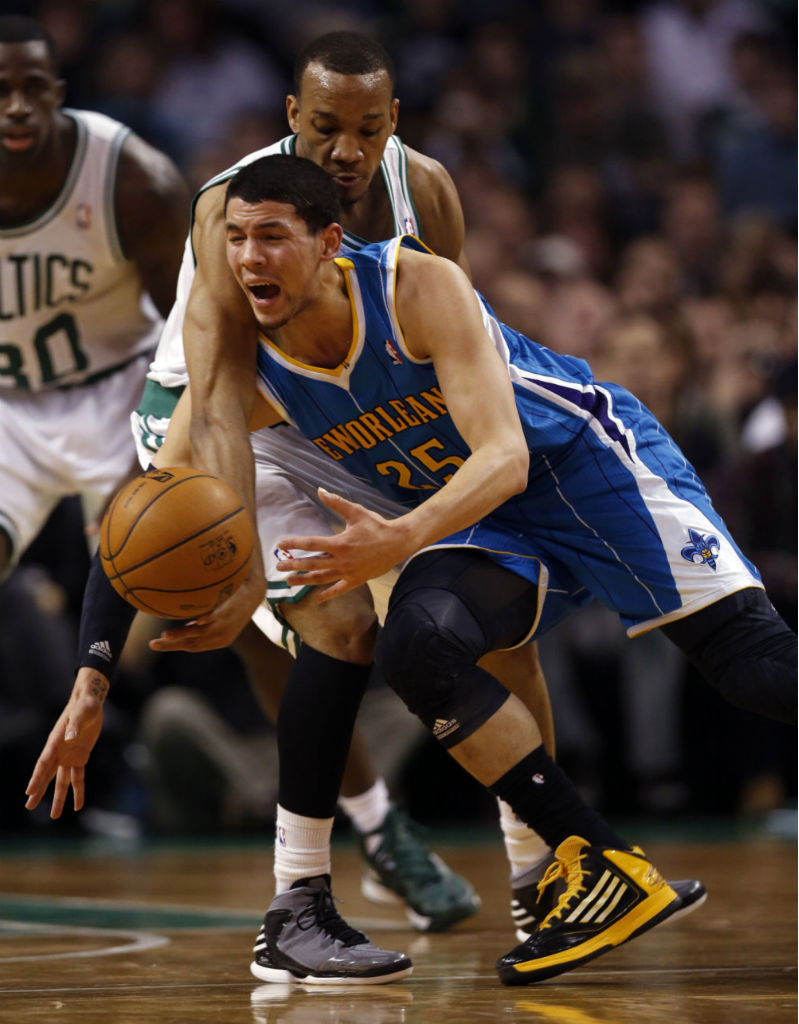 Avery Bradley - adidas Rose 773
Austin Rivers - adidas adizero Ghost 2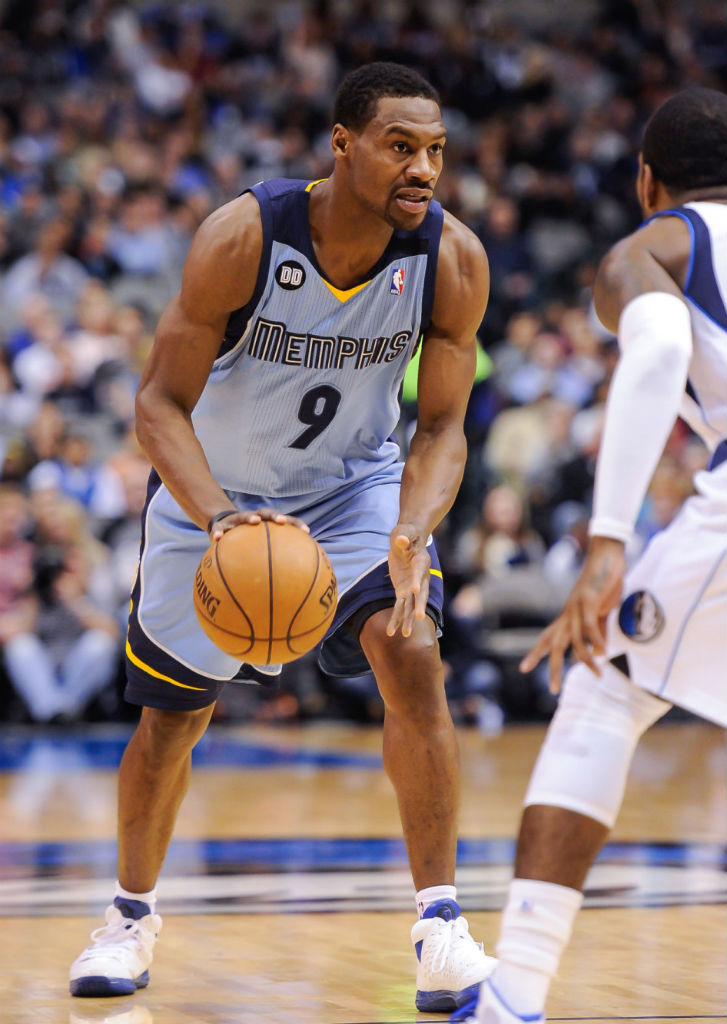 Tony Allen - miadidas Rose 3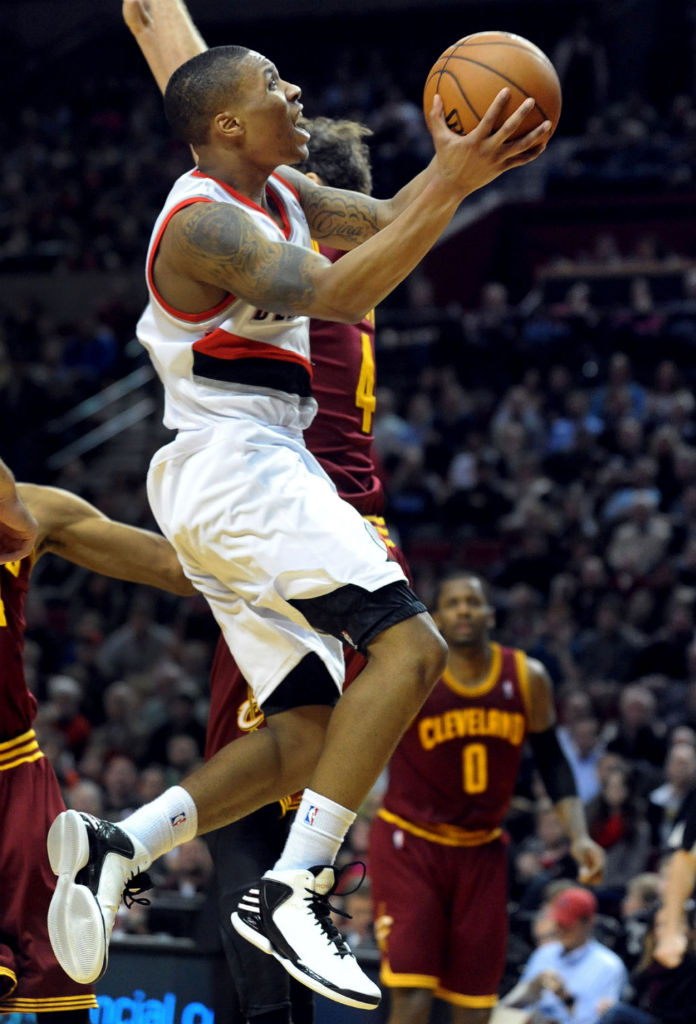 Damian Lillard - adidas Rose 773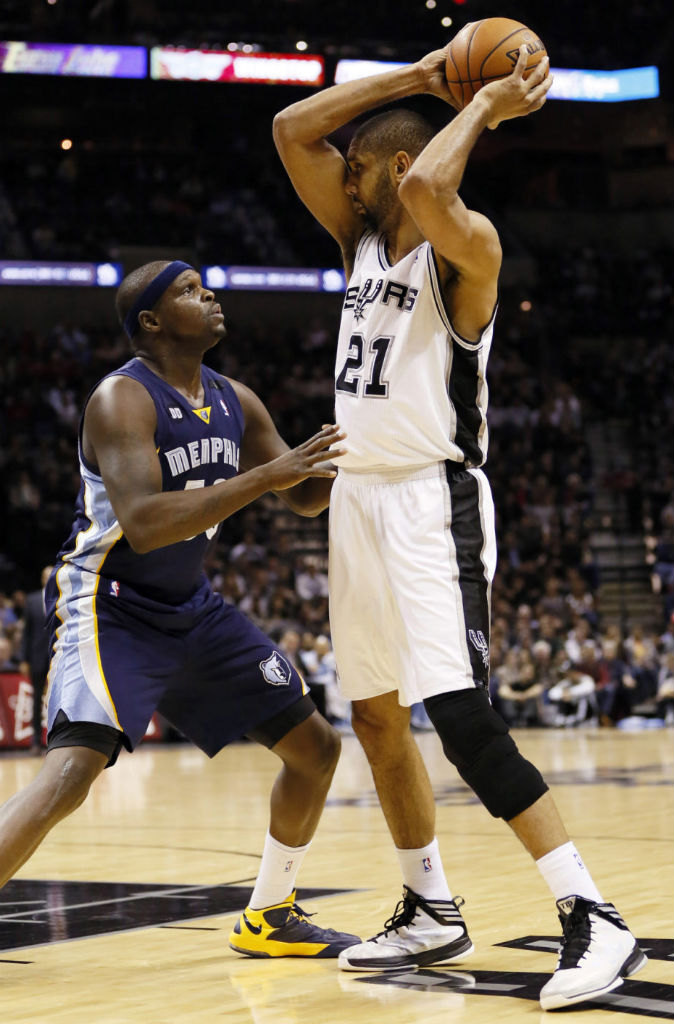 Tim Duncan - adidas Crazy Fast PE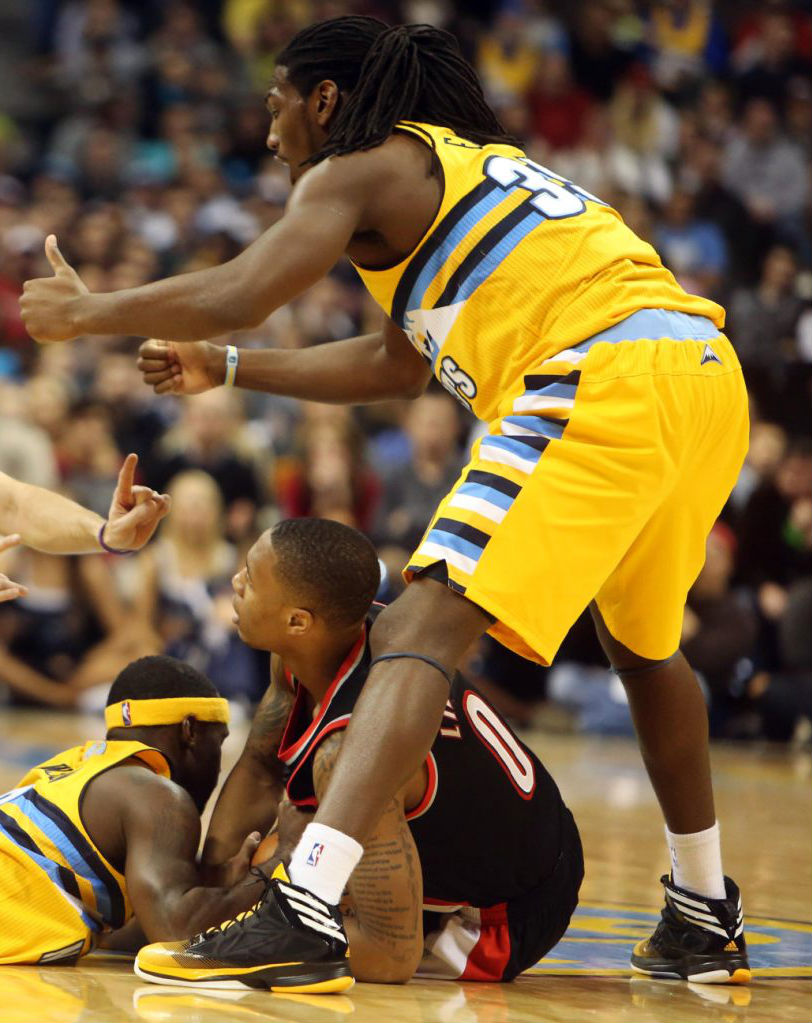 Kenneth Faried - adidas Crazy Fast PE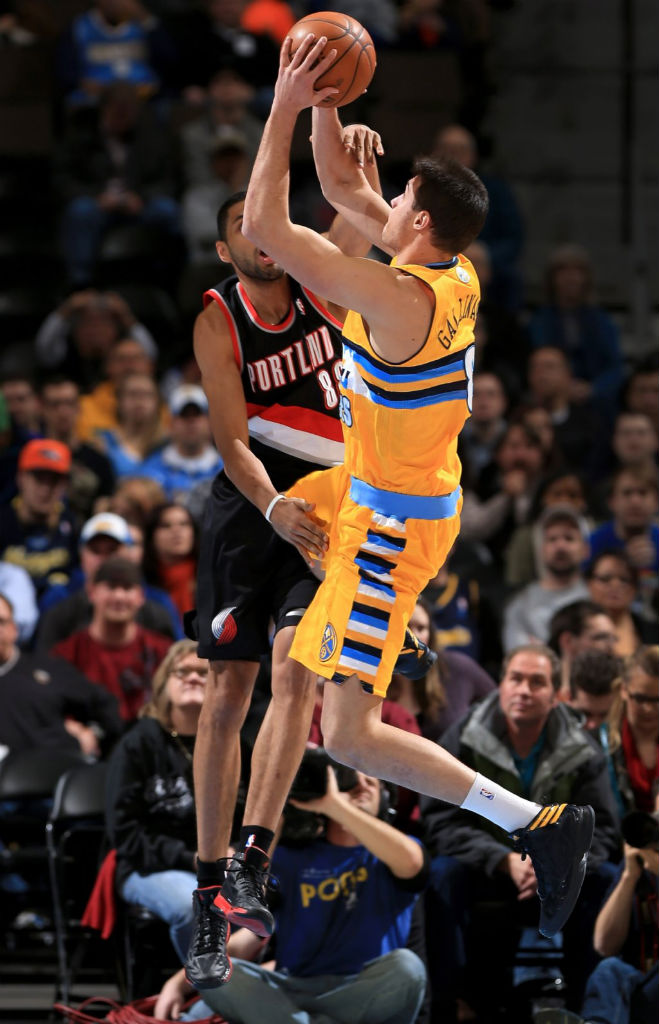 Danilo Gallinari - adidas Crazy Fast
Nicolas Batum - adidas adizero Crazy Light 2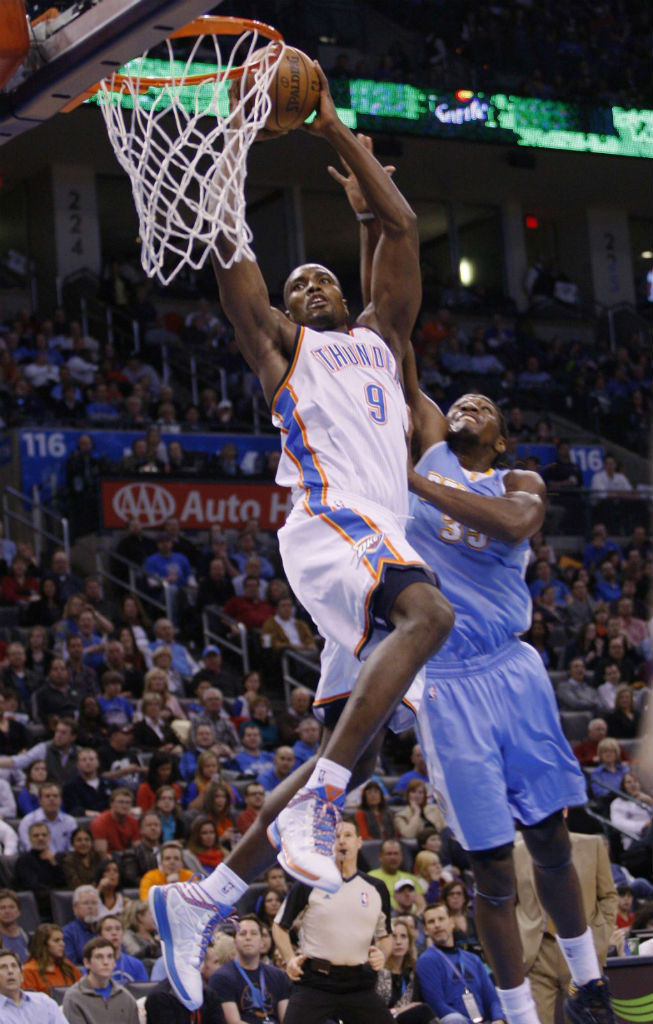 Serge Ibaka - adidas Crazy Fast 'OKC' PE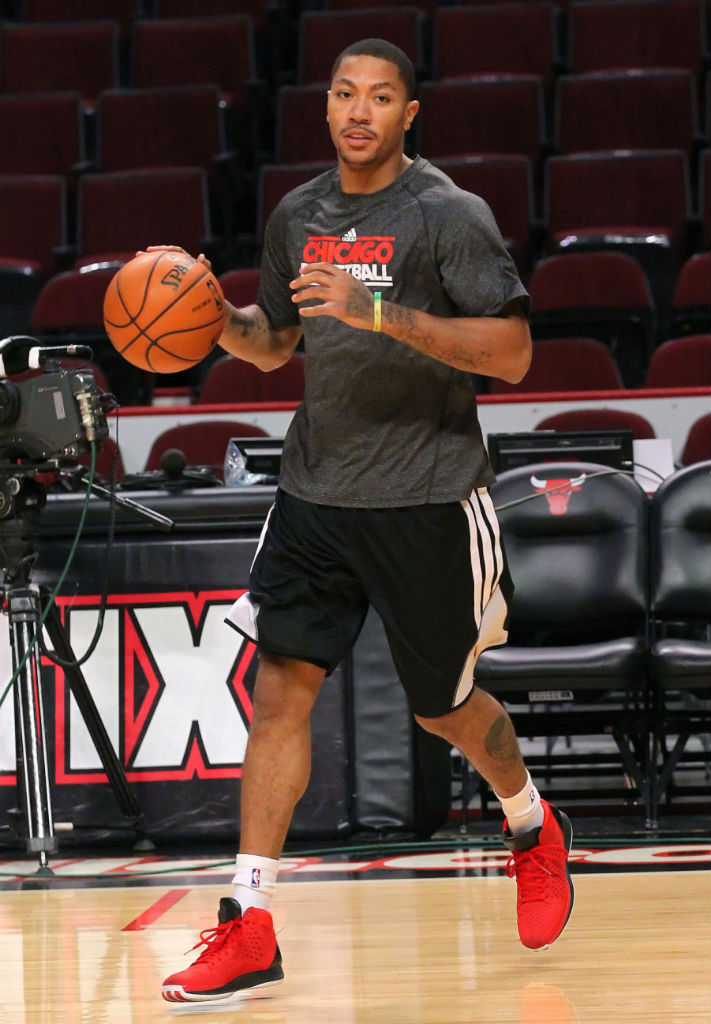 Derrick Rose - adidas Rose 3 "Brenda"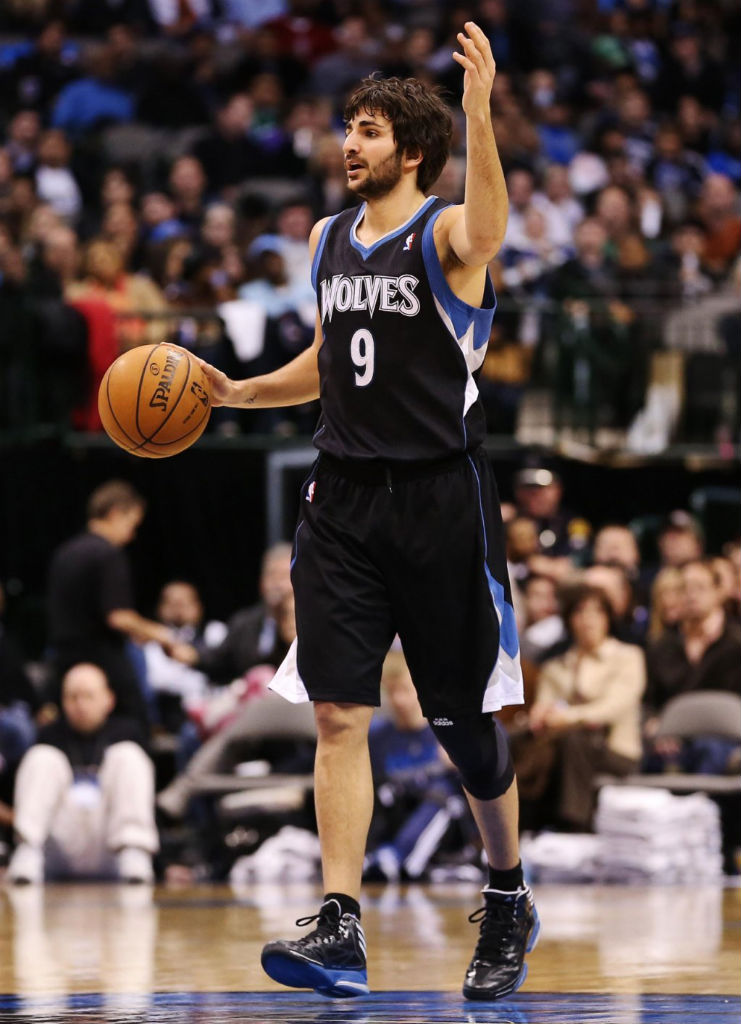 Ricky Rubio - adidas adizero Crazy Light 2 'Away' PE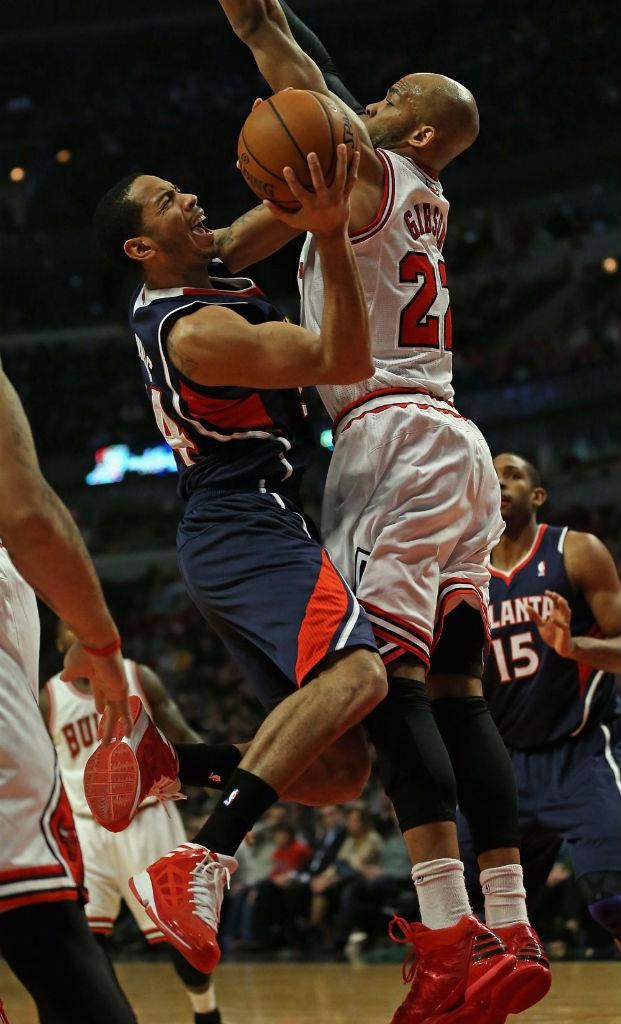 Devin Harris - adidas Crazy Shadow
Taj Gibson - adidas Rose 773 Light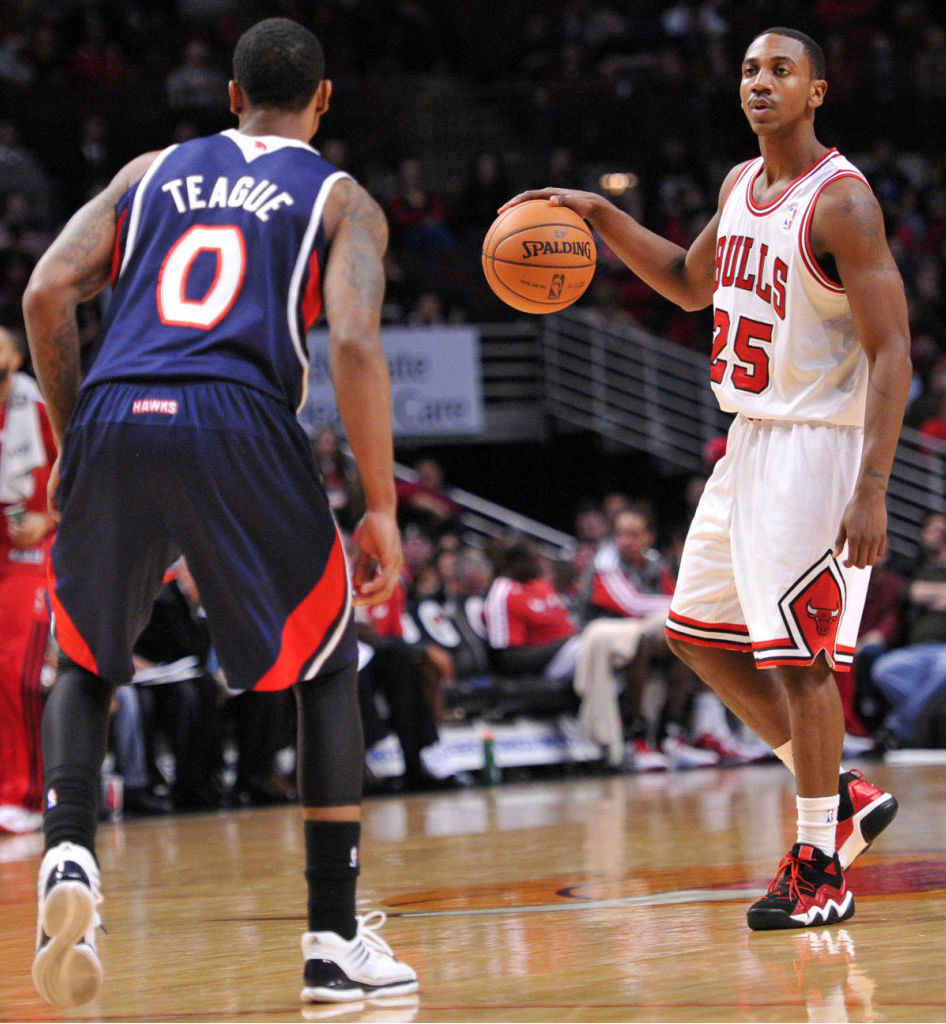 Jeff Teague - adidas adizero Crazy Light Low
Marquis Teague - adidas Top Ten 2000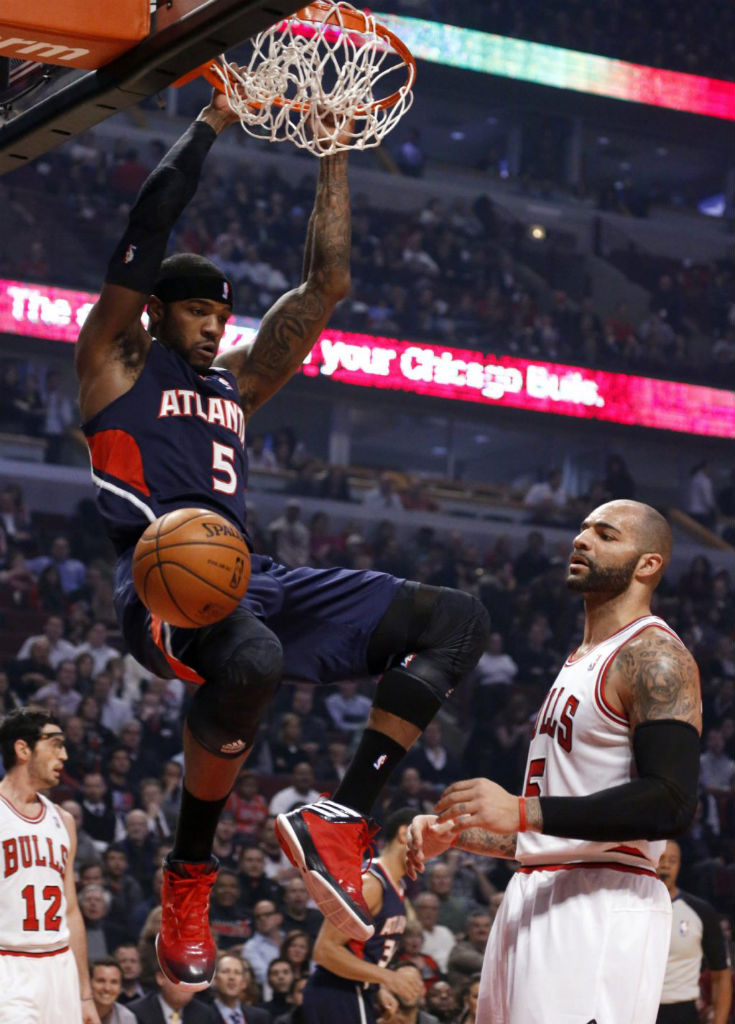 Josh Smith - adidas Crazy Fast PE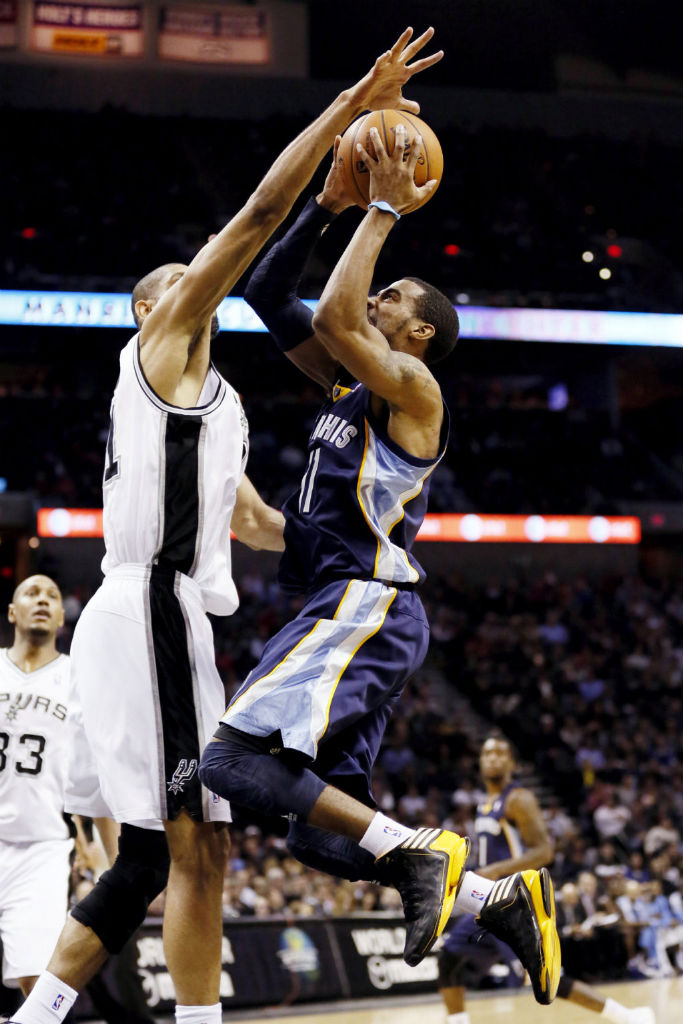 Mike Conley - adidas adizero Crazy Light 2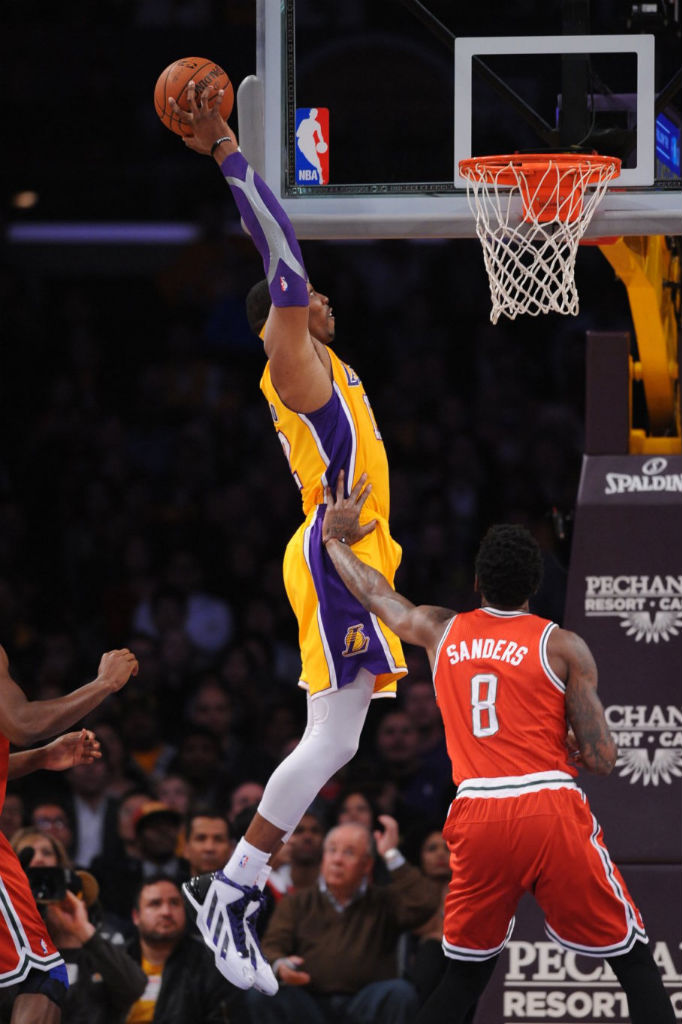 Dwight Howard - adidas adipower Howard 3 'Home'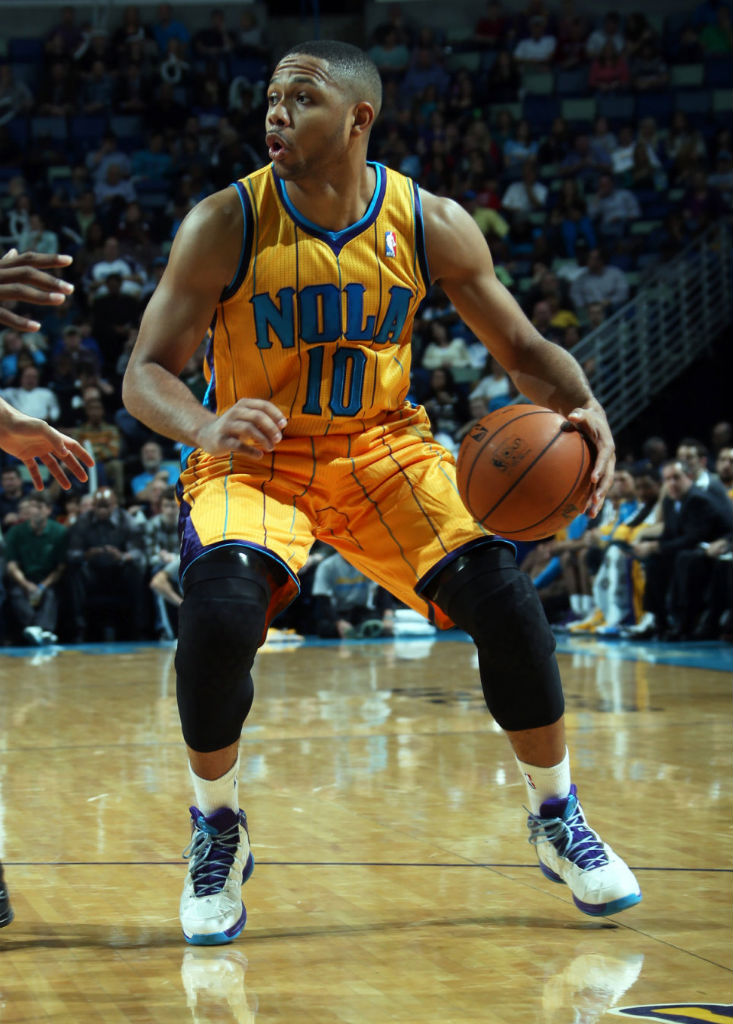 Eric Gordon - adidas Crazy Shadow PE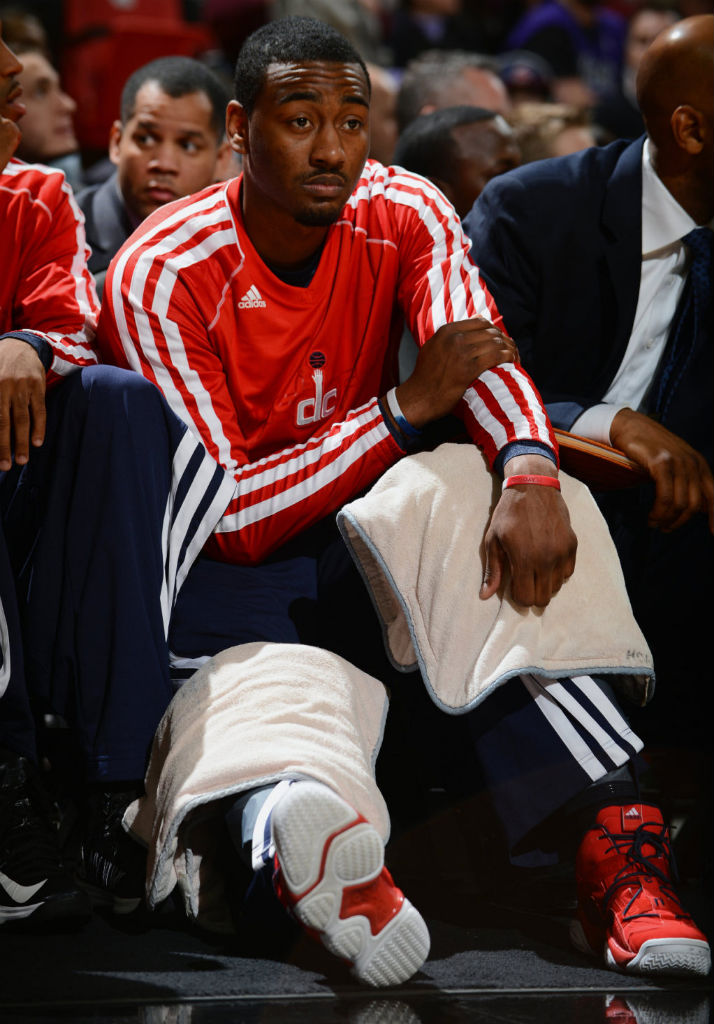 John Wall - adidas Top Ten 2000