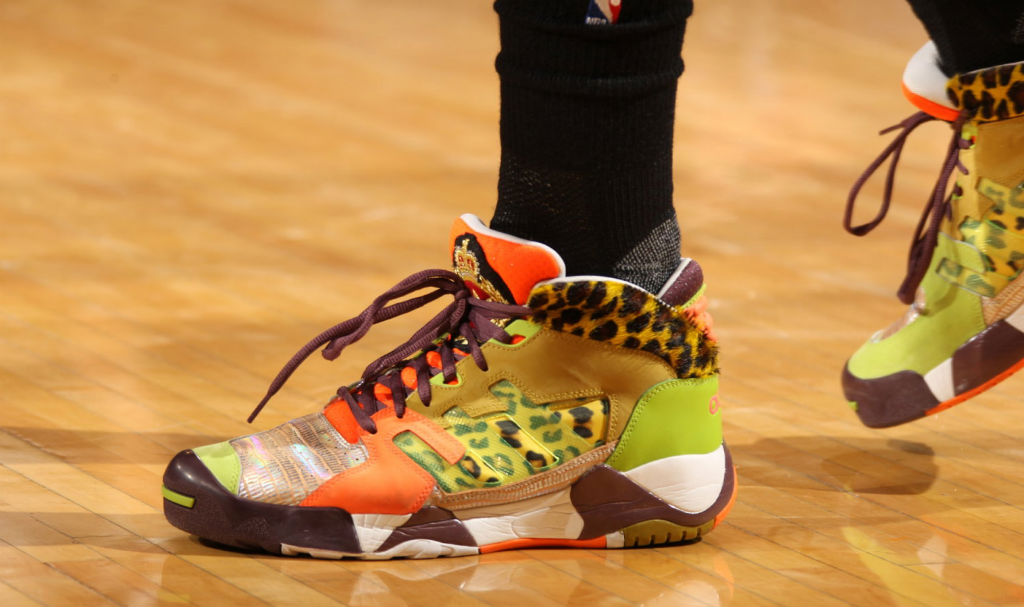 words // Brandon Richard
Of the many reasons we're happy to see Iman Shumpert return to the New York Knicks, the way he'll impact these weekly adidas Basketball recaps ranks pretty high. After making his season debut in the "Bright Lights, Big City NYC" Top Ten 2000 last week, Shump took the court for the MLK Day "Battle of New York" in two eye-catching pairs of adi kicks.
Shumpert started the game in the Jeremy Scott designed Originals JS Roundball, a remixed hoop shoe featuring vivid colors and animal prints that dropped during the summer of 2011. For the second half, Iman laced up his own "2WO 1NE" Top Ten 2000 PE before heading over to the official launch party at Packer shoes later in the evening. What other surprises do you think Shump has lined up for the months ahead?
Mike Conley debuted a new colorway of the Top Ten 2000 in yesterday's 106-93 win over the Los Angeles Lakers. Conley put up 19 points and 6 assists in the navy and gold kicks, which will be a part of a Final Four-themed pack due out in the coming weeks.
Speaking of debuts, as we exclusively reported earlier today, adidas is bringing back Antoine Walker's Real Deal later this year. Fittingly, Boston Celtics defensive stopper Avery Bradley is the first 3-Stripe athlete wearing the Feet You Wear re-release. Will the Real Deal receive the same kind of love that the Top Ten 2000 has gotten this season?
Slowly but surely, Derrick Rose is making his way back to the court. Earlier this week, the former league MVP was cleared for increased contract during practice and was spotted in pre-game shoot arounds wearing the Rose 3 and new Rose 3.5.
Lastly, we have to mention DeShawn Stevenson, who has recently been playing in an original pair of the adidas Instinct Hi.
Keep a look out for these kicks, a bunch of Crazy Fast PEs and much more in today's adidas Basketball NBA Sneaker Watch.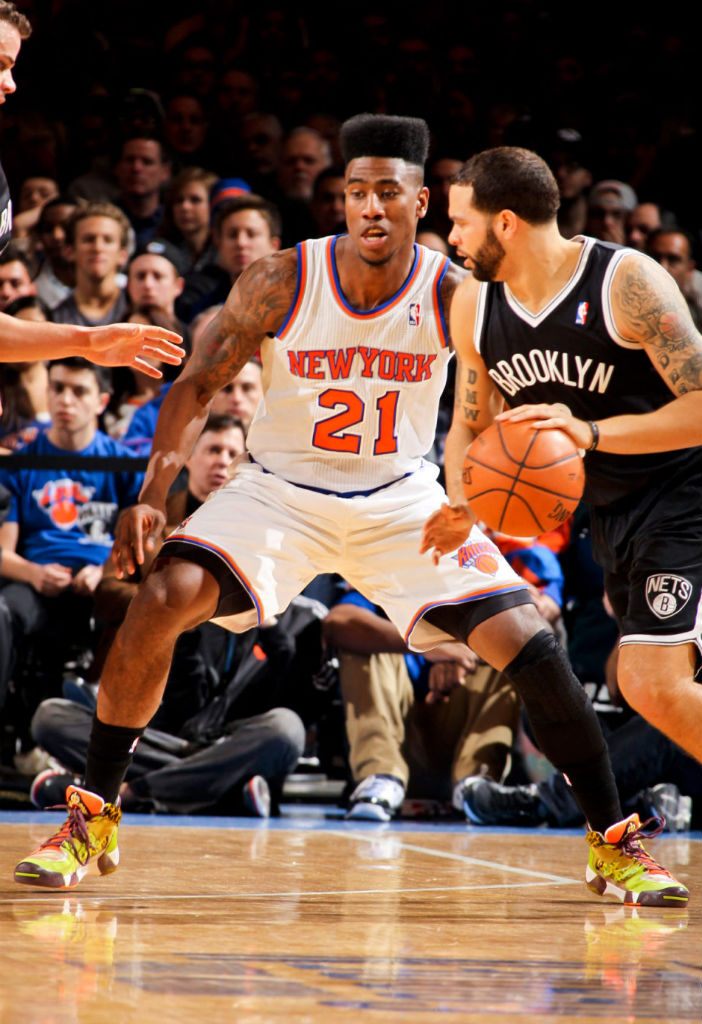 Iman Shumpert - adidas Originals JS Streetball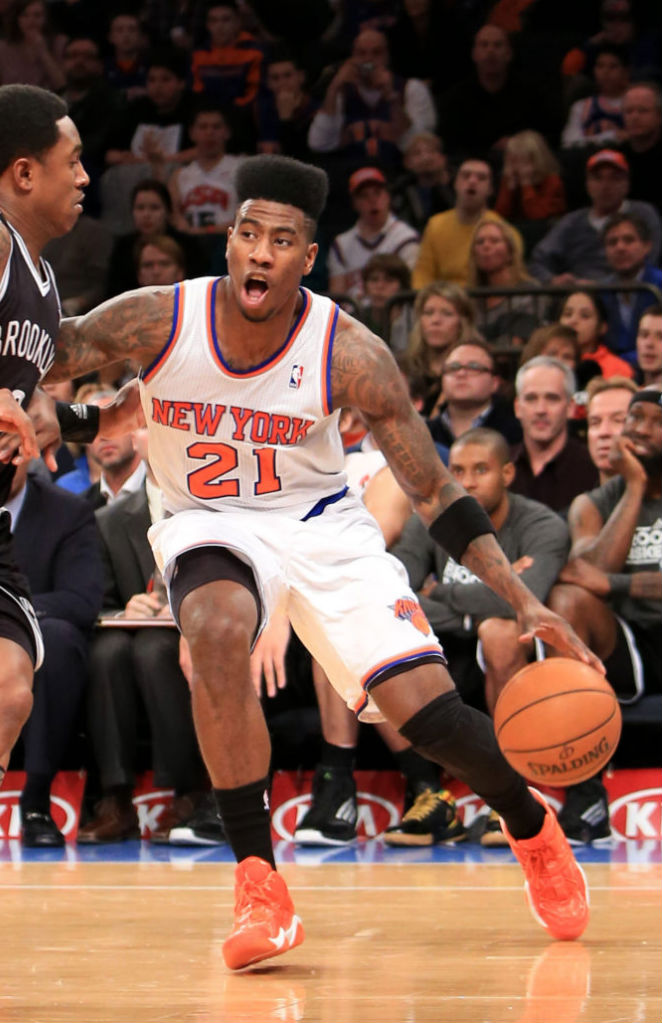 Iman Shumpert - adidas Top Ten 2000 "2WO 1NE"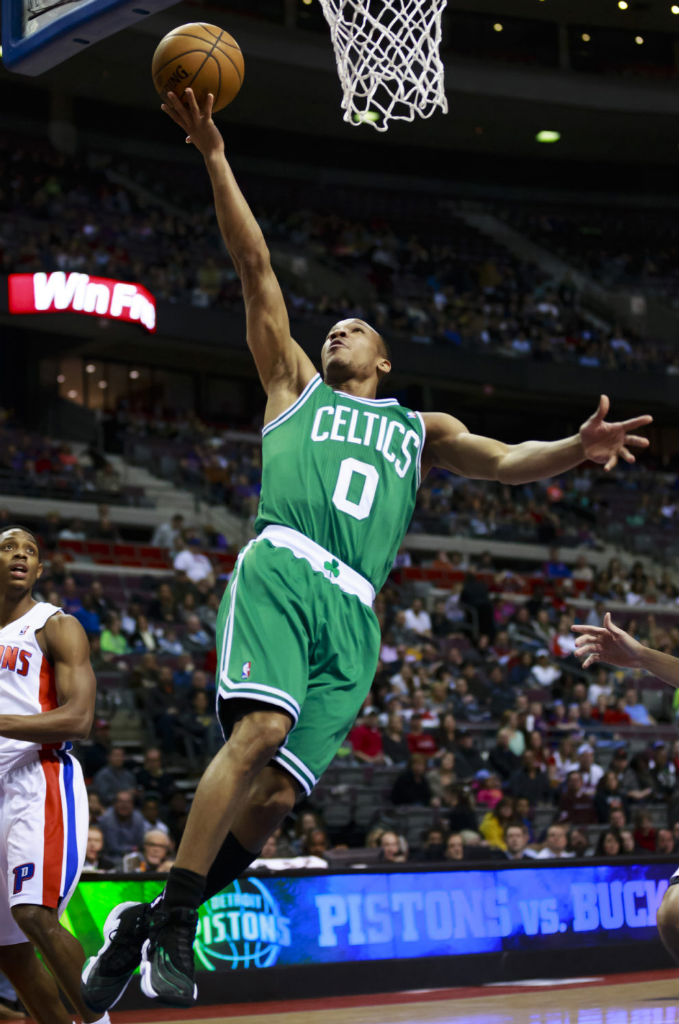 Avery Bradley - adidas Real Deal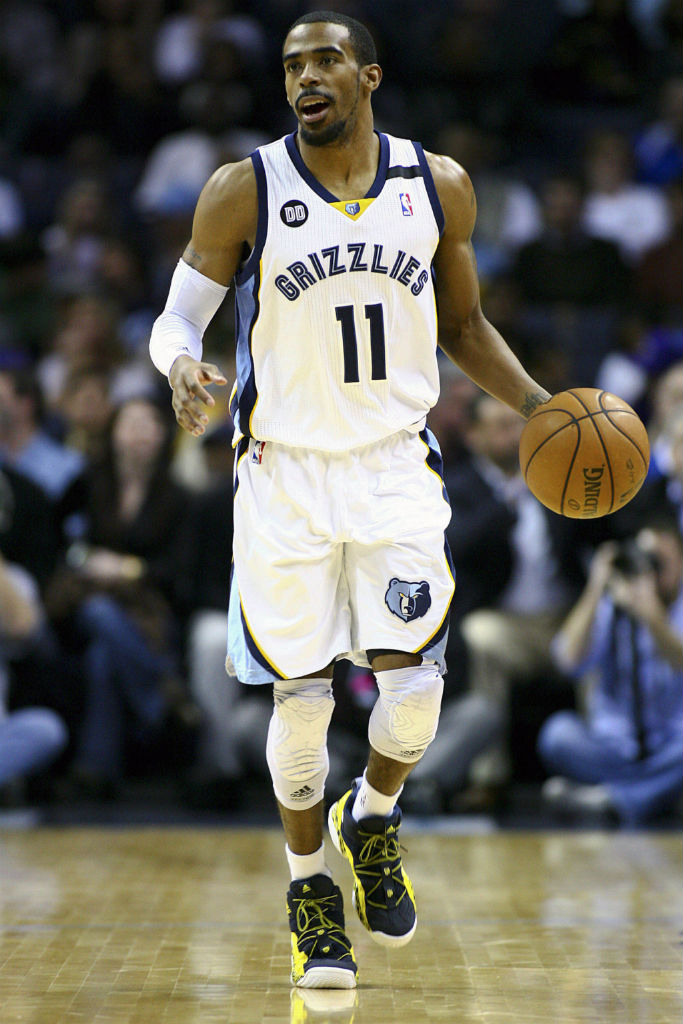 Mike Conley - adidas Top Ten 2000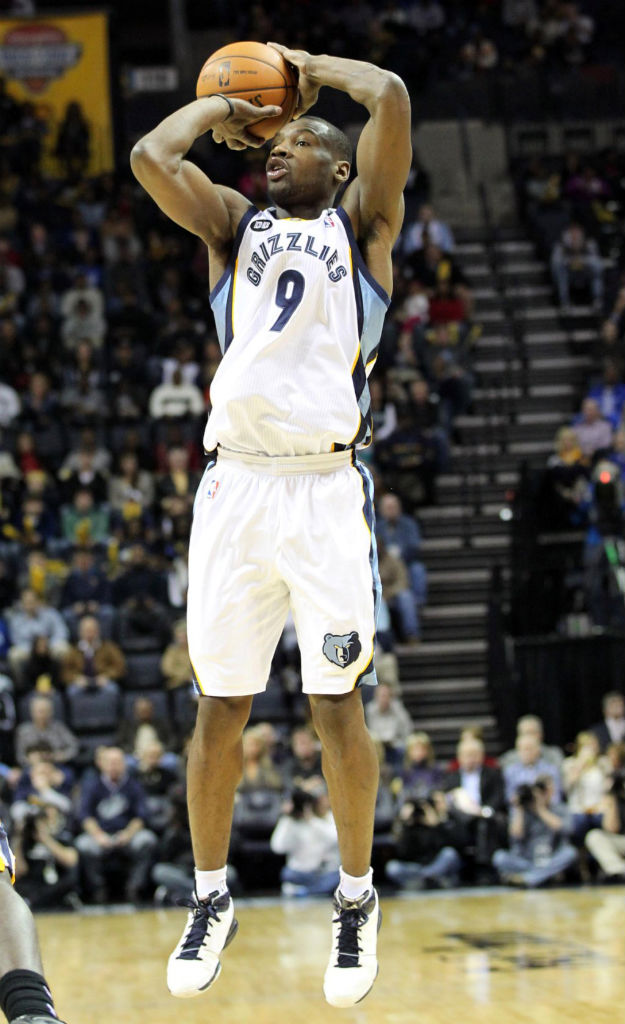 Tony Allen - adidas Rose 1.0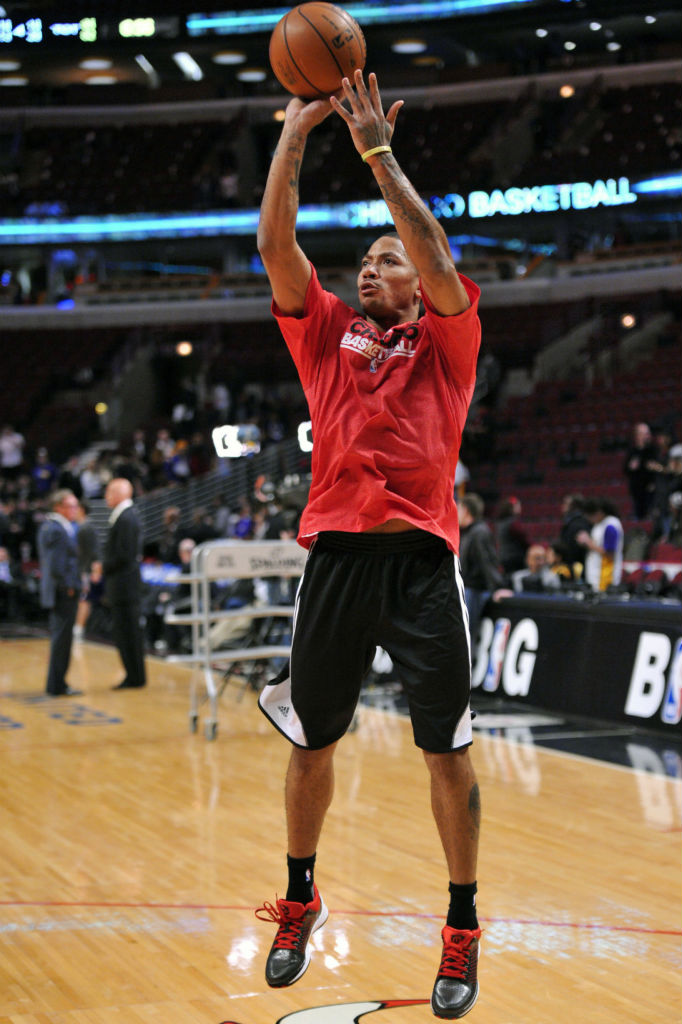 Derrick Rose - adidas Rose 3 Low "The Chi"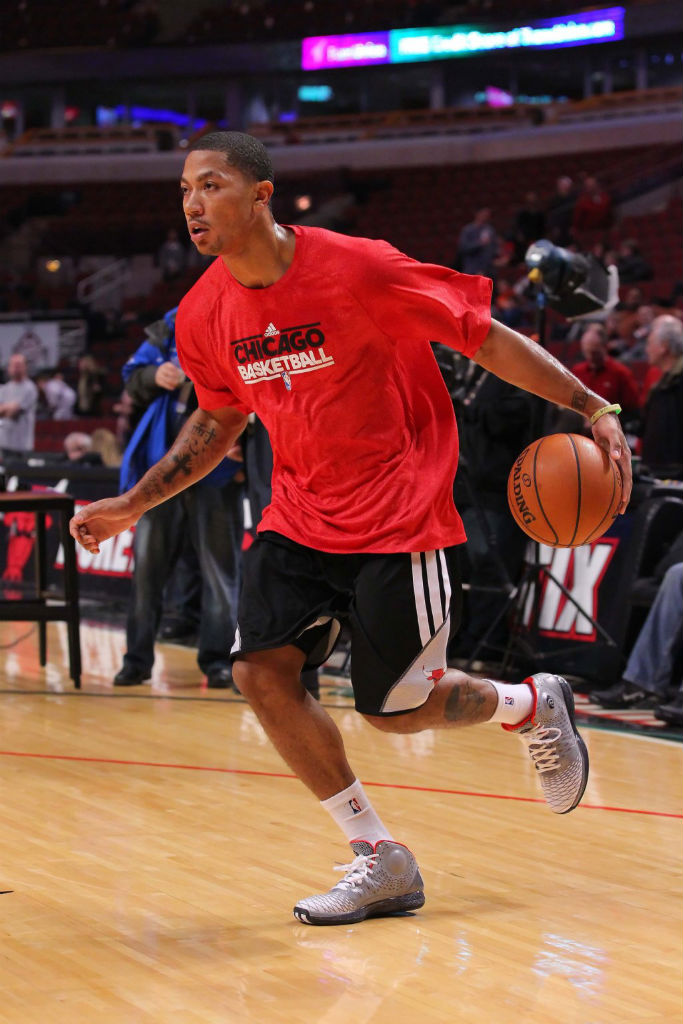 Derrick Rose - adidas Rose 3.5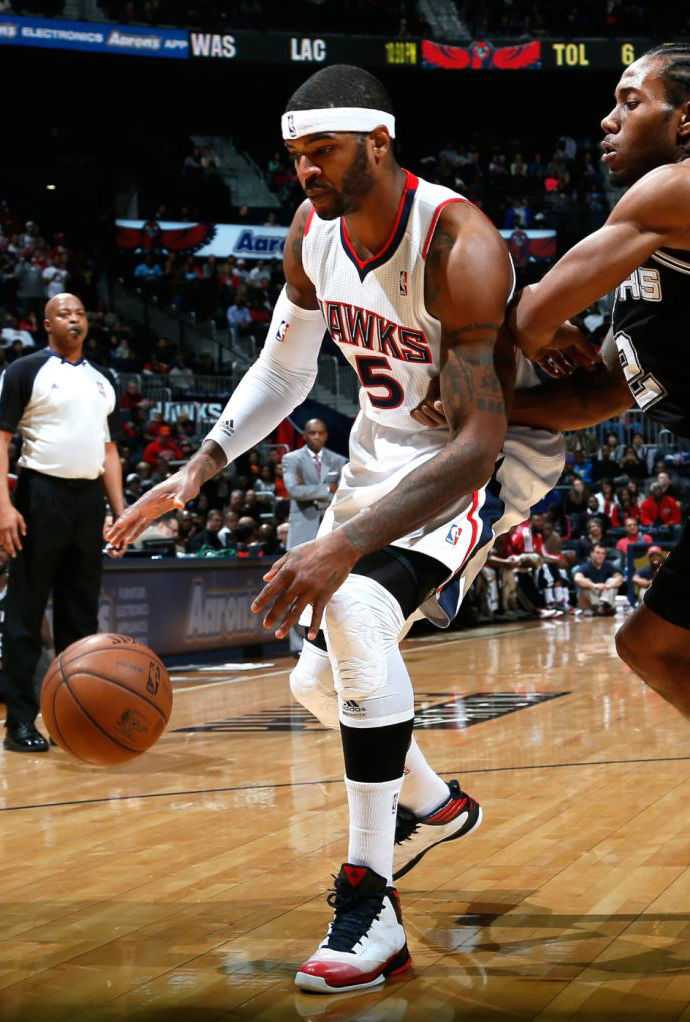 Josh Smith - adidas Crazy Fast 'Home' PE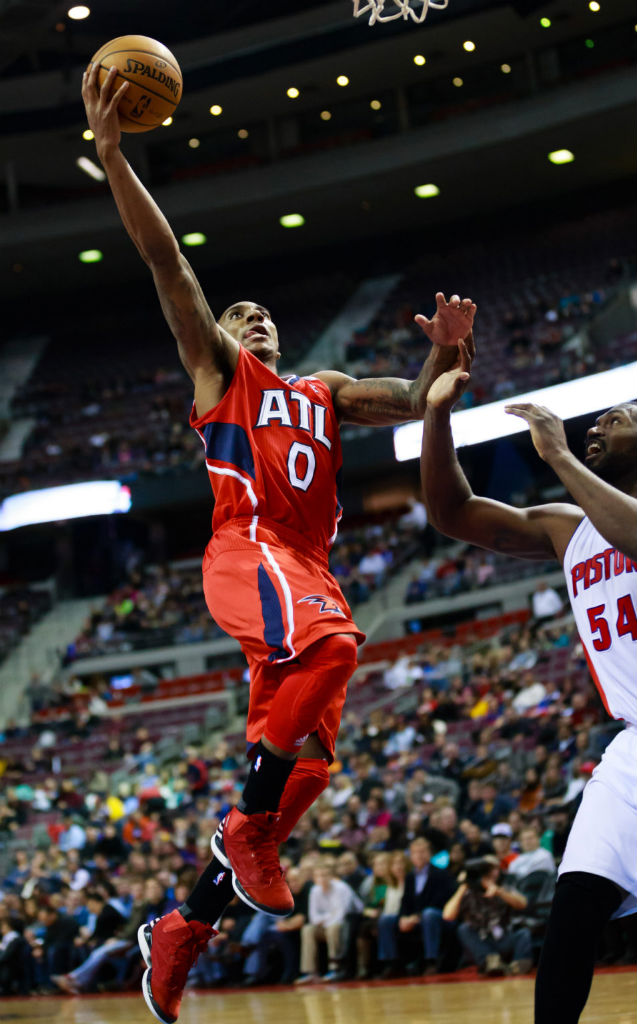 Jeff Teague - adidas Rose 2.5 "Brenda"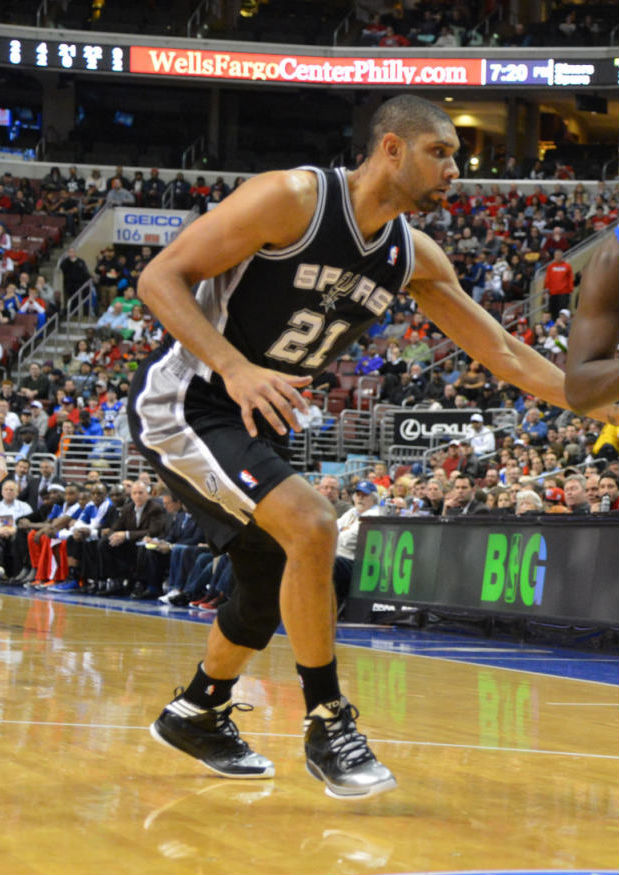 Tim Duncan - adidas Crazy Fast 'Away' PE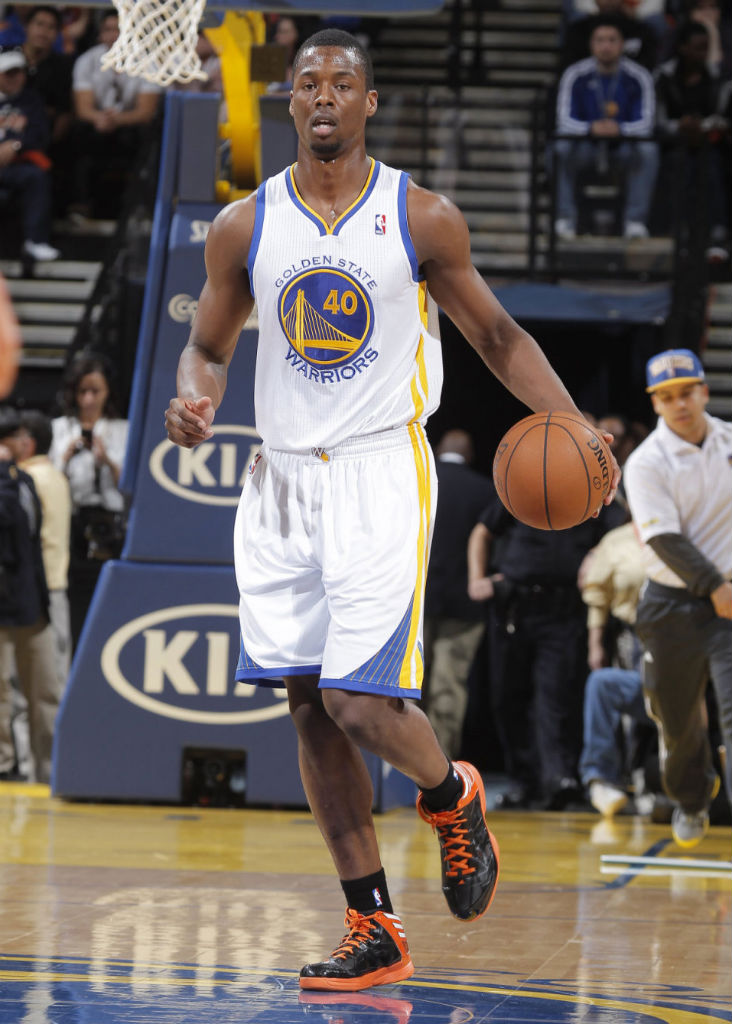 Harrison Barnes - adidas Crazy Shadow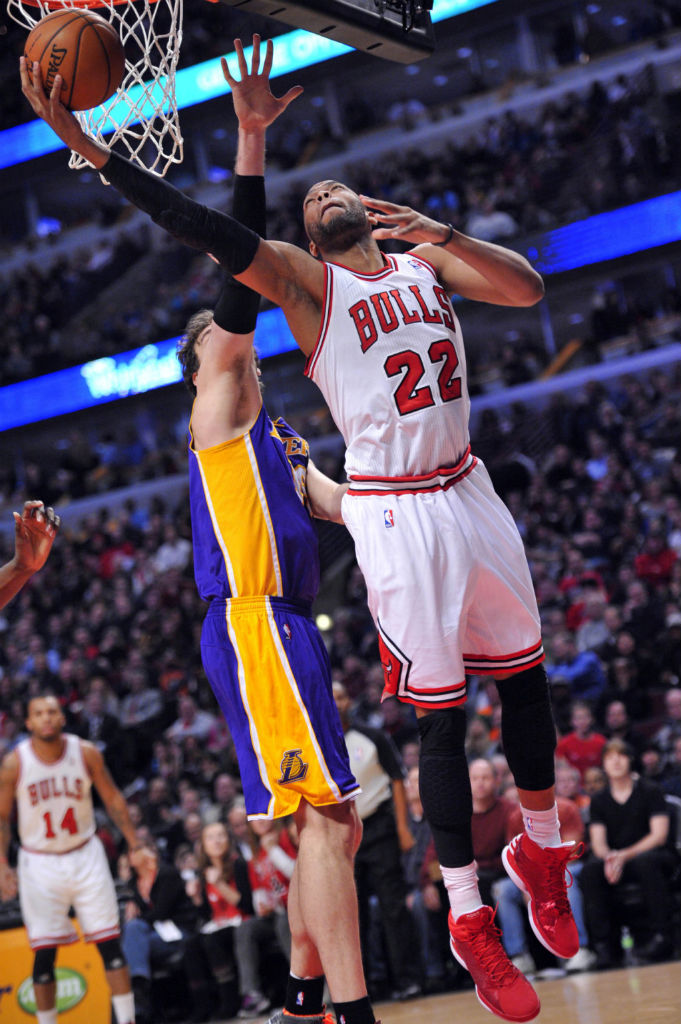 Taj Gibson - adidas Rose 773 Light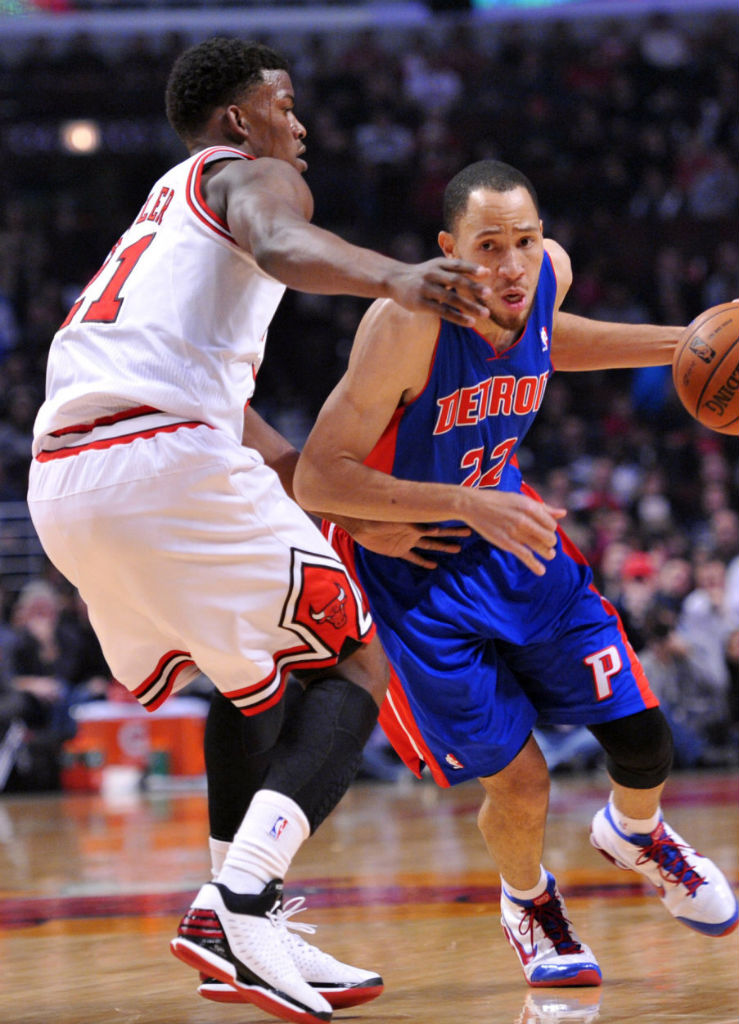 Jimmy Butler - adidas Rose 773 Light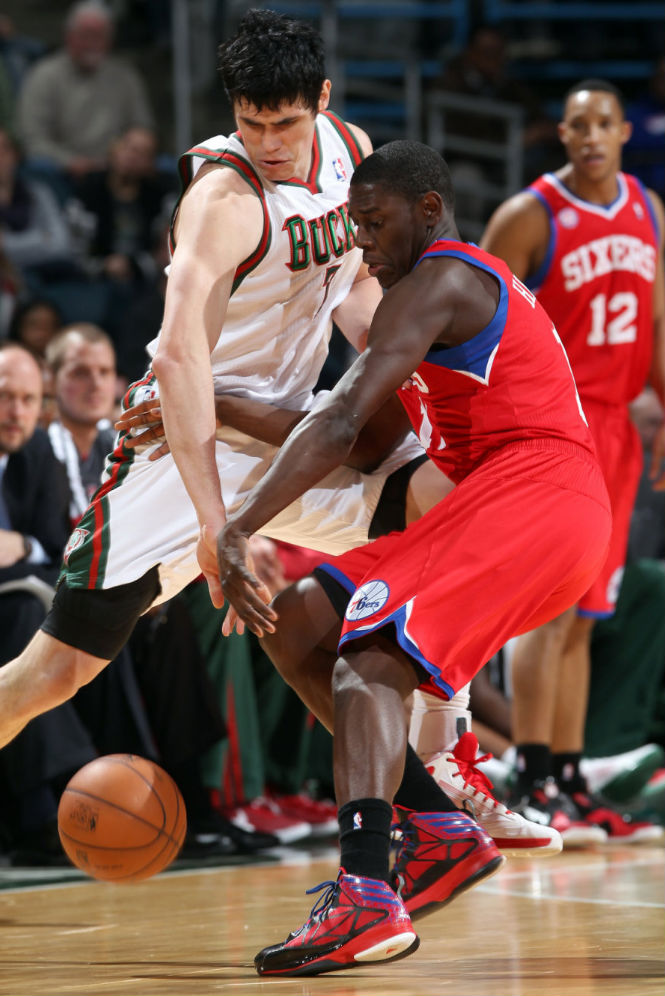 Jrue Holiday - adidas Crazy Fast 'Away' PE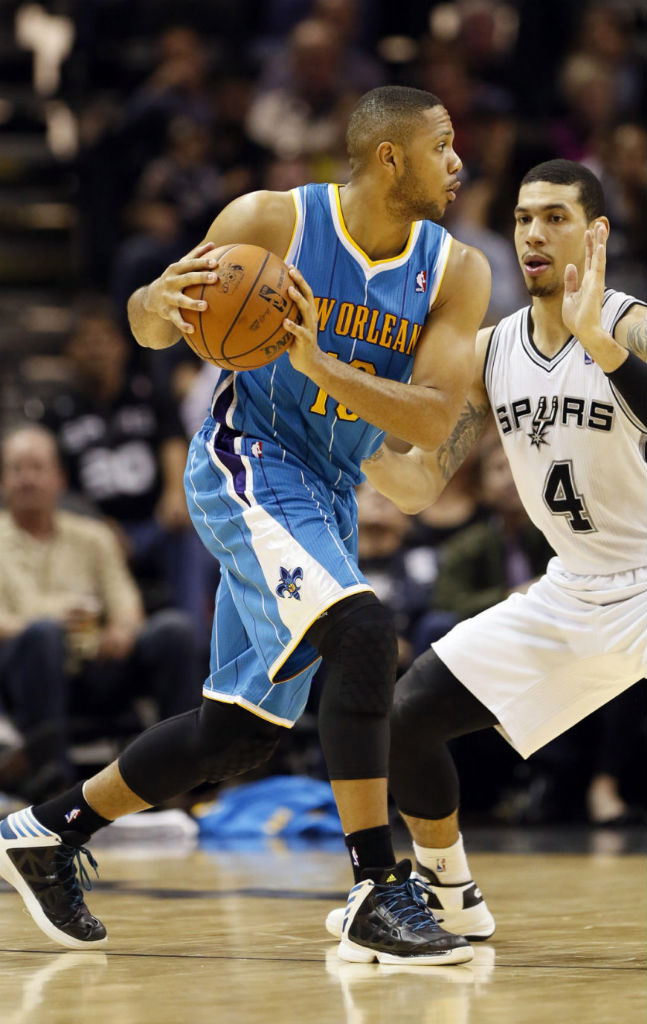 Eric Gordon - adidas Crazy Shadow 'Away' PE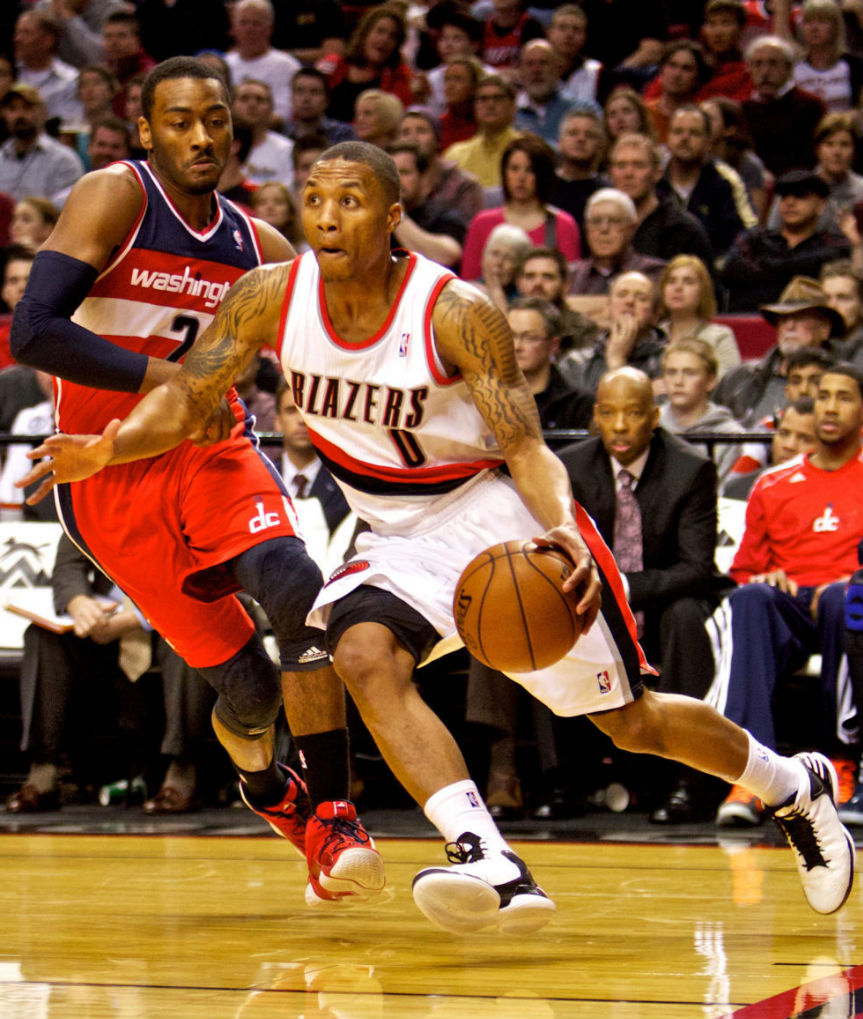 Damian Lillard - adidas Rose 773
John Wall - adidas Top Ten 2000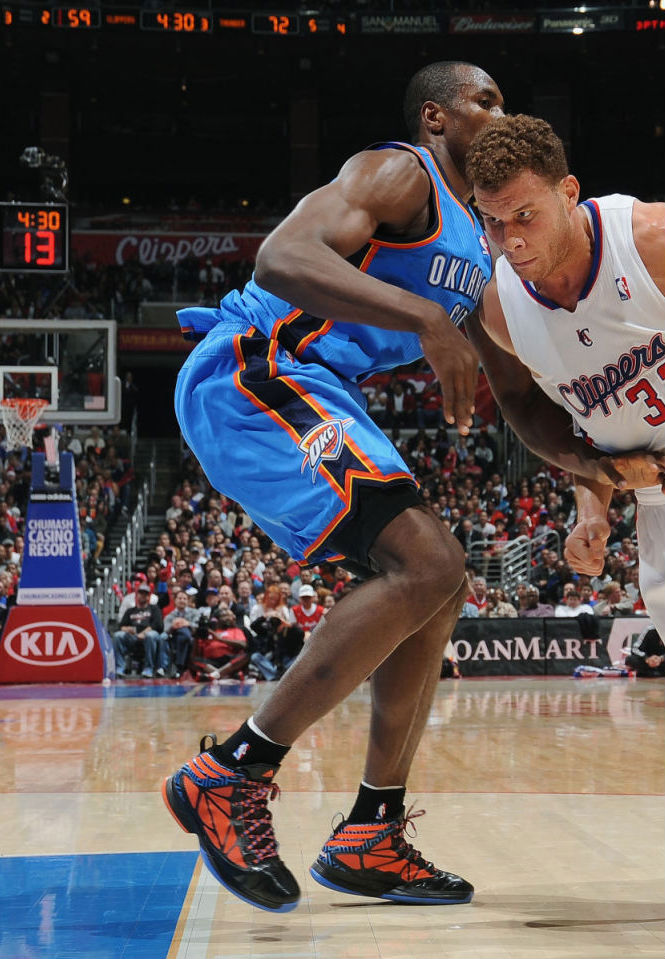 Serge Ibaka - adidas Crazy Fast 'Away' PE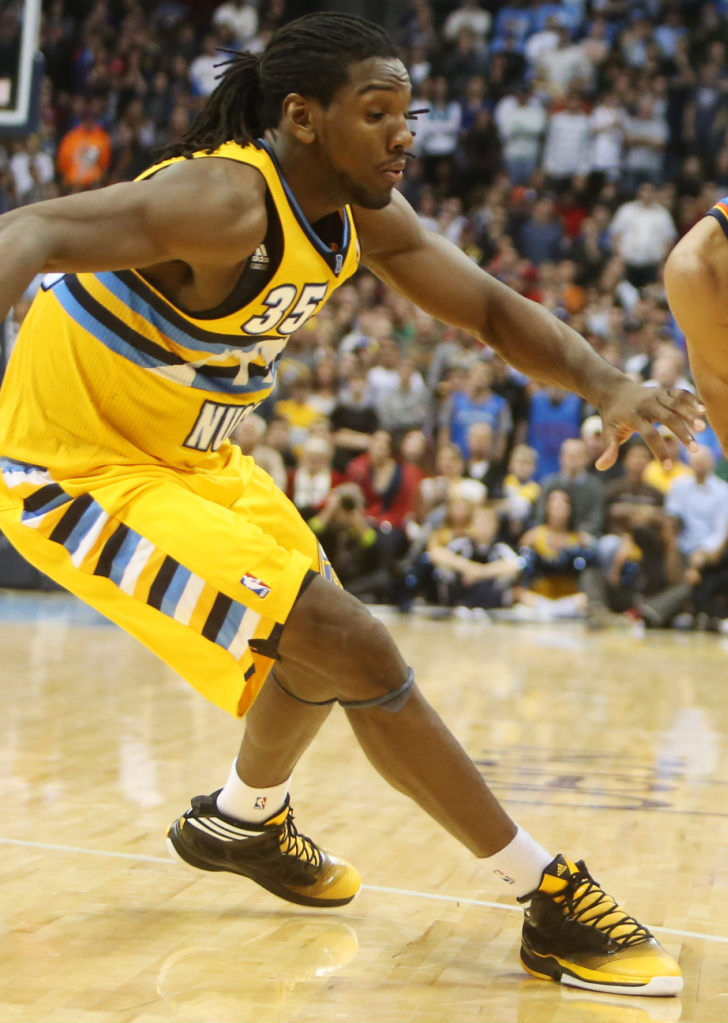 Kenneth Faried - adidas Crazy Fast PE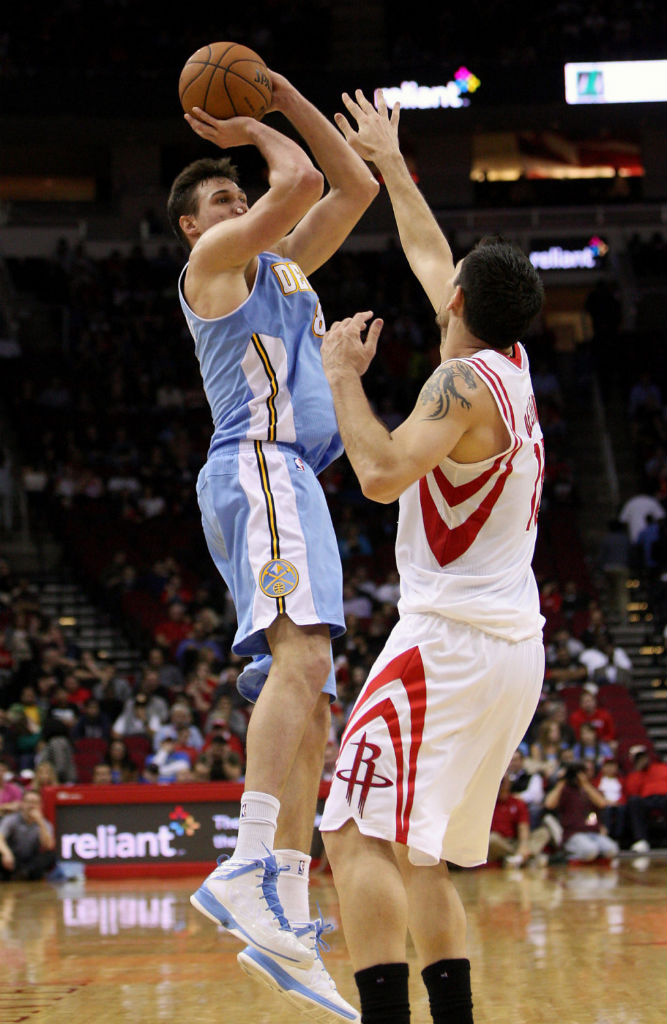 Danilo Gallinari - adidas Crazy Fast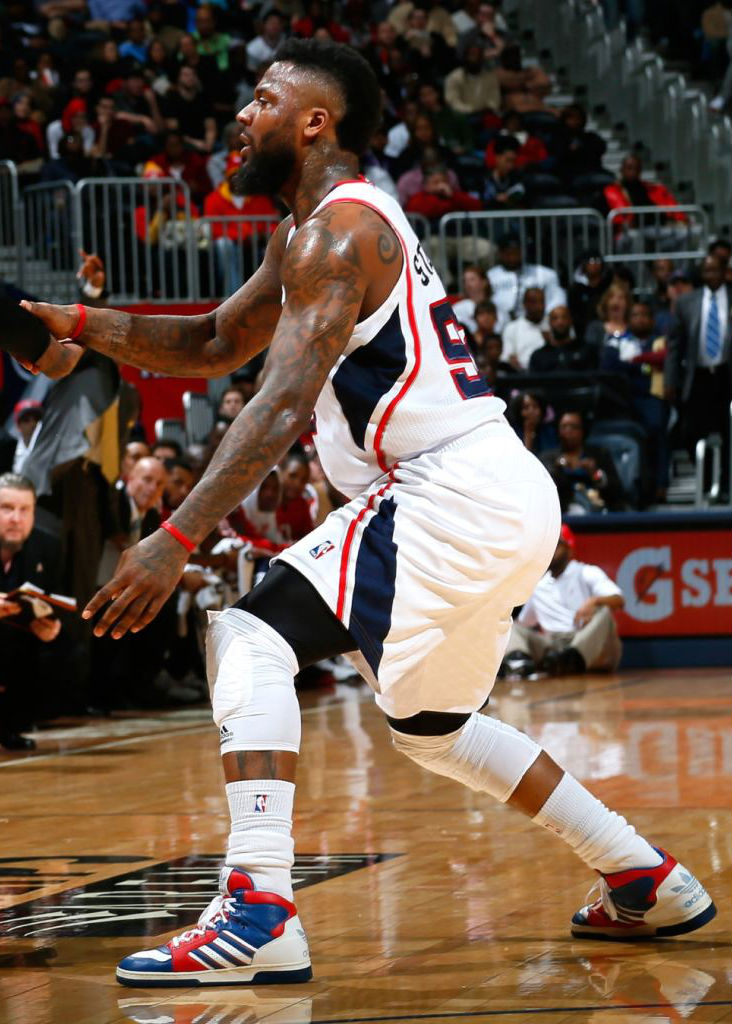 DeShawn Stevenson - OG adidas Instinct Hi