words // Brandon Richard
The most polarizing figure in sports? That's one way to describe New York Jets quarterback Tim Tebow. There doesn't seem to be a middle ground with Tebow among sports fans, but Tim still has a wealth of supporters ready to see him get another shot under center next season. Despite the naysayers, Tebow remains one of the most marketable athletes in all of sports, and Nike plans to capitalize on that popularity by introducing a new kids' signature shoe this summer.
From Nike's Training range comes the Lunar Tebow, a strapped up mid-top supported by Lunarlon cushioning. Additional features include perforations for breathability, multiple traction patterns, forefoot flex and Tebow's new Nike logo on the cross-strap.
The summer lineup consists of NY Jets, NYC and Black/Pink colorways. All expected to be exclusively grade school and in stores around July/August. More information to come.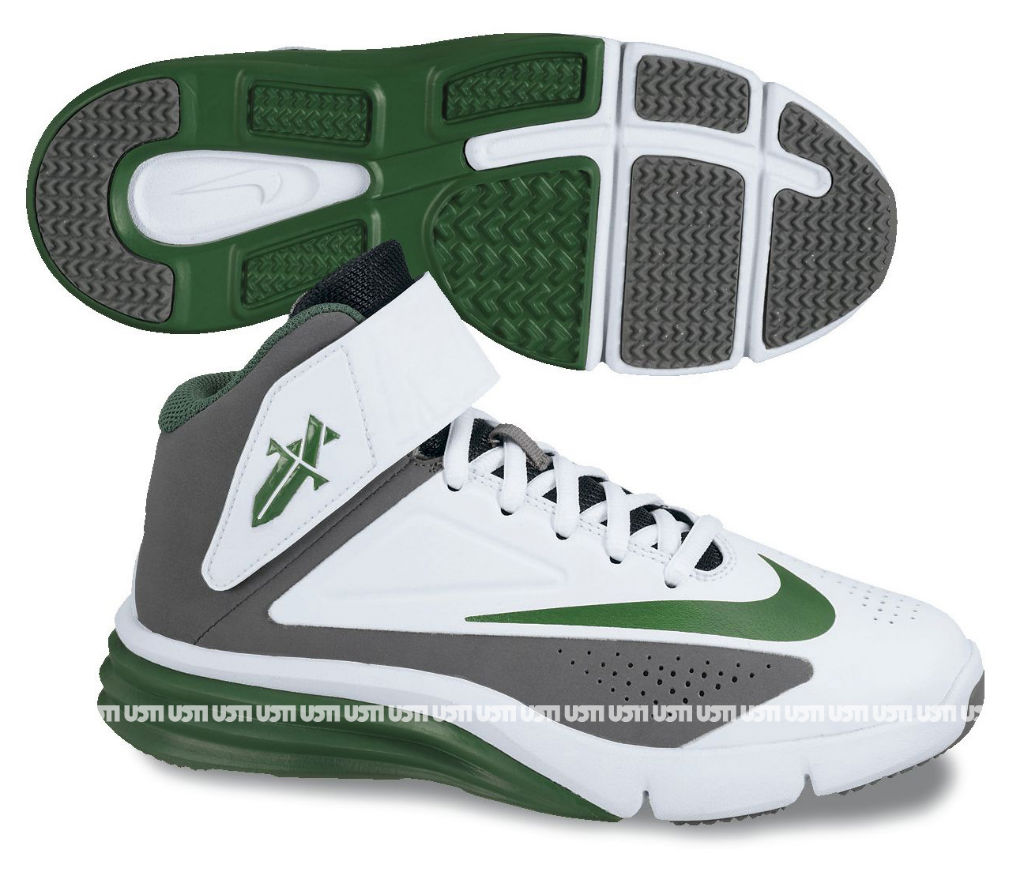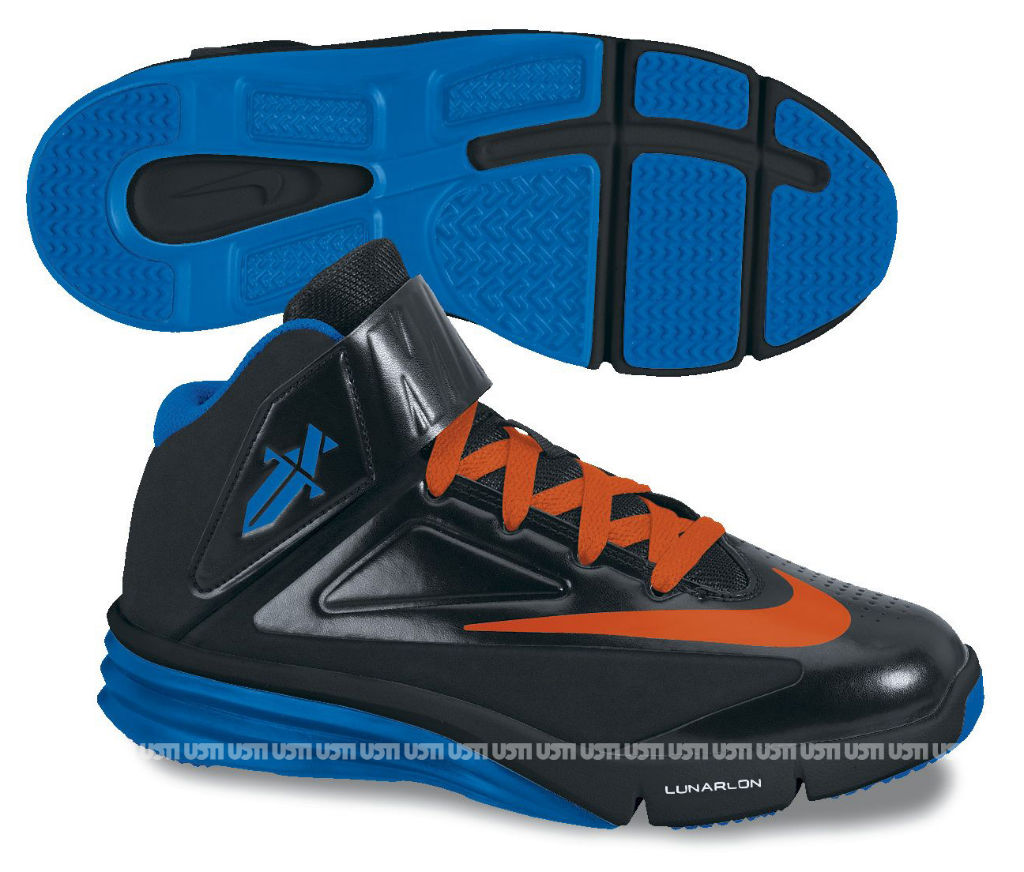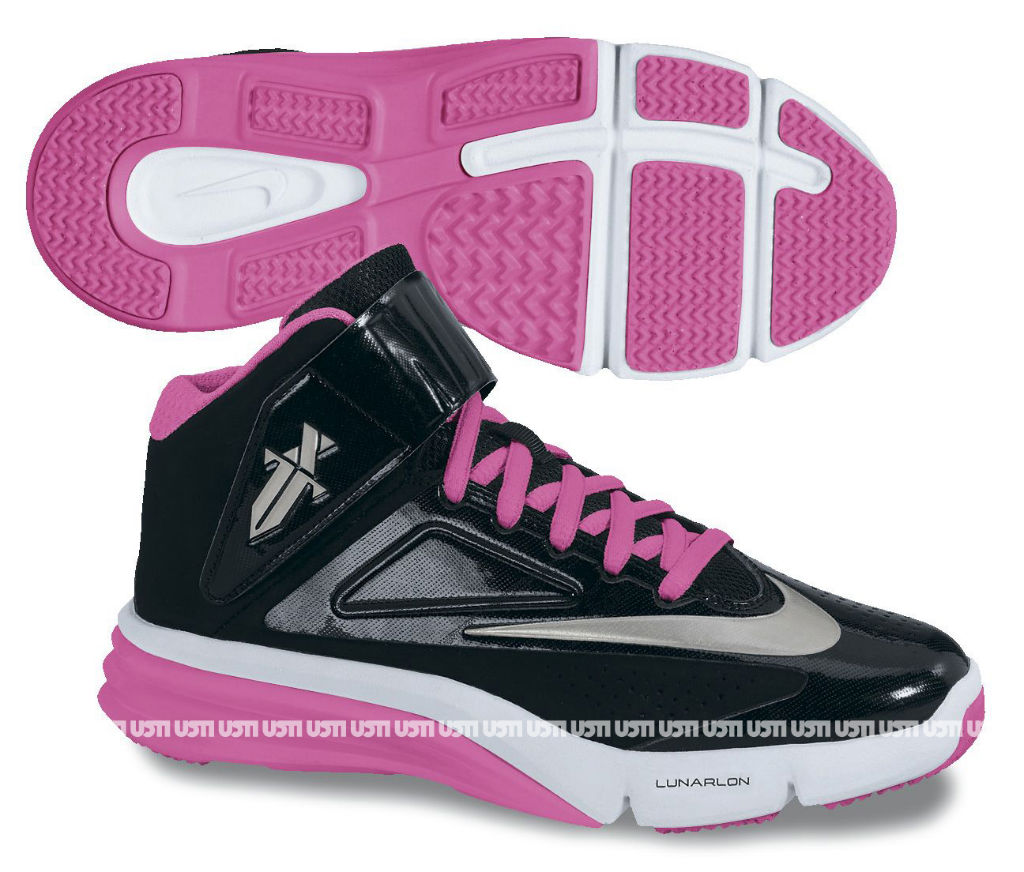 images via US11