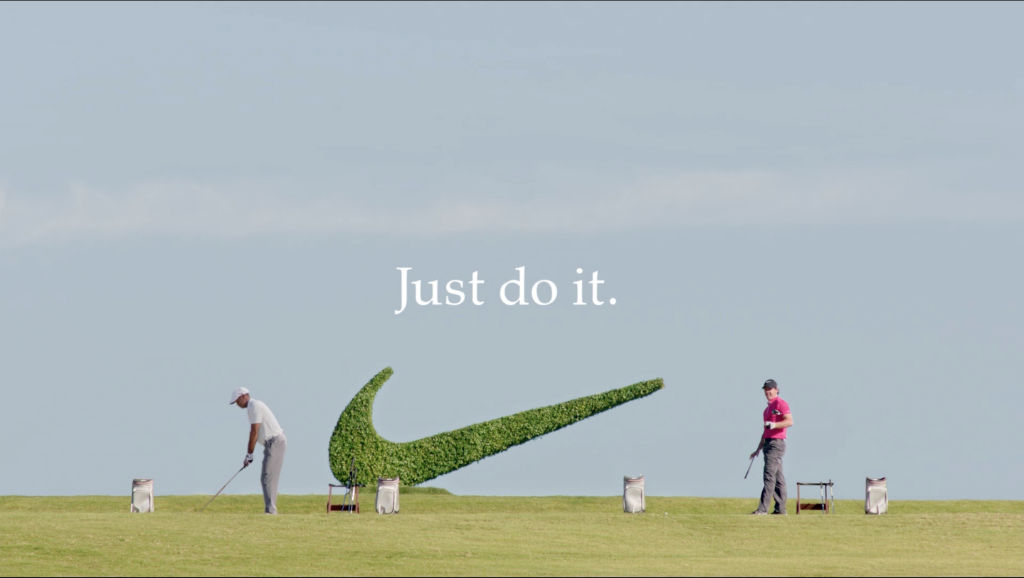 words // Brandon Richard
Along with today's official announcement that Rory McIlroy has joined its athlete roster, Nike has unveiled a new TV spot that features Rory and global sports icon Tiger Woods.
Produced by Wieden + Kennedy, the clip essentially acts as Nike Golf's version of Jordan vs. Bird in "Nothing But Net," showcasing the competitiveness, talent and playful attitudes of the world's two top golfers. The 60-second spot (30-second also available) is set to air from Wednesday, January 16 to Monday, January 21 on ESPN on The Gold Channel in the United States, TSN in Canada and Sky Sports in Europe.
"I really like the ad," Woods said. "It shows the fun side of us and I had a good time shooting it."
"I'm genuinely excited about the first Nike TV ad I will be appearing in as a Nike athlete," McIlroy said. "The theme of the ad is really cool and it's a great way to kick off my career at Nike."
Check out "No Cup Is Safe" below.