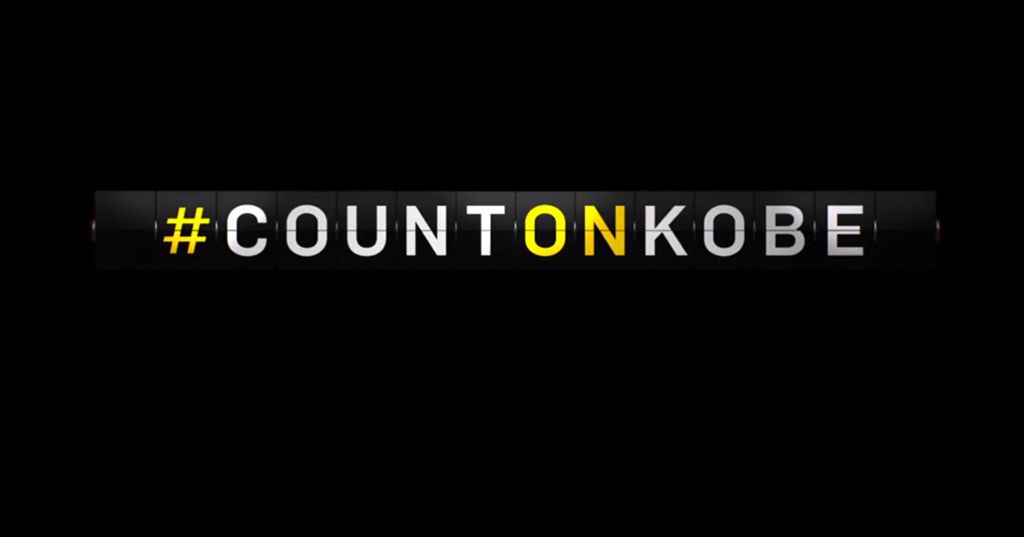 words // Brandon Richard
"Some things in this world are certainties. The sun will rise. Rain will fall. And Kobe Bryant will dominate on the basketball court."
That's the concept behind Nike Basketball's new commercial "Count on Kobe," set to debut during tonight's Heat/Lakers game and run through February.
"I start every day with the desire to be the best, and I'm committed to doing what it takes to win and to being fearless on the court," Bryant said. "I want to be the player my teammates and fans can count on day in and day out."
The clip highlights Bryant's off-court preparation, on-court skill and the Kobe 8 System - his lightest and lowest performance model to date.
"The underlying message is this: After 17 years in the league, Bryant's drive to dominate and constantly improve his game is part of the world's natural order. This is the way it was. This is the way it is. This is the way it will be. Count on Kobe."
Award-winning editor Angus Wall directed and edited the new Wieden + Kennedy spot. He also worked on Nike Basketball's "Celebration" and "Black Mamba" in collaboration with Kobe.
Check out #COUNTONKOBE below.