words // Zack Schlemmer
For the first time since Shawn Kemp wore them in 1996, the Reebok Kamikaze II makes an appearance on the NBA court.
Sacramento Kings' and Reebok sponsored point guard Isaiah Thomas did the honors of debuting the Reebok Classics Kamikaze II retro last night in a game against the Nets in Brooklyn. As you can see, he broke out the upcoming Black/White colorway, soon to be released again for the first time since the Reignman's days with Reebok.
Check out the images of Lil' Zeke below, and let us know if you're also eagerly awaiting the Reebok Kamikaze II re-release as much as some of us here on the Sole Collector staff.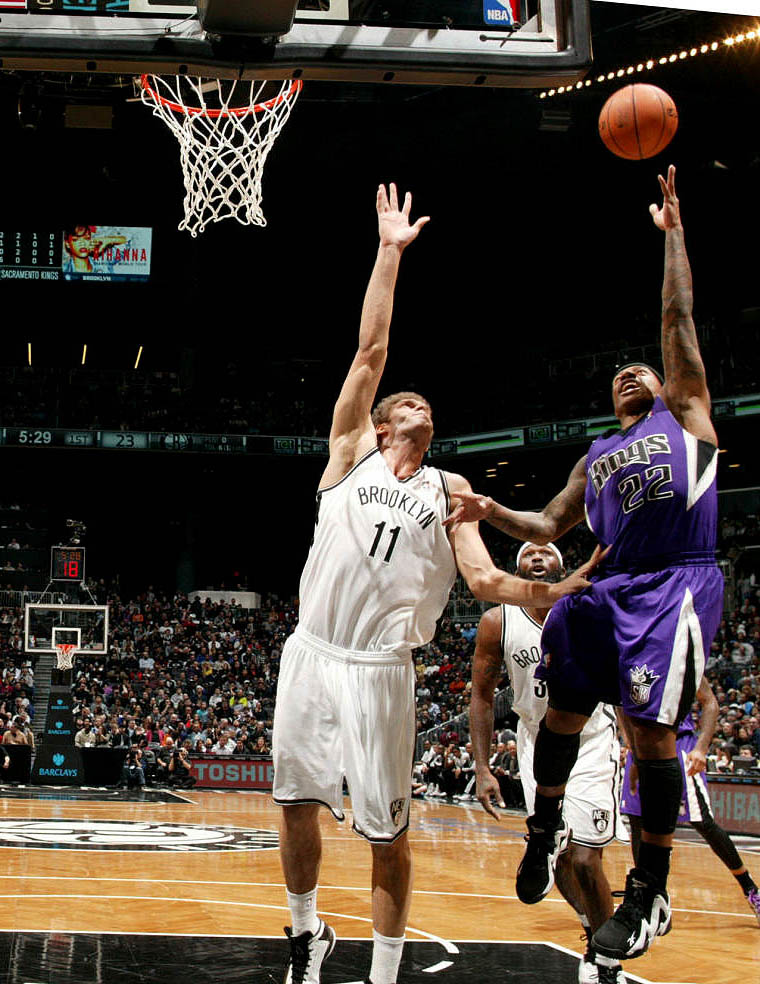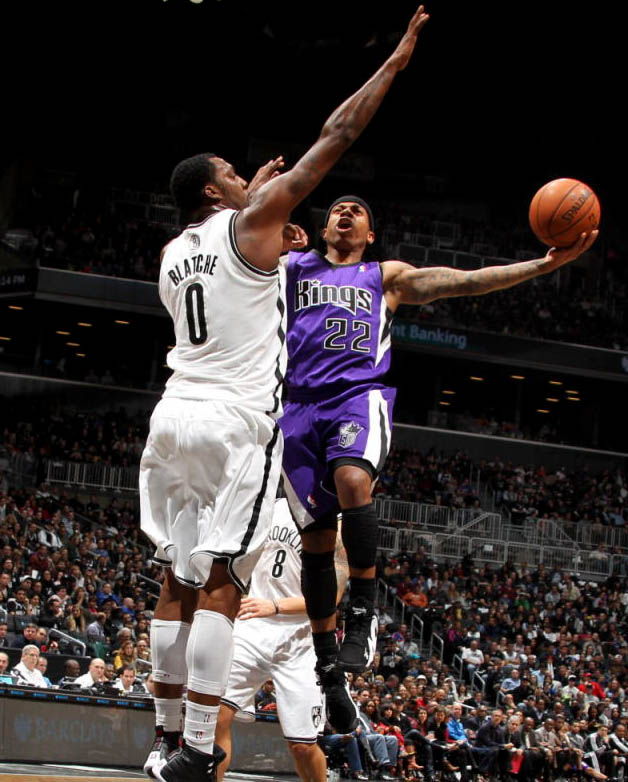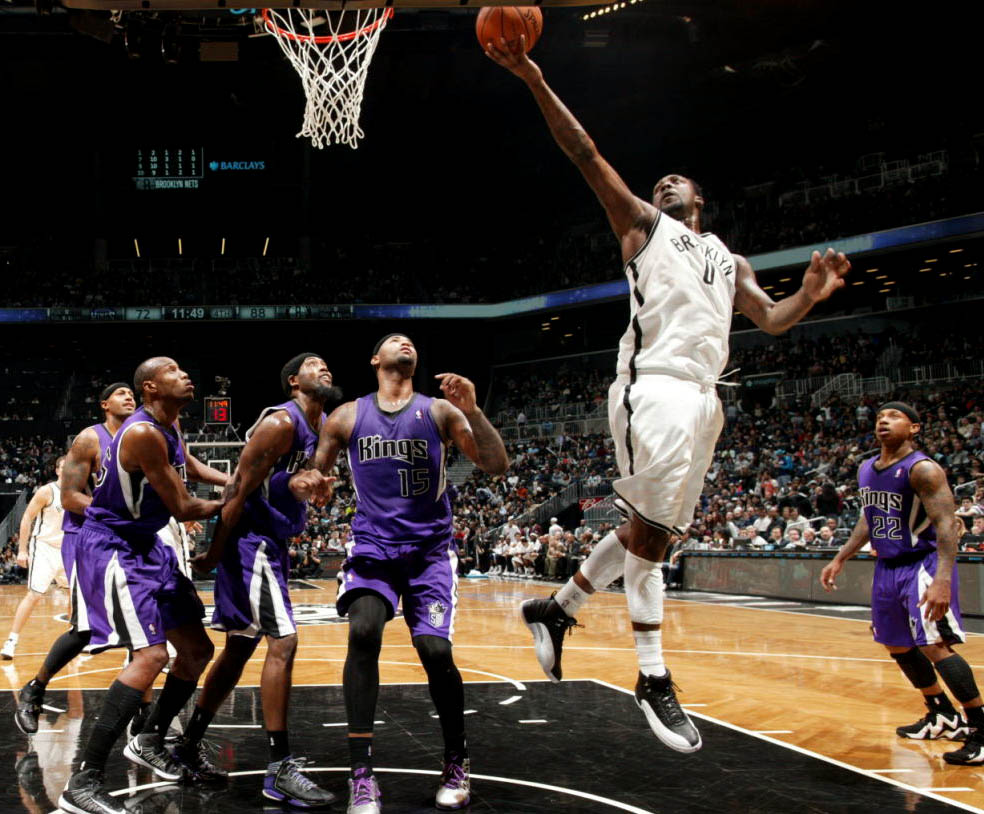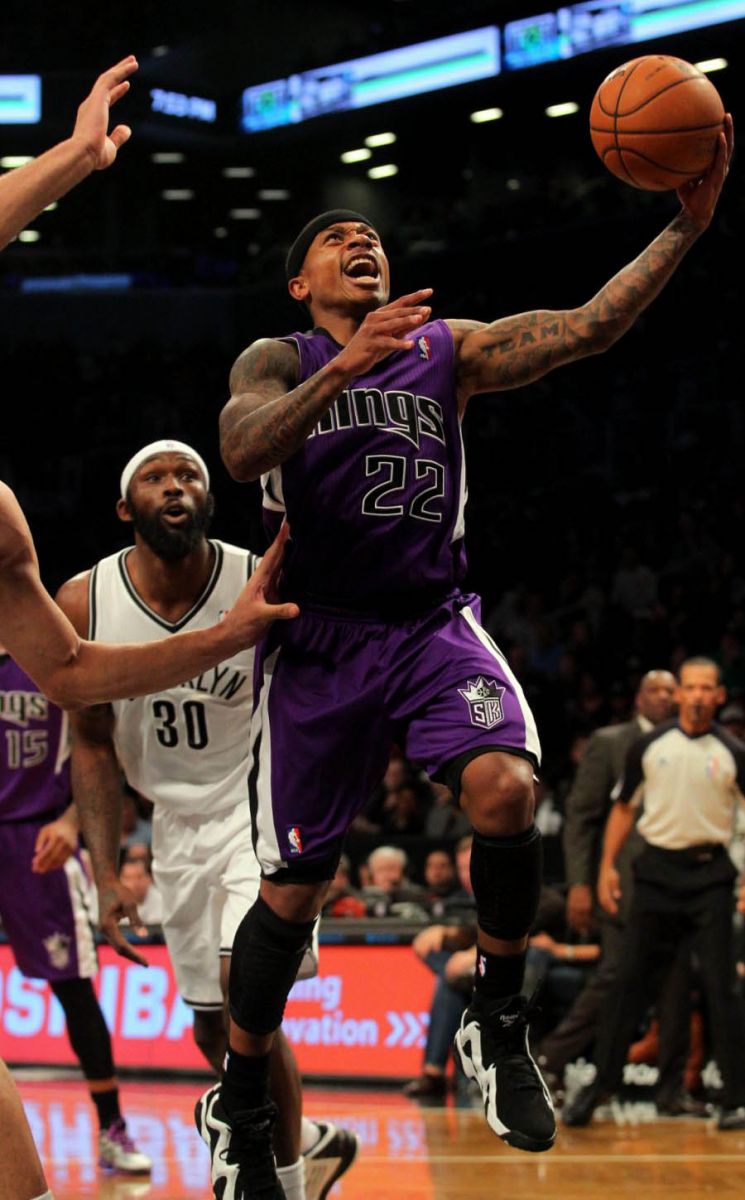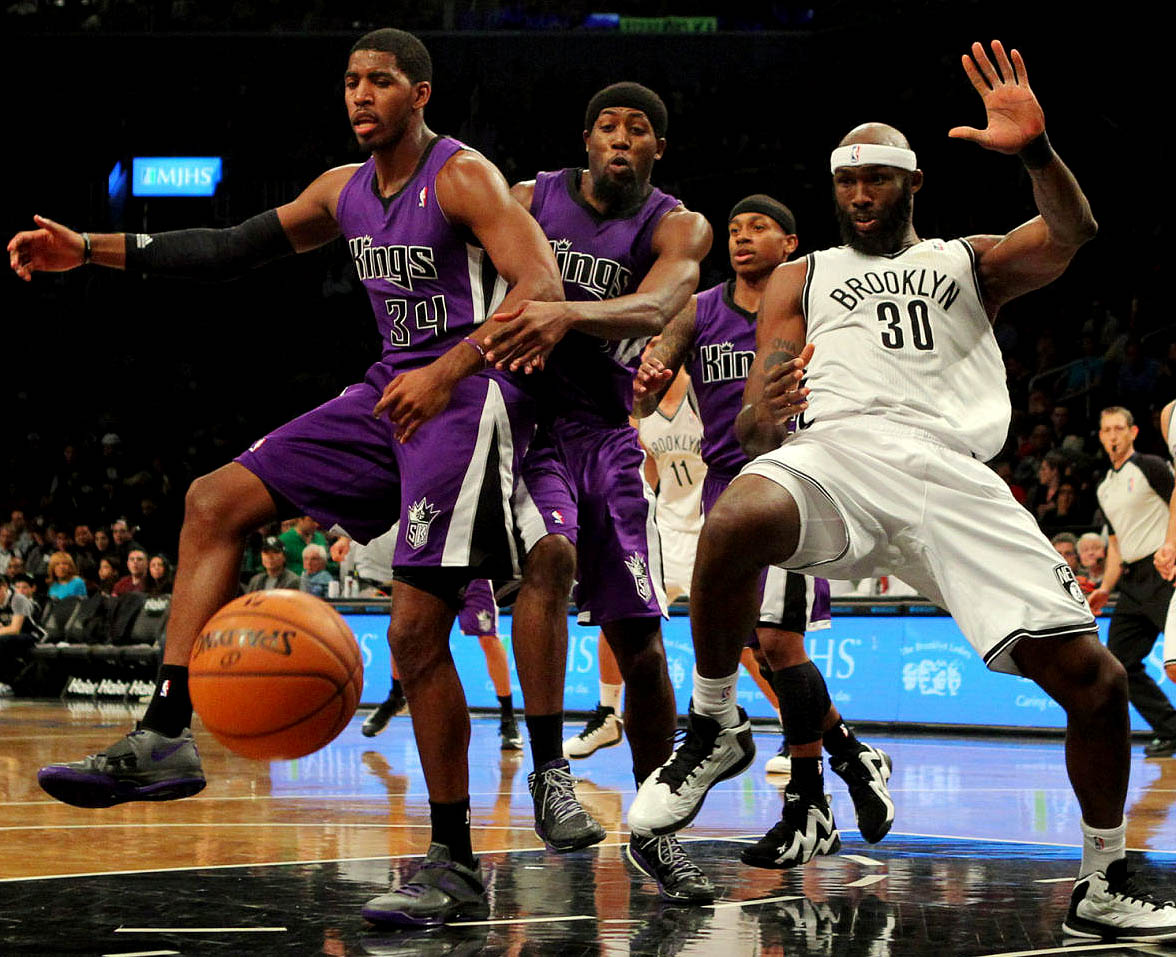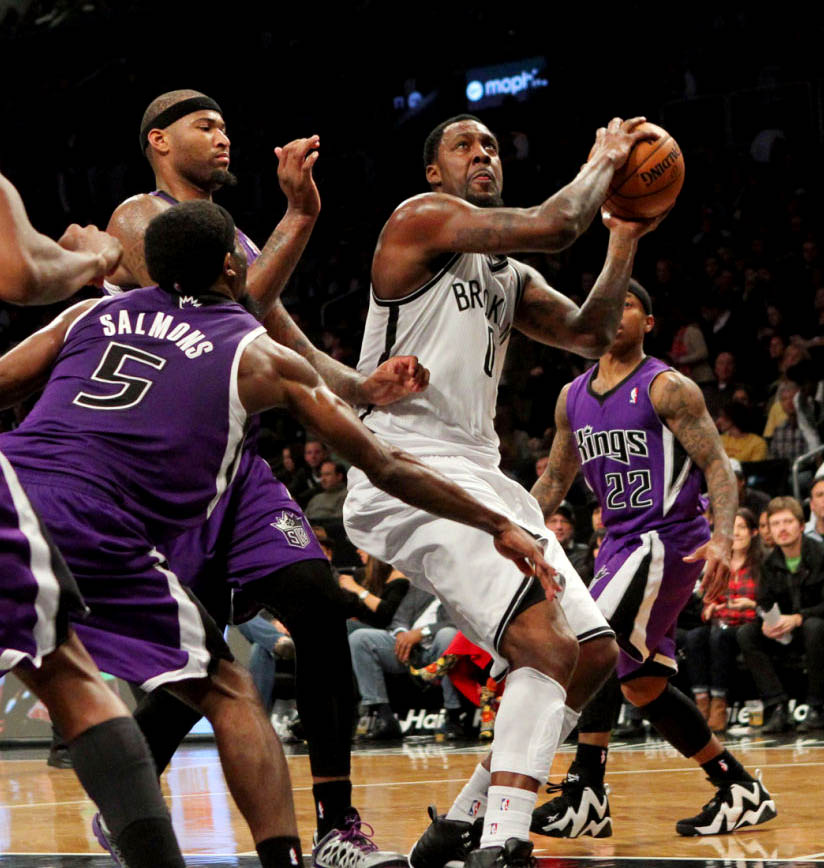 Images via Yahoo! Sports