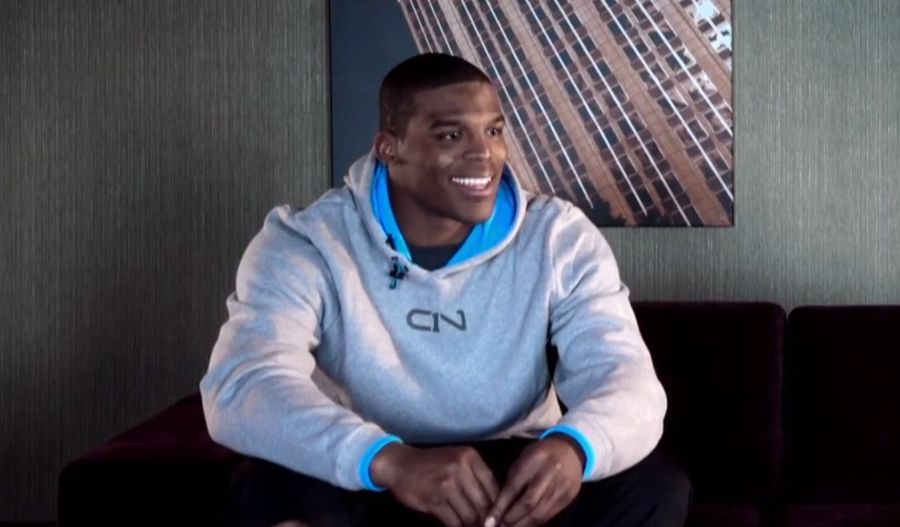 words // Brandon Richard
In a sophomore season of many ups and downs, Cam Newton is battling back to lead his Carolina Panthers to a respectable finish. After a dismal 3-9-start and the media scrutiny to go along with it, Cam and the Cats have rolled off three straight wins, including a Week 14 upset of the top-seeded Atlanta Falcons. In a perceived "down" year, Cam is putting up comparable stats to his record-breaking rookie year, while also making the mental progressions necessary to take he and his team to the next level.
Progress is also being made off the field, where Cam trains for hard-hitting Sundays in his new Under Armour Cam Highlight signature shoe. The recently launched model brings us full circle with the inclusion of CompFit Technology, which Cam debuted on the field during his National Championship run with Auburn in 2010.
In the video below, Cam and designer Dave Dombrow break down the Highlight trainer, from taking inspiration from Cam's personal closet to creating a shoe that withstands his rare combination of size and athleticism. Cam was involved in every step of the process, and the result is a shoe that represents him athletically and stylistically.
Watch the clip below and be sure to check out our full sitdown interview with Dave Dombrow if you're interested in diving deeper into the Cam Highlight.
You can shop the Cam Collection now at underarmour.com.