words // Zack Schlemmer
It's time for the weekly look into eBay to see what great sneaker finds are out there. This week there was plenty of great stuff worth including, but we narrowed it down to some of the most unique sneaker finds. Of course, also included is a pair of shoes from the opposite end of the spectrum with the Fakes of the Week. Let's get started!
Vintage Deadstock of the Week
One of the coolest women's Nike shoes of all time, the Air Digs were designed for volleyball. These beauties from 1990 are definitely something you don't see everyday, and are even a large women's size of 12 so they'll fit a lot of you guys. At only $36 right now, so check them out!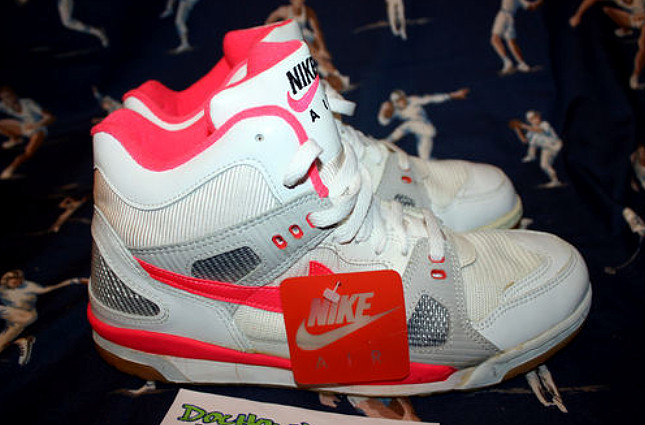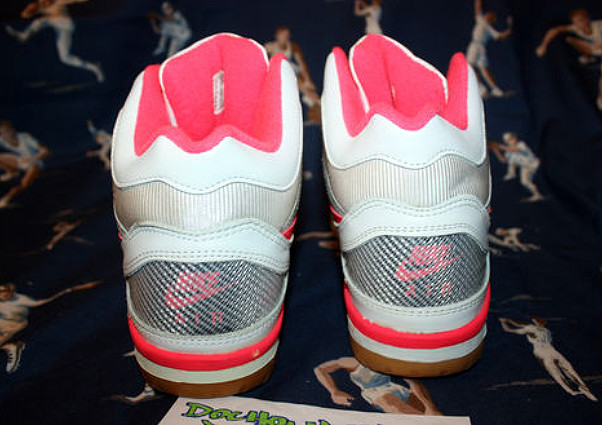 Baby Shoes of the Week
Here we have some baby soft-bottomed FILA Grant Hill shoes from 1994. It's OK, you tough guys can admit that they're cute.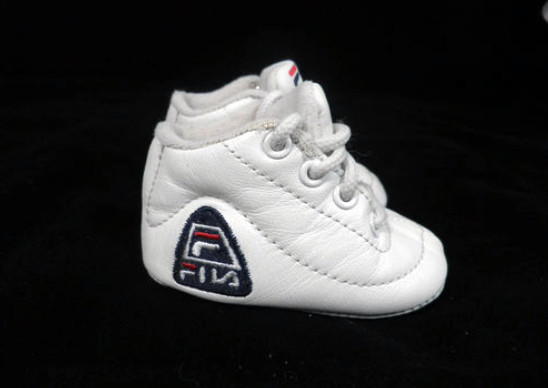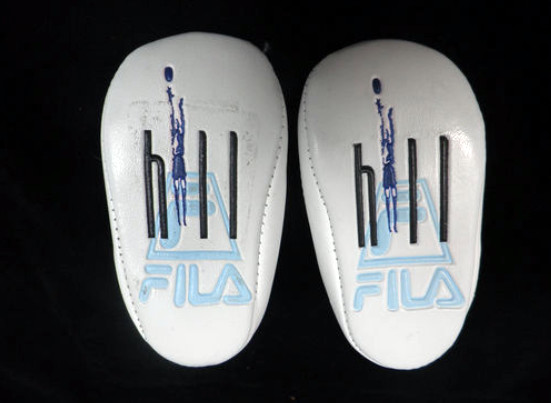 Almost Vintage Deadstock of the Week
One of the last classic Reebok basketball kicks (other than the Iverson line), Shaq's Dunk Mob from 1996 with its icy sole and big chunks of Hexalite are begging for a retro from the new Reebok classics line. Until then, you can grab this pair in almost perfect condition for $110 if you're a size 10.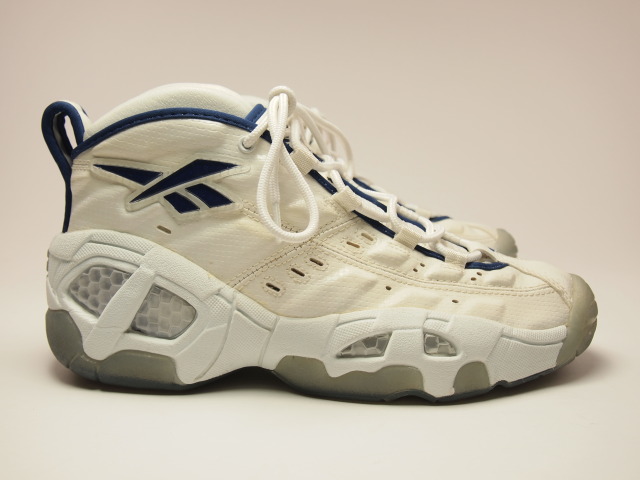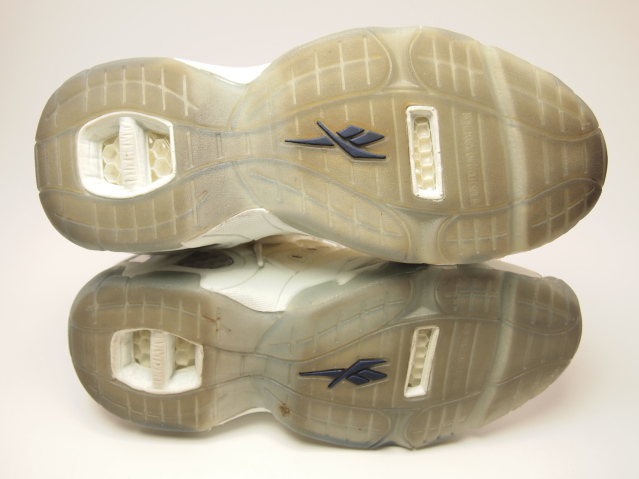 T-Shirt of the Week
Kevin Garnett Nike Air Garnett III Shirt
Most of out awesome t-shirt finds come from the early 90's but this week we found one from the late 90's that is actually still really cool. It's an awesome shirt with a cartoon The Kid from the "Player's Delight" ad campaign, complete with diamond earrings on the front and Air Garnett III's on the back. Brand new with tags!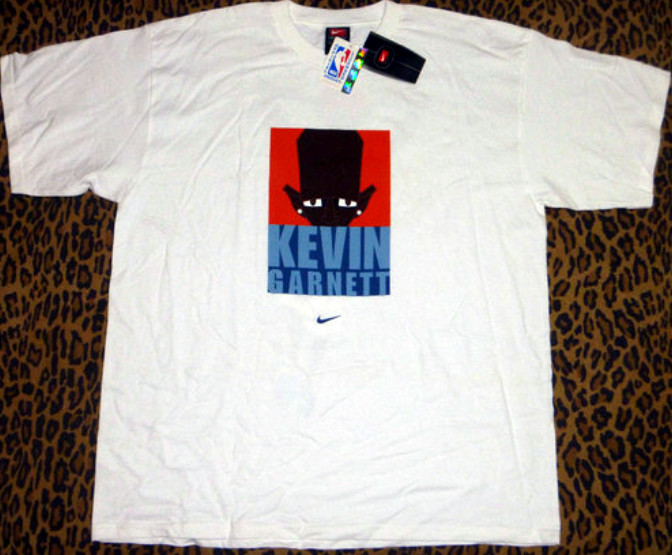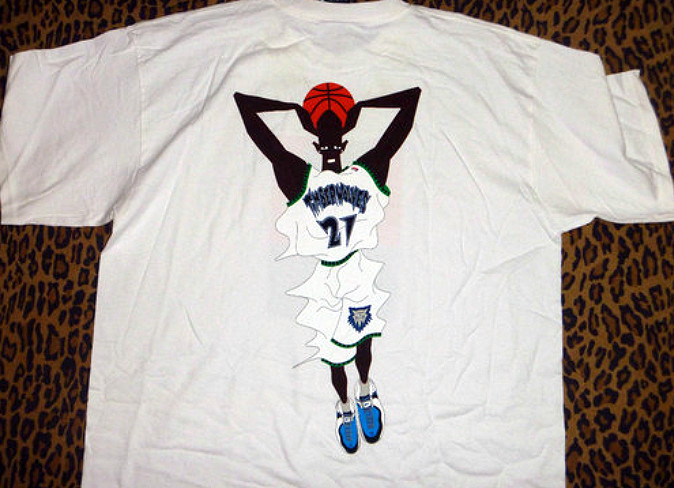 Fakes of the Week
What's worse than going bowling and getting a 7/10 split? Going to the bowling alley in these shoes.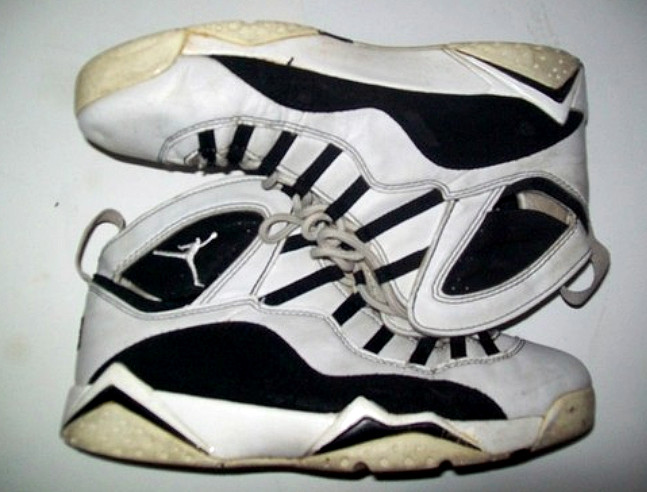 Disclaimer: Sole Collector does not vouch for the authenticity of any shoe or its seller. If you choose to bid, bid at your own risk.