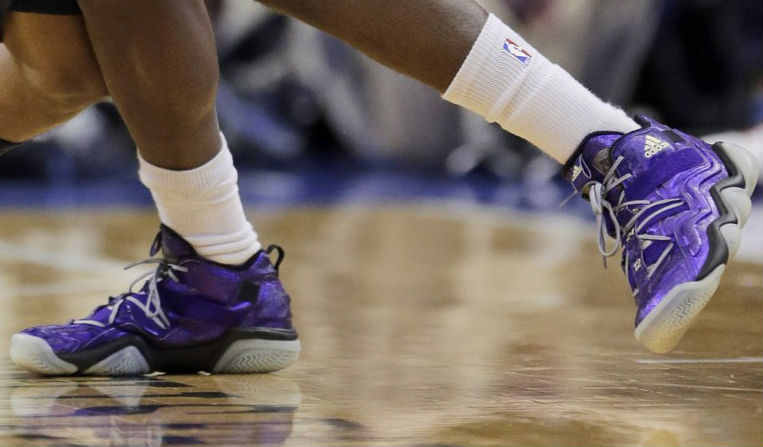 words // Brandon Richard
Christmas Day was BIG for adidas Basketball, who celebrated the holiday by issuing BIG Color uniforms to all ten of the participating teams on the NBA schedule. Part of the brand's Winter Court Collection, the uniforms marked 65 years of Christmas Day games with unique monochromatic schemes and solid accents. Along with the uniforms, adidas ballers wore matching sneakers that had previously never been seen on the court.
Instead of having its athletes wear special Christmas-themed shoes, adidas Basketball used the occasion to debut the new Crazy Fast. The upcoming release appears to fall somewhere between the Crazy Shadow and Crazy Light 2, featuring SprintWeb construction, toe and heel overlays, angled stripes and Torsion support. Dwight Howard, Serge Ibaka, Marquis Teague, Kenneth Faried and Matt Barnes each wore tonal colorways with contrasting 3-Stripes to match their BIG color unis.
In Chicago, Derrick Rose's teammates Taj Gibson and Jimmy Butler debuted the upcoming 773 sequel, the 773 Light. The new team model blends elements from previous Rose releases in a lightweight performance package. Gibson and Butler rocked a tonal red colorway with black stripes. Unfortunately, the Bulls lost by about 773 points and dropped a Christmas Day game at home for the first time in franchise history.
In the week leading up to the Christmas Day games, players like Dwight, Josh Smith, Jrue Holiday, John Salmons and Sebastian Telfair laced up kicks from the adidas Basketball "Nightmare" Pack. Smoove and Holiday went with the Top Ten 2000, while Salmons and Telfair opted for the Crazy Light 2. Dwight wore the "Nightmare" colorway of his adipower Howard 3 signature shoe over the weekend, and then did so again against the Denver Nuggets last night before being ejected for a flagrant foul.
Read on for a look at adidas Basketball's special holiday footwear in today's NBA Sneaker Watch.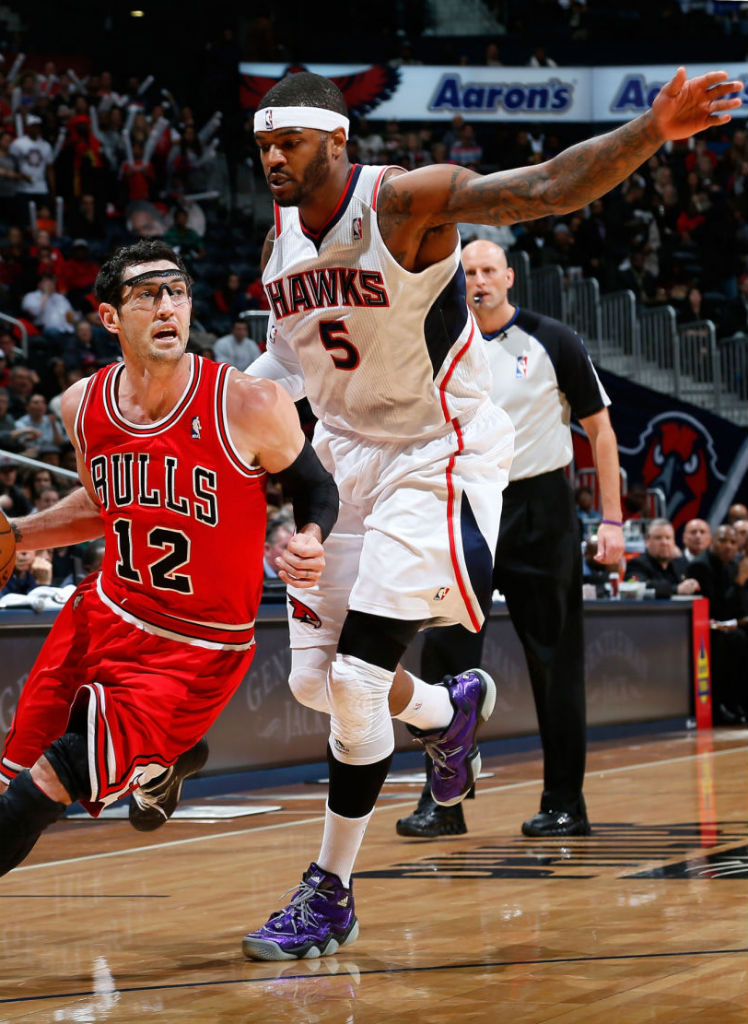 Josh Smith - adidas Top Ten 2000 "Nightmare"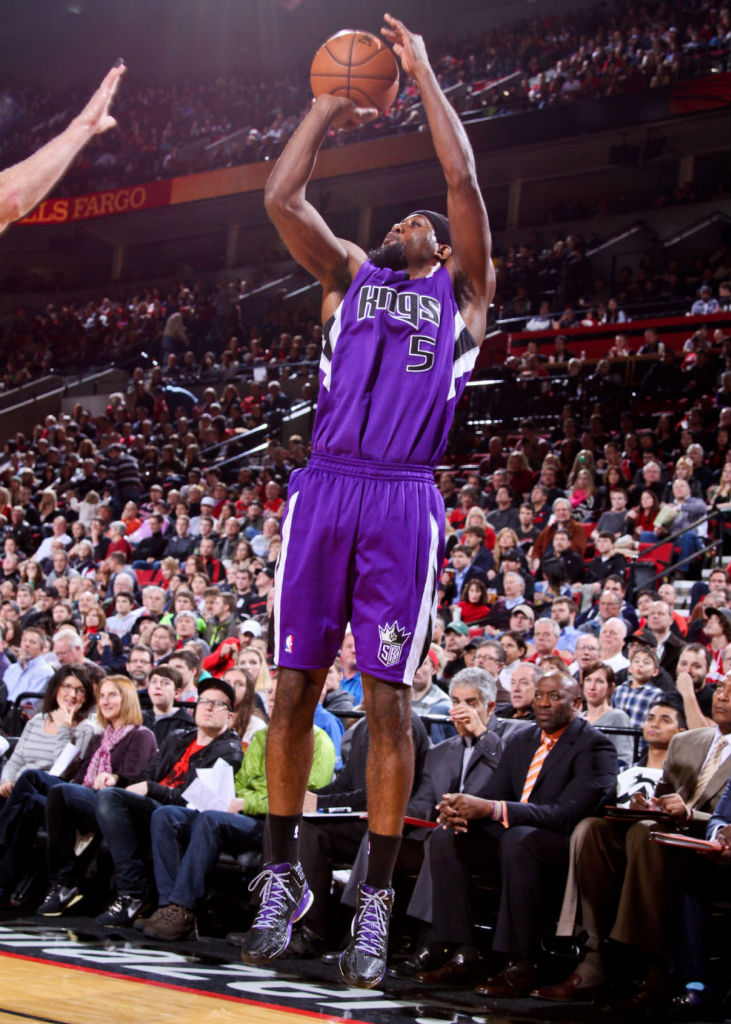 John Salmons - adidas adizero Crazy Light 2 "Nightmare"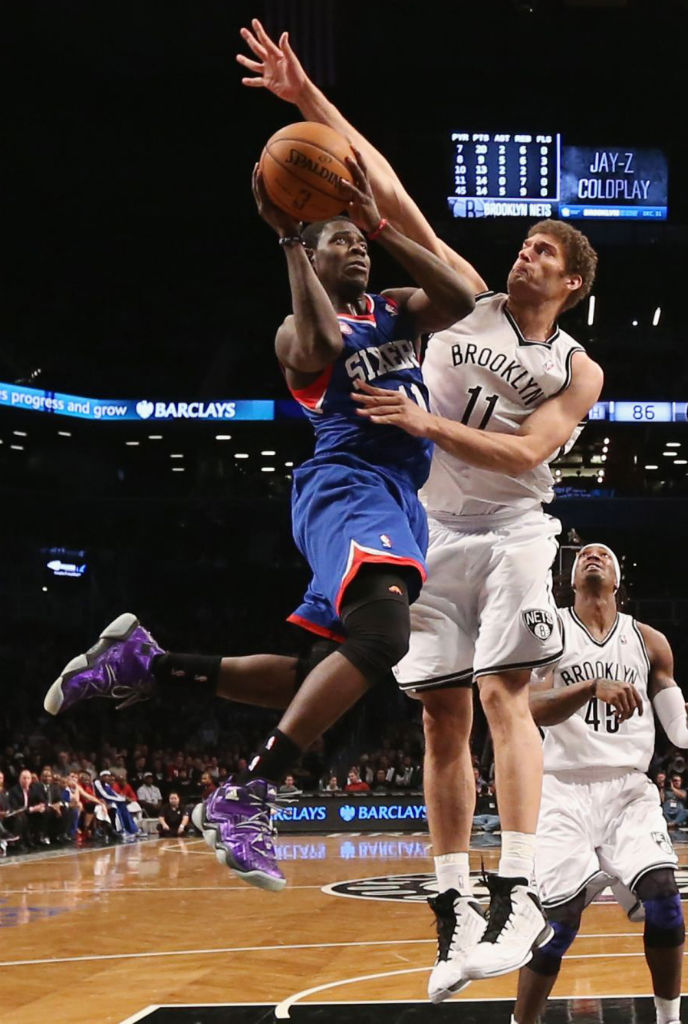 Jrue Holiday - adidas Top Ten 2000 "Nightmare"
Brook Lopez - adidas adizero Ghost 2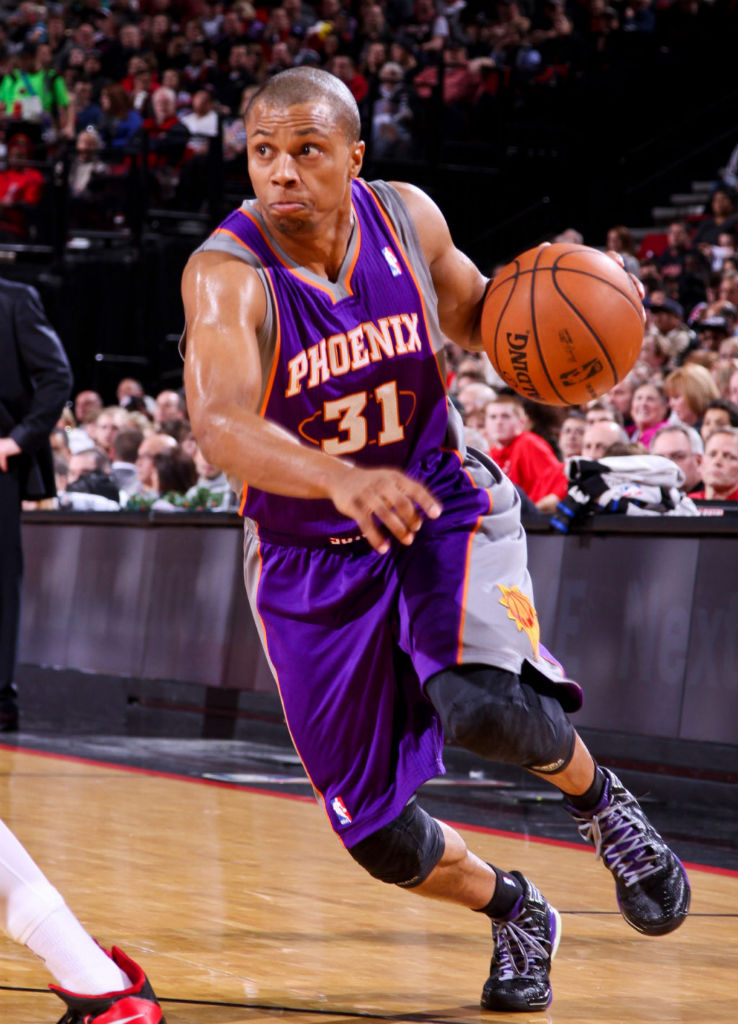 Sebastian Telfair - adidas adizero Crazy Light 2 "Nightmare"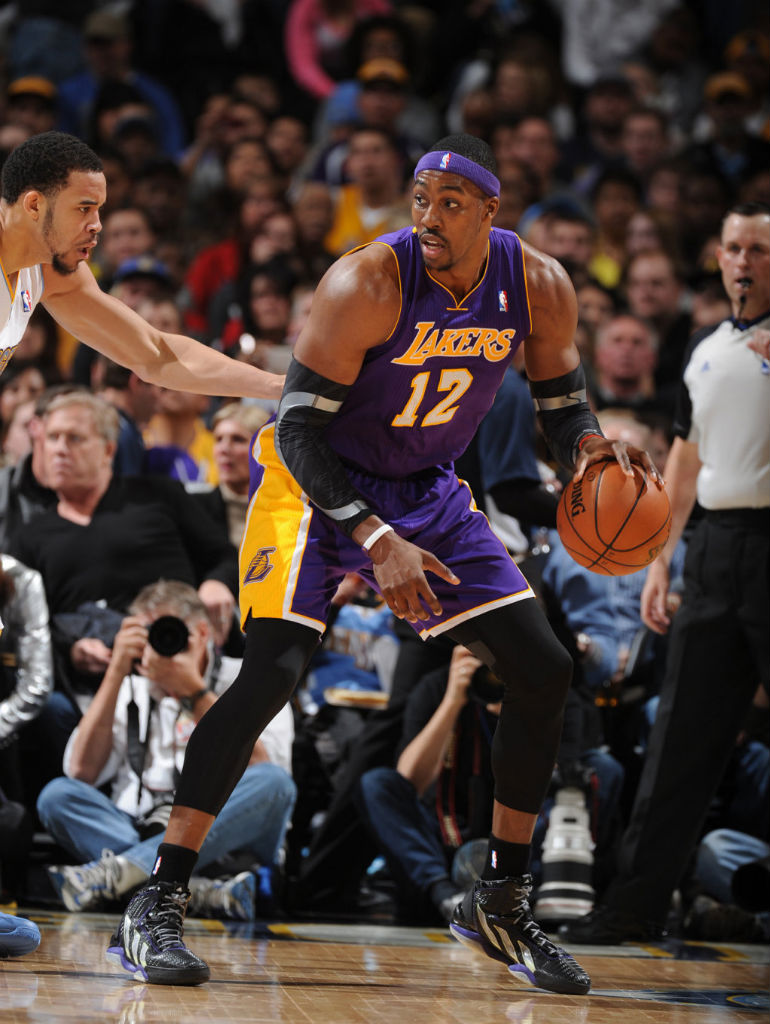 Dwight Howard - adidas adipower Howard 3 "Nightmare"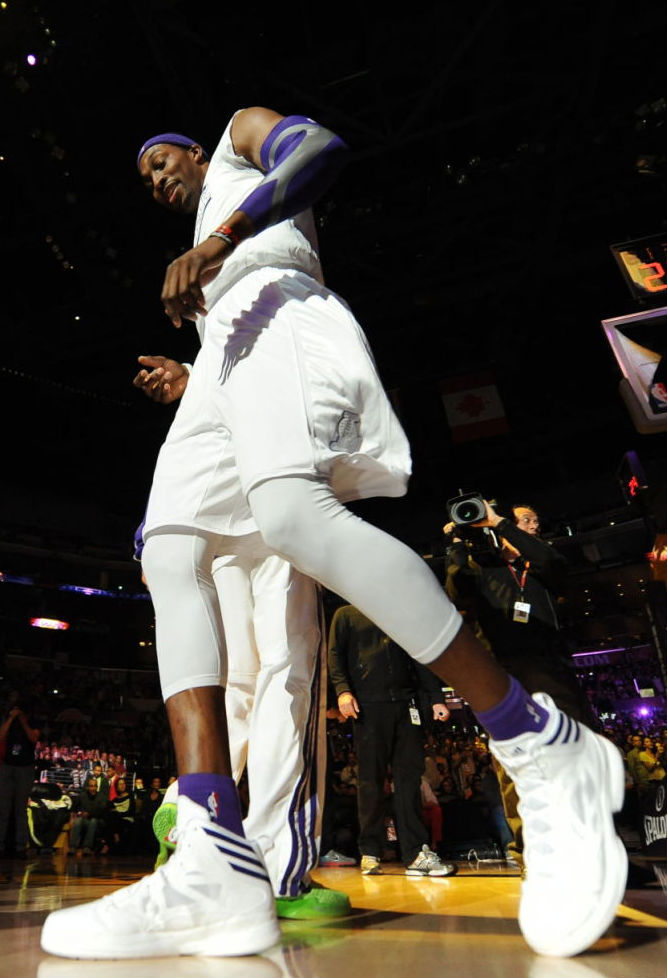 Dwight Howard - adidas Crazy Fast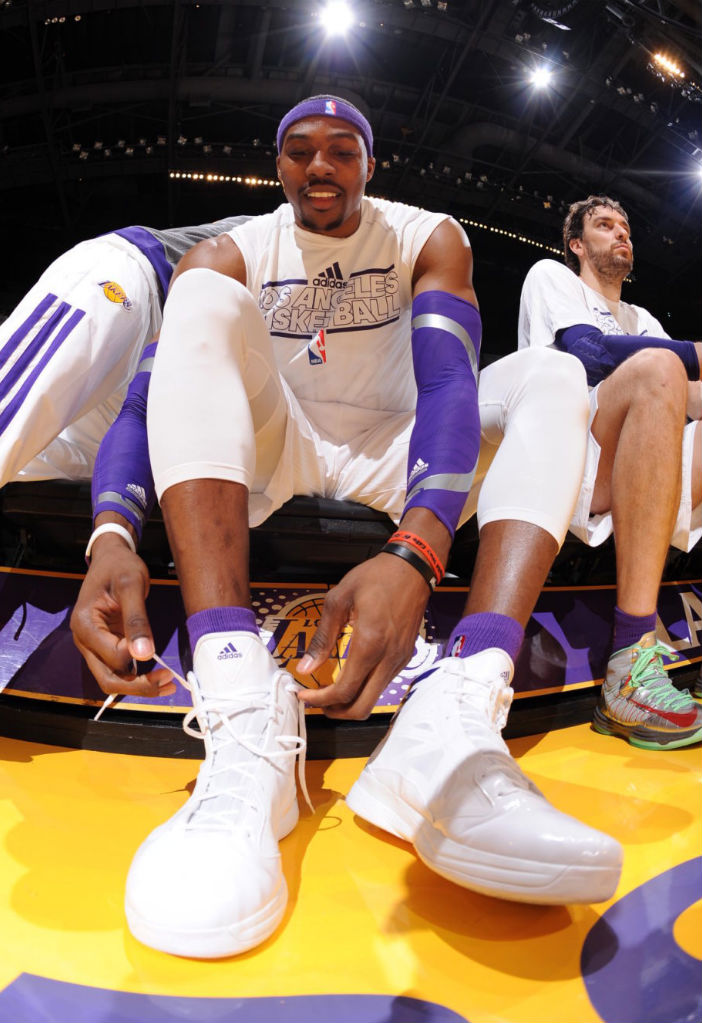 Dwight Howard - adidas Crazy Fast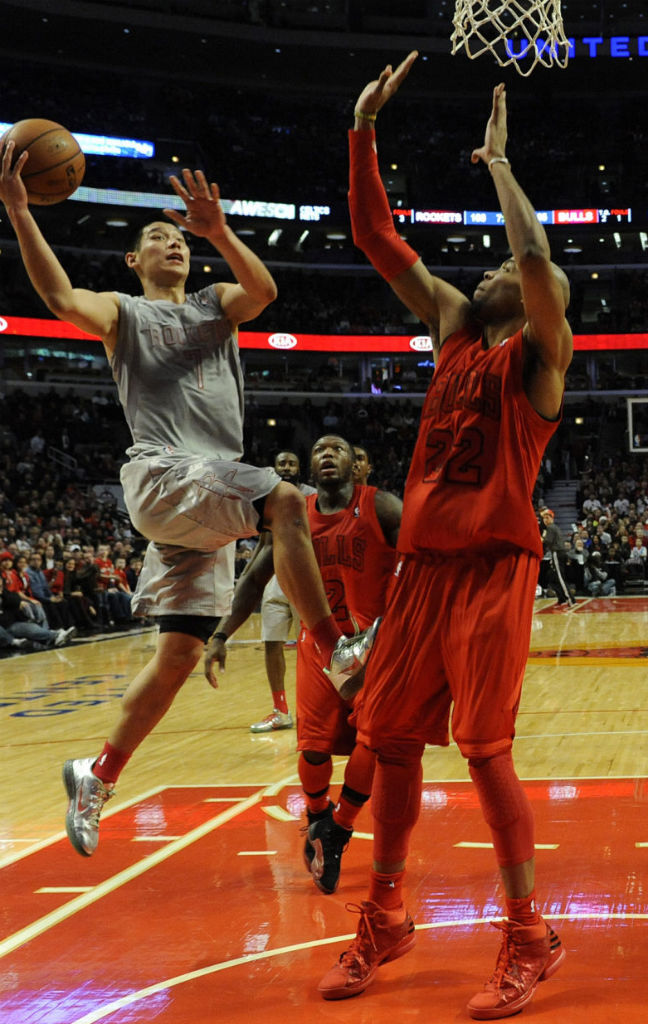 Taj Gibson - adidas Rose 773 Light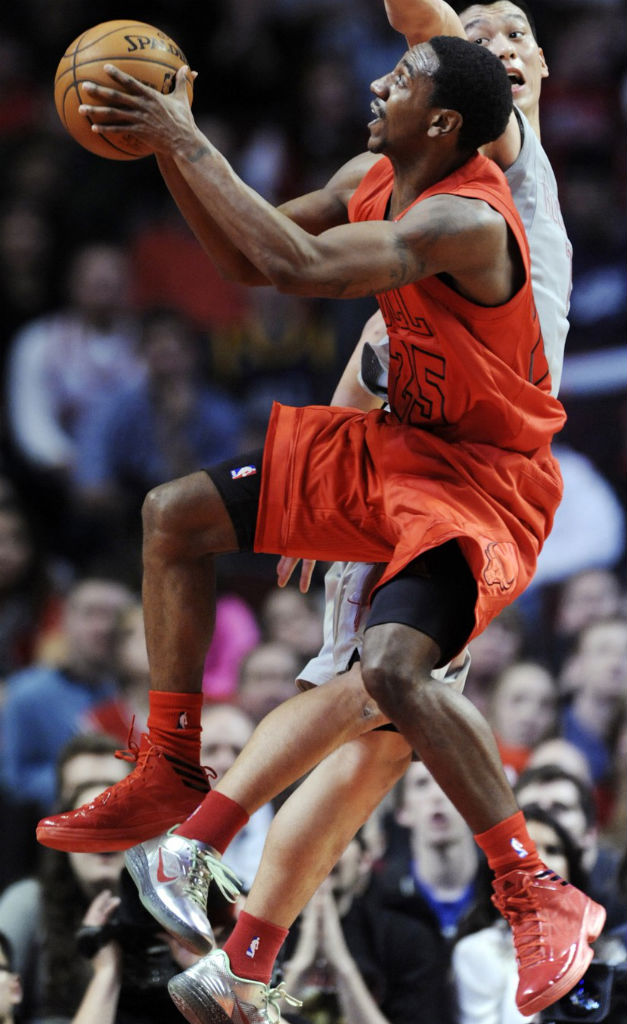 Marquis Teague - adidas Crazy Fast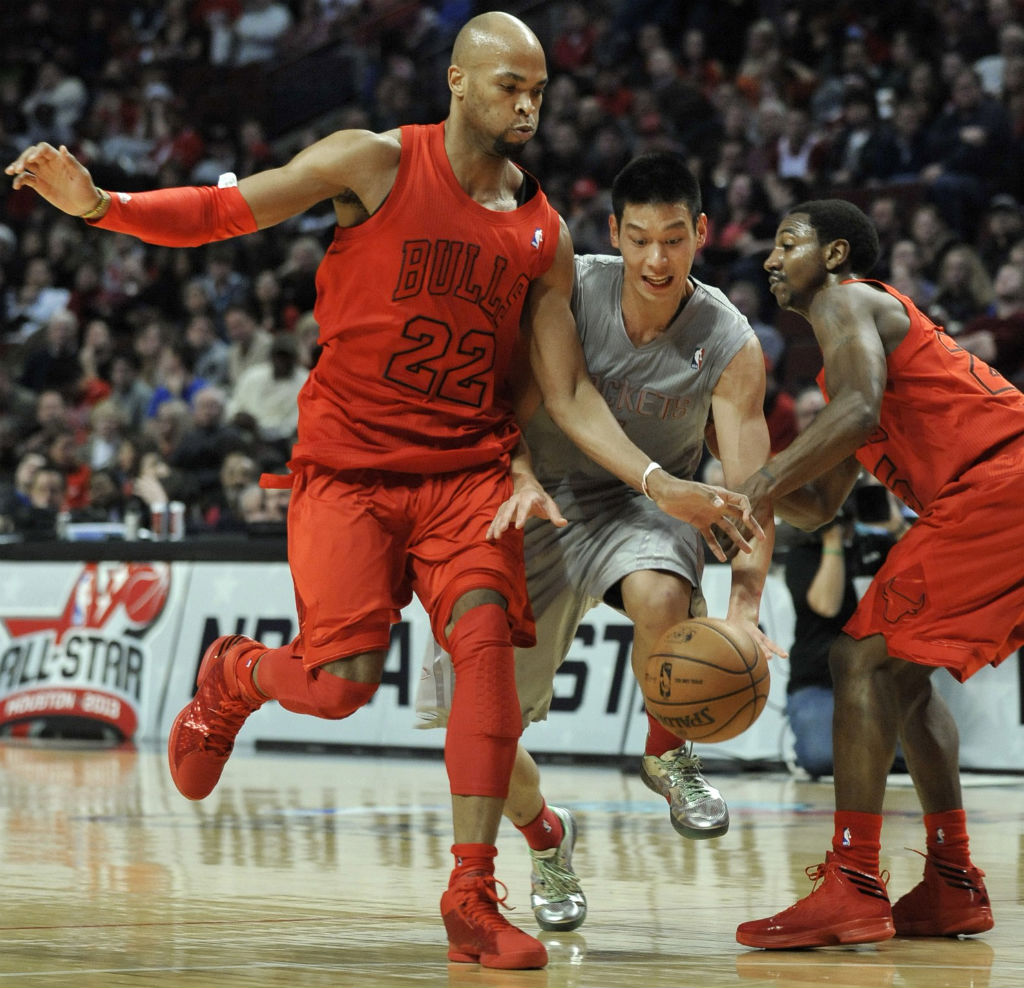 Taj Gibson - adidas Rose 773 Light
Marquis Teague - adidas Crazy Fast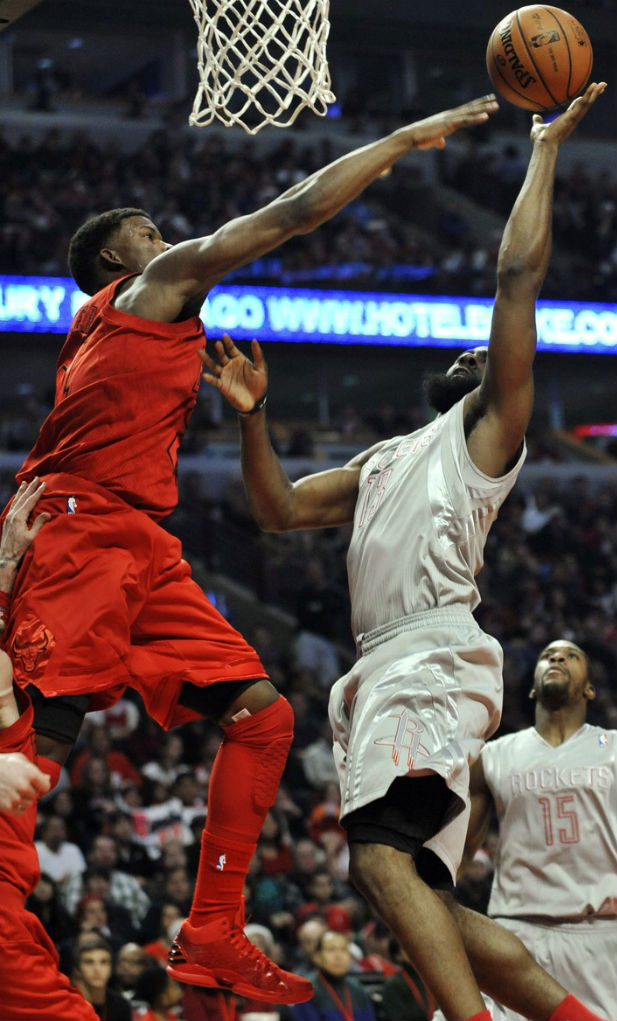 Jimmy Butler - adidas Rose 773 Light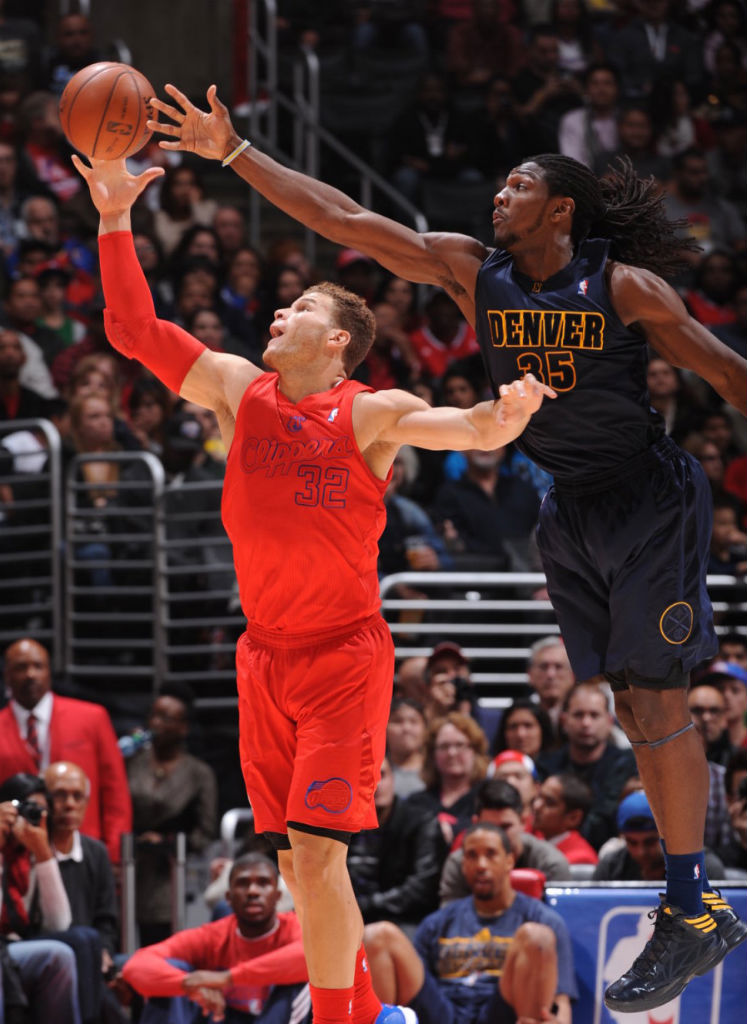 Kenneth Faried - adidas Crazy Fast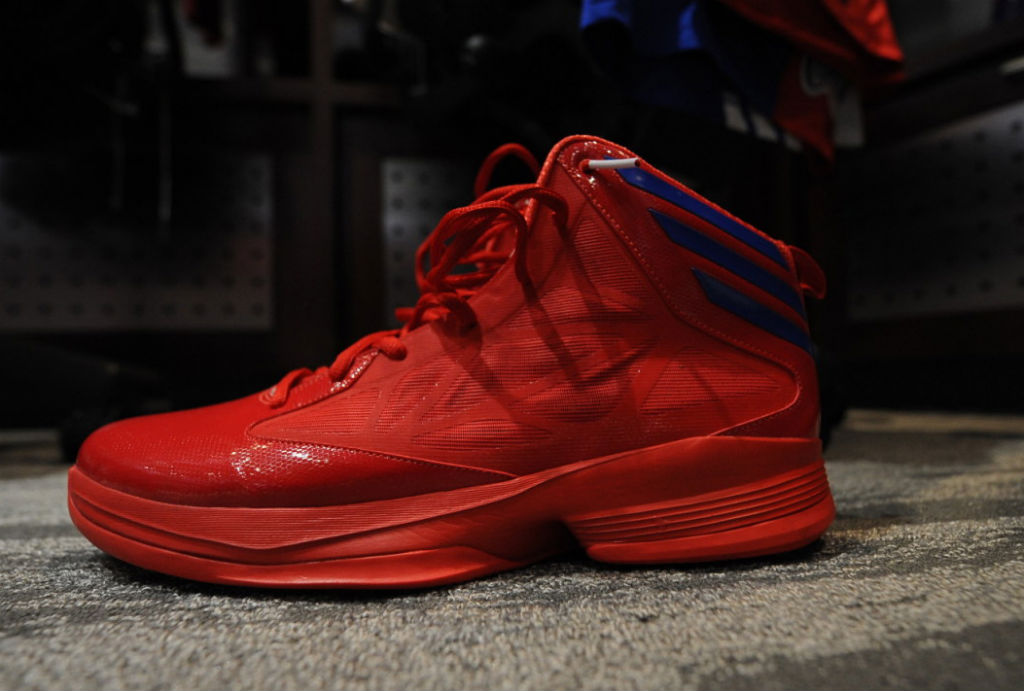 Matt Barnes - adidas Crazy Fast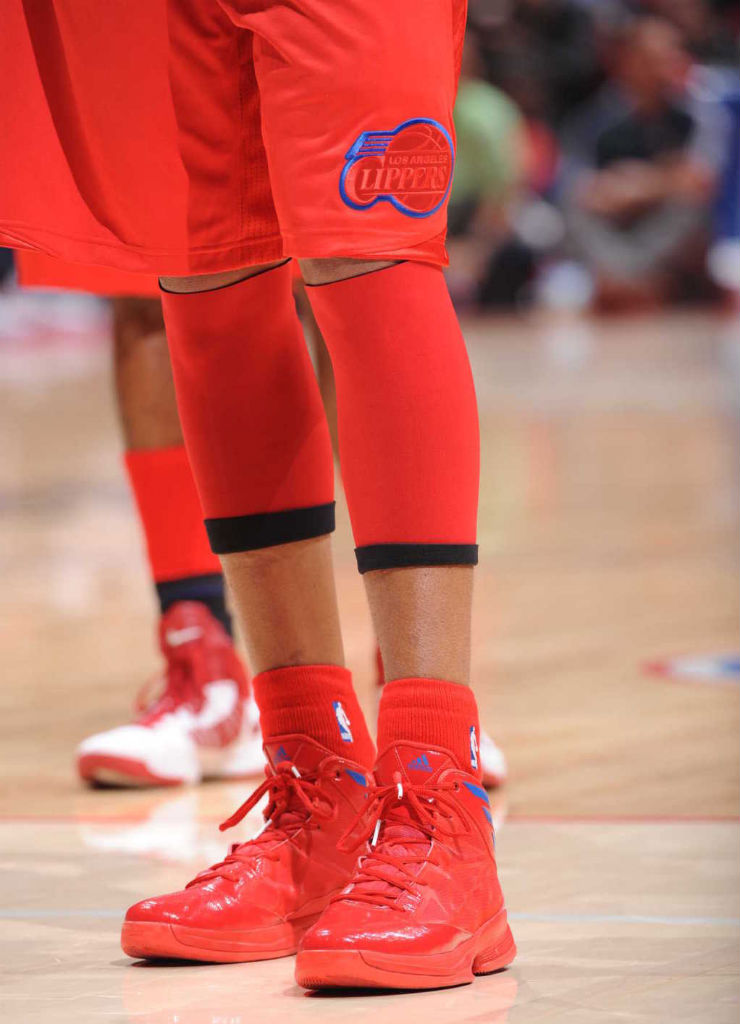 Matt Barnes - Crazy Fast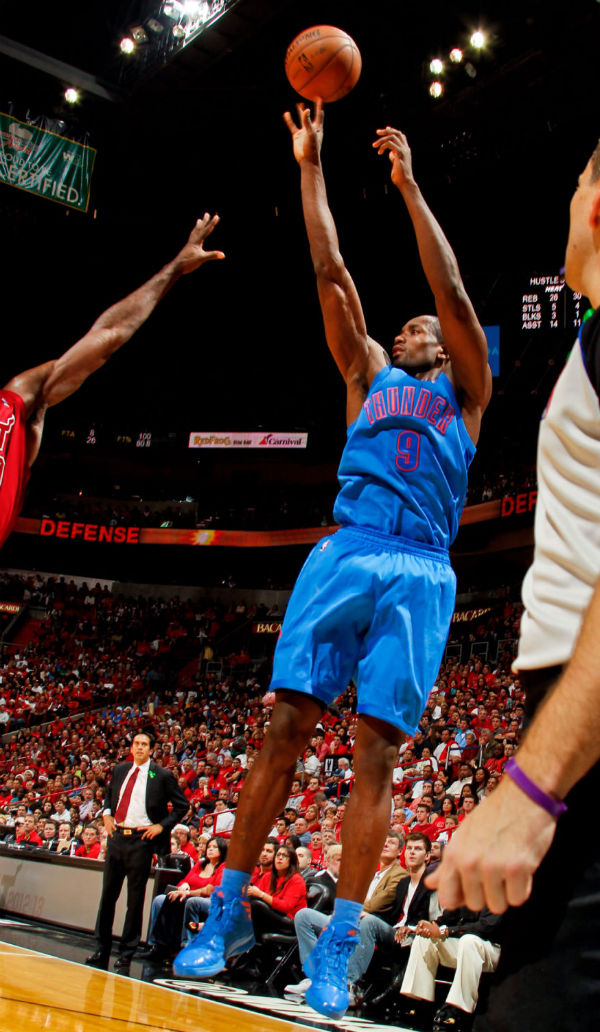 Serge Ibaka - adidas Crazy Fast