words // Nick DePaula
With Kobe yet again ready to take the grand stage on Christmas Day, he along with several other of the league's biggest stars, has a new holiday-themed version of his latest signature sneaker to break out.
But of the last four pairs he's worn on the 25th, which one did you like most?
Was it the iD-launching IV that Kobe himself colored up, or maybe the deeper themed "Chaos," "Grinch" or "Cheetah" models?
Cast your vote for your favorite pair below, and let us know in the comments section how you'd rank Kobe's last four holiday kicks.
"Christmas" Zoom Kobe IV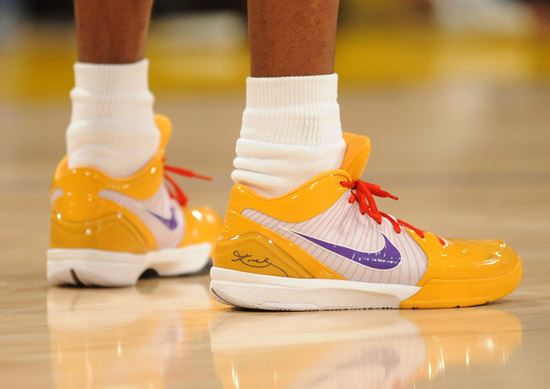 "Chaos" Zoom Kobe V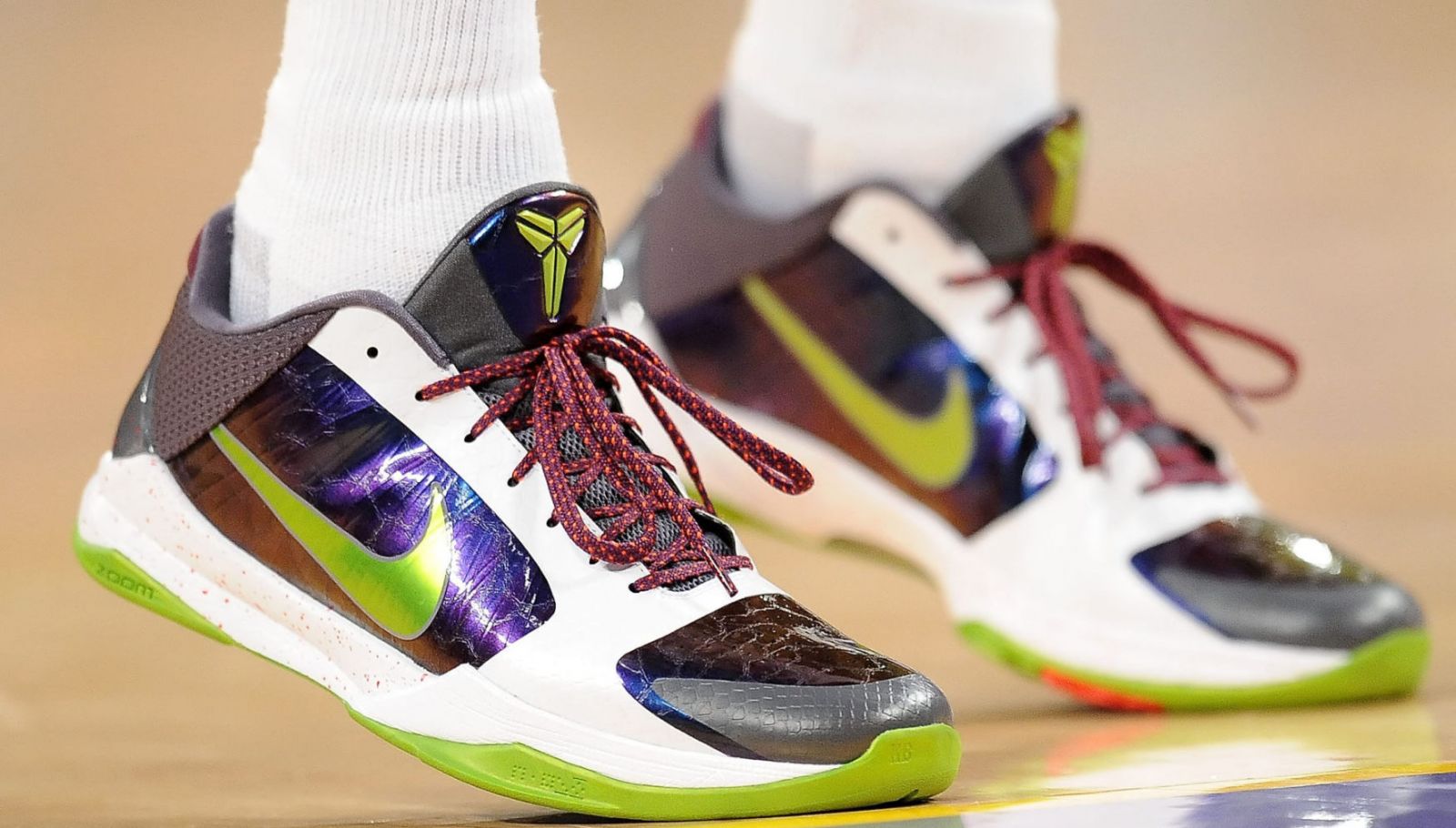 "Grinch" Zoom Kobe VI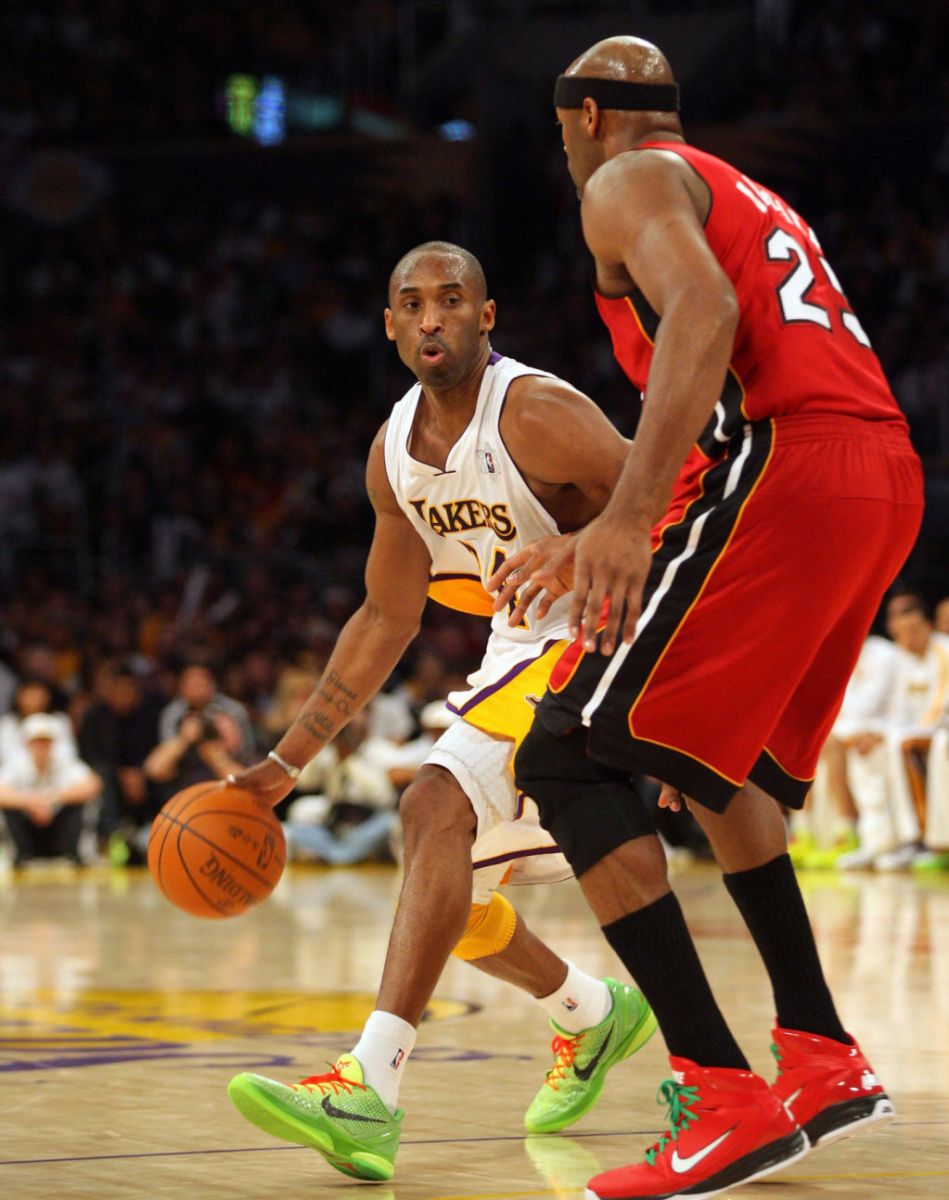 "Cheetah" Zoom Kobe VII