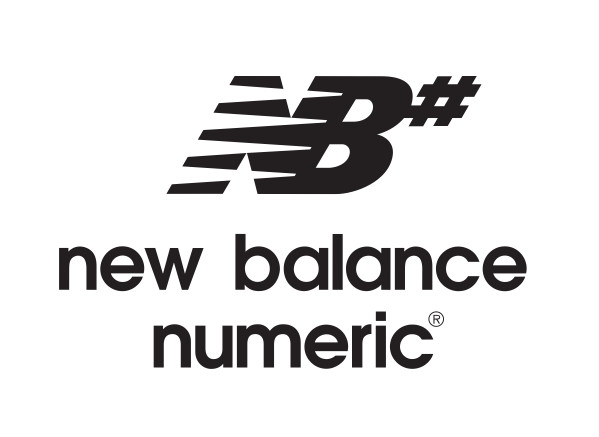 words // Brennan Hiro Williams
New Balance announced yesterday that it will enter the skate footwear market through a license agreement with Black Box Distribution, marking the New England-based brand's first official foray into the skate world. Branded as New Balance Numeric, alternatively NB#, the new line will receive creative direction and design from Westlife Distribution.
Offering a glimpse into the focus of the new line, Michael Akira West, the President & CEO of Westlife (and the founder of 686), said, "the vision for New Balance Numeric is to bring something unique to skateboarding. We combine the East Coast heritage and supreme workmanship of New Balance with the West Coast lifestyle and culture of Skateboarding."
New Balance Numeric will officially debut next month at the Agenda trade show. Stay tuned to Sole Collector for further details.