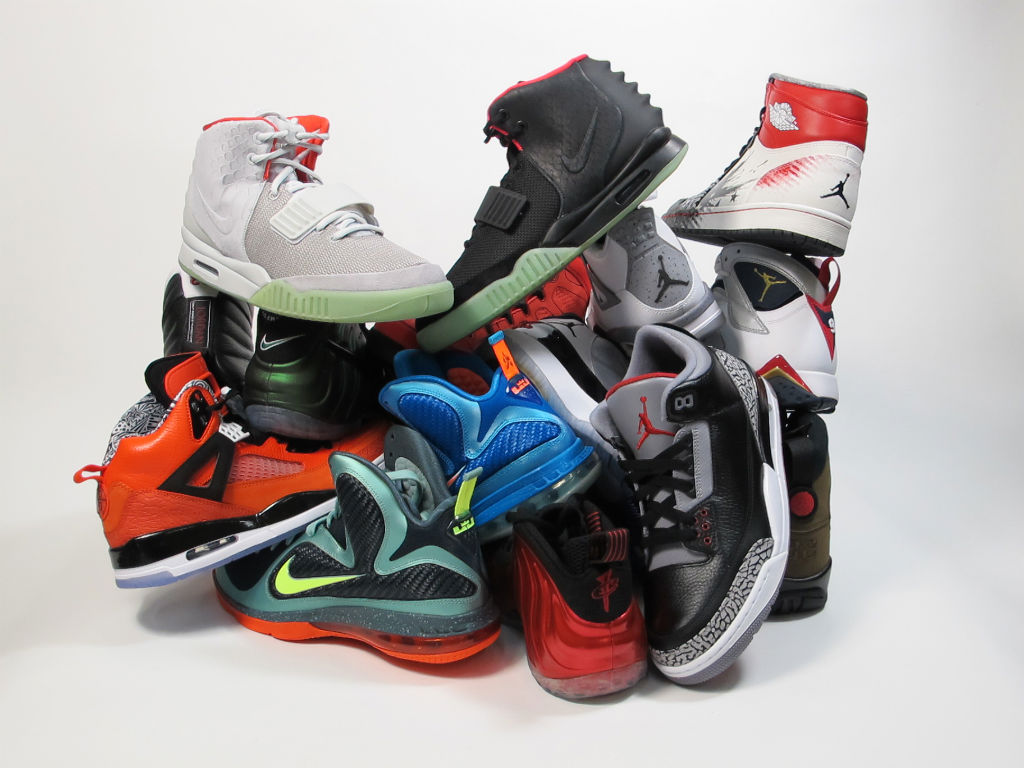 words // Brandon Richard
After announcing the Grand Opening of a new location at Atlas Park in Glendale, New York over the weekend, Moe's Sneaker Spot drops off a detailed look at the sneakers that will be released at this Saturday's event. More than 600 total pairs of kicks from Nike and the Jordan Brand will be re-released, including the highly sought after Air Yeezy 2. All shoes in the photos will be on hand and sold for box price.
Lineups start at 7:00 a.m. EST this Saturday, December 15. Wristbands will be given out at 10:30 a.m., guaranteeing you the opportunity to purchase one of the pairs being released. Check out the flyer below for more information.
Moe's Sneaker Spot
The Shops at Atlas Park
8000 Cooper Ave,
Glendale, New York 11385
(718) 326-3300