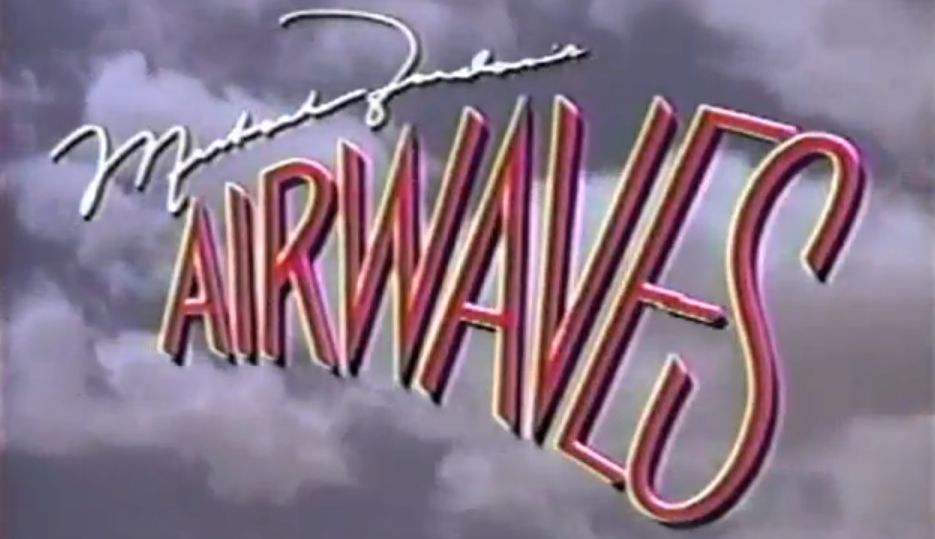 words // Brandon Richard
Let's set the scene: a local TV studio, host Jim Rose, a live studio audience and a 26-year old Michael Jordan that had not yet given up on his hair. All of those elements make up the super rare Michael Jordan's Airwaves broadcast that was recently uploaded to Youtube.
The clip features a talk show-style sitdown with MJ, including audience questions, an intro from first year head coach Phil Jackson and incoming rookies B.J. Armstrong and Stacey King. The Bulls were on the verge of something special and this interview captures some of the energy felt within the city at the time.
Check out Michael Jordan's Airwaves below.
H/T Highsnobiety