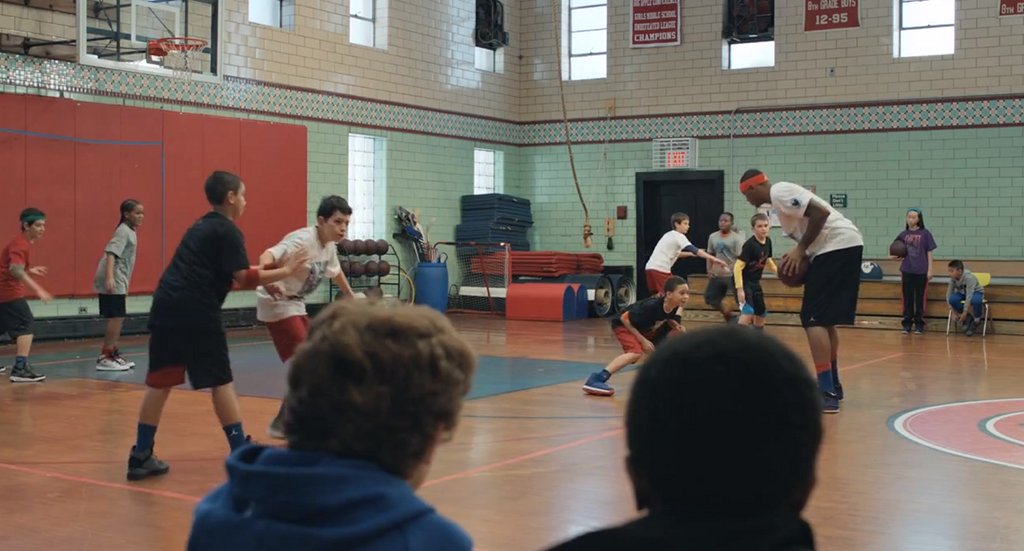 words // Brandon Richard
For the holiday season, Kids Foot Locker has adopted the slogan of "Go Big!" Inspiring kids to dream, the campaign supports an all-new range of footwear and apparel that will leave your youngest feeling like they can follow in the footsteps of their heroes.
Also part of the campaign is this new "Melo Dominates" video starring New York Knicks forward Carmelo Anthony. Always looking for a game, Melo puts his skills to the test against a group of 8-year olds.
Check out "Melo Dominates" below and stop by kidsfootlocker.com for the latest from Jordan Brand and more.