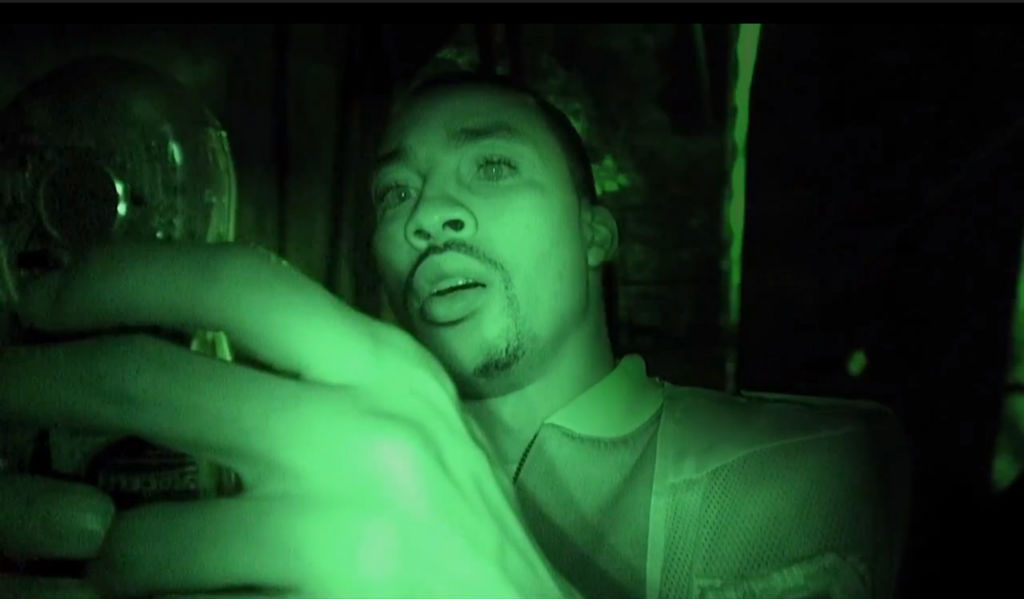 words // Brandon Richard
Those adidas Basketball guys are an interesting bunch, no? Ricky Rubio may not be a backyard wrestler in his spare time, but does Dwight Howard double as a Ghost Hunter? Find out in Foot Locker's new Approved adidas commercial starring the Lakers' new big man with a behind-the-scenes-look to follow. The spot will make its national debut tonight during the Lakers/Oklahoma City Thunder game.
Gear featured in the spot includes the new adidas Originals Top Court Fat Stripes Camo, adizero Crazy Light basketball shoe and the adidas Originals Ultrastar collection. All available now at Foot Locker.