words // Brandon Richard
Today, the Jordan Brand officially unveiled the Air Jordan XX8 at an event in New York City. For the first time since the XX3, the brand is ditching the yearly naming system in favor of the roman numeral system used for their original run of iconic releases.
Guests for the evening included Jordan Brand President Larry Miller, Spike Lee and Carmelo Anthony, who each spoke candidly about the history of the brand, the future and its social impact.
At just 13.5 ounces, the XX8 is being touted as the lightest and most responsive Air Jordan model to date. Designed by the legendary Tinker Hatfield and Josh Heard, the shoe is based around the concept of stealth - by the time they see you coming, it's too late.
Partially inspired by the military combat boot, the XX8 is the brand's first ever 8" silhouette. The shrouded model was started by Hatfield two years ago. Tech features include a "piston-style" outsole, the brand's carbon-based Flight Tech plate and max volume Zoom bags.
"I don't think of these as basketball shoes," said Tinker at today's event. "I think of them as objects of art and design that happen to be used for basketball."
The Air Jordan XX8 will retail for $250.
Newly signed Jordan Brand athlete Russell Westbrook will debut the XX8 on the court tomorrow night when the Oklahoma City Thunder take on the Brooklyn Nets at Barclays.
Below is a recap of the photos and captions being posted up on the @SoleCollector Instagram account. You can follow us there, join us on Twitter or simply keep checking this post for live updates. Some photos also provided by @Jumpman23.
With the shoe now unveiled - what is your first impression?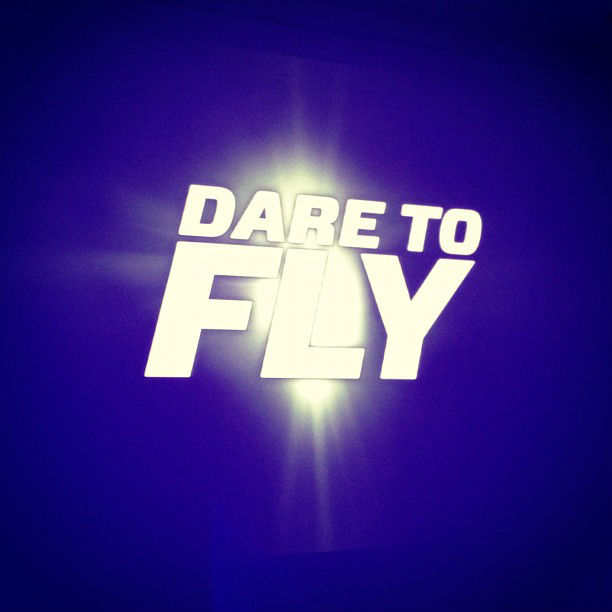 Here we go...@Jumpman23's #DareToFly event is about to get underway...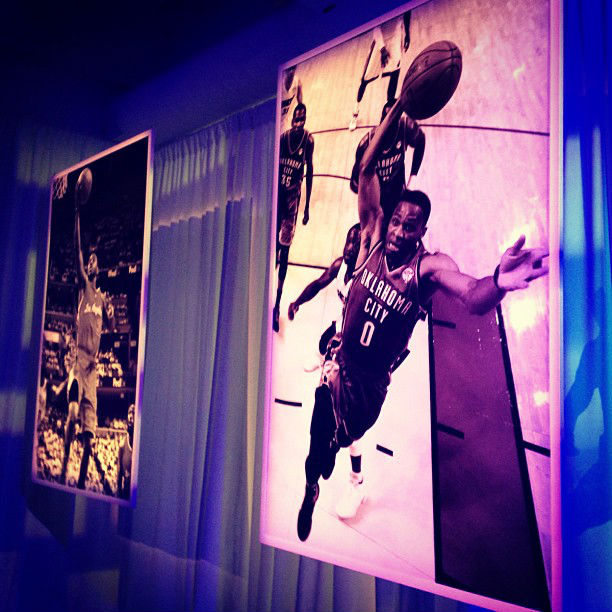 #DareToFly // @Jumpman23 x @RussWest44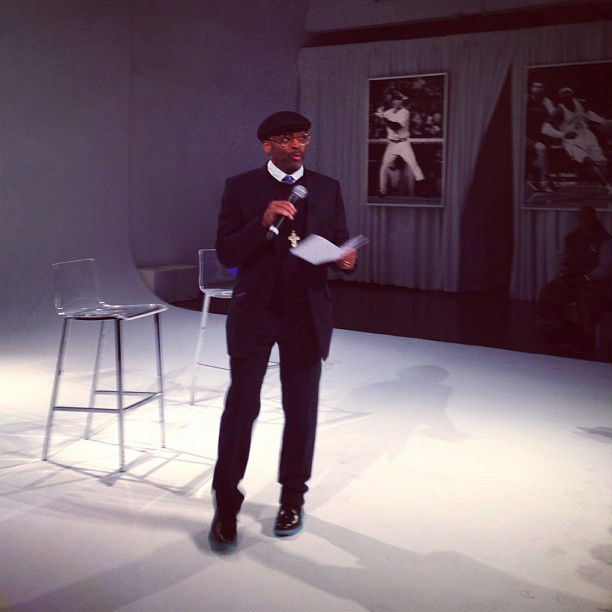 The one and only Spike Lee discussing the history of @Jumpman23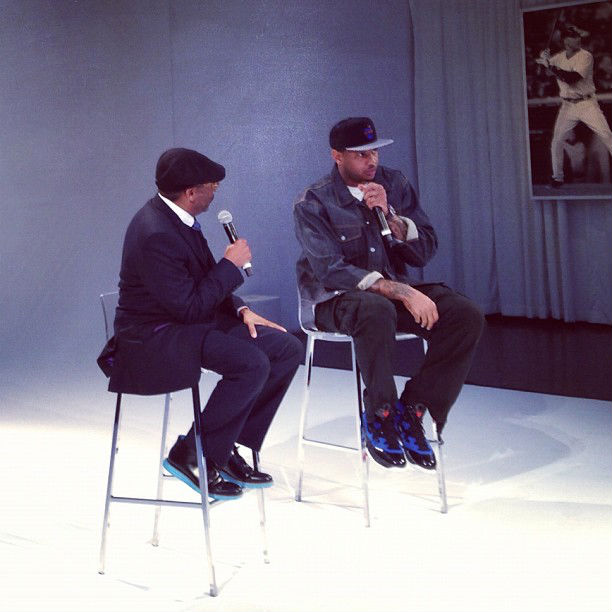 #DareToFly // Spike & Melo discuss their "significant donation" to Hurricane Sandy relief.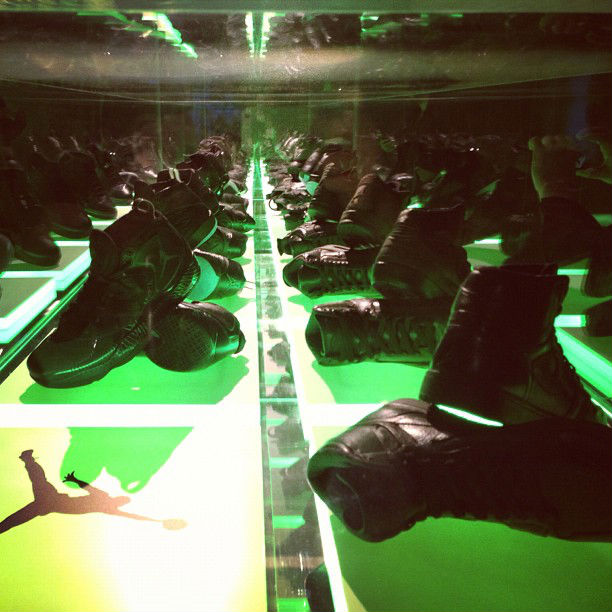 #DareToFly Air Jordan "Blackout" Collection display. Air Jordan XX8 to soon be unveiled...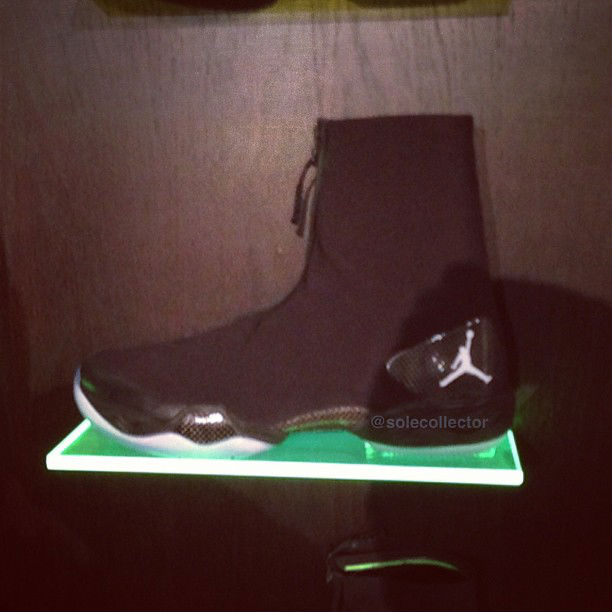 First Look // Air Jordan XX8 #DareToFly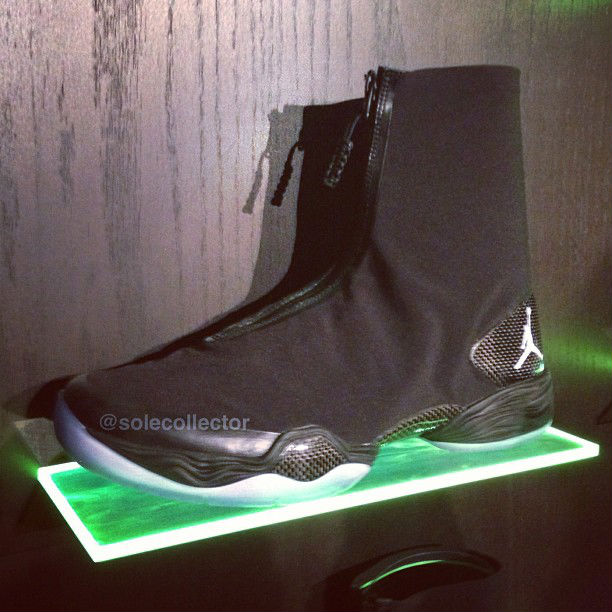 MJ on the meaning of Stealth that inspired XX8: "You never hear it coming, but it's deadly as hell."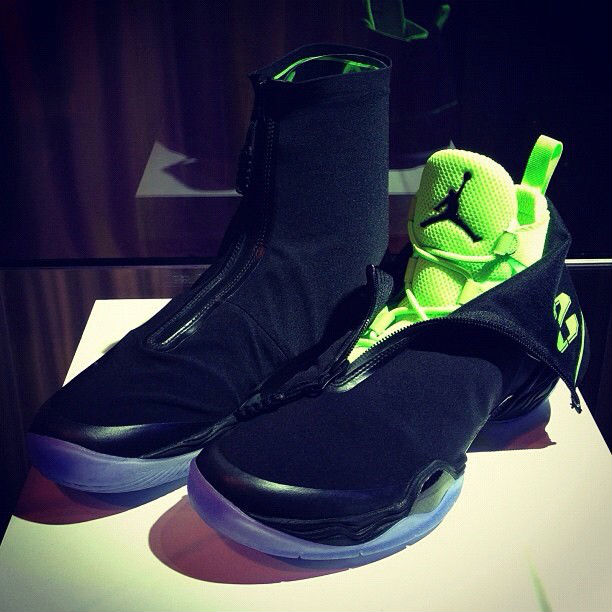 Drop-top look on the shrouded Air Jordan XX8. #DareToFly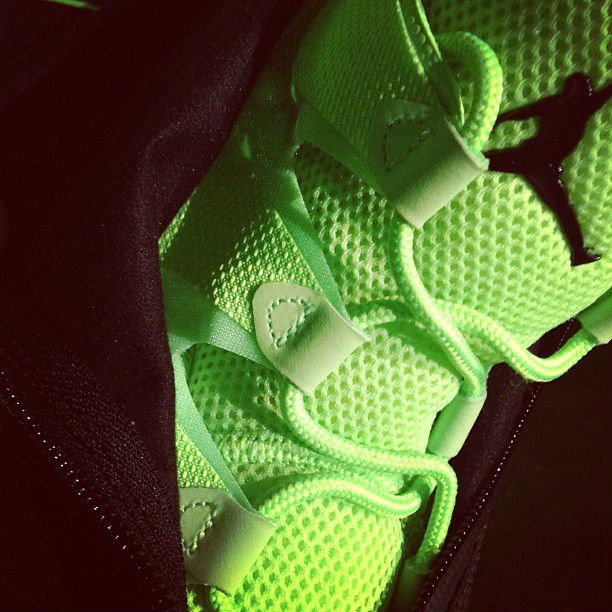 Closer look at the XX8's eyelets.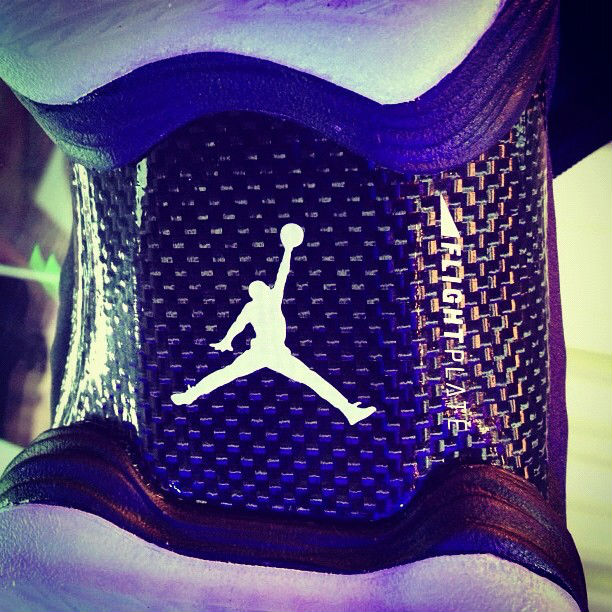 The XX8's "Flight Plate."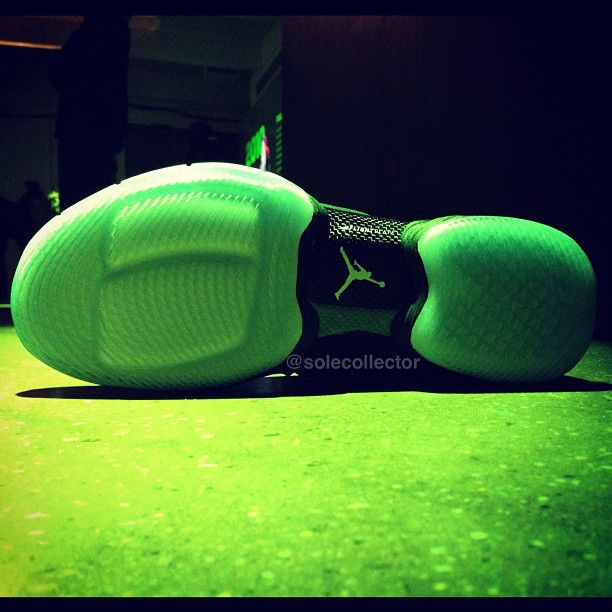 The @Jumpman23 XX8's outsole, featuring ProPlate Zoom.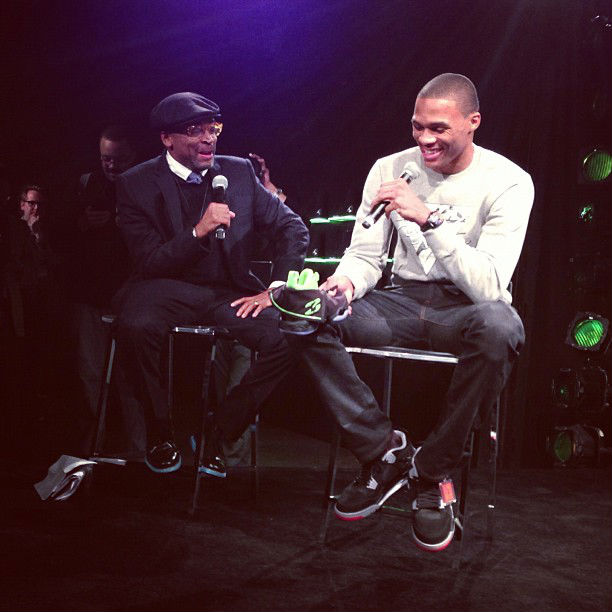 You know Russell Westbrook will #DareToFly in the AJ XX8. Keep an eye on his kicks tomorrow.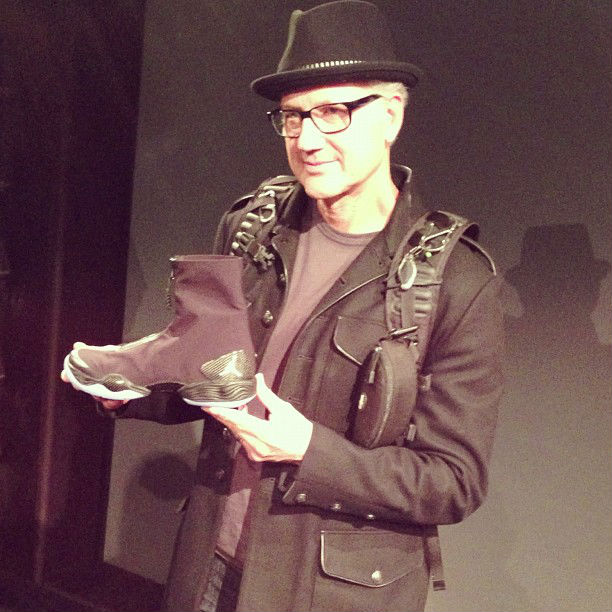 Tinker with his Air Jordan XX8. #DareToFly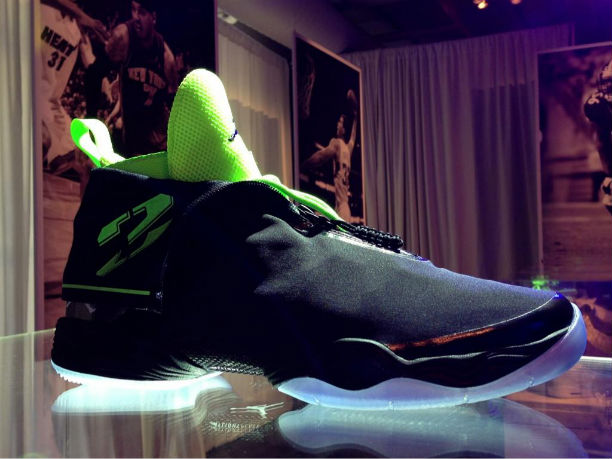 Another first - the Air Jordan XX8 is the first AJ to feature a truly dynamic fit system.