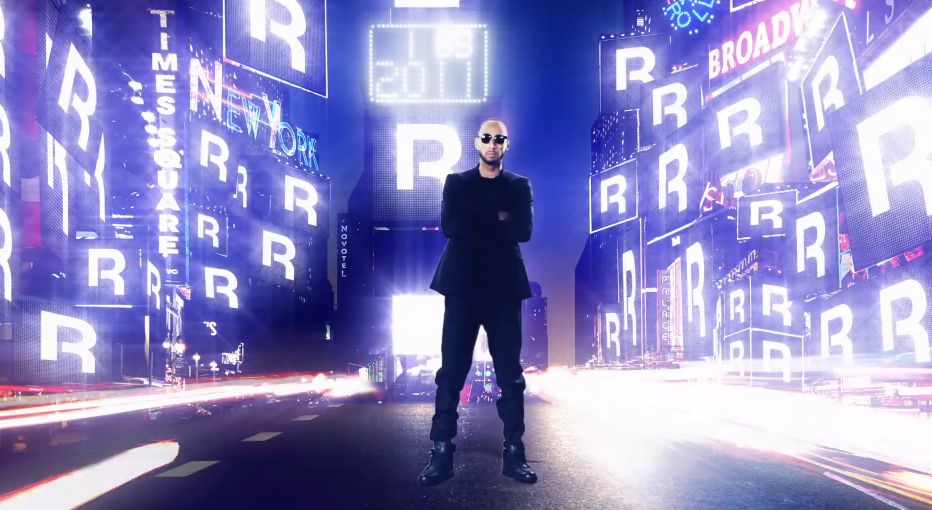 words // Brandon Richard
Continuing to push forward with his "Reebok Back" campaign, Classics Creative Director Swizz Beatz stars in this new "Time Lapse" spot, highlighting several of the brand's classic styles. In the clip, Swizz laces up the Question, Pump Omni Zone, Classic Leather, Workout, Exo-Fit Hi and more with a custom backing track by himself.
According to Swizz, this is just the first of his new Reebok spots and we should expect more in the near future. Not a bad idea, considering the Question, Answer IV, ES22, Pump Omni Lite and Kamikaze are due out heavy in the months ahead.