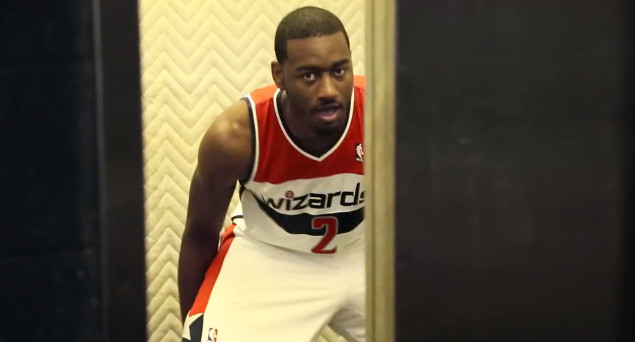 words // Brennan Hiro Williams
Reebok Basketball released a series of short videos over the past month, all featuring Washington Wizards star John Wall in dramatic fashion.
The 12-second clips start out with Wall at a photoshoot, and eventually move to a random elevator scene, all using the same melodramatic soundbite. Whether these clips were inspired by the Walker Texas Ranger Lever, or perhaps the never-gets-old Horatio Caine CSI meme, you could probably say the writing is on the wall (yeeeeahhh!).
Take a closer look at the videos below: