words // Brandon Richard
With the NBA phase of his career likely over, Tracy McGrady has resumed play in China with the CBA's Qingdao Eagles this season. With the move, there's also been a little speculation over the future of his partnership with adidas, which he seems to have addressed in the team's recent run of exhibition games.
Still in stripes, the 7-time All-Star and 2-time Scoring Champion is currently playing in the adidas Rose 3. McGrady laced up the "Home" colorway against an All-Star Team from Australia's NBL and has been spotted practicing in the "Away" pair as well.
If TMac sticks with the Rose 3, should adidas ship him a few Qingdao Player Exclusives? Perhaps he can work on a few colorways of his own at miadidas.
Photos of McGrady in the "Home" and "Away" Rose 3 below.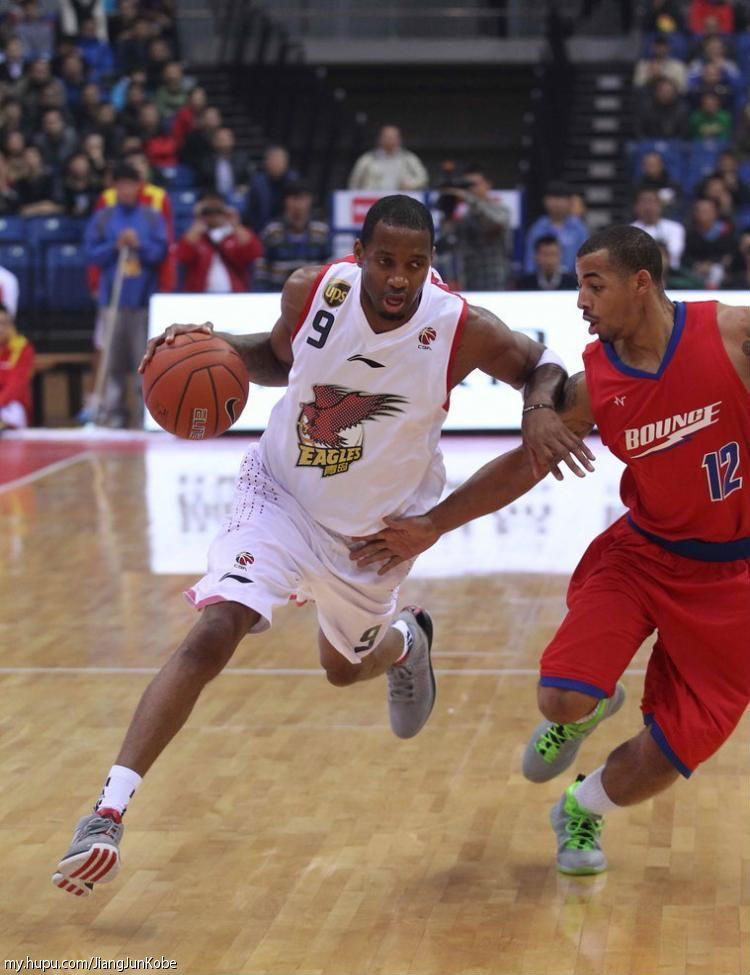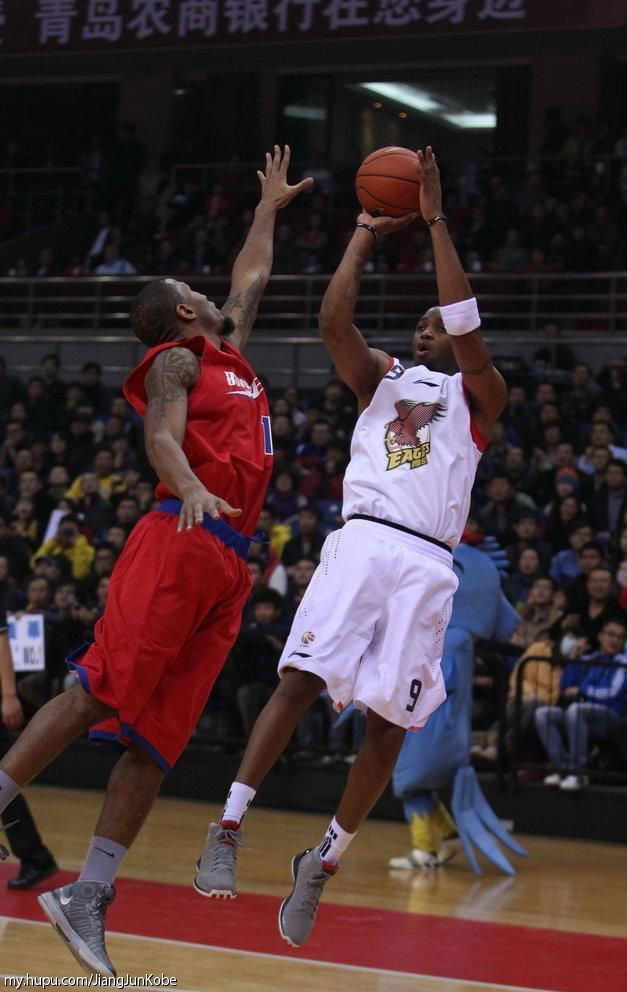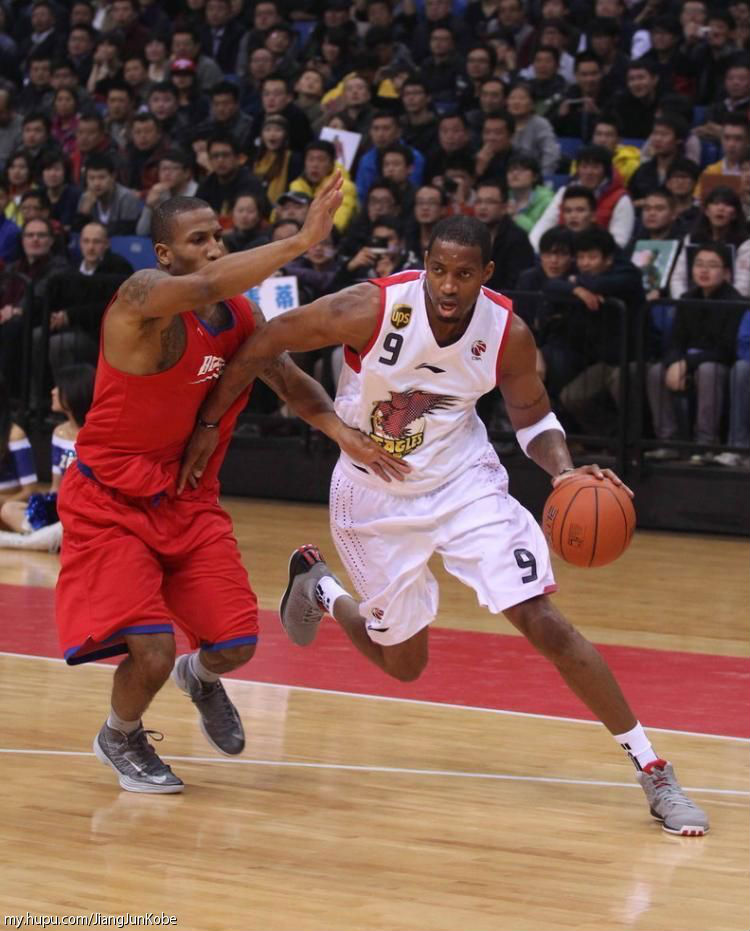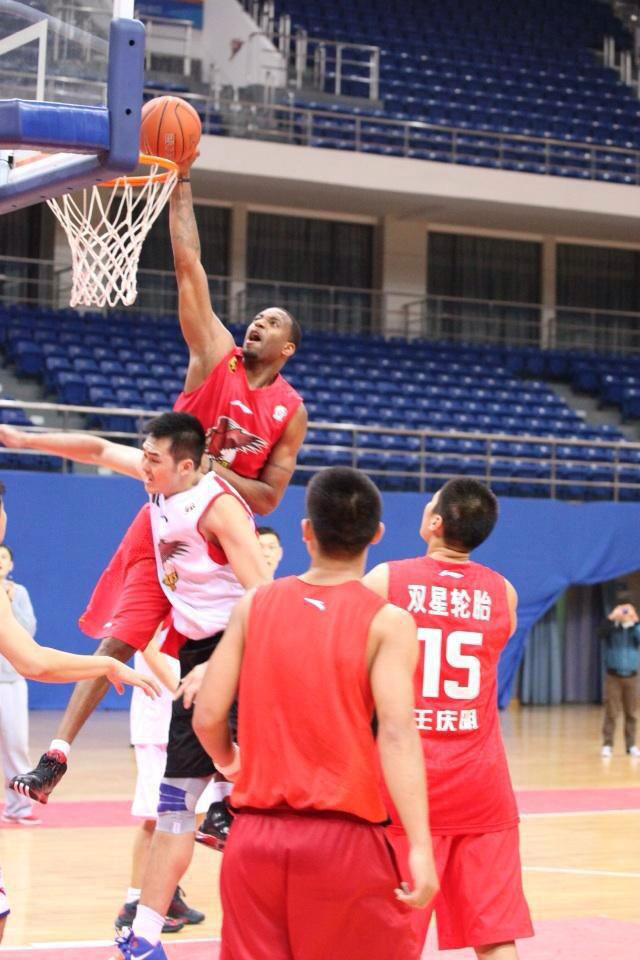 images via JiangJunKobe