words // Zack Schlemmer
What's hot on the eBay shoe market this week? Take a look at a few picks of sneaker heat and unique finds on the bidding floor. We get things started of with a pair of awesome Gary Payton Air Jordan XIX PE's, and end with a not-so-awesome pair of Air Jordan XI's. Let's take a look!
Top Pick
The Air Jordan XIX doesn't get a ton of love, but it's hard to argue how dope these Gary Payton PE's are. If these aren't quite your cup of tea, the seller has a bunch of other crazy Air Jordan PE's up right now as well.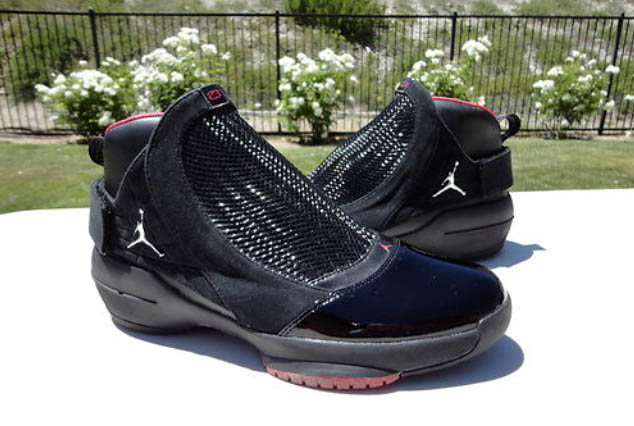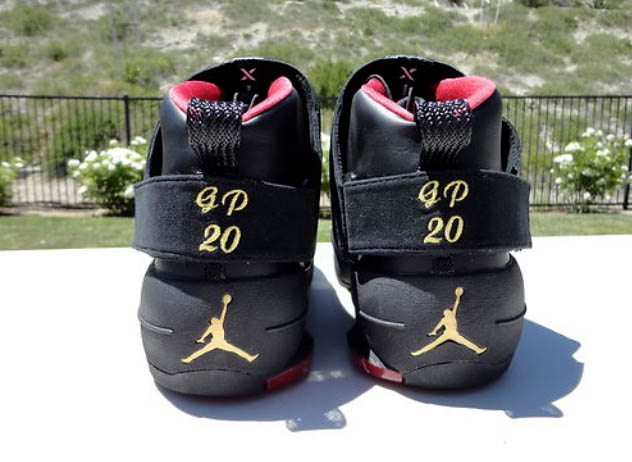 Vintage Deadstock of the Week
New Balance has been releasing a ton of great versions of their classic models lately, so I wanted to see if I could hunt down a vintage pair on eBay and this is what I found. These amazing made in the USA NBX 900's from 1990 look like they were just made yesterday. Who else would like to see this model make a comeback?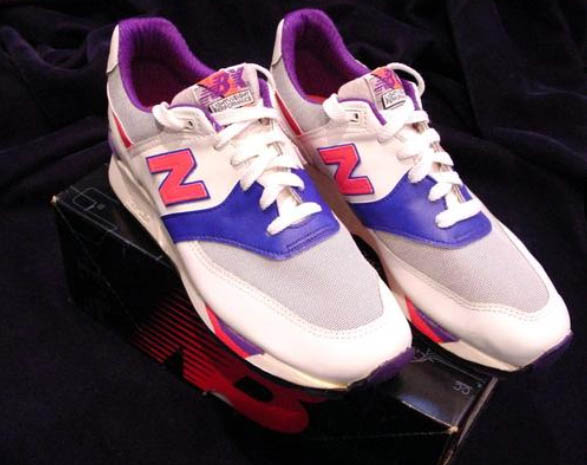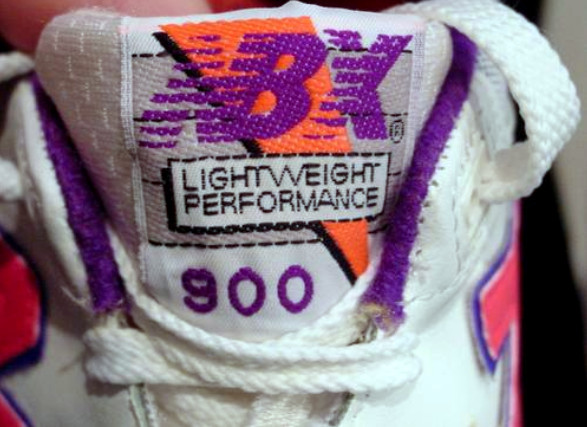 Game Used Shoe of the Week
Here's something you definitely don't see every day. Here's your chance to own a signed and game-worn pair of shoes from notorious Draft-day-outfitter Samaki Walker from the obscure APEX brand.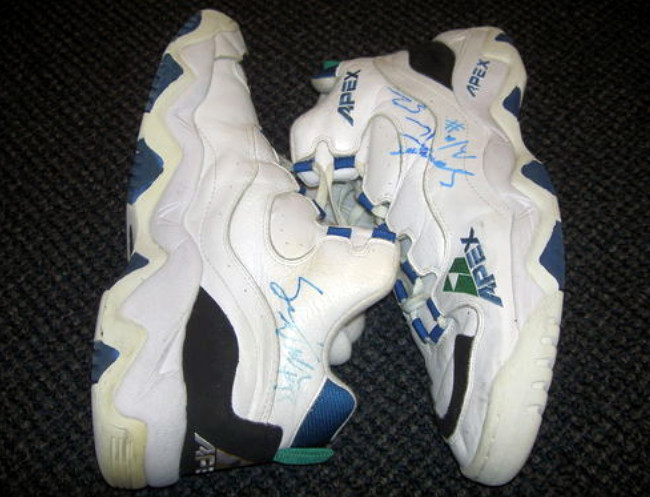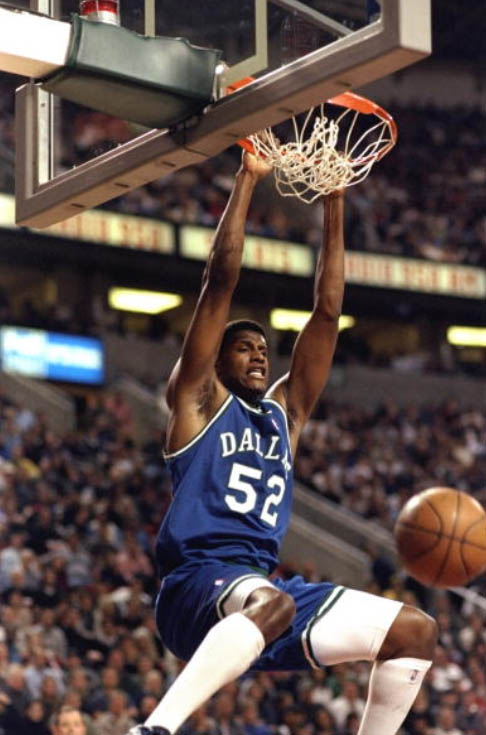 T-Shirt of the Week
This vintage Porky Pick x Air Jordan Nike shirt goes H.A.M.!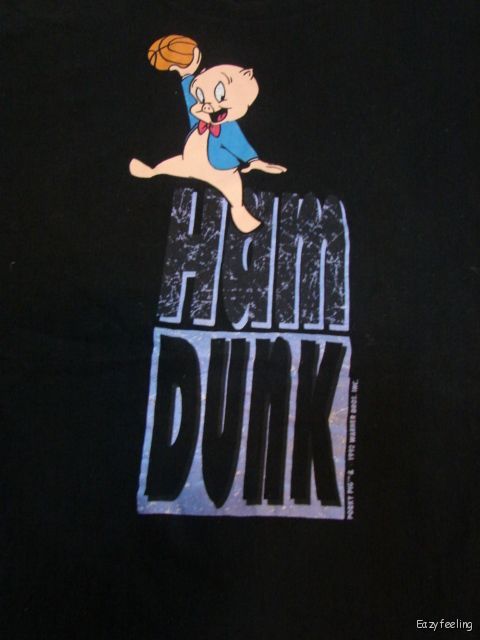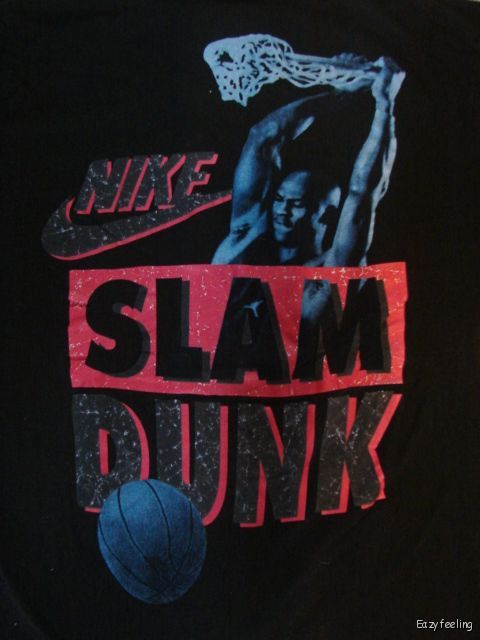 Fakes of the Week
For the second week in a row we found a completely ridiculous Air Jordan XI. This bootlegger gets extra points for creating their own Air Jordan graphic pattern on the midsole.
Disclaimer: Sole Collector does not vouch for the authenticity of any shoe or its seller. If you choose to bid, bid at your own risk.