words // Zack Schlemmer
It's time for a look into what's available this week on eBay. For the last week of November we found plenty of hot items including a '99 retro pair of the Air Jordan 4, an awesome vintage Alonzo Mourning Nike t-shirt, and since Shawn Kemp's birthday was on Monday, we had to find an old pair of his Reeboks to feature. Take a look at everything below, and be prepared for one of the worst Fakes of the Week yet!
Top Pick
Forget the Breds that just came out on Black Friday, the gold standard for the Air Jordan 4 Retro is the '99 version. the "Nike Air" on the heel, the real netting, the true Air Jordan IV shape...the '99's make the 2012 retros look like fakes. This very lightly worn pair in a size 10 is up for bid from Australia for a reasonable starting price of $260 (the shipping will get you, though).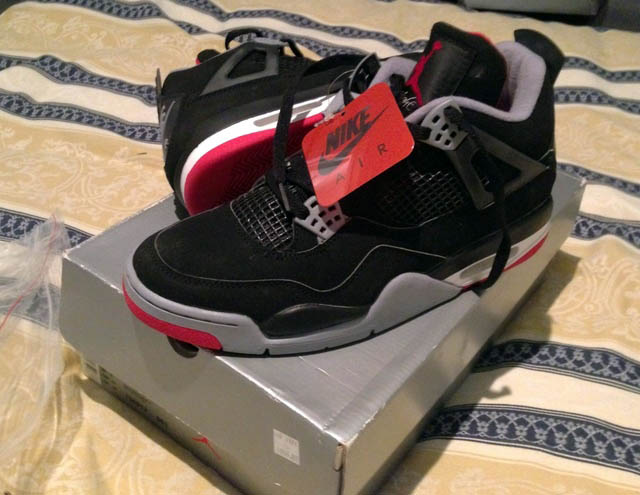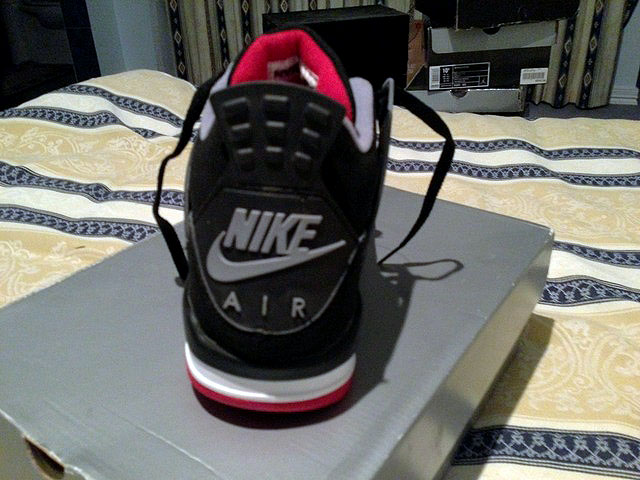 Vintage Deadstock of the Week
The weather has taken a turn for the worse in most parts of the US, so what are you to do if you still wanna rock vintage heat in the cold and wet conditions? Well, we've got you covered with these dope vintage Nike ACG Air Ruption boots from 1995. Buy them now for only $129.99 if you're a size 10.5 and be the only one - possibly in the world - wearing them this winter.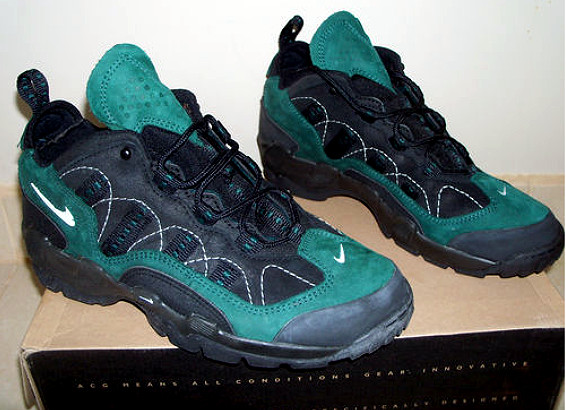 Beat Heat
Very worn, but still very awesome. Shawn Kemp's Kamikaze II is scheduled to be retroed, but we still don't know if these will ever see a return. At only $50 right now, you may want to add them to your watch list.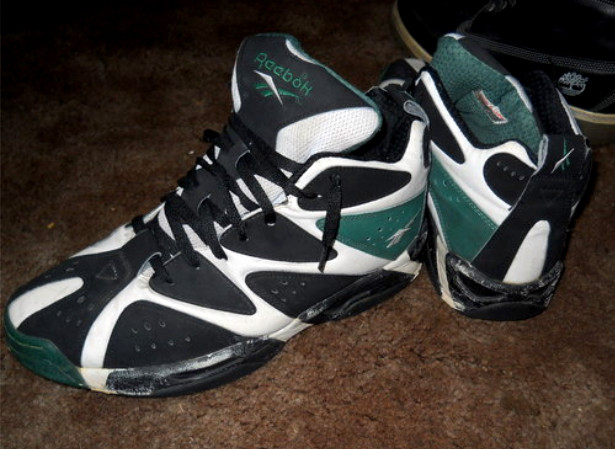 T-Shirt of the Week
Vintage Alonzo Mourning Nike T
Zo was my favorite player as a kid and I did have a pretty cool Nike t-shirt of his, but not this cool. Featuring Zo dunking on the front and "Rize and Shine" text on the back, this rare shirt is available on eBay right now for under $30 after shipping!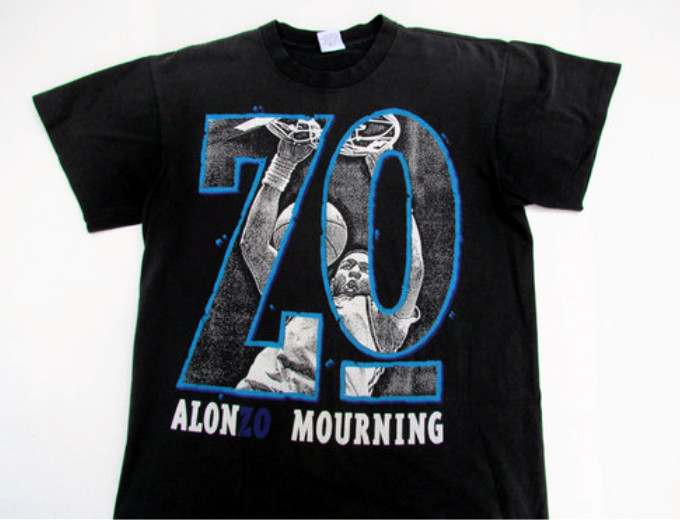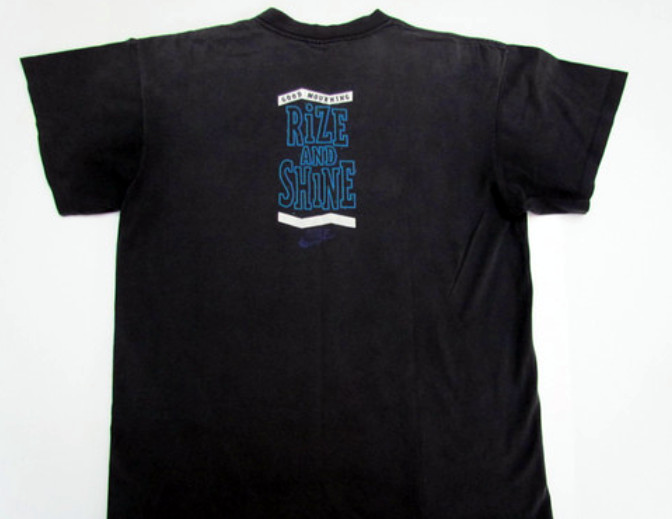 Fakes of the Week
One of the most comfortable of all Air Jordans was apparently still not good enough for somebody. They decided to slap an Air Max sole, as well as an arbitrarily placed "23" and weird colorway on the Air Jordan 13. By far one of the worst fakes we've seen yet!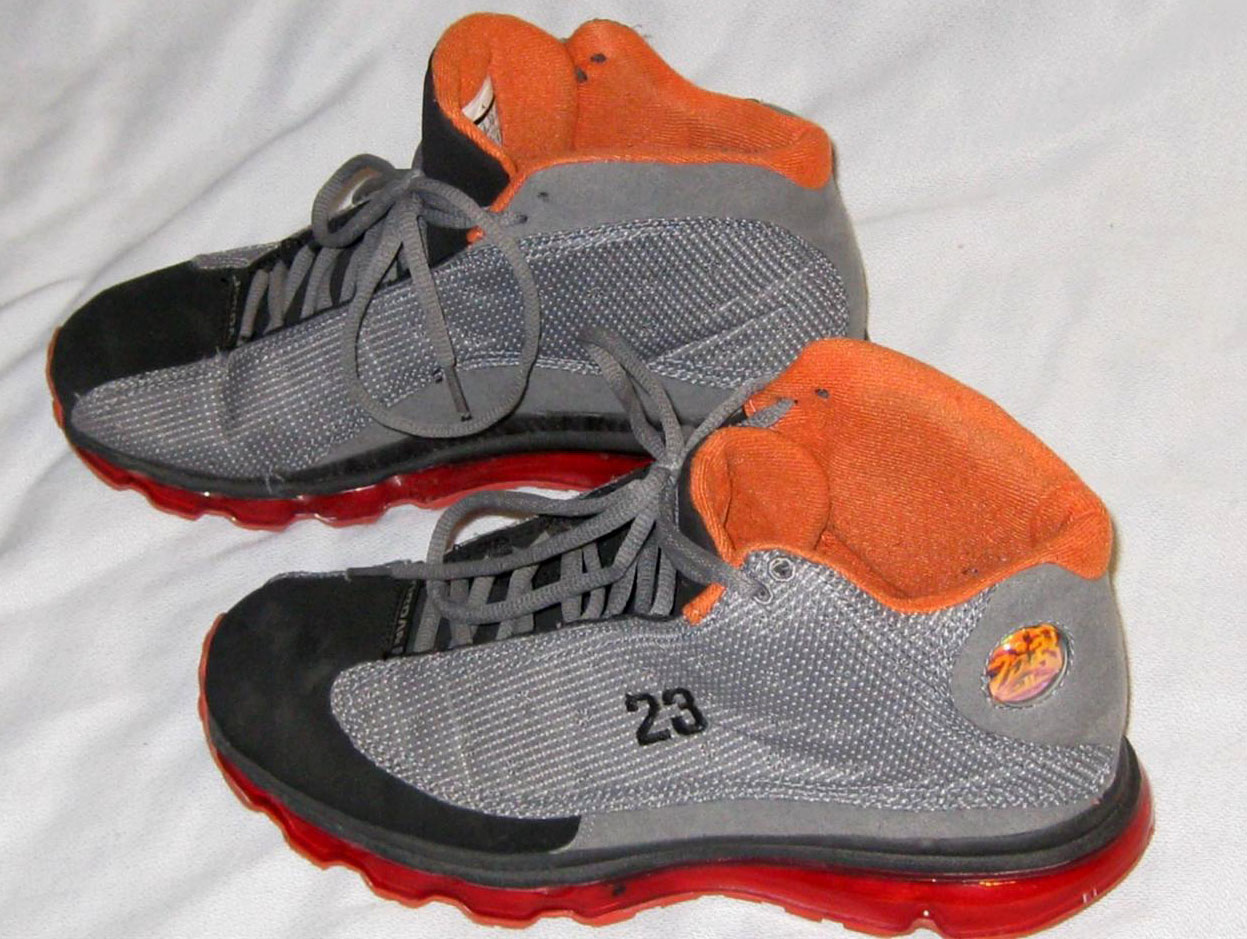 Disclaimer: Sole Collector does not vouch for the authenticity of any shoe or its seller. If you choose to bid, bid at your own risk.