words // Zack Schlemmer
The weekly look into the sneaker market on eBay is back, this week with plenty of ridiculous heat as usual. Since the OG "Emerald" colorway of the Nike Air Force 180 High is releasing this weekend, we are featuring an original pair with its ultra high cut and air chamber. Along the way we found another David Robinson classic that was too good not to include, as well as a fake Air Jordan that was too bad not to include.
Top Pick
The price is out of reach for most of us, but drooling is free. Check out this amazing deadstock pair of the original Air Force 180 High all the way from 1991. Unfortunately for most of us, the modified retro version releasing this weekend is the closest we will get to owning a pair of these beauties.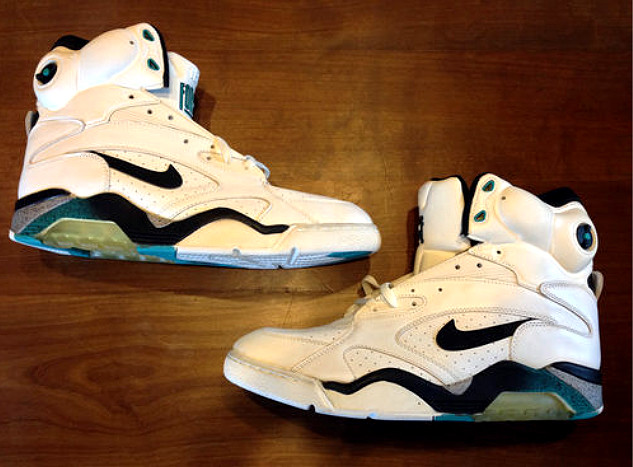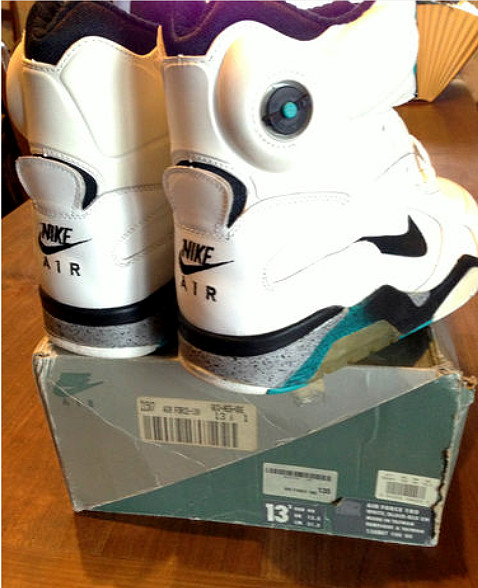 Vintage Deadstock of the Week
The second shoe asociated with David Robinson this week is this crispy, deadstock pair of the Air Unlimited. Wow! These are pristine. Will we ever see a retro for this shoe? Hopefully...but until then, we'll have to keep bidding on them on eBay.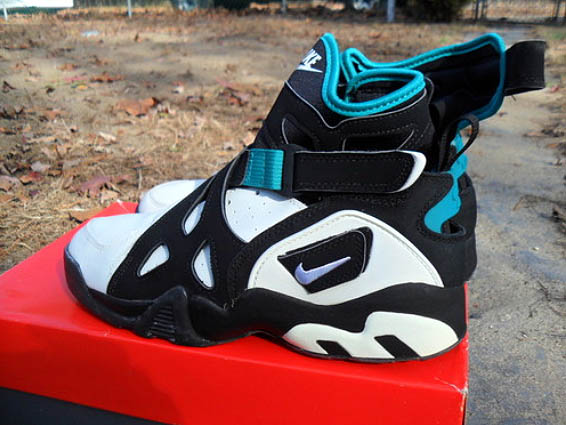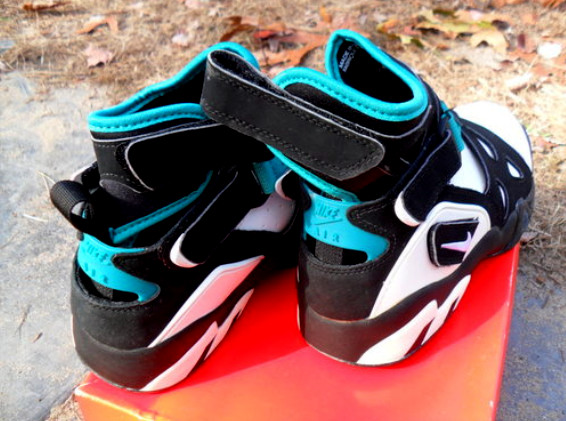 Beat Heat
Here we have a lightly worn pair of the original FILA GH3 Grant Hill signature shoe. A favorite of many in the Grant Hill line, a pair in this condition is pretty rare, especially with the original box and hang tag. If you're a size 10, buy them now for $129.99!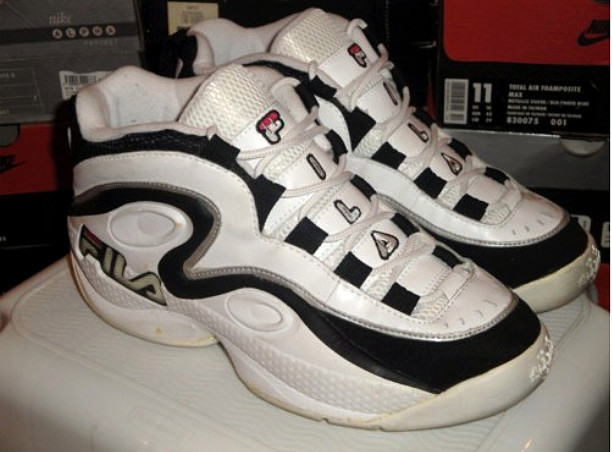 T-Shirt(s) of the Week
For a mere $49.99 you can be ahead of the Reebok Shaq Attaq retro hype and rock six vintage Shaq Attaq shirts!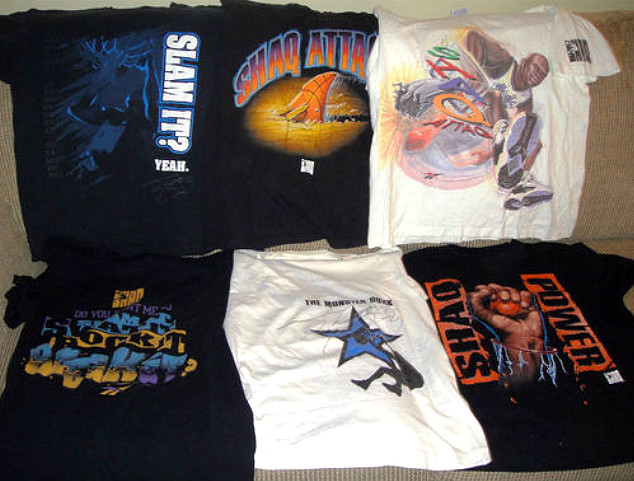 Fakes of the Week
"Carmine" Air Jordan VII's?? You have to admit though, after some of the fakes we've seen, this pair is actually somewhat tasteful. But still fake, nonetheless.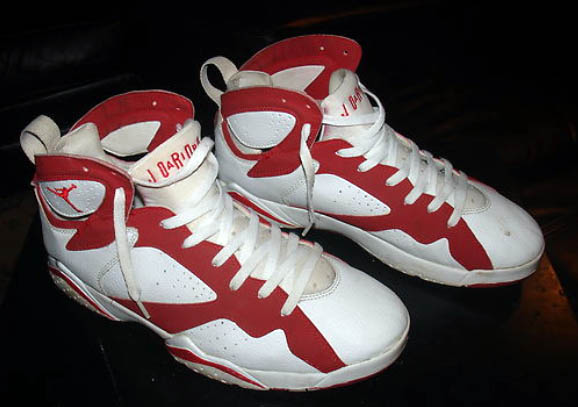 Disclaimer: Sole Collector does not vouch for the authenticity of any shoe or its seller. If you choose to bid, bid at your own risk.