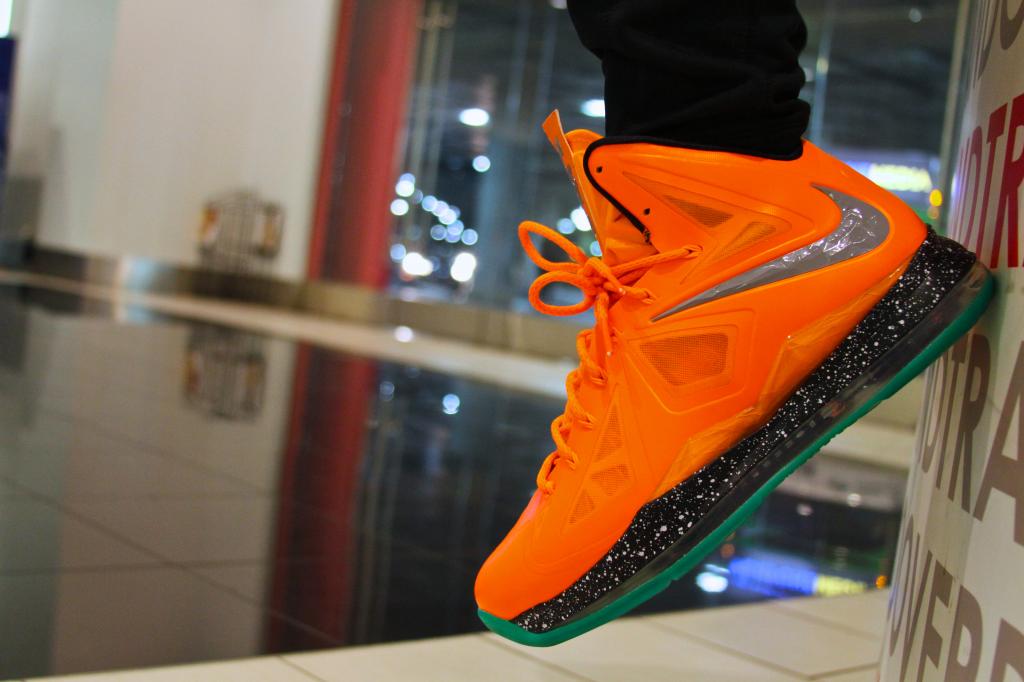 DaReal08 cooked up this "Galaxy/Big Bang" inspired LeBron X iD.
words // Luis Sanchez
The LeBron X iD continues to make noise throughout the Sole Collector forums with members bringing to life a number of incredibly creative color schemes.
This week's round of iDs includes several colorways inspired by last season's "Galaxy" theme for All-Star weekend, led by a vibrant orange-based LeBron X iD "Big Bang." The "Galaxy" KD IV also inspired another X iD featured today, followed by another colorway inspired by the highly coveted Air Yeezy II. The popular Cavaliers "Hardwood Classics" color scheme was also recently recreated, as well as the "Red Carpet" color scheme first seen on the Air Max LeBron VII.
Continue below for a look at all the latest LeBron X iD creations shared on the Sole Collector Forums.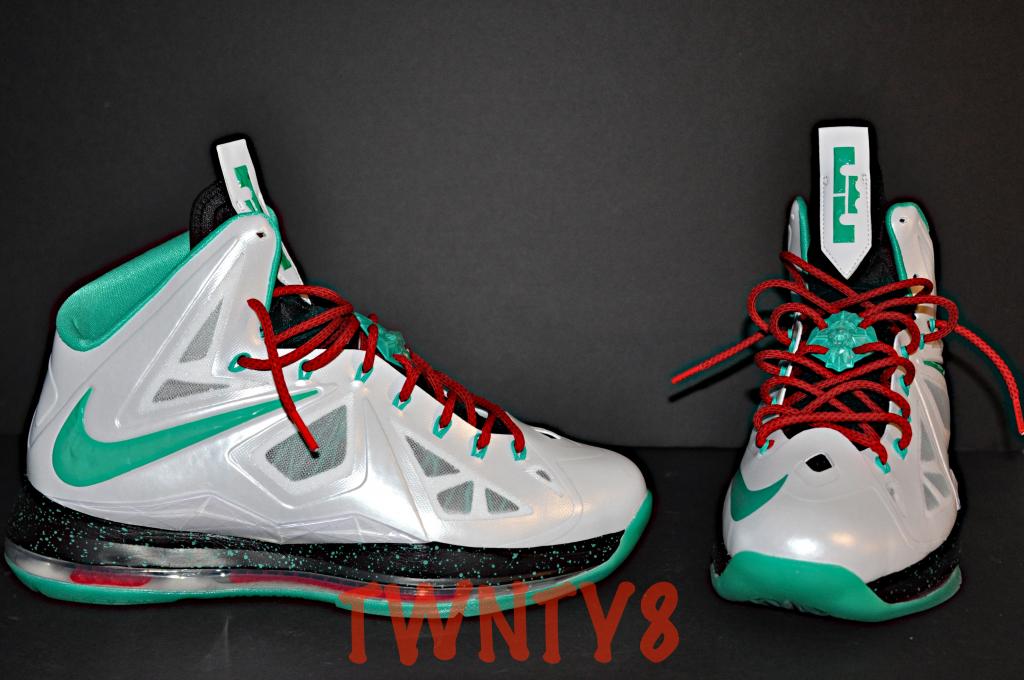 TWNTY8 hit the LeBron X iD with a "Red Carpet" inspired colorway.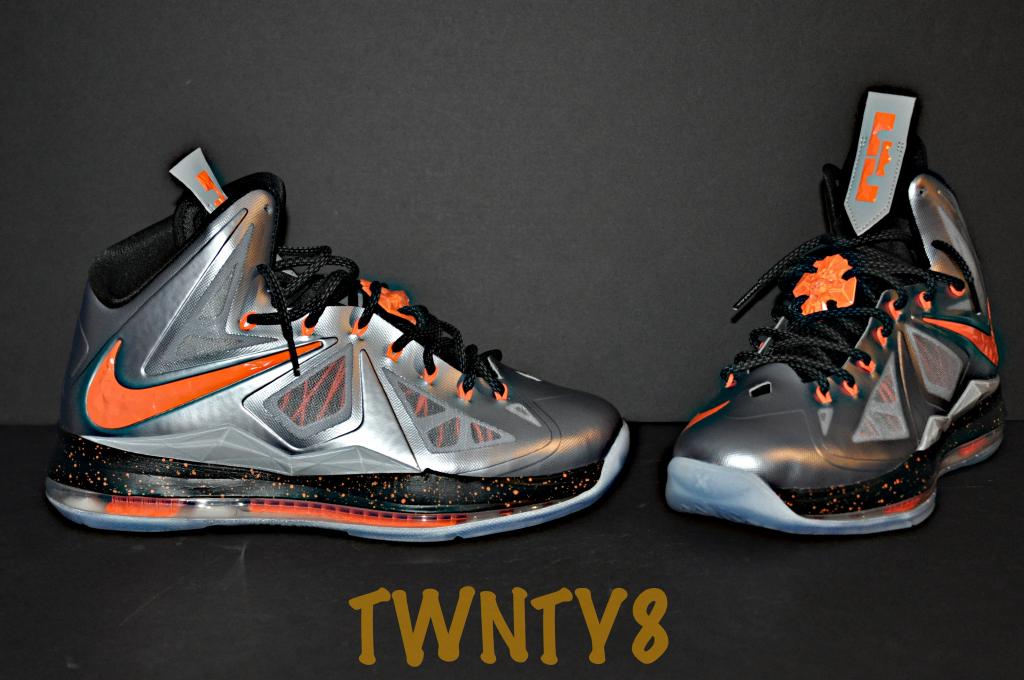 TWNTY8 also ordered up this orange-accented LeBron X iD.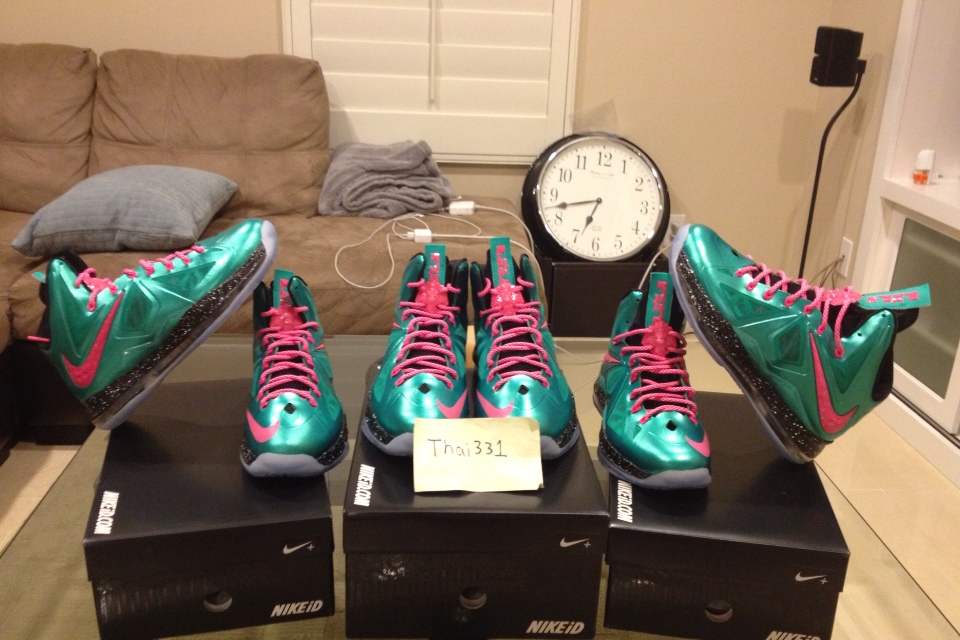 Thai331 went with one of the most popular color combinations on his LeBron X iD.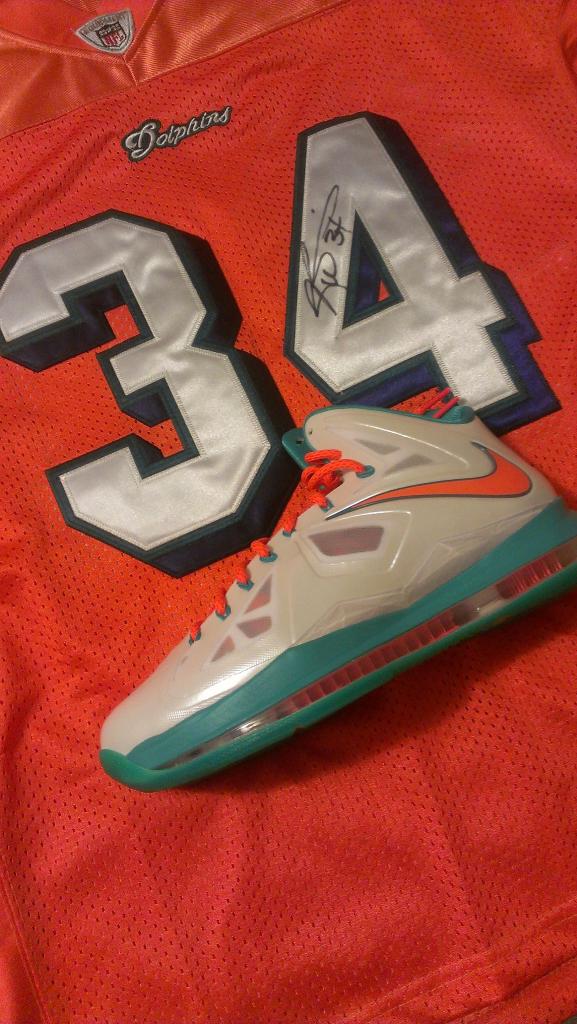 Skep hit the LeBron X iD with a Dolphins-inspired colorway.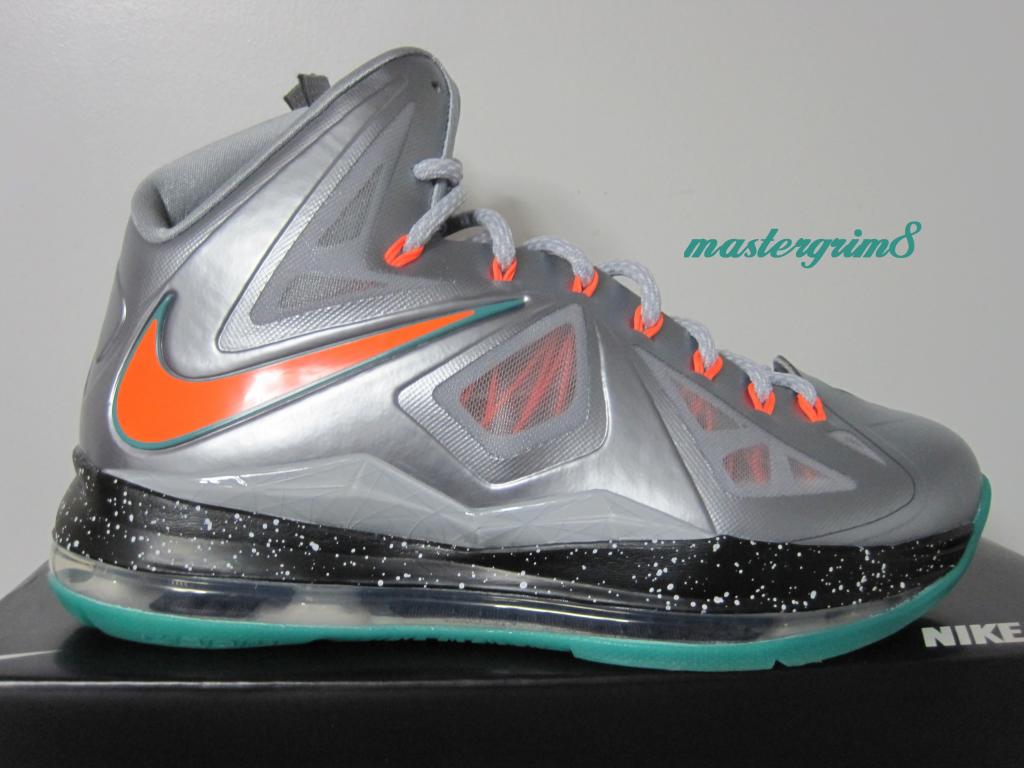 MasterGrim8's LeBron X iD displays a "Galaxy" Nike Zoom KD IV inspiration.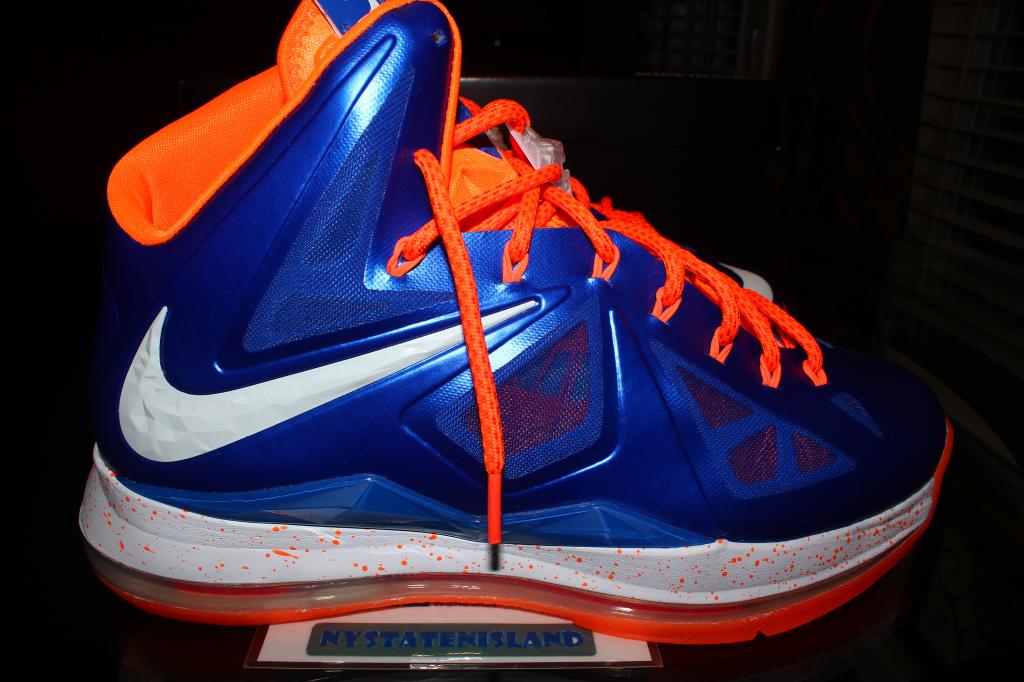 NYStatenIsland ordered up a Cavaliers' "Hardwood Classics" colorway of the LeBron X iD.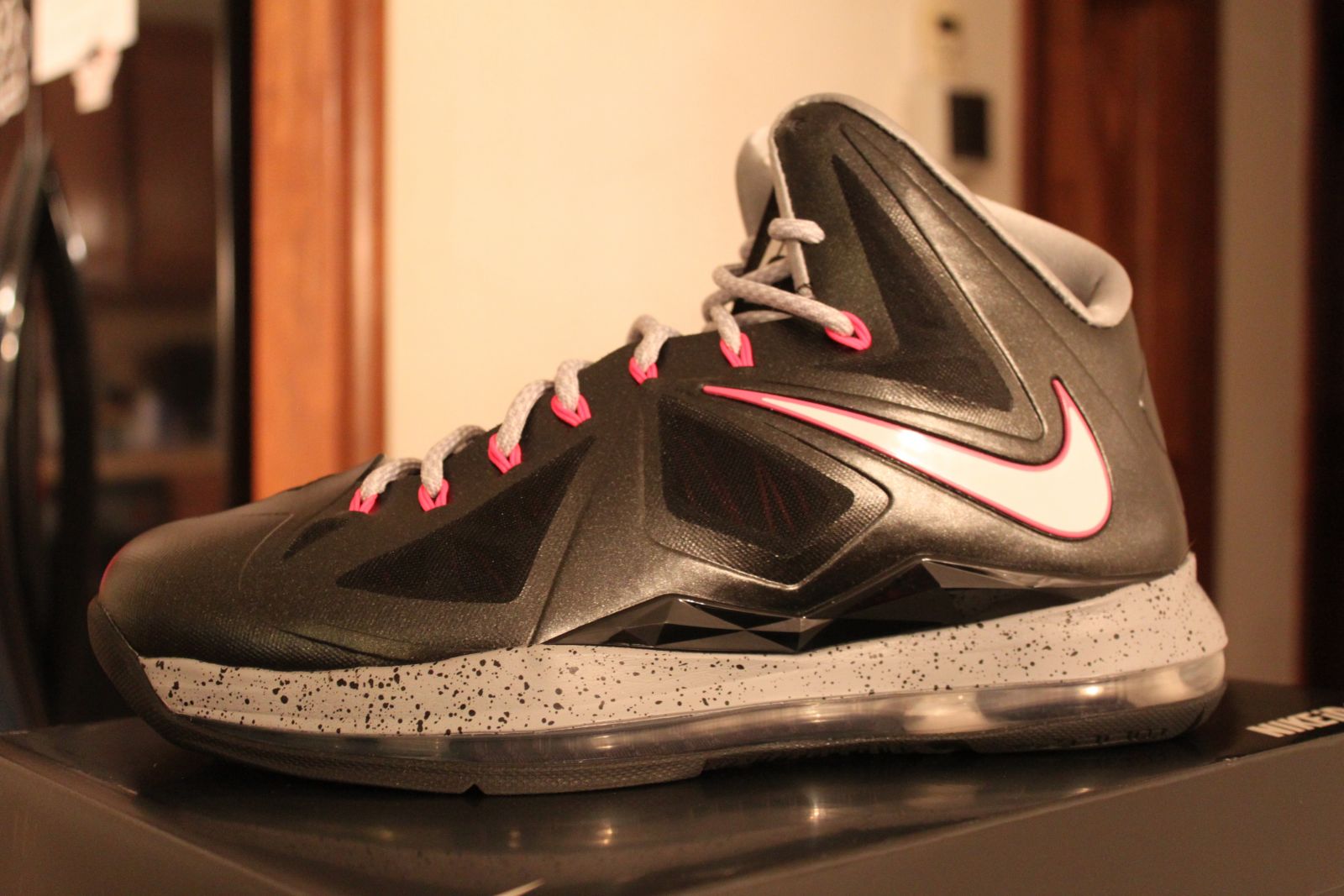 JCenky's Crown Jewel-inspired LeBron X iD.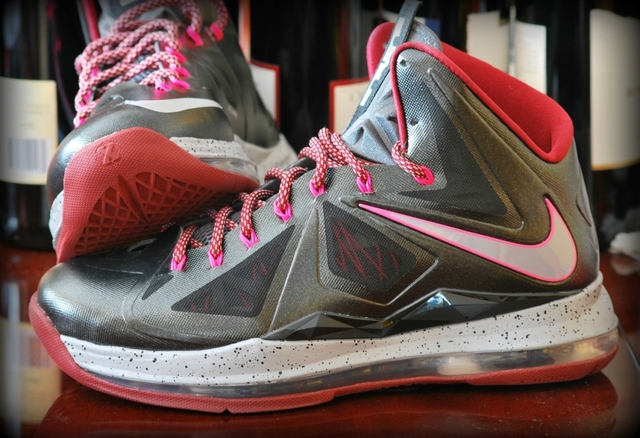 ThaPointGuy went with a unique combination of colors on the LeBron X iD.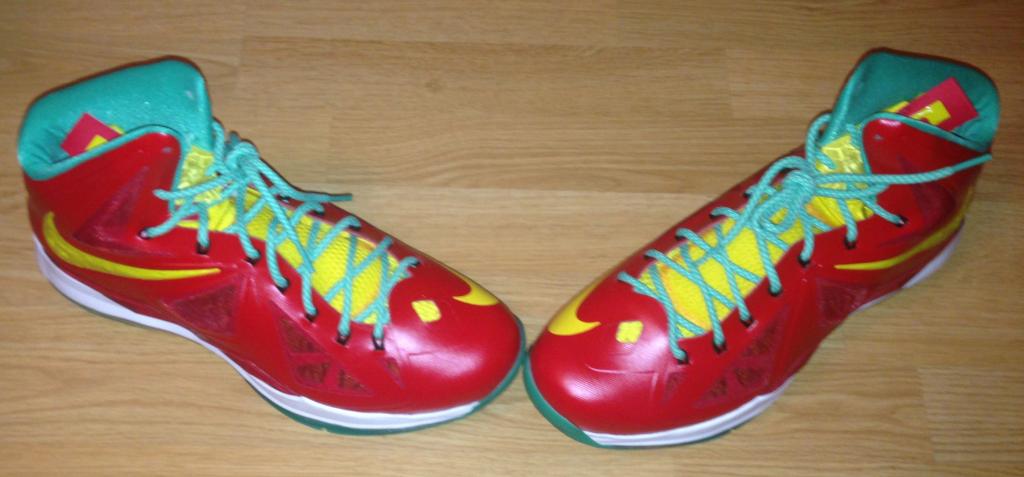 XBuster went with a "Year of the Dragon" colorway on his LeBron X iD.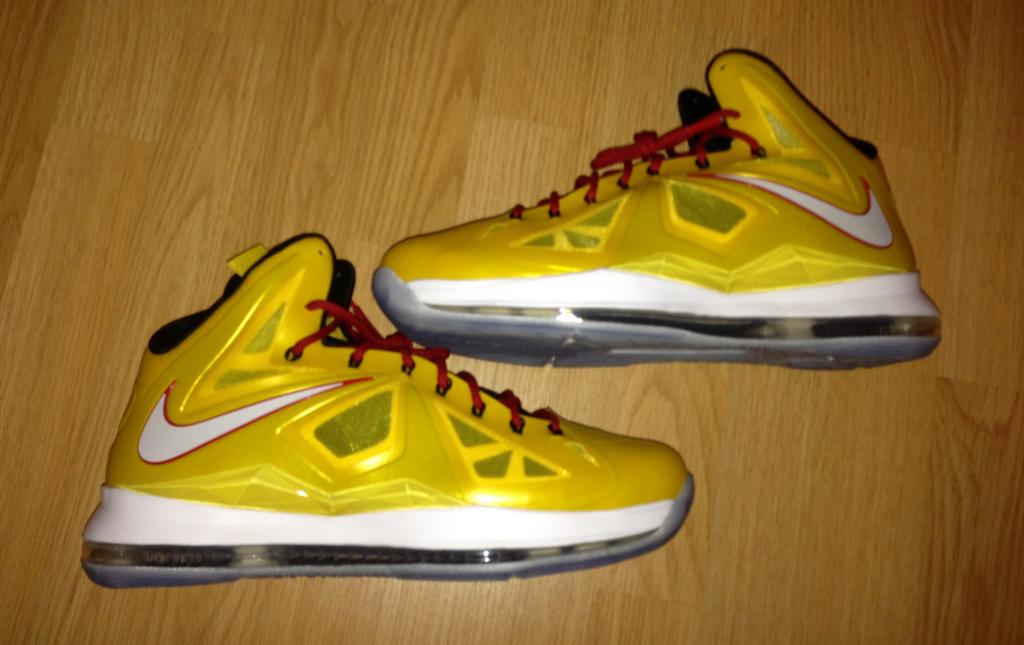 XBuster also brought to life this taxi-inspired LeBron X iD.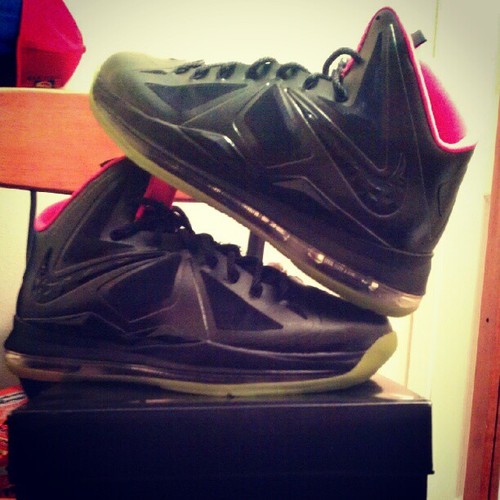 Nujabes02's LeBron X is inspired by none other than the Air Yeezy II.