words // Luis Sanchez
We bring together some of the most notable WDYWT? submissions of the past two days for this week's final SC WDYWT? Spotlight.
An often overlooked colorway of the Air Jordan 3 Retro takes one of the top spots today, followed by the iconic 2001 Air Jordan 11 Retro. The 1999 reverse "Ultraman" Dunk Low also makes a rare appearance today, along with the extremely underrated Huarache Light Burst in White/Black.
Enjoy a look at today's entire WDYWT? Spotlight below.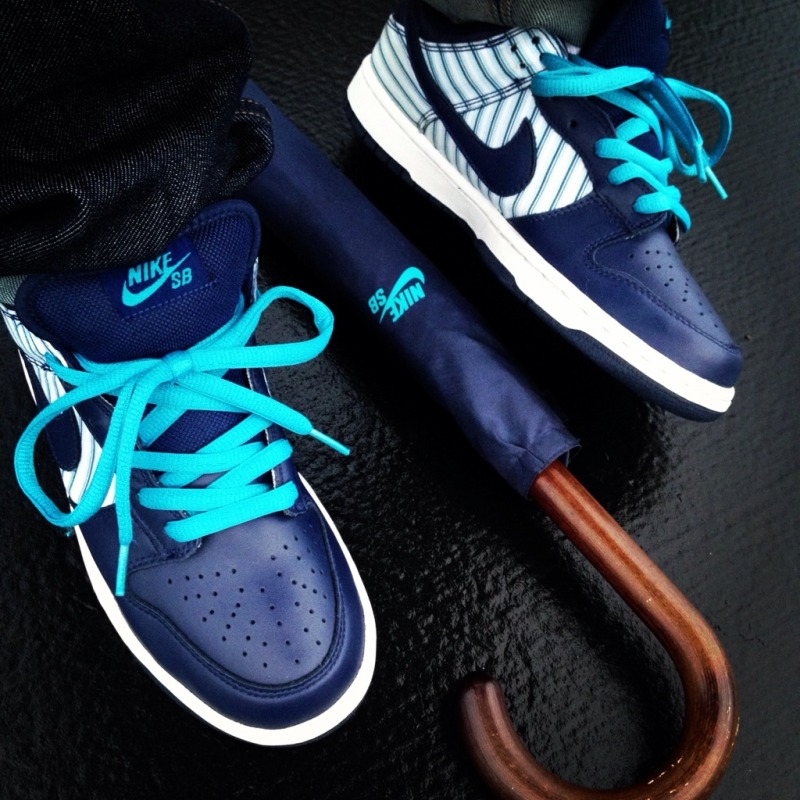 YoungSk8 in the "Avenger" Nike SB Dunk Low.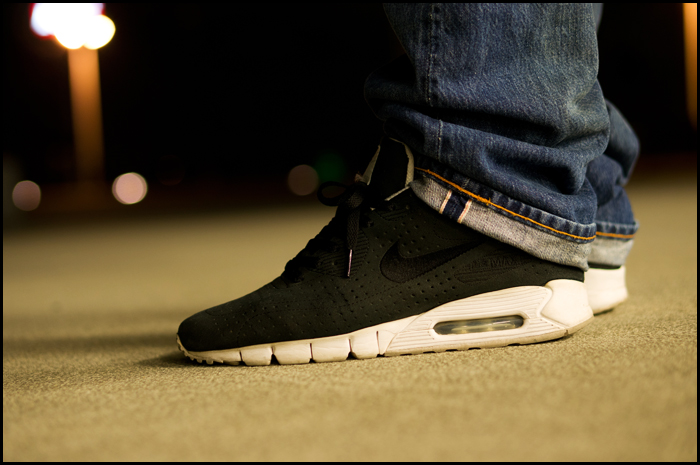 Gummiball in the Nike Air Max 90 Current.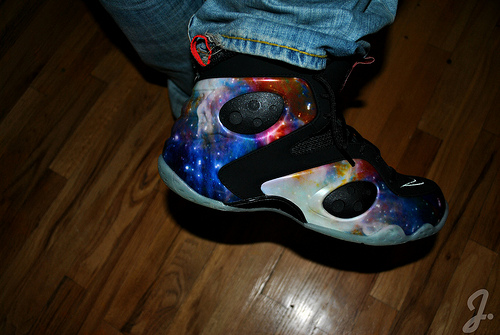 Drastic in the "Galaxy" Nike Zoom Rookie.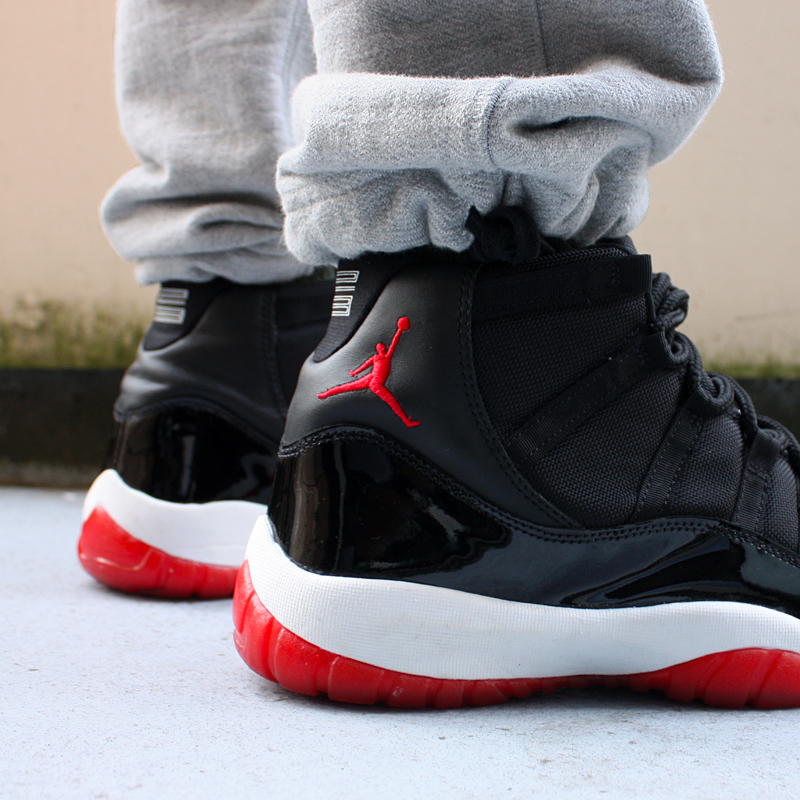 Steep in the Air Jordan 11 Retro.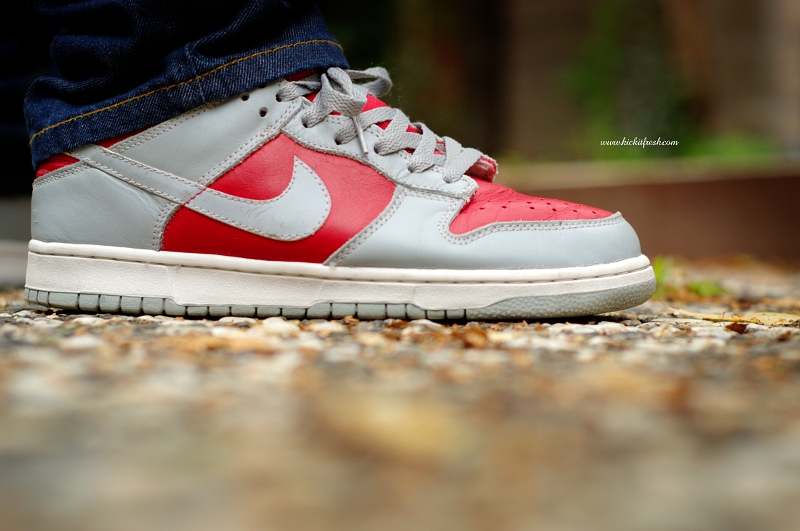 Verse001 in the reverse "Ultraman" Nike Dunk Low.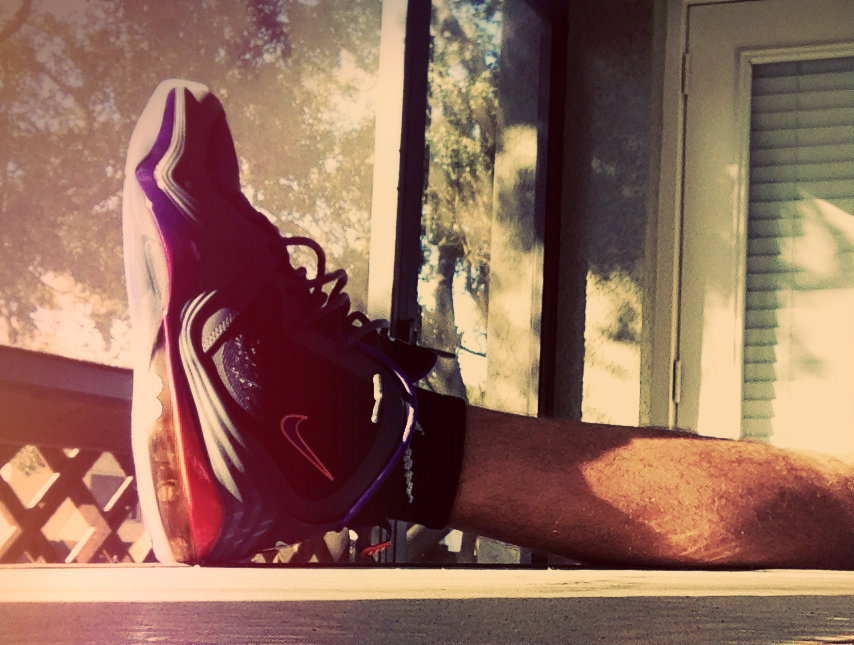 Dtyner in the "Phoenix Suns" Nike Air Penny V.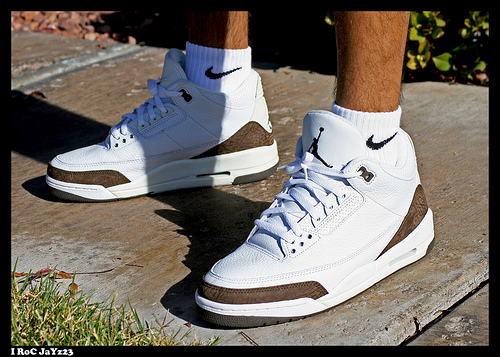 I Roc Jayz23 in the "Mocha" Air Jordan 3 Retro.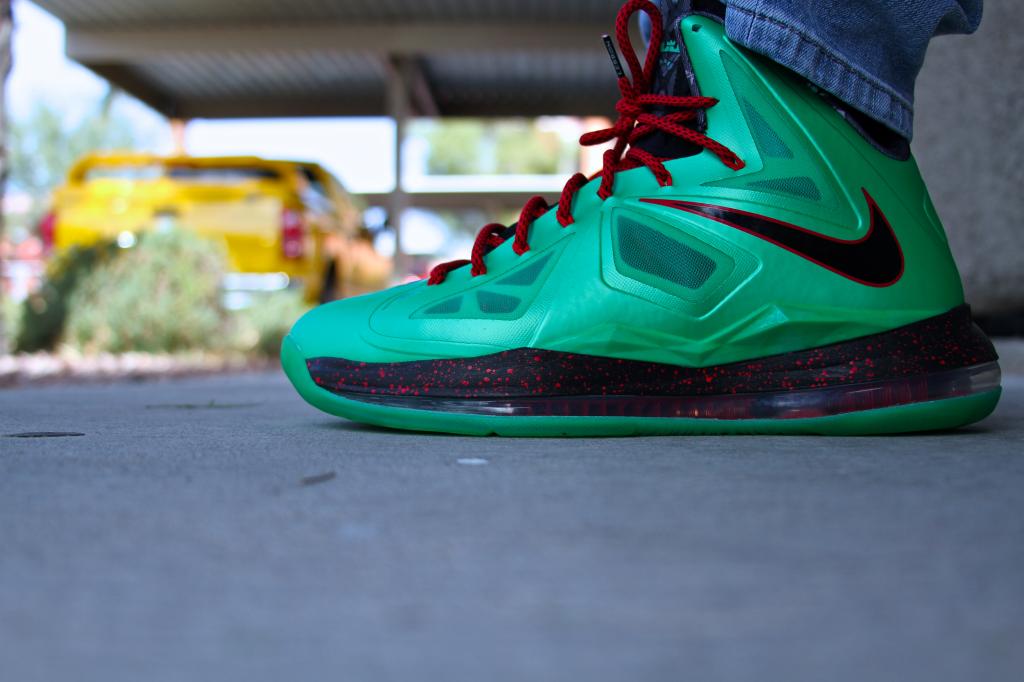 DaReal08 in the "Cutting Jade" Nike LeBron X.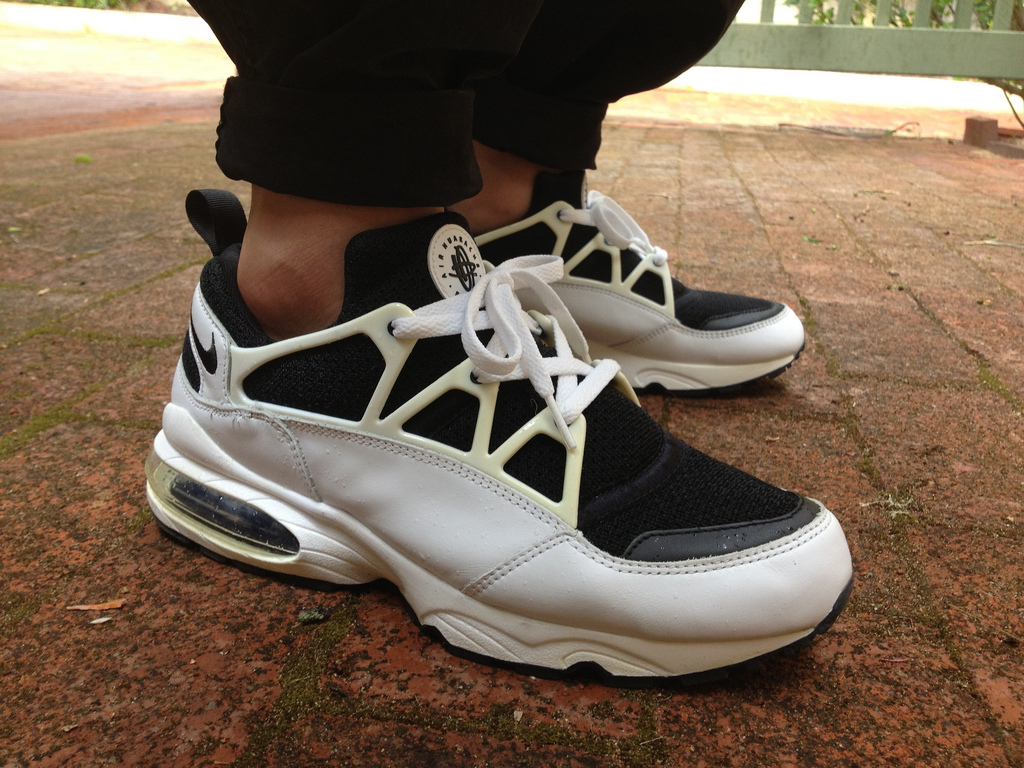 JohnBos in the Nike Air Huarache Light Burst.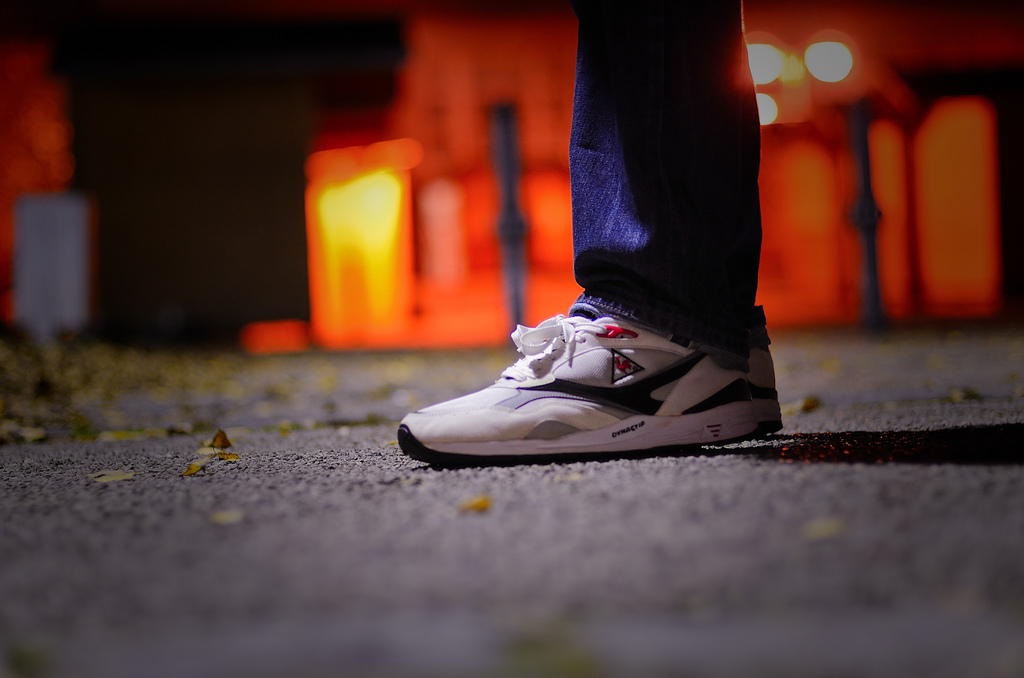 Prince-Jamal in the 1992 Le Coq Sportif Platinum.