words // Nick DePaula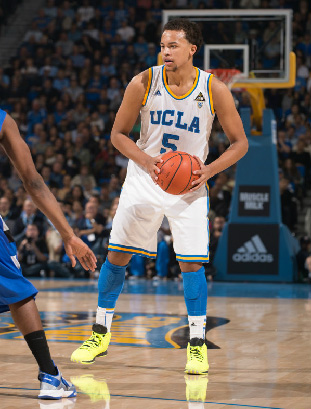 The UCLA Bruins broke in their New Pauley Pavilion nicely last night, routing Indiana State 86-59 in front of a record crowd.
The school built on tradition proudly ushered in a new era in Westwood, and while the uniforms for now held on to their classic blue and yellow hues, the heralded recruiting class of Bruins laced up several purposely clashing sneakers in their home opener.
Now over a decade into their partnership with adidas Basketball, this season brings a first-of-its-kind appearance of neon yellow to the hardwood -- "electricity" in official adidas terms.
Top-ranked PG Kyle Anderson and big man David Wear boldly rocked the "Chicago Fire" Rose 3s, while others wore everything from Crazy Light 2 PEs to Rose 2s and even Rose 773s.
First worn to showcase some American pride during their exhibition tour in China last month, guards like Jordan Adams, Norman Powell and Larry Drew II were all spotted once again in the "USA" Rose 773.
Check out some game shots from last night below, along with a Jeremy Scott sighting during Flea's opening anthem and a terribly corny Reggie Miller appearance. Come on Reggie.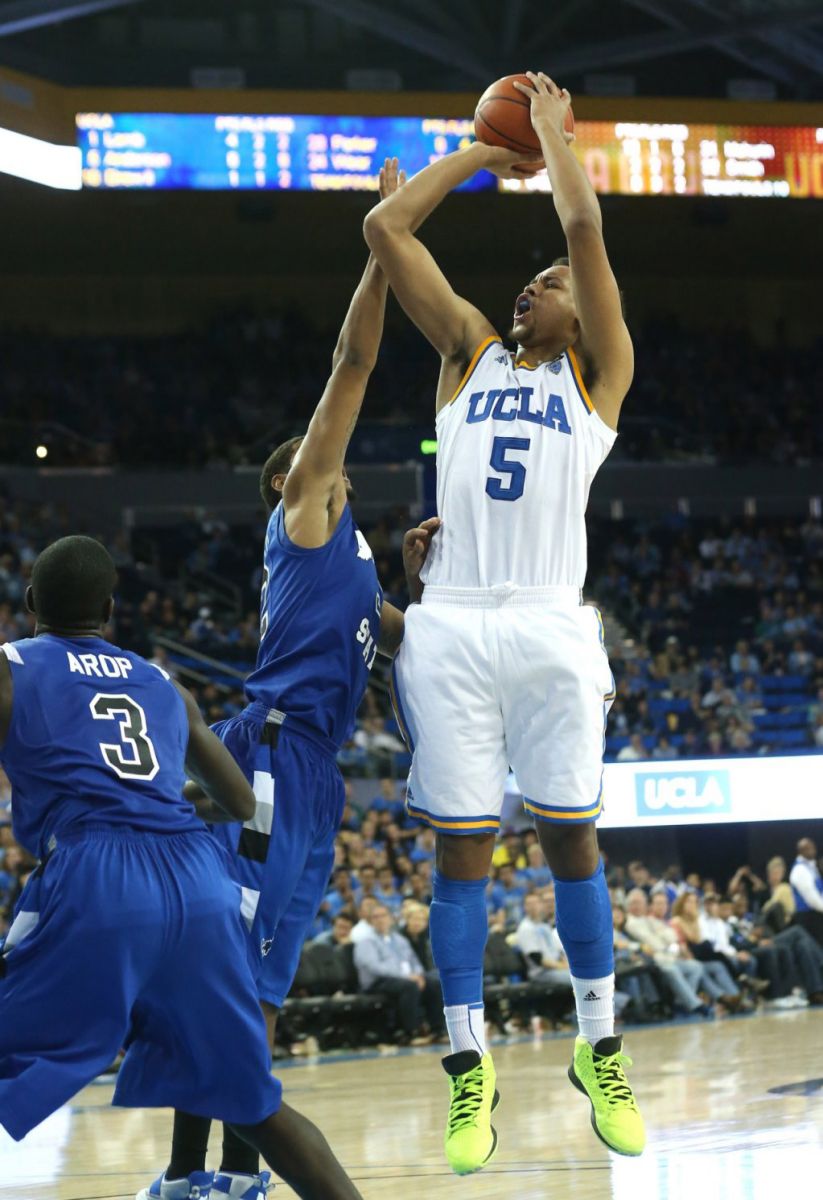 Kyle Anderson -- "Chicago Fire" Rose 3
Jordan Adams -- "USA" Rose 773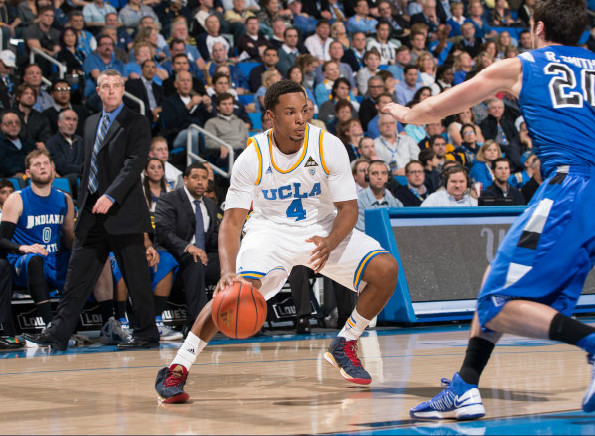 Norman Powell -- "USA" Rose 773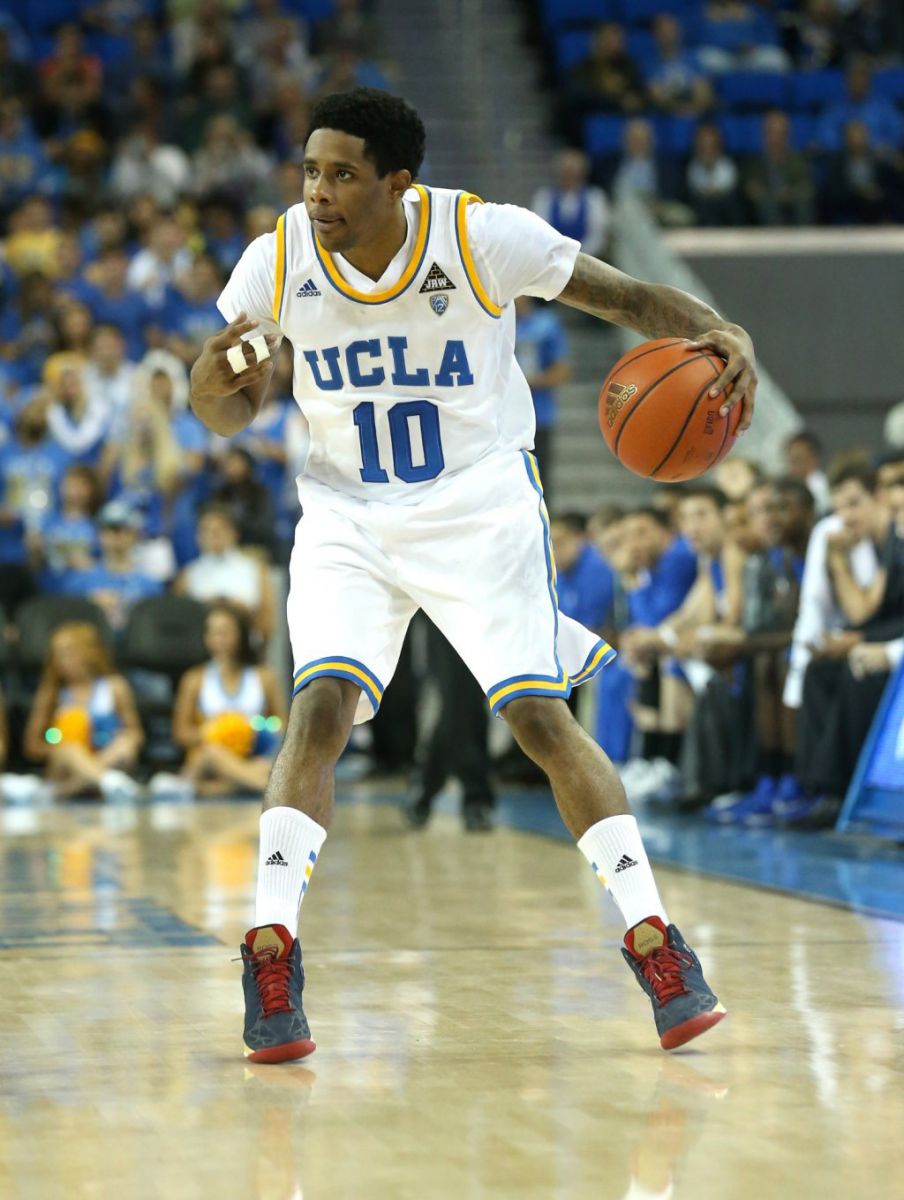 Larry Drew II -- "USA" Rose 773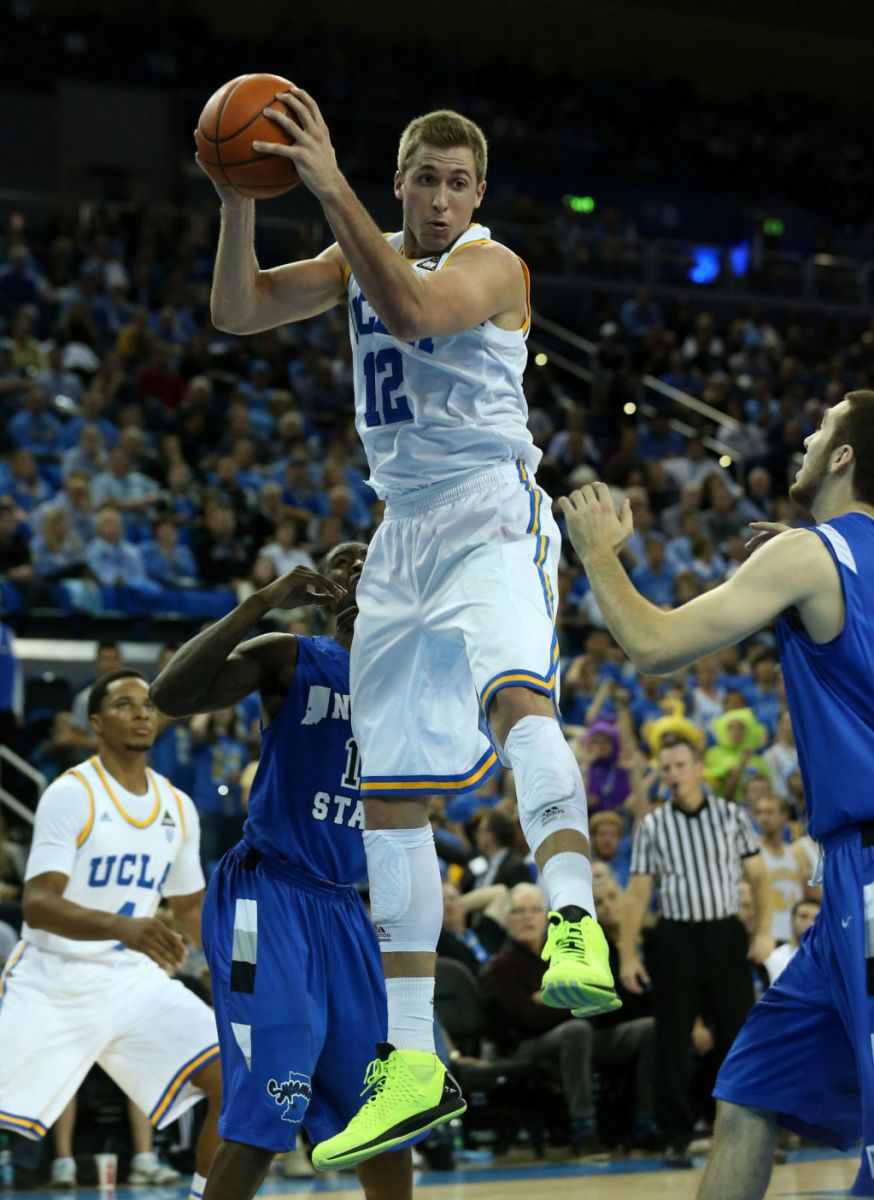 David Wear -- "Chicago Fire" Rose 3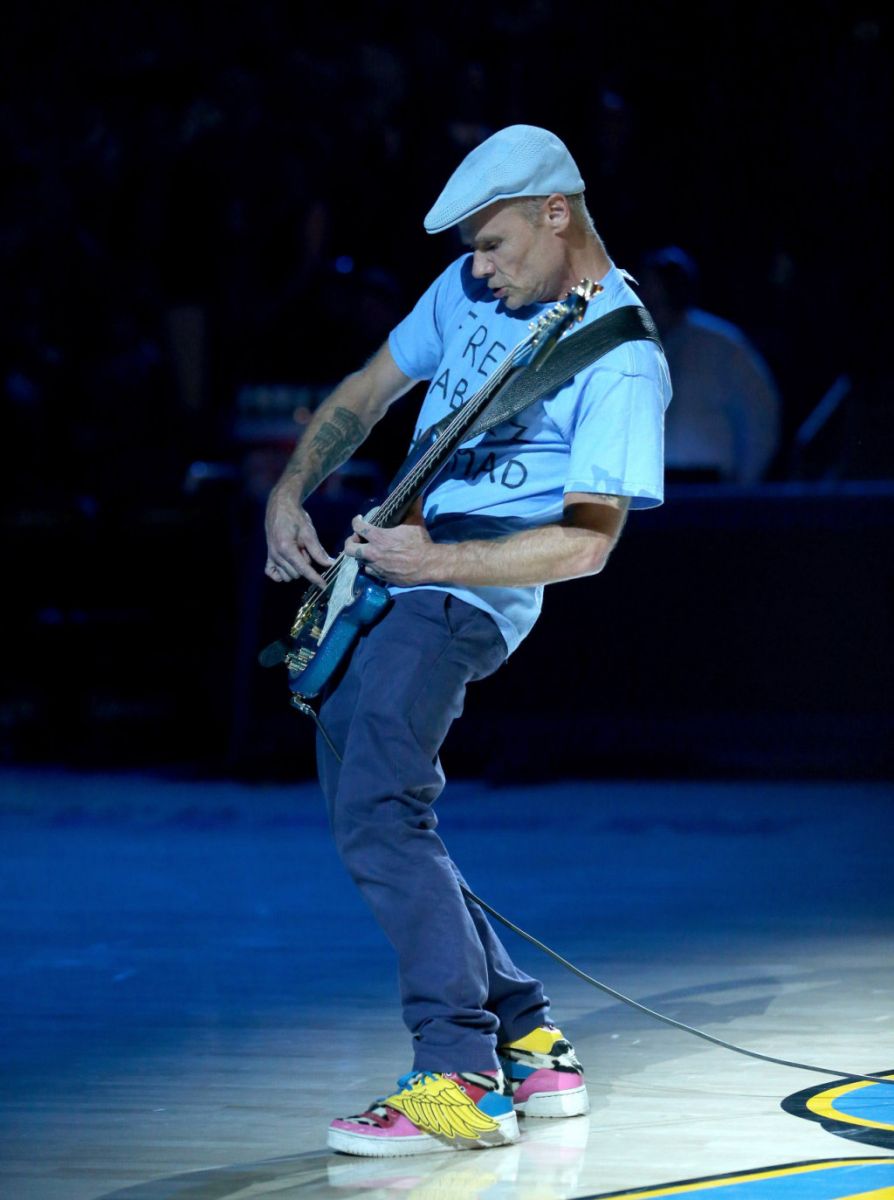 Flea -- Jeremy Scott x adidas Originals Wings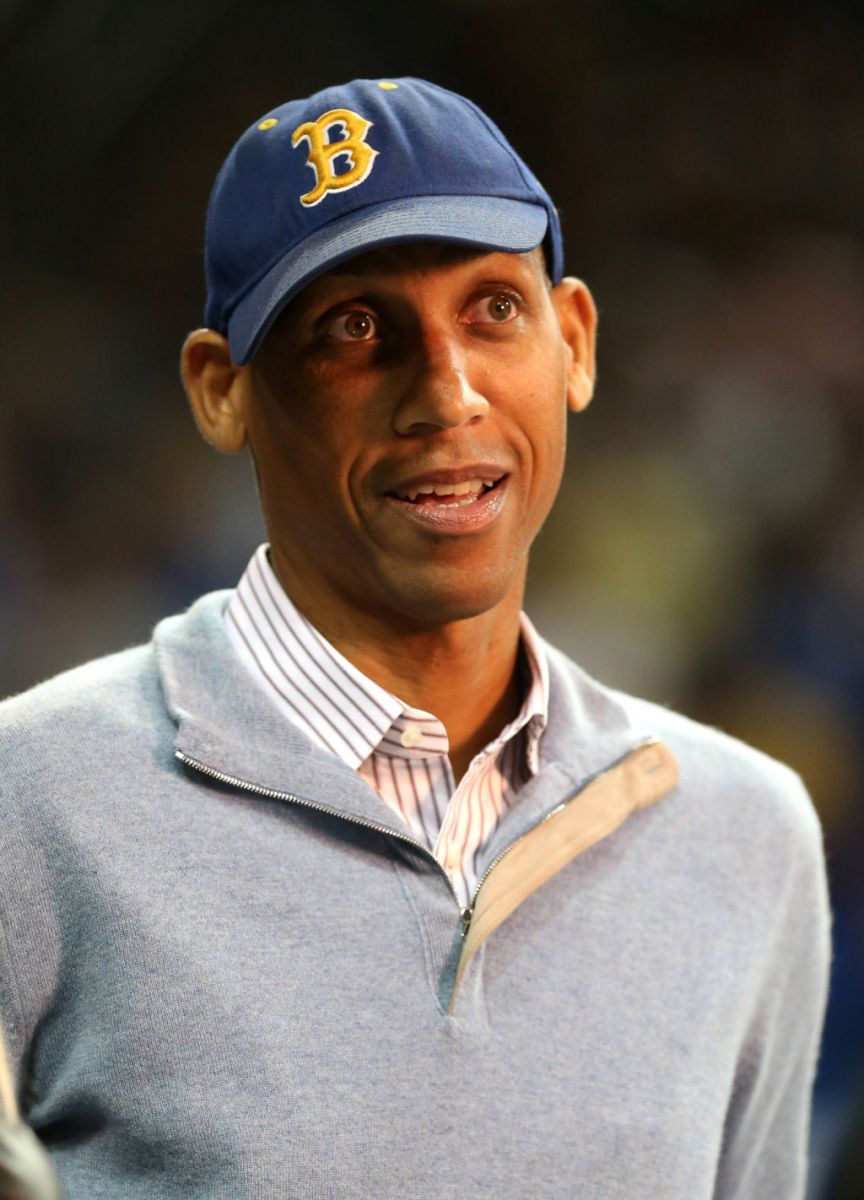 Reggie Miller -- Sweet Tilted Hat