words // Brandon Richard
Following an exciting week of on-court moments, it's time to recap the last week of adidas Basketball sneakers in the NBA.
Who's the early front-runner for the NBA's Most Improved Player Award? Look no further than Philadelphia, where point guard Jrue Holiday is putting up the best numbers of his young career. Over the past week, Holiday led the Sixers to a 2-1 record, the lone defeat coming in a highly competitive game against the Oklahoma City Thunder. Last night, Jrue scored 18 points and dropped 7 dimes to lift Philly to a 100-98 win over the Dallas Mavericks. Holiday's footwear of choice? A red-based Player Exclusive colorway of the Crazy Shadow.
Yesterday, the Minnesota Timberwolves announced that Ricky Rubio has been cleared for full-contact practices and could return to the court sometime next month. That's also great news for adidas, who inked the international star to a multi-year endorsement deal over the summer. While we wait for Rubio to lace up in stripes for the first time, you can check out his new #Approved commercial with Foot Locker.
Other 3-Stripe highlights this past week included Harrison Barnes' posterization of Nikola Pekovic in the Rose 773, Tony Allen debuting miadidas colorways of the Rose 3 and the Brooklyn Nets claiming the first "Battle of NewYork" game against the Knicks.
Read on for a look back at the last week of adidas Basketball on the court in today's NBA Sneaker Watch.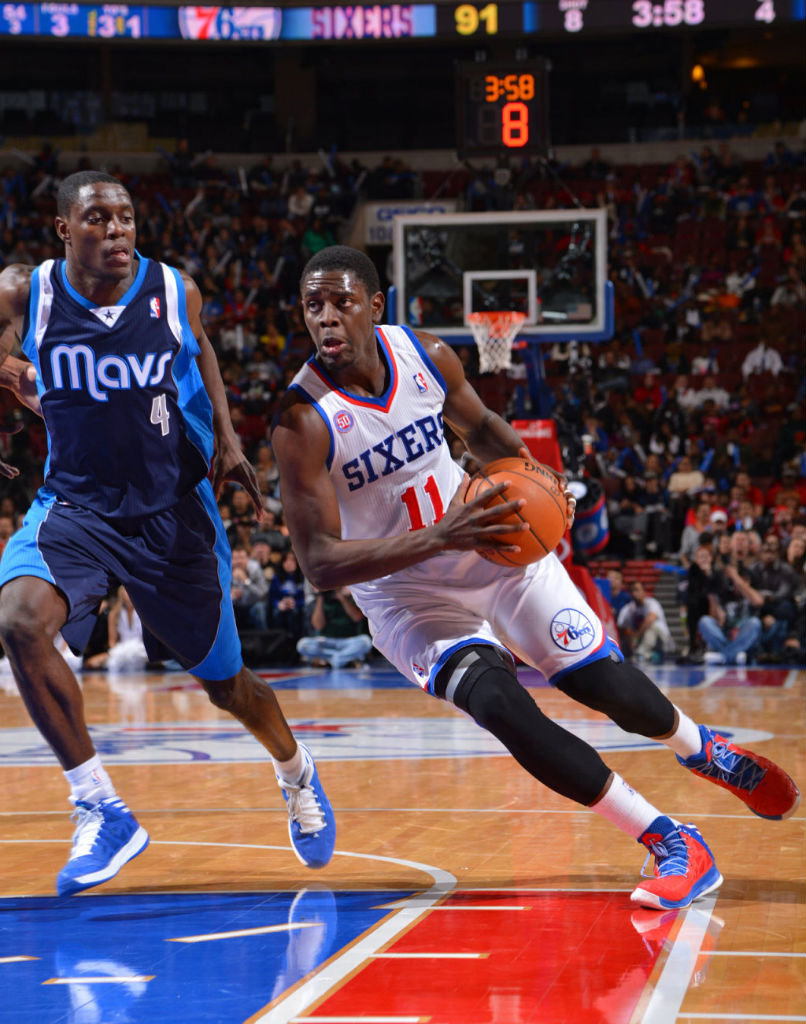 Jrue Holiday - adidas Crazy Shadow PE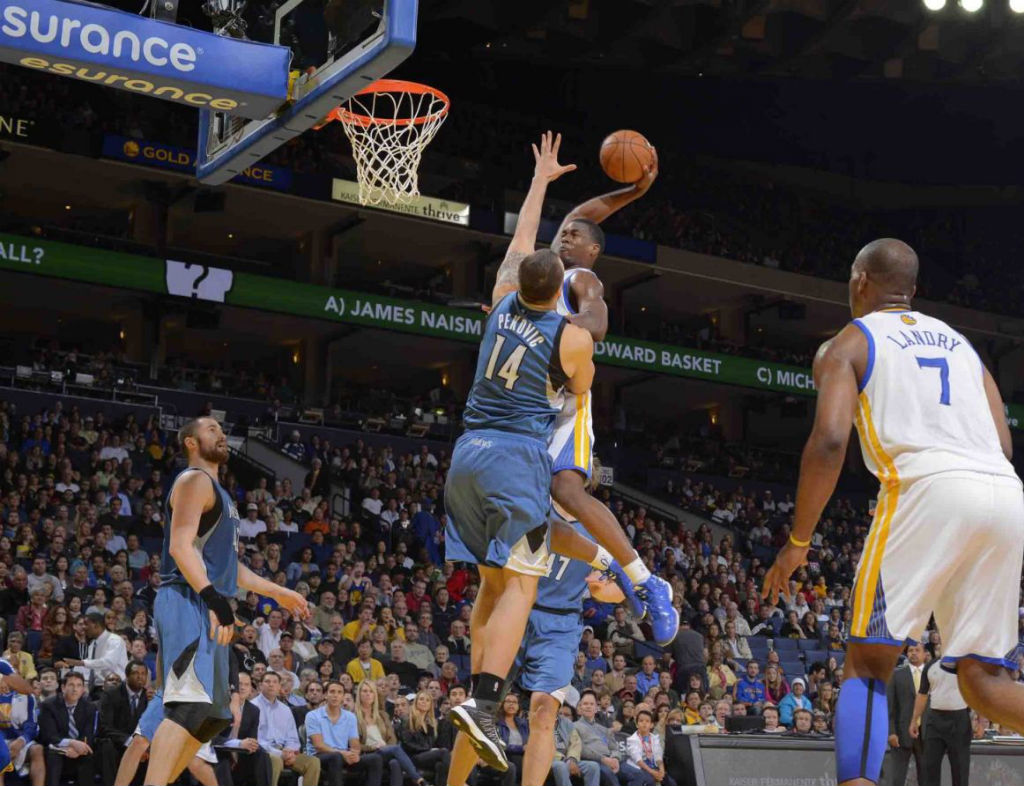 Harrison Barnes - adidas Rose 773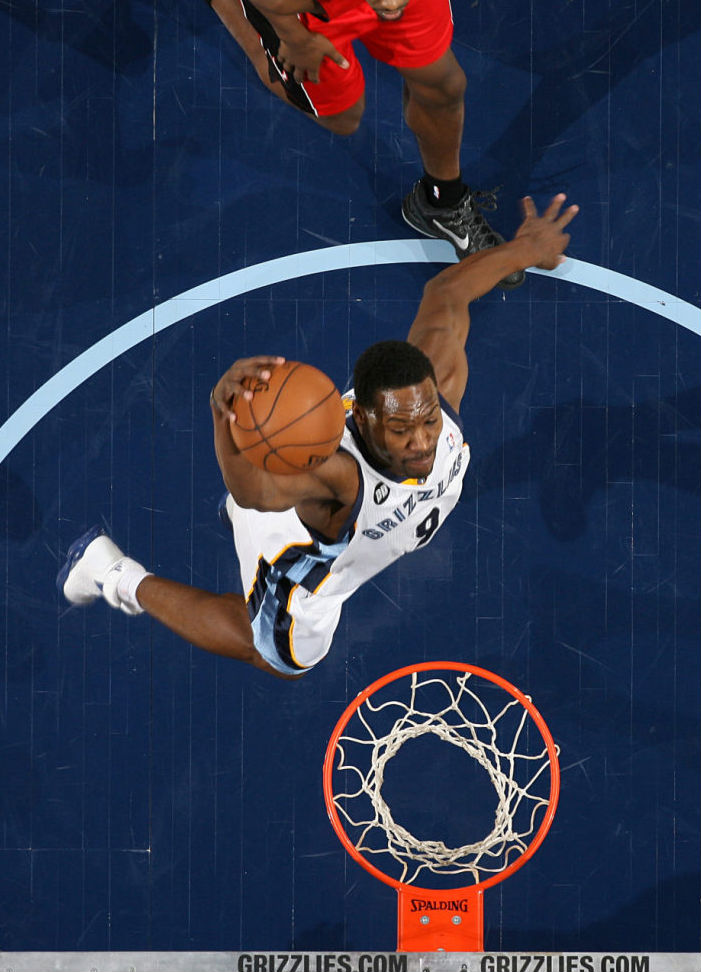 Tony Allen - adidas Rose 3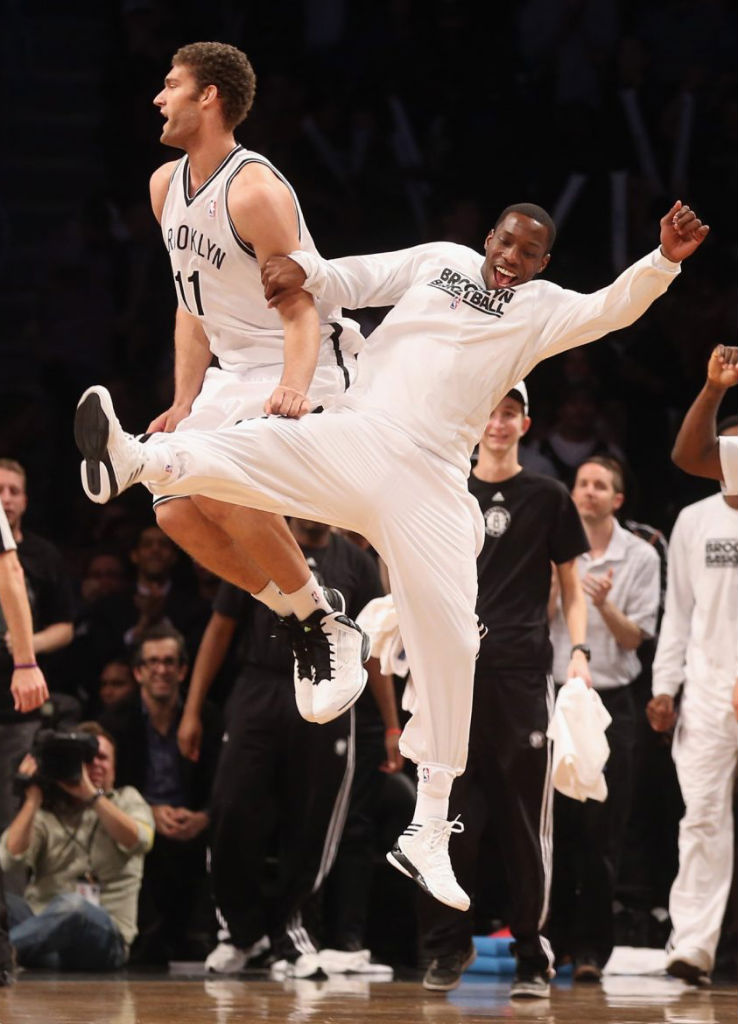 Brook Lopez - adidas adizero Ghost 2
Tyshawn Taylor - adidas adizero Crazy Light 2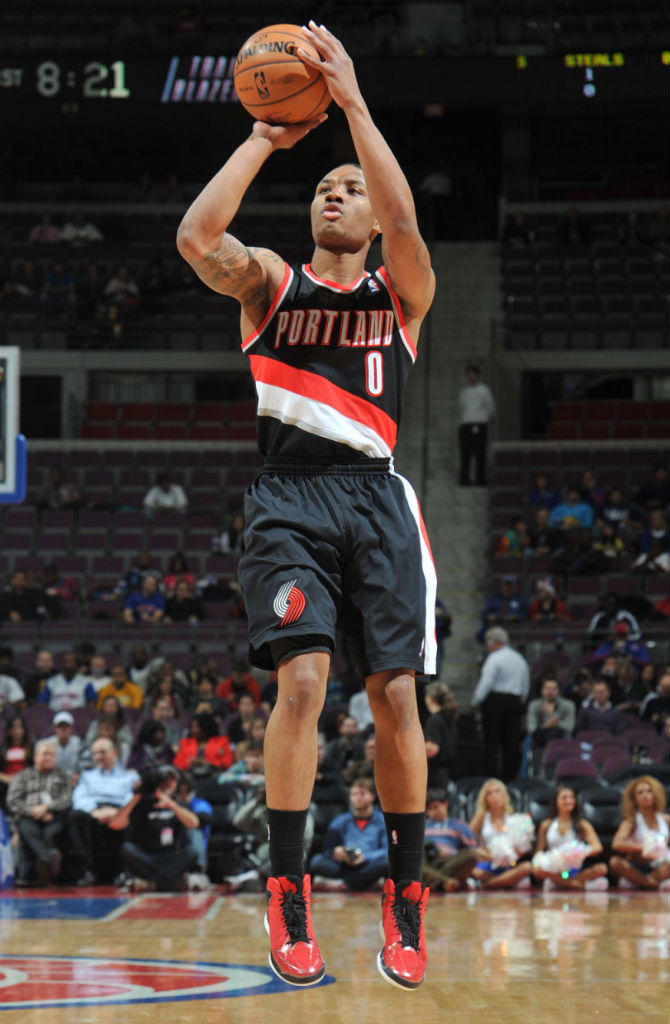 Damian Lillard - adidas Rose 773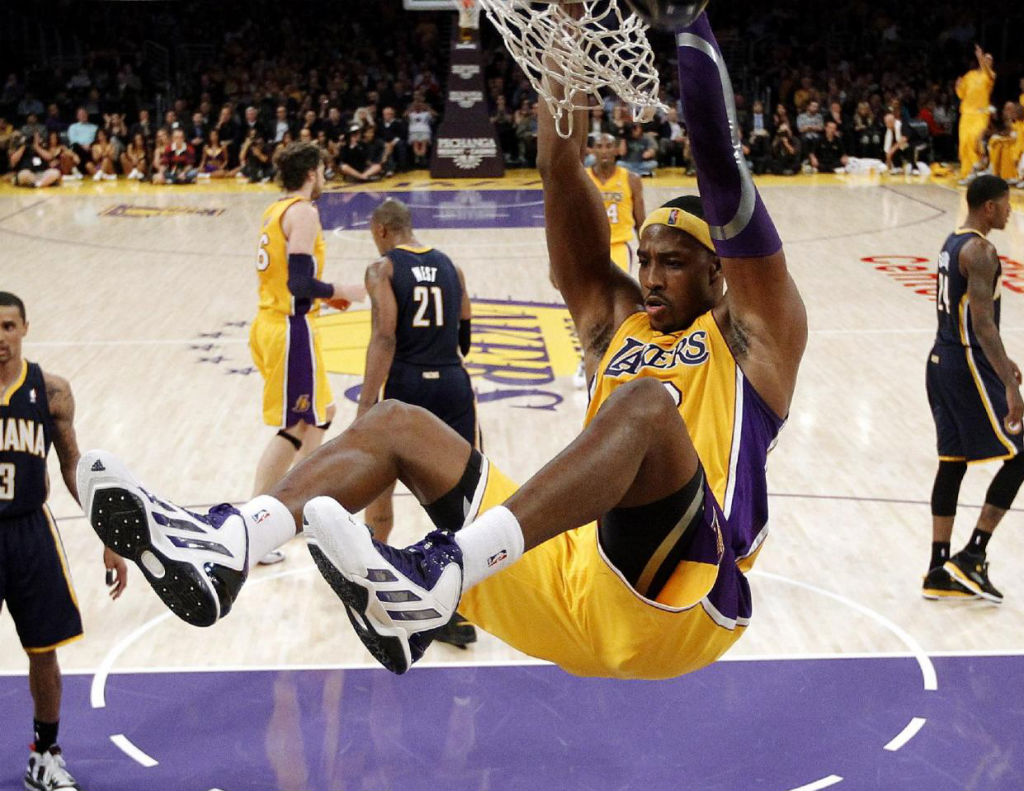 Dwight Howard - adidas adipower Howard 3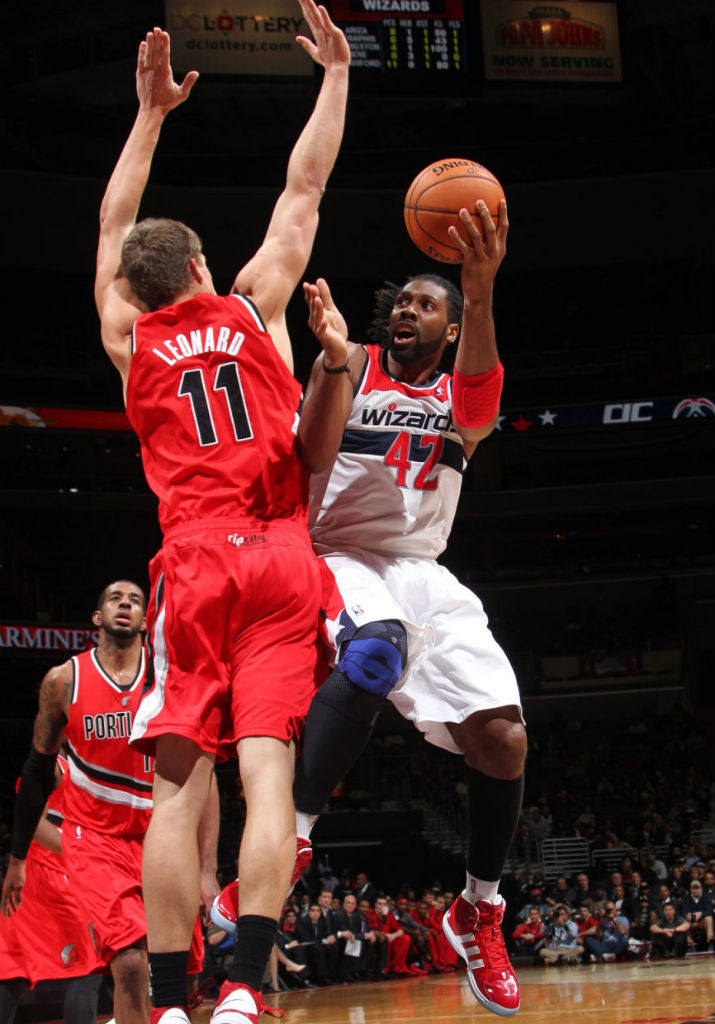 Nene - adidas adipower Howard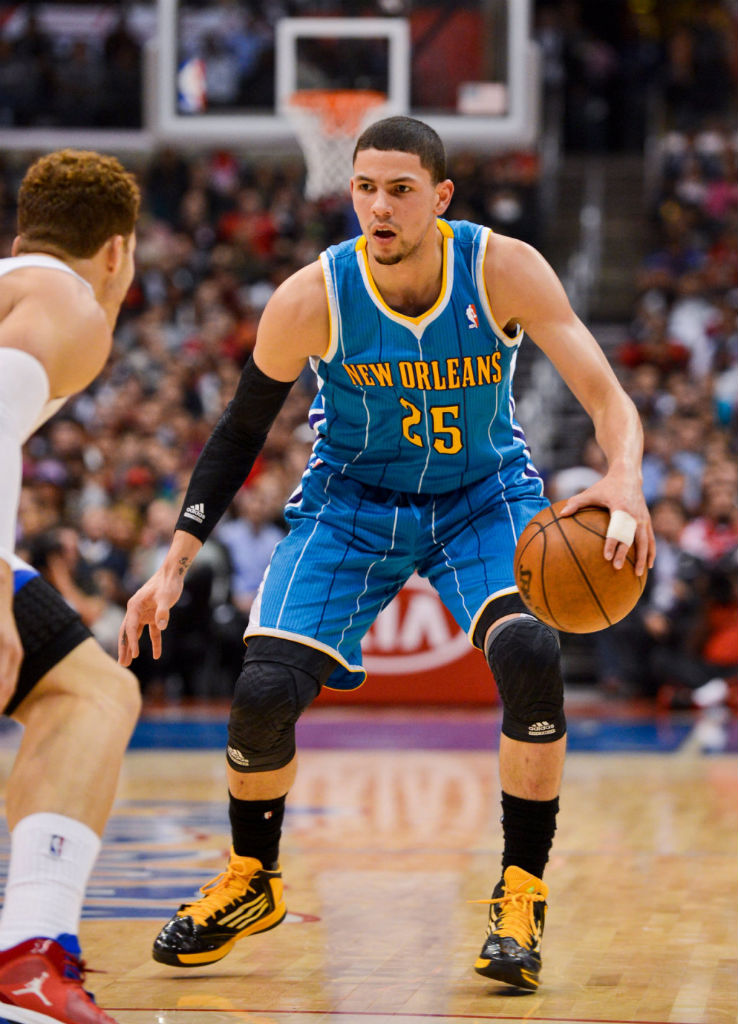 Austin Rivers - adidas adizero Ghost 2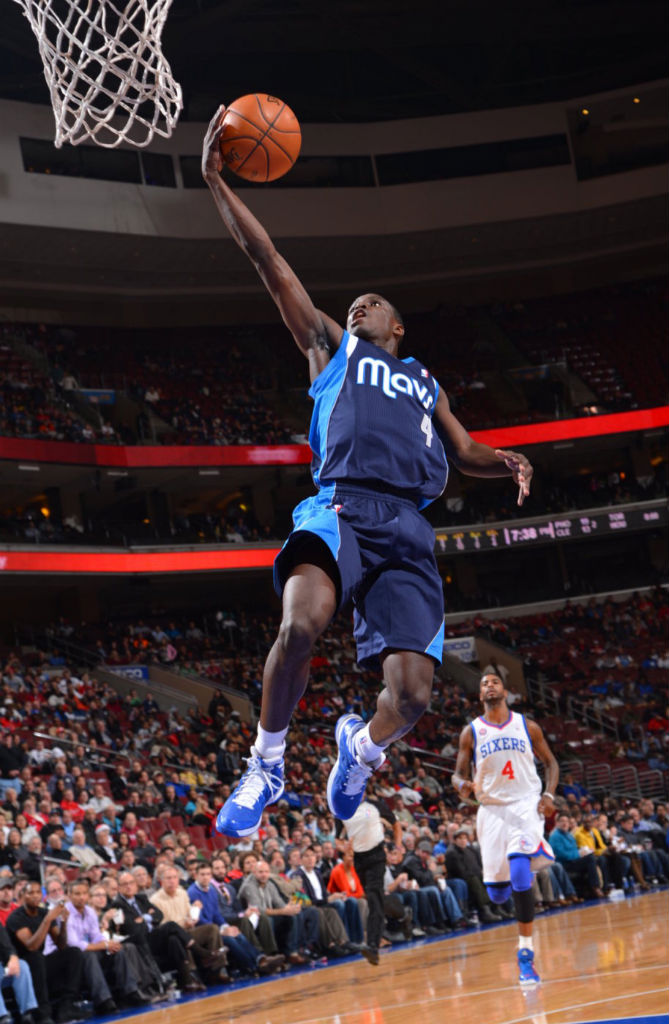 Darren Collison - adidas Crazy Shadow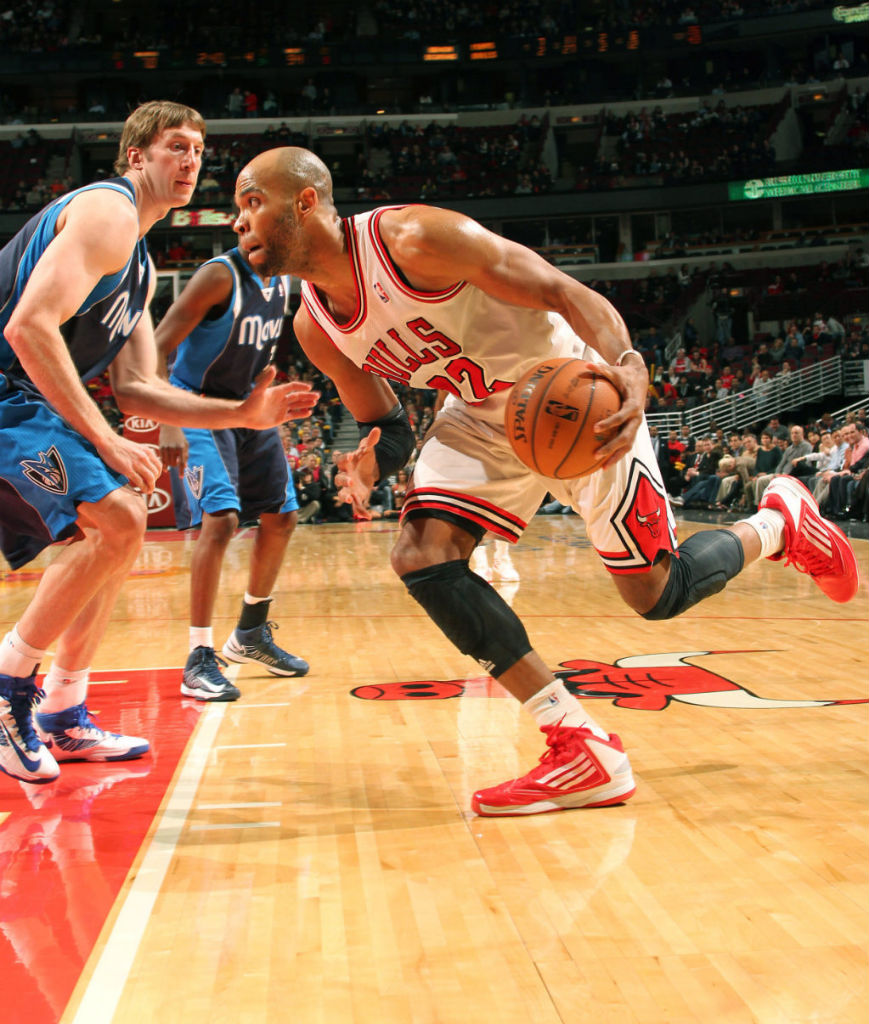 Taj Gibson - adidas adizero Ghost 2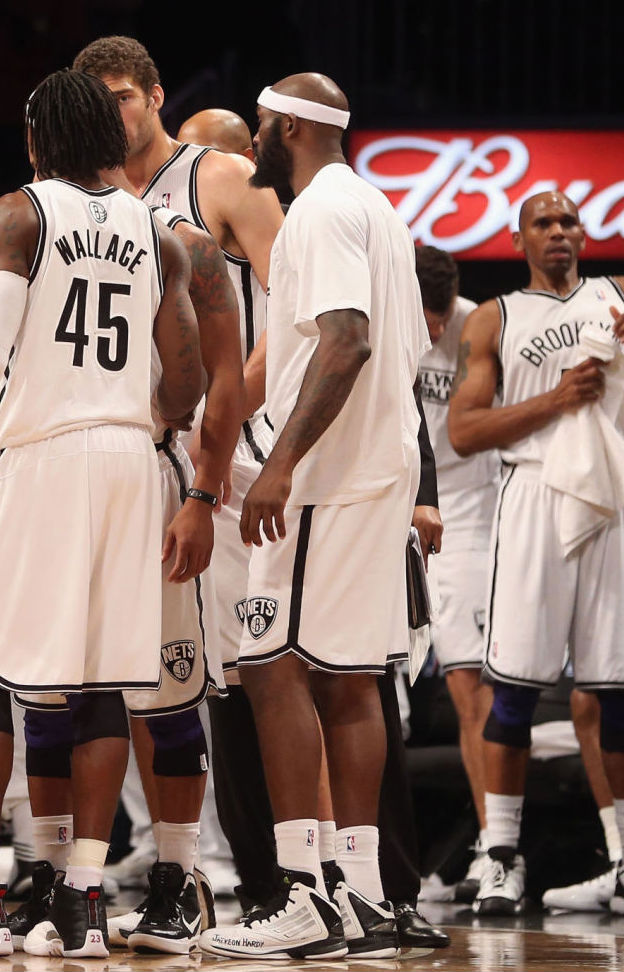 Reggie Evans - adidas adizero Ghost 2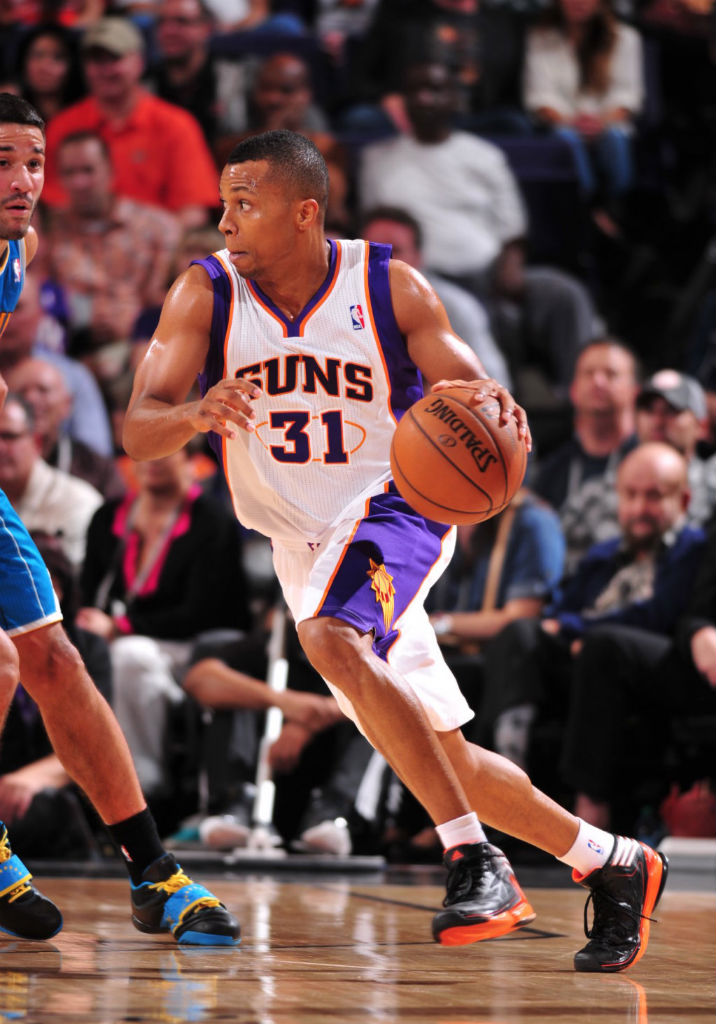 Sebastian Telfair - adidas adizero Crazy Light 2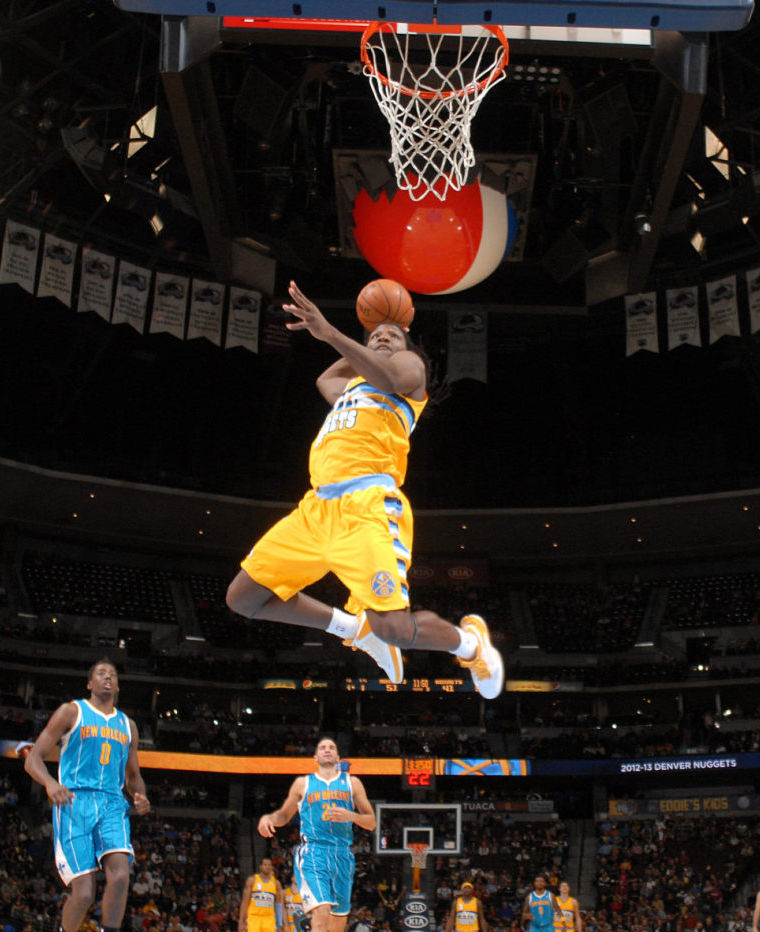 Kenneth Faried wearing adidas adizero Ghost 2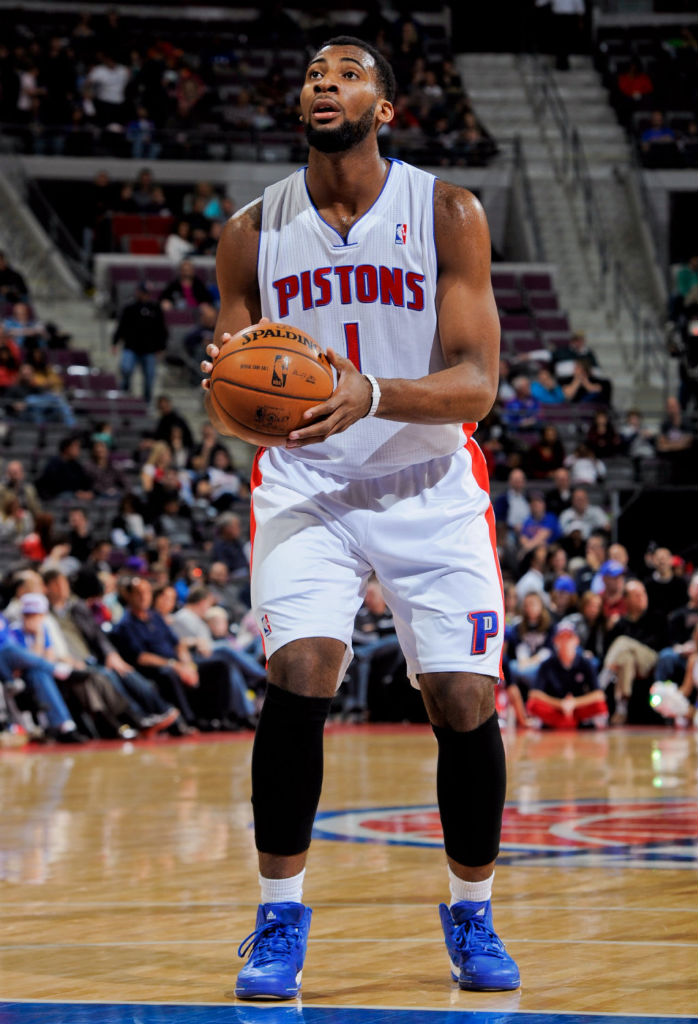 Andre Drummond - adidas adizero Crazy Light 2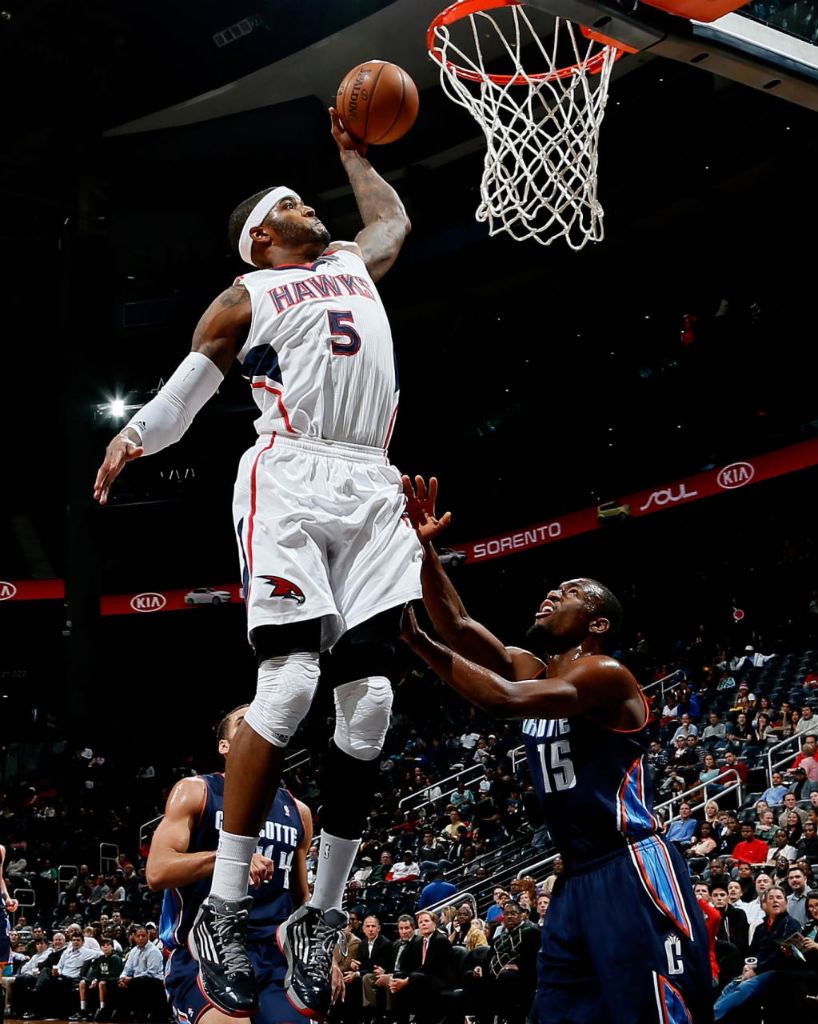 Josh Smith - adidas adizero Ghost 2 PE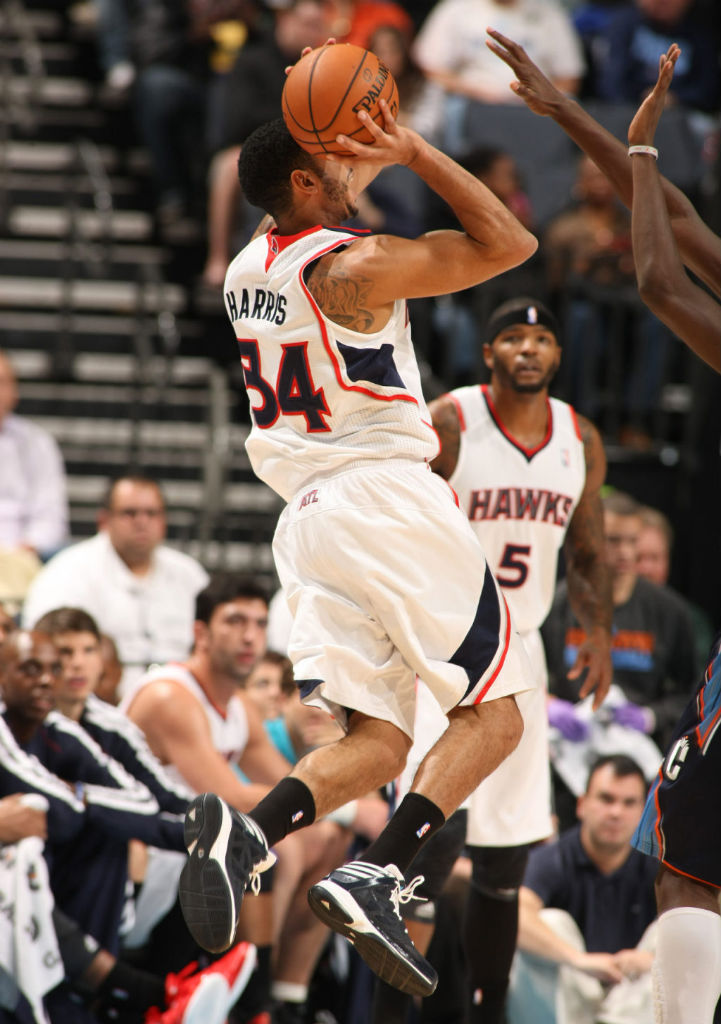 Devin Harris - adidas Crazy Shadow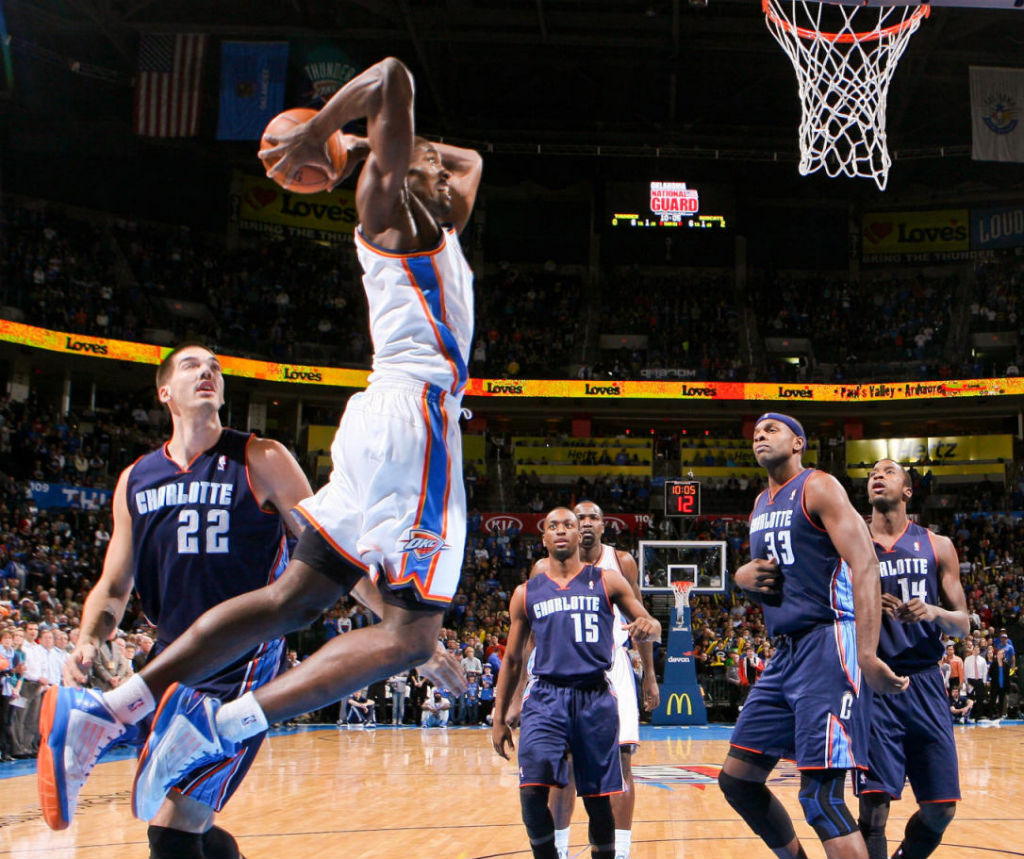 Serge Ibaka - adidas adizero Ghost 2 PE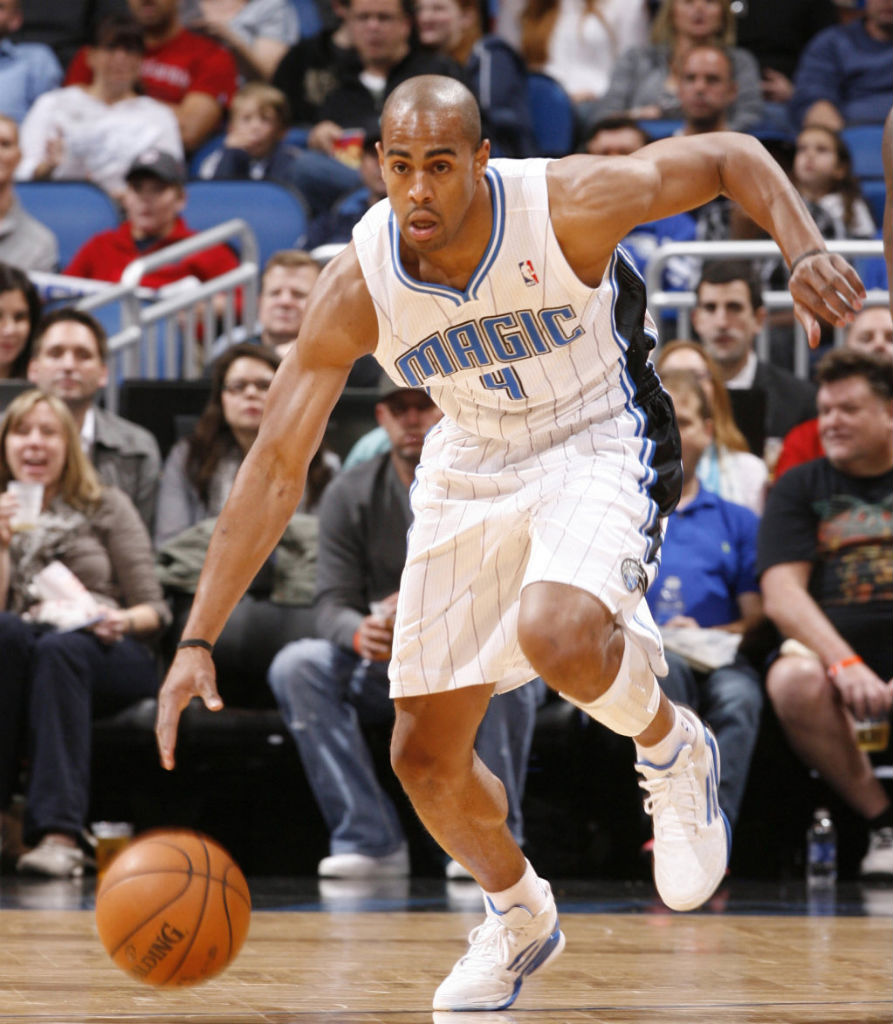 Arron Afflalo - adidas adizero Crazy Light 2 Low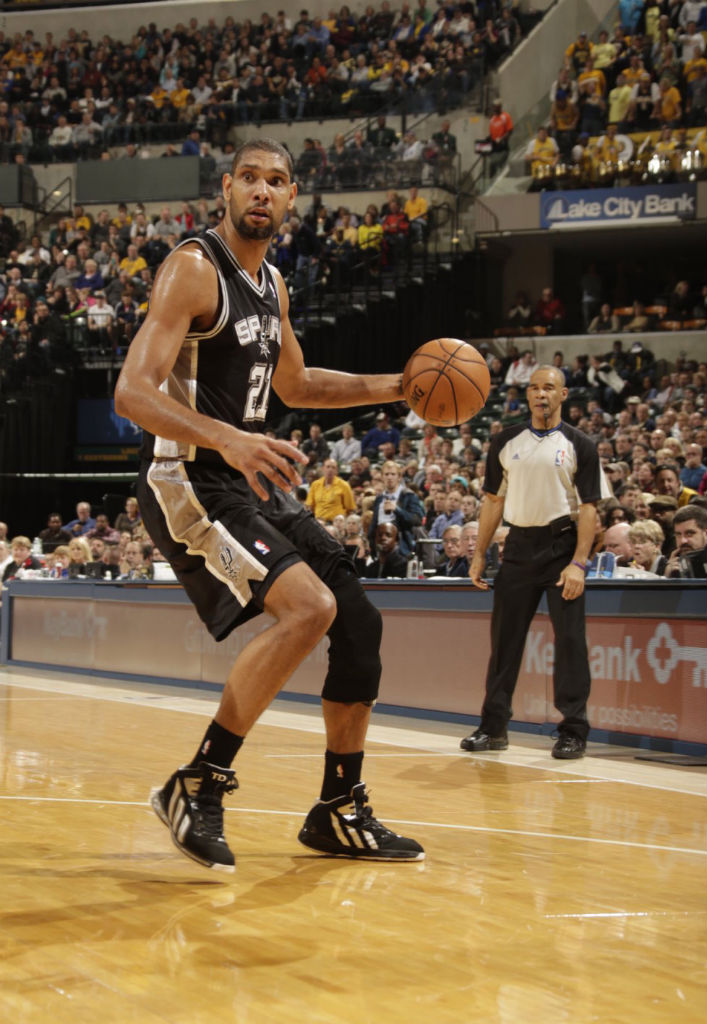 Tim Duncan - adidas Flight Path PE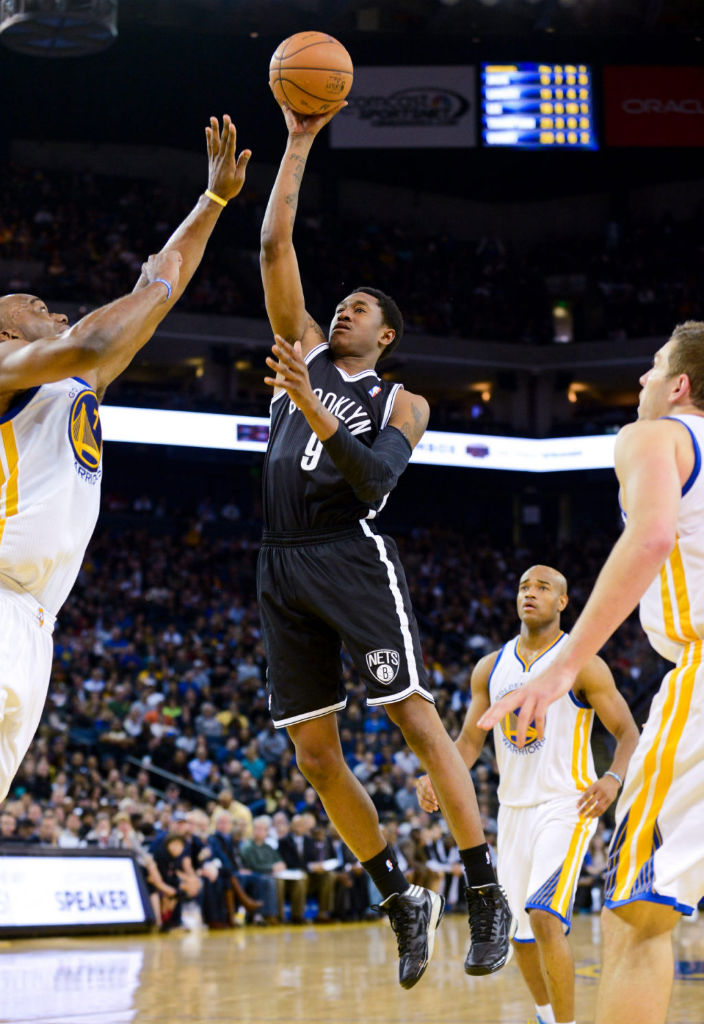 MarShon Brooks - adidas adizero Crazy Light 2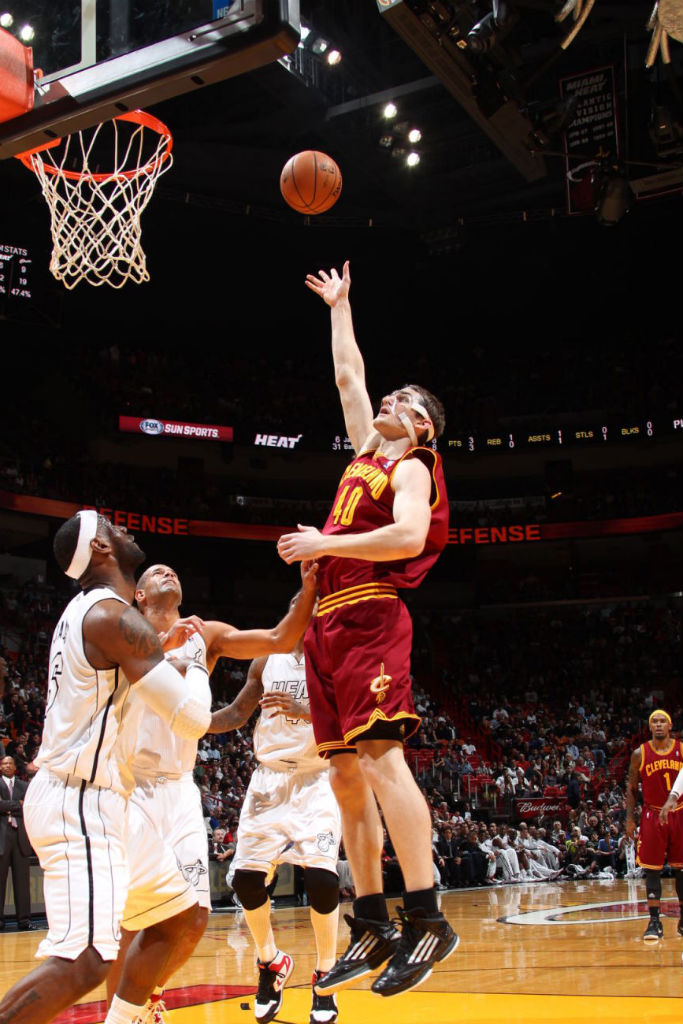 Tyler Zeller - adidas adizero Ghost 2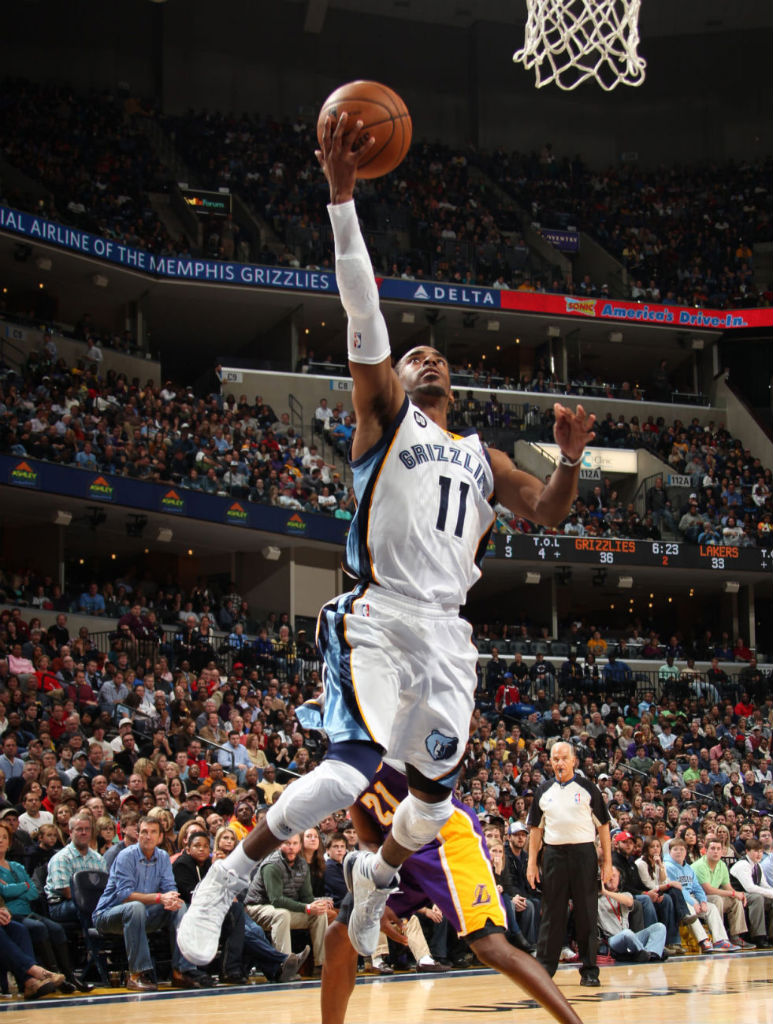 Mike Conley - adidas adizero Crazy Light 2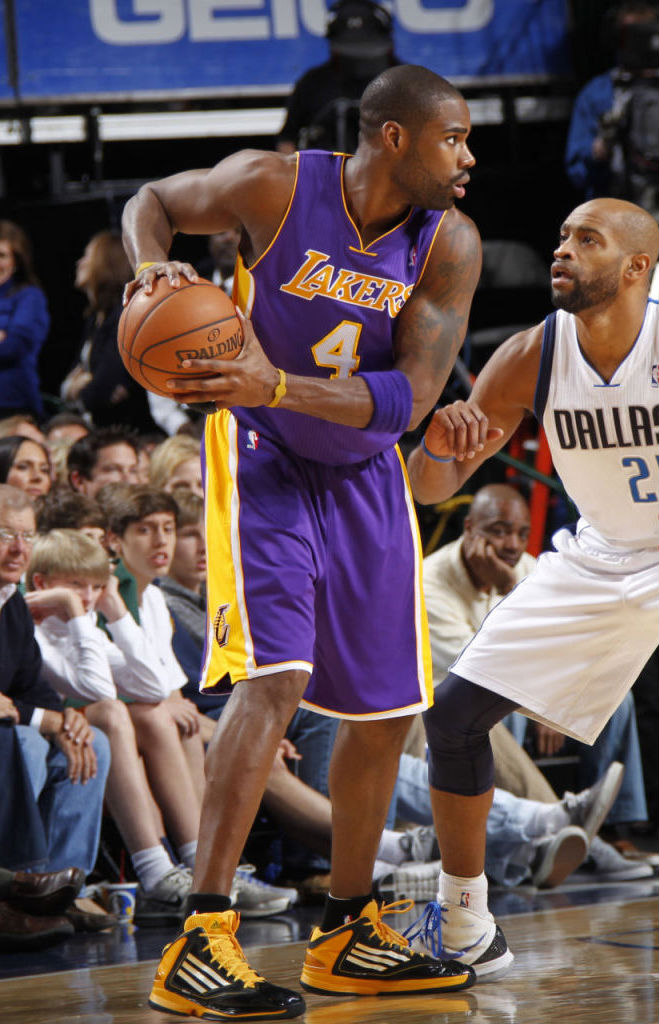 Antawn Jamison - adidas adizero Ghost 2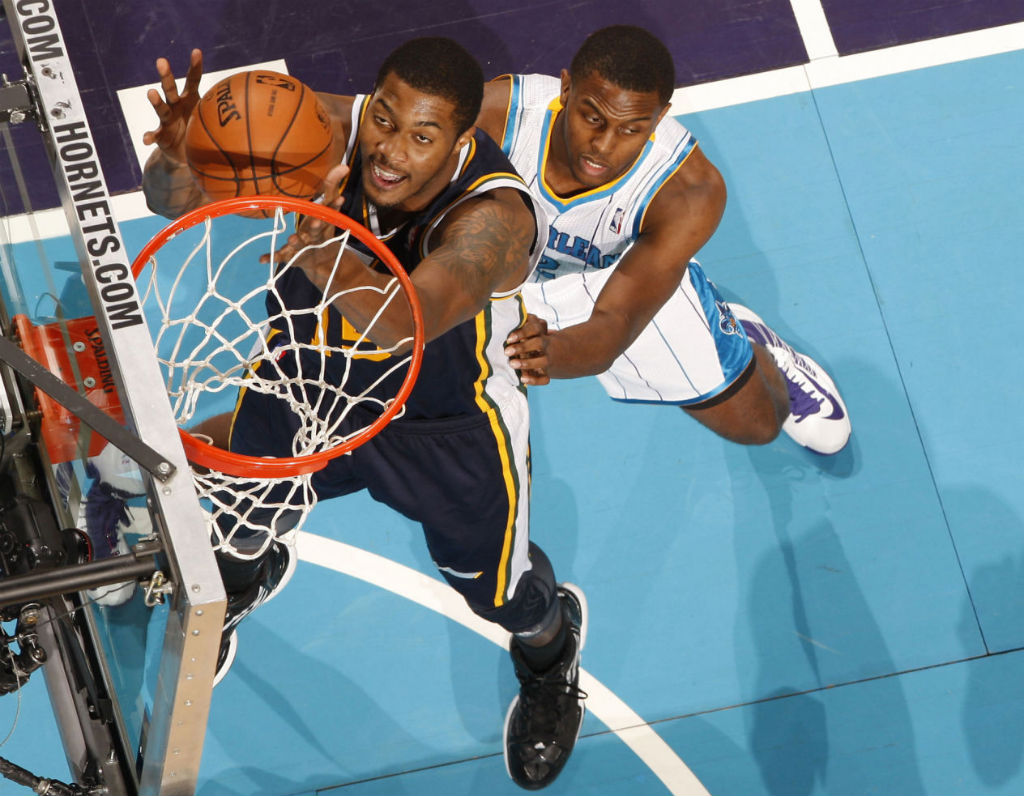 Derrick Favors - adidas adizero Ghost
Matt Barnes - adidas Rose 773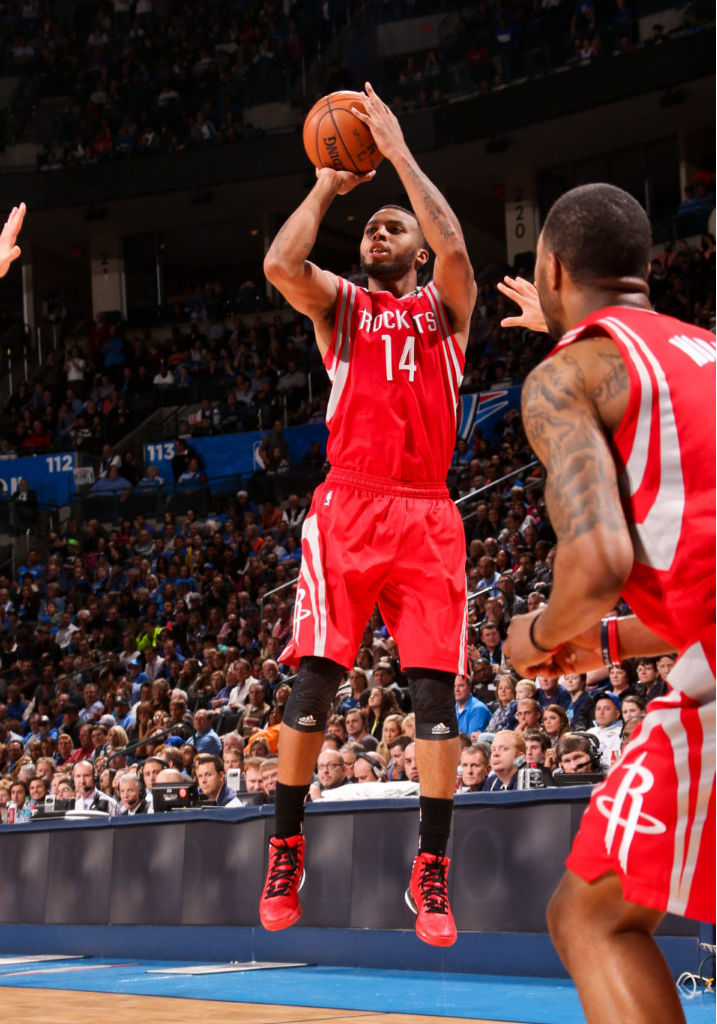 Daequan Cook - adidas adizero Crazy Light 2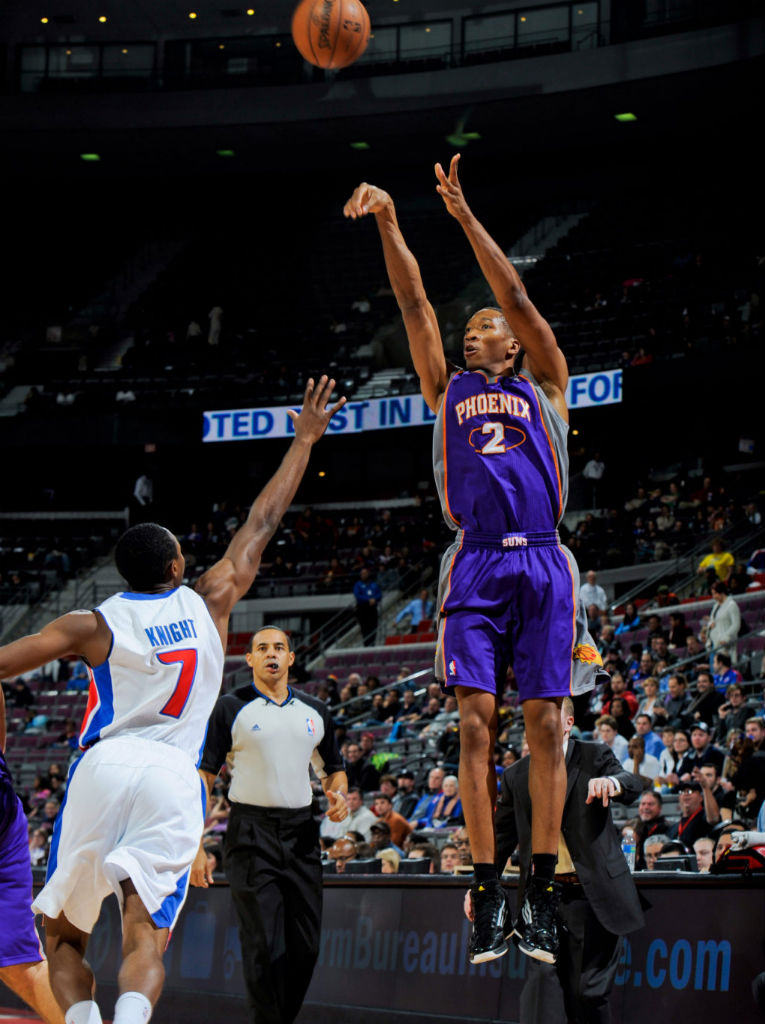 Wesley Johnson - adidas adizero Ghost 2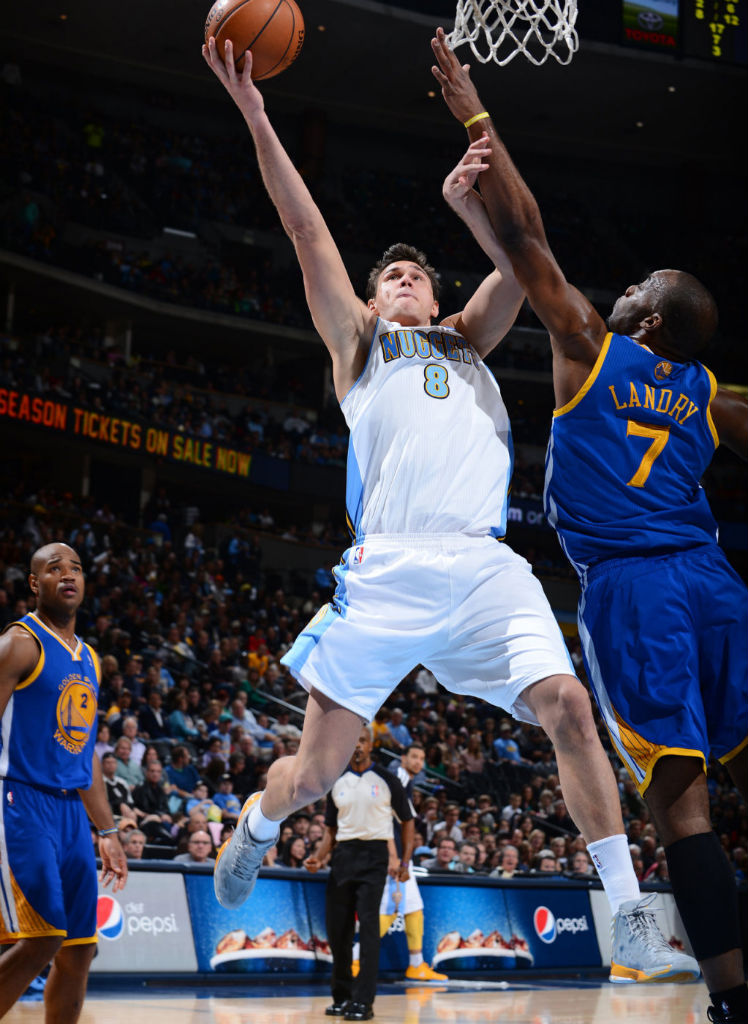 Danilo Gallinari - adidas adizero Crazy Light 2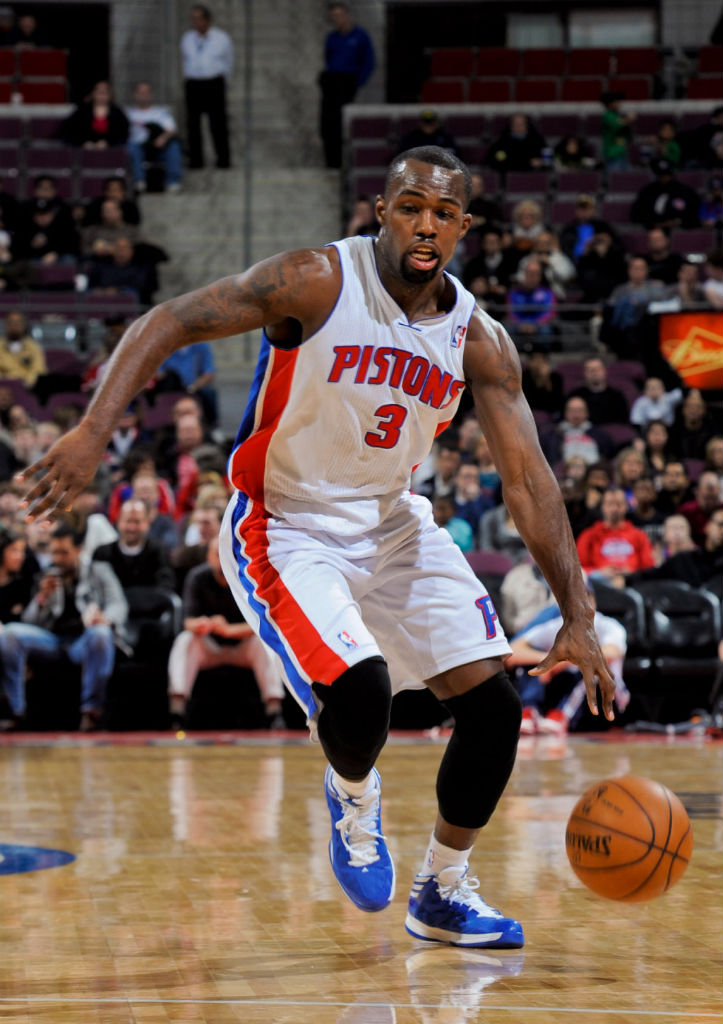 Rodney Stuckey - adidas Crazy Shadow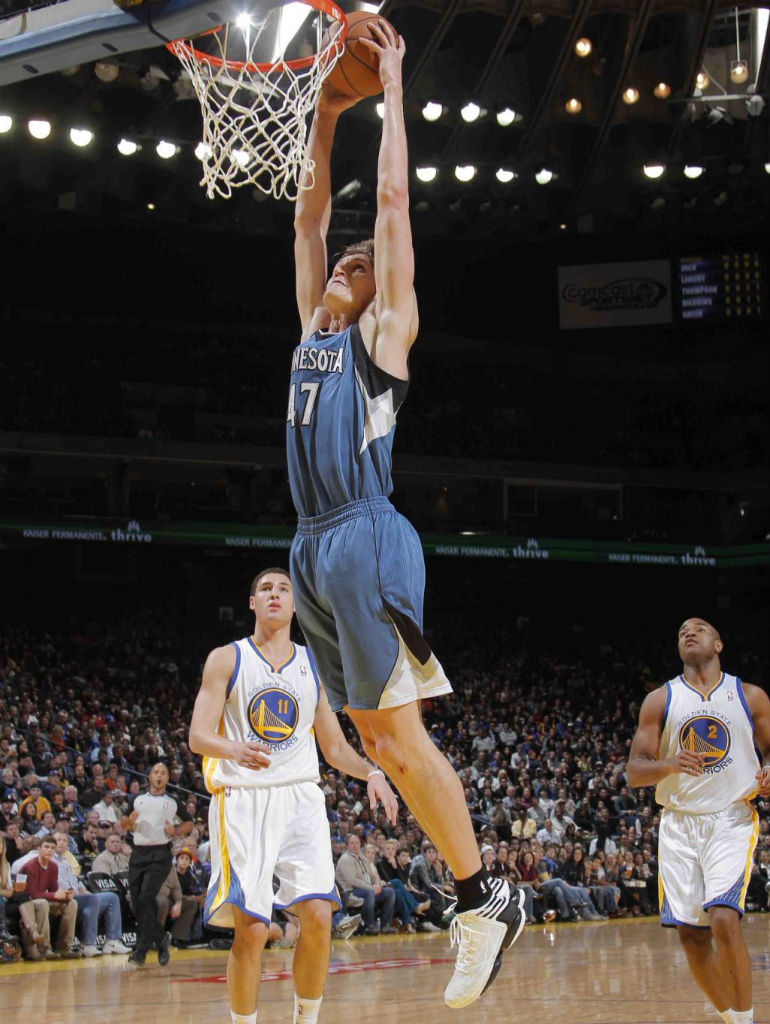 Andrei Kirilenko - adidas adizero Crazy Light 2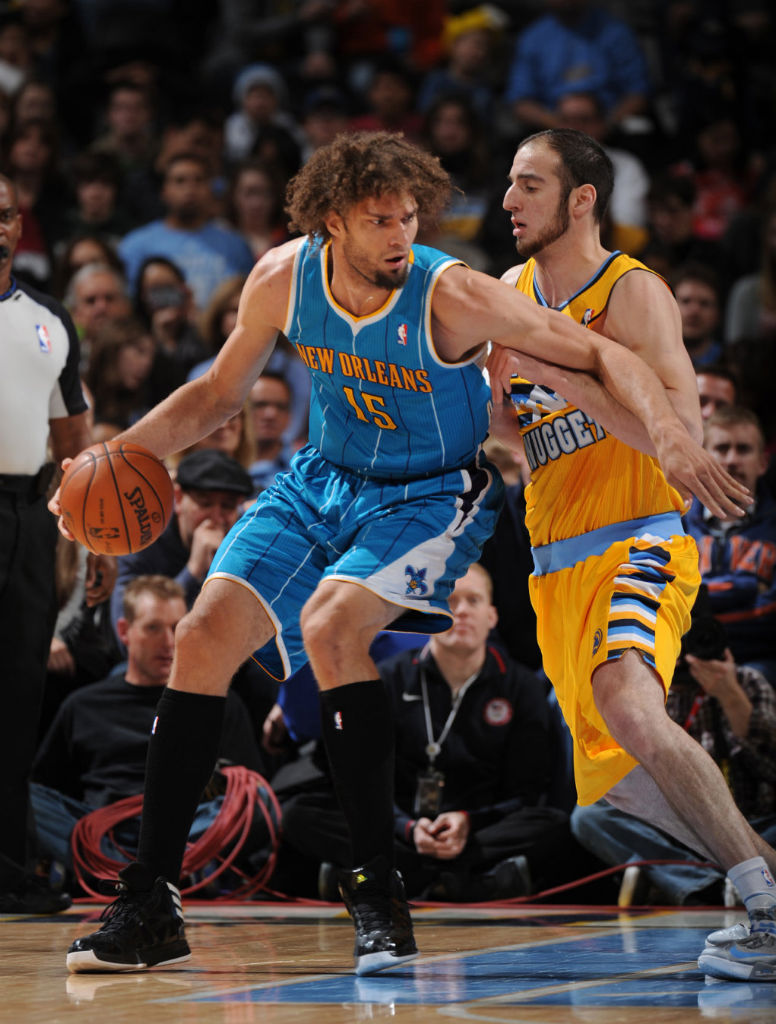 Robin Lopez - adidas Crazy Shadow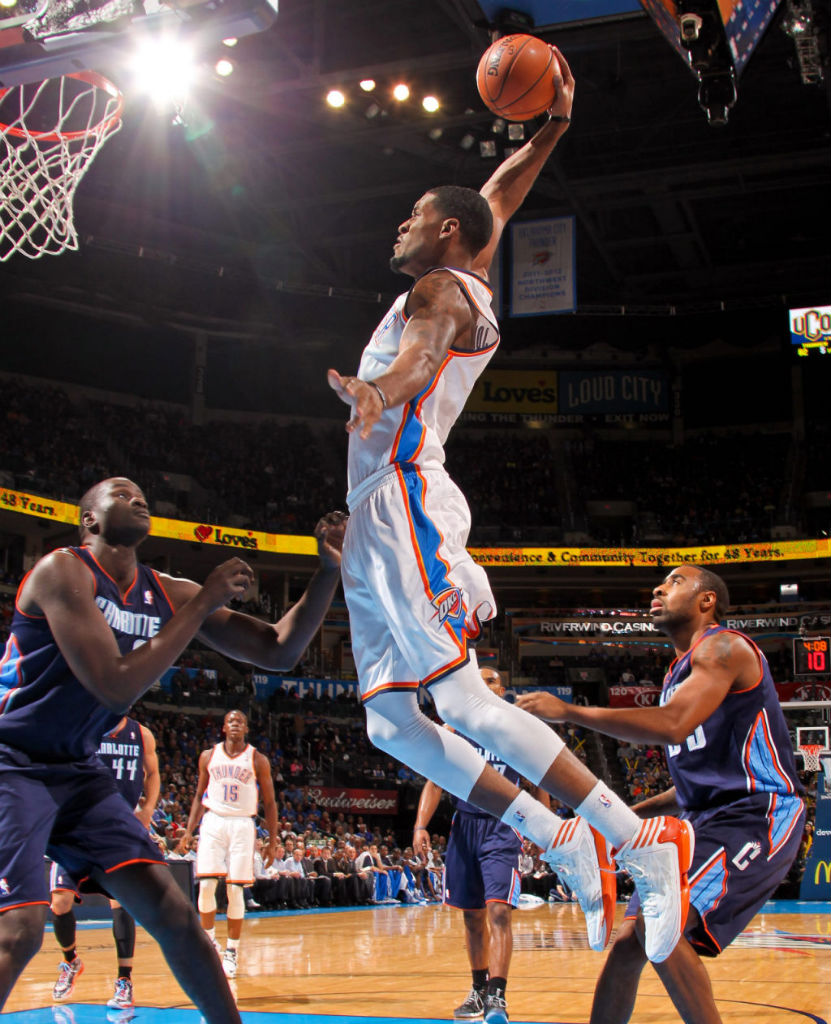 Perry Jones III - adidas adizero Crazy Light 2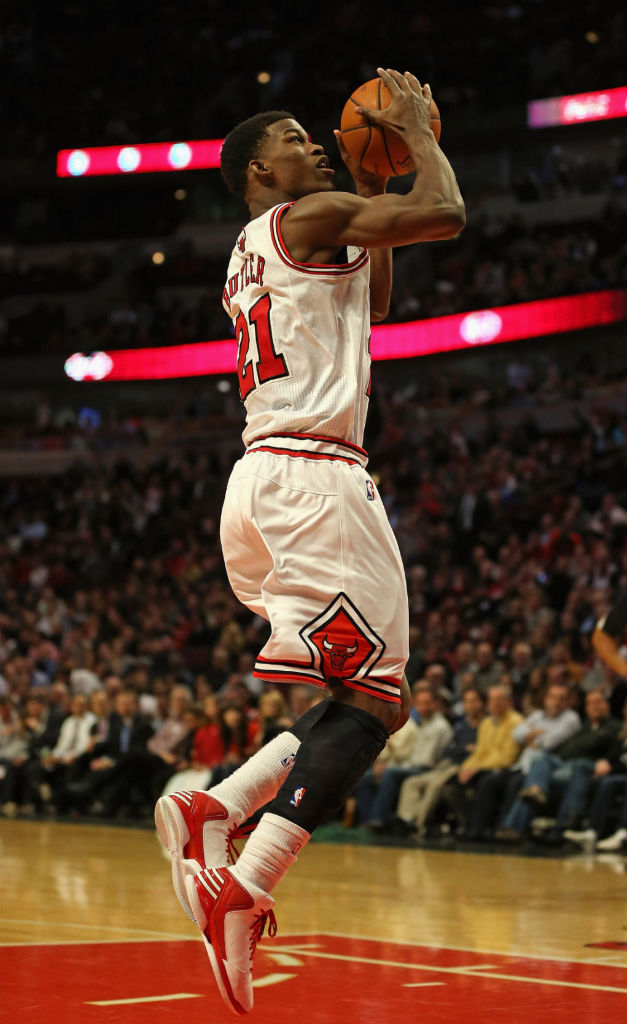 Jimmy Butler - adidas Rose 773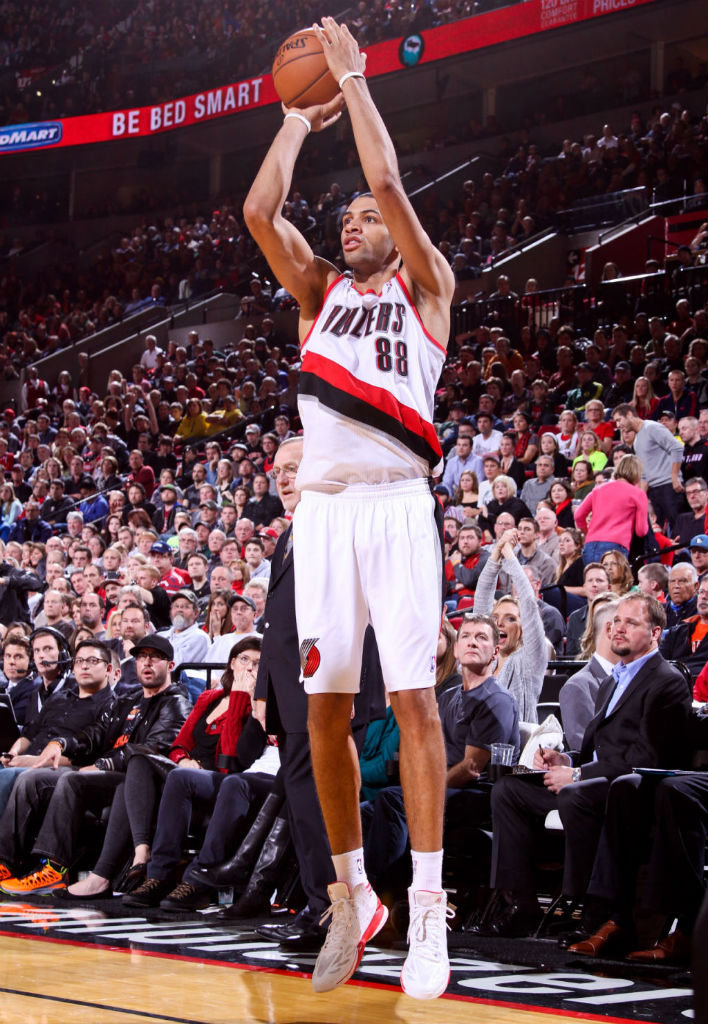 Nicolas Batum - adidas adizero Crazy Light 2