words // Brandon Richard
With things starting to take shape around the NBA, we're due for another look at what the stripe guys around the league are wearing on their feet.
It was another week of ups and downs for Dwight Howard and the Los Angeles Lakers, who rolled off three straight wins before running into the Sacramento Kings on Wednesday. Despite dropping one to their old rivals, Dwight turned heads by debuting the purple-based colorway of his adipower Howard 3. The shoe is blocked like the available "Bright Blue" pair with camo trim along the eyestay and collar. Will adi drop this Laker-themed colorway in the future?
Though he's not putting away the Rose 773 anytime soon, rookie Damian Lillard switched things up a bit when he rocked the "Light Scarlet" Top Ten 2000 against the Chicago Bulls on Sunday. Now, while we can't confirm anything, Dame ditching a D-Rose signature against the Bulls may not have been a coincidence. Lillard had 16 points, 3 assists and 3 steals in Portland's weekend win.
No fluke in San Antonio - Tim Duncan is still good and doesn't look like he'll be slowing down much anytime soon. The 15-year veteran averaged 18 and 11 in a 2-1 stretch for the Spurs wearing his Flight Path Player Exclusives.
Other pairs of note included Josh Smith's bright red Ghost 2 PE, Harrison Barnes rolling with an all-blue 773, Arron Afflalo's White/Blue Crazy Light 2 Low and Jrue Holiday's original Crazy Light PE.
Have a look at all of these striped-out kicks and more in today's adidas Basketball Sneaker Watch.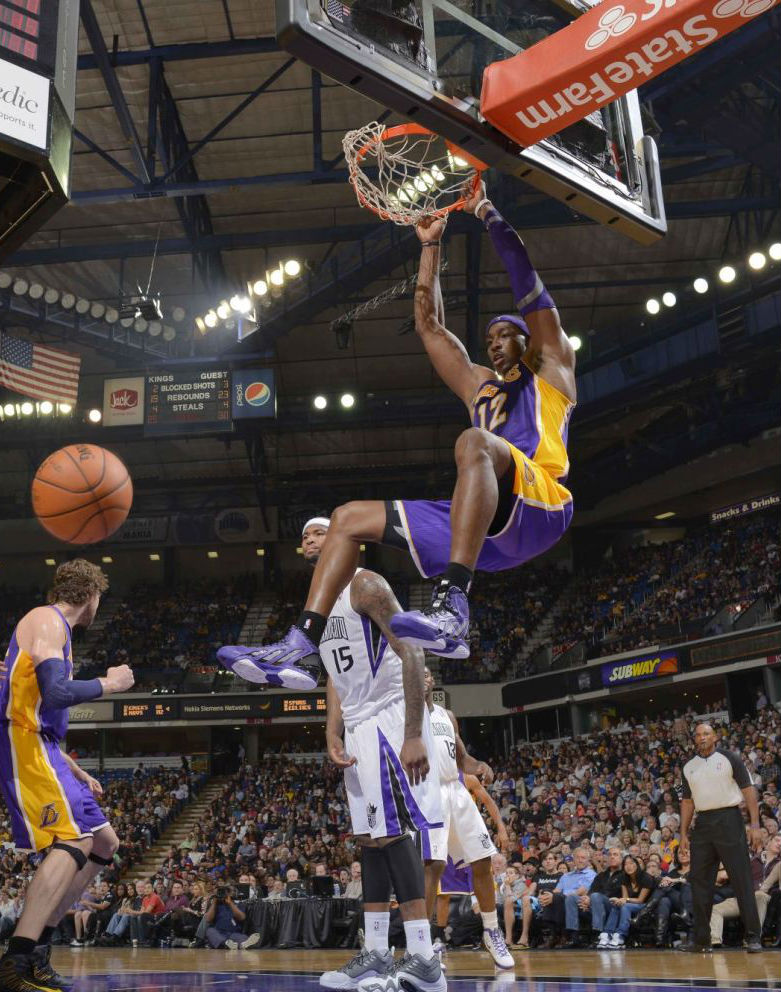 Dwight Howard - adidas adipower Howard 3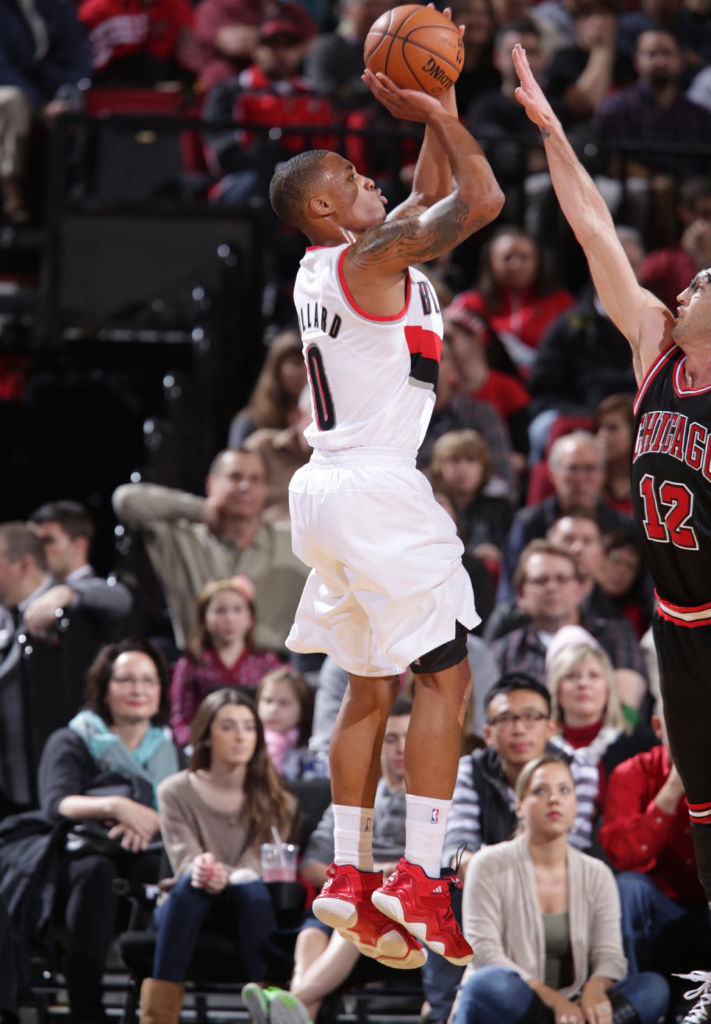 Damian Lillard - adidas Top Ten 2000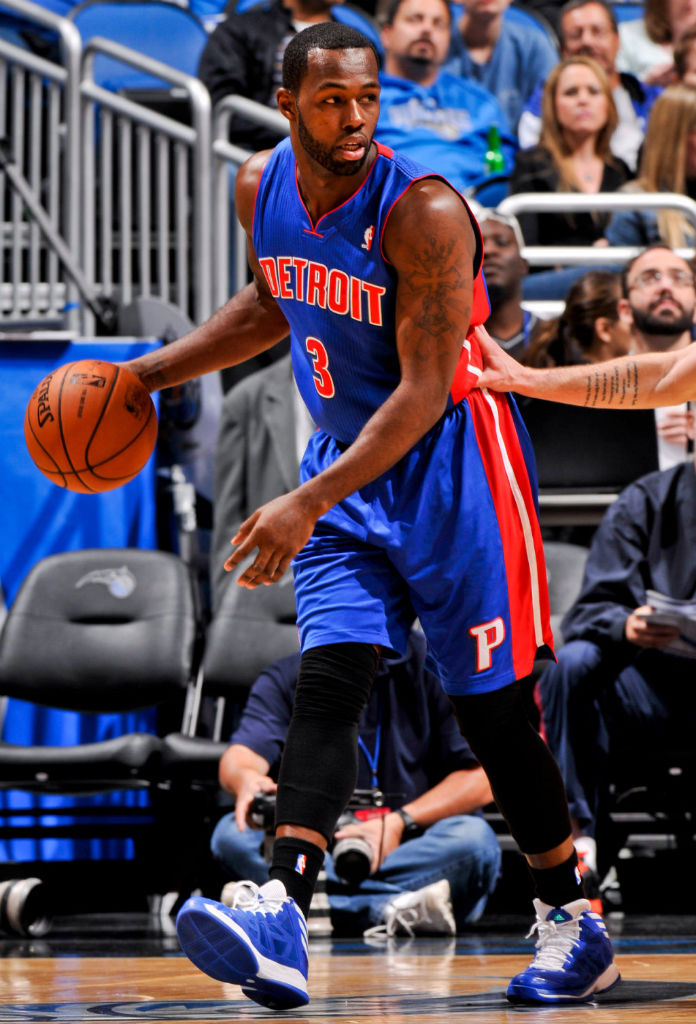 Rodney Stuckey - adidas Crazy Shadow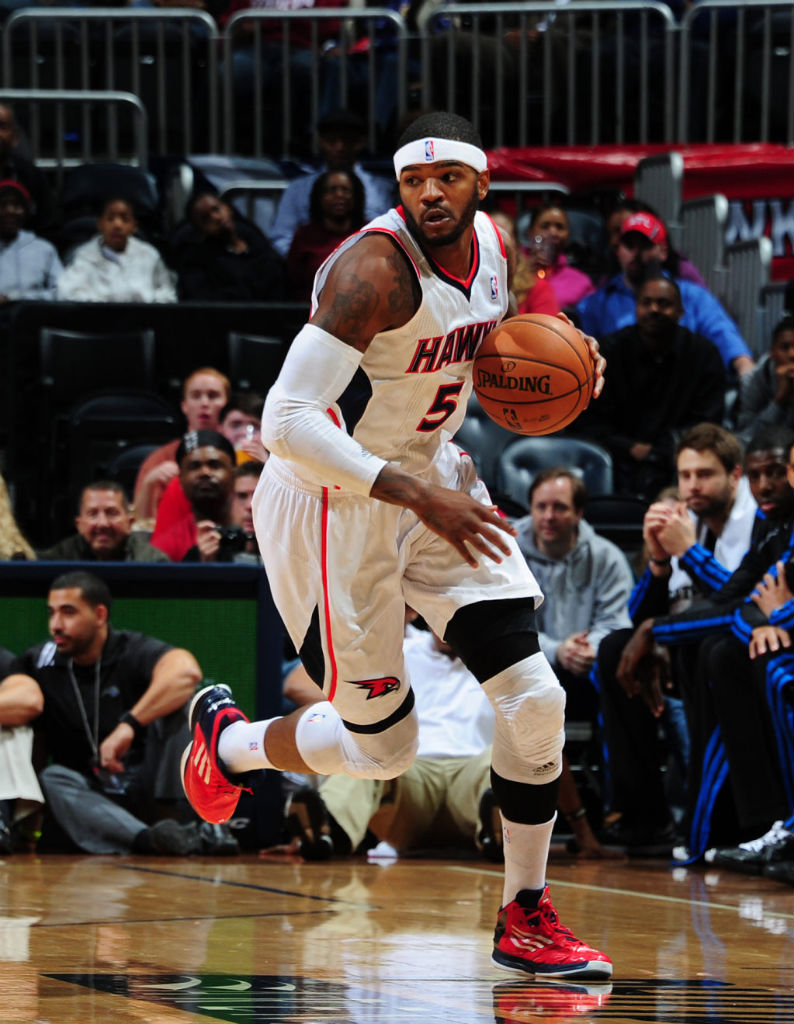 Josh Smith - adidas adizero Ghost 2 PE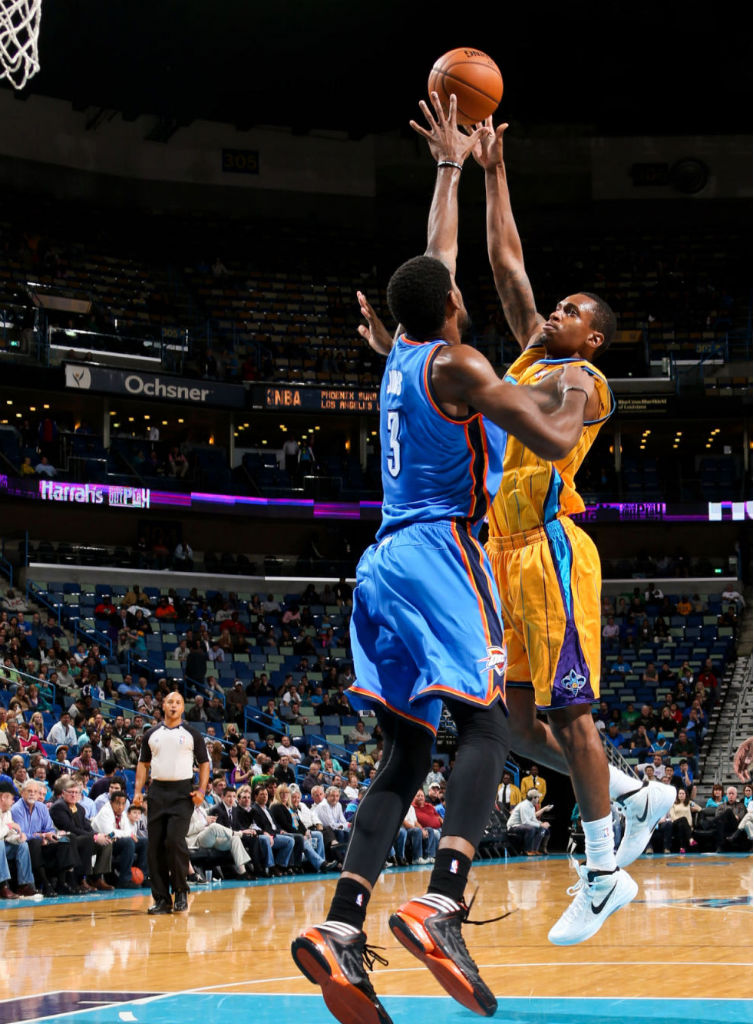 Perry Jones III - adidas adizero Crazy Light 2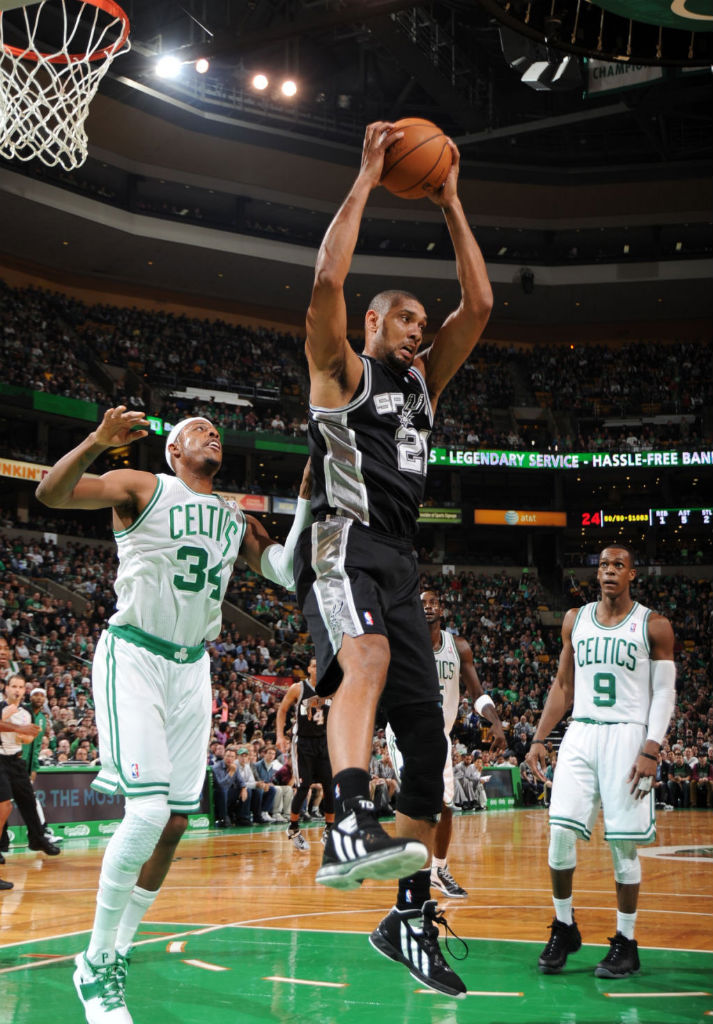 Tim Duncan - adidas Flight Path PE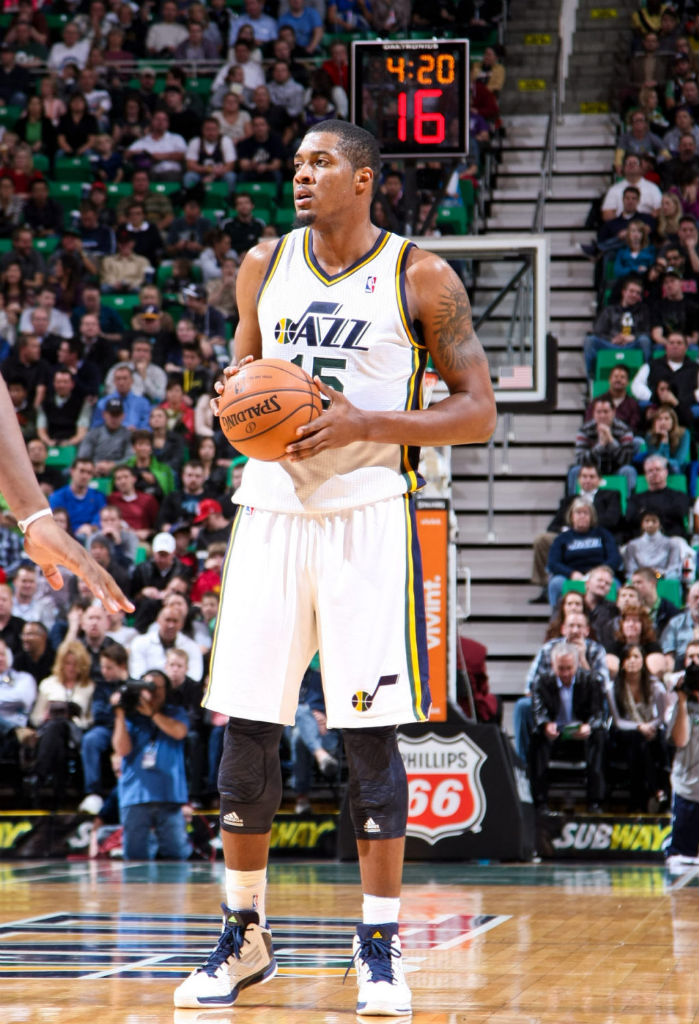 Derrick Favors - adidas adizero Ghost 2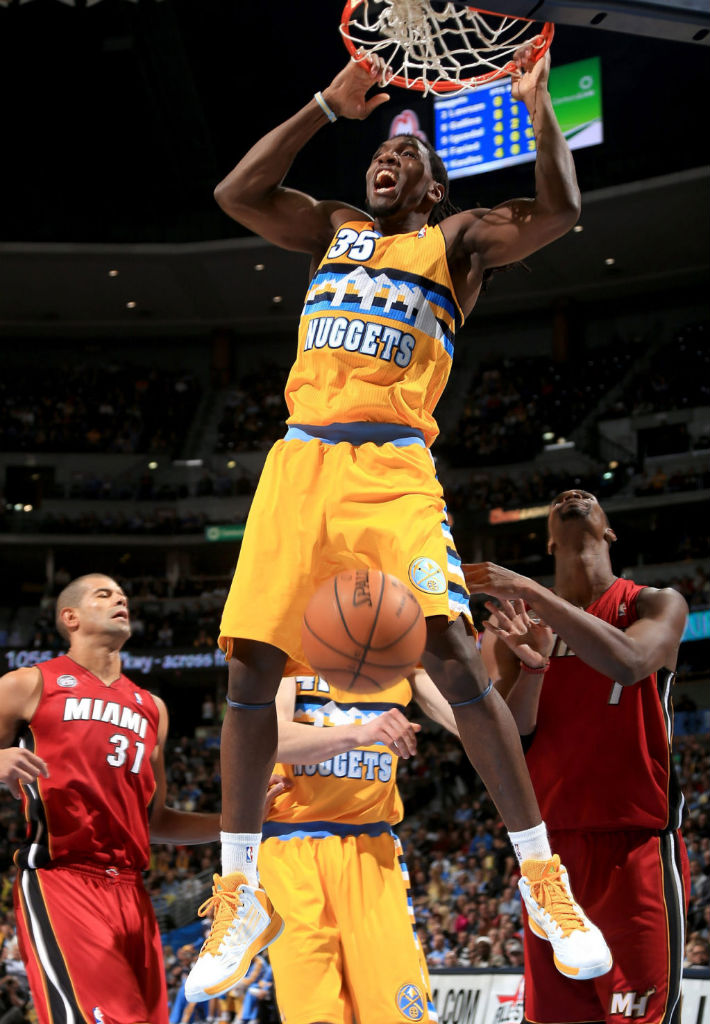 Kenneth Faried - adidas adizero Ghost 2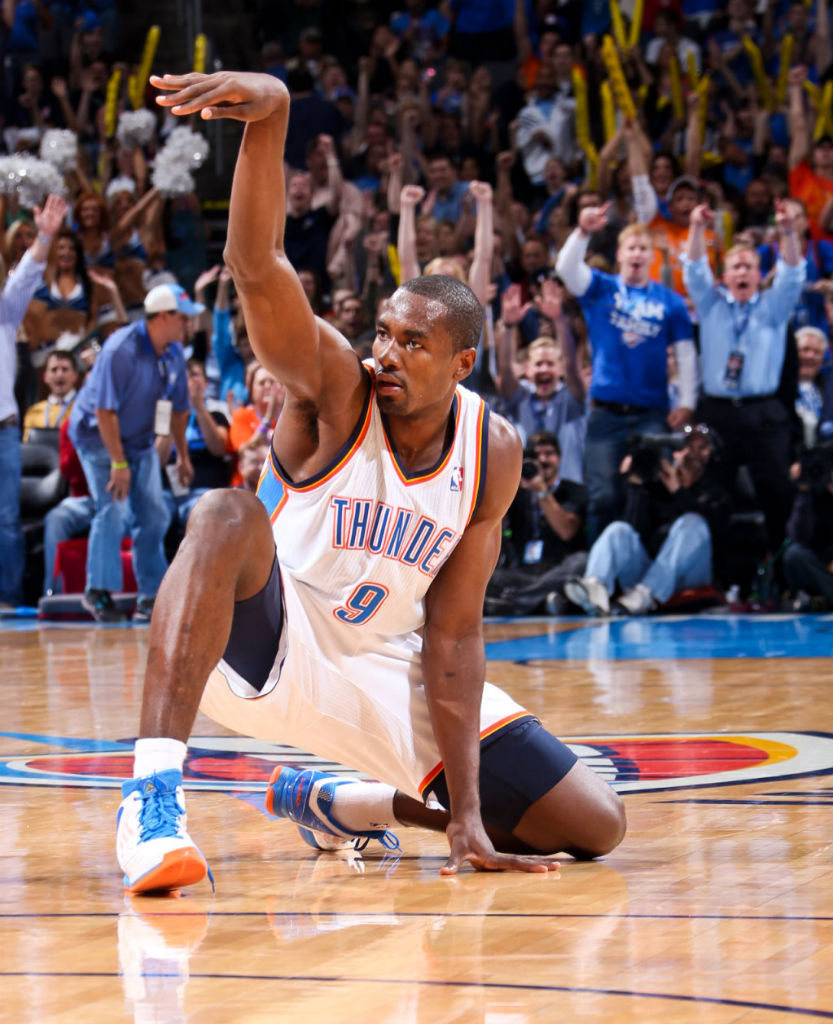 Serge Ibaka - adidas adizero Ghost 2 PE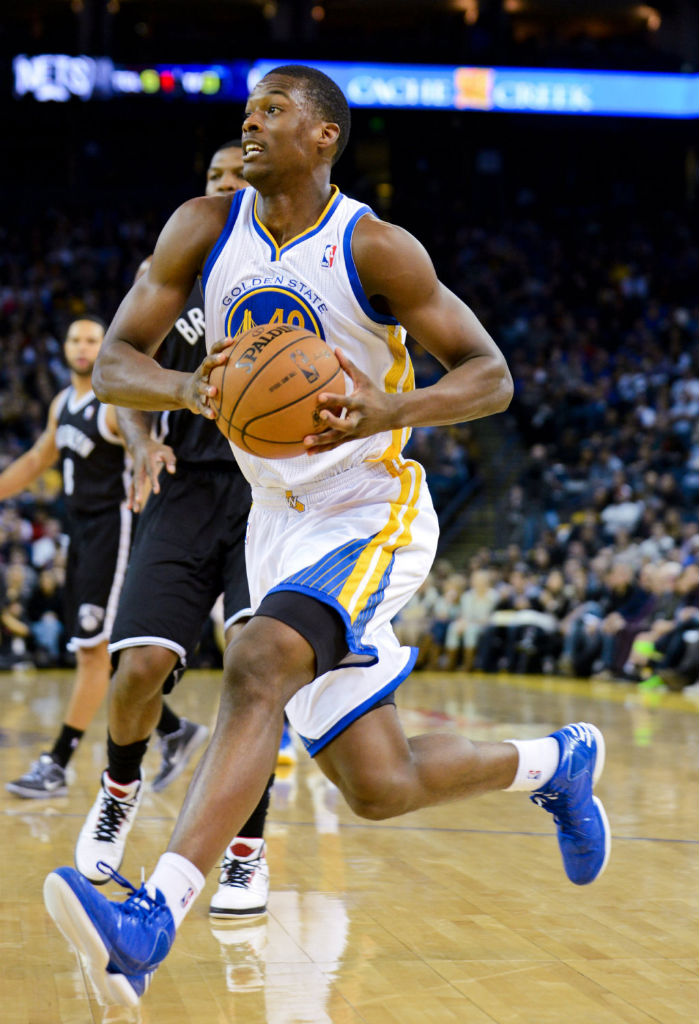 Harrison Barnes - adidas Rose 773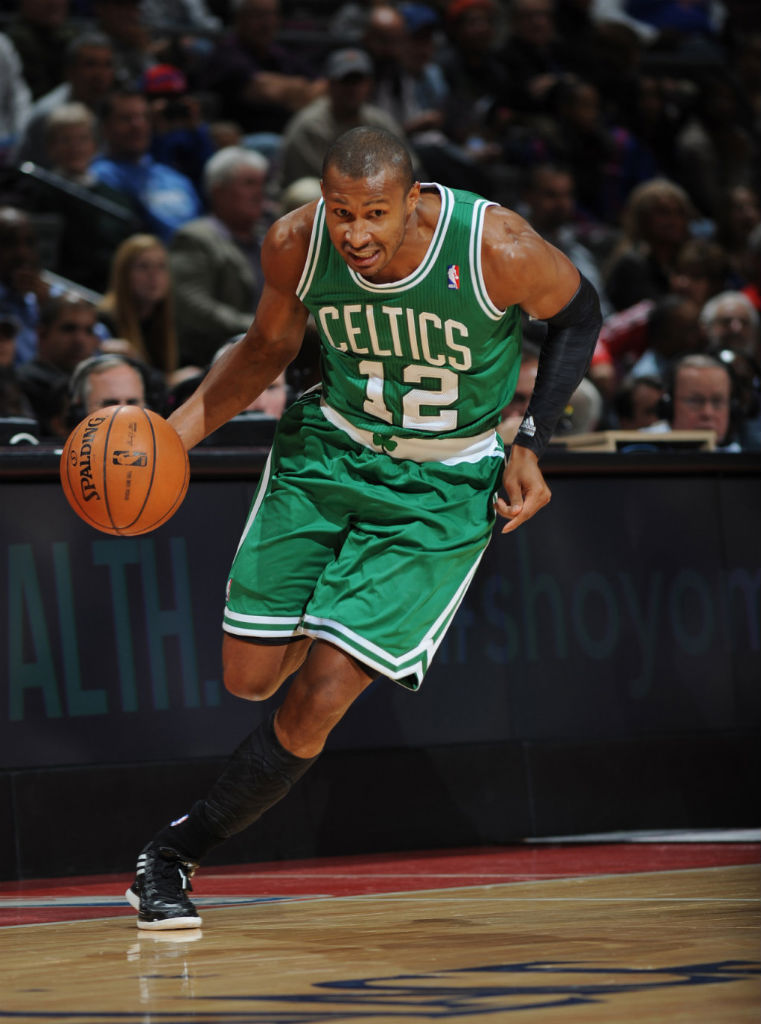 Leandro Barbosa - adidas adizero Crazy Light Low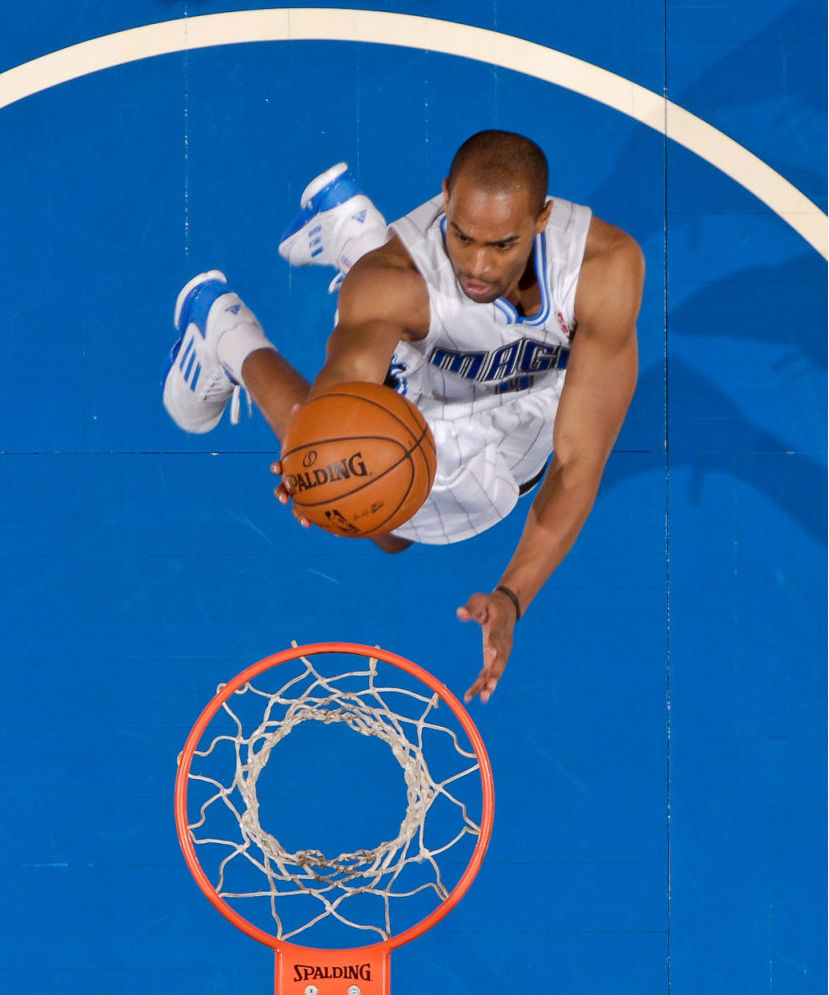 Arron Afflalo - adidas adizero Crazy Light 2 Low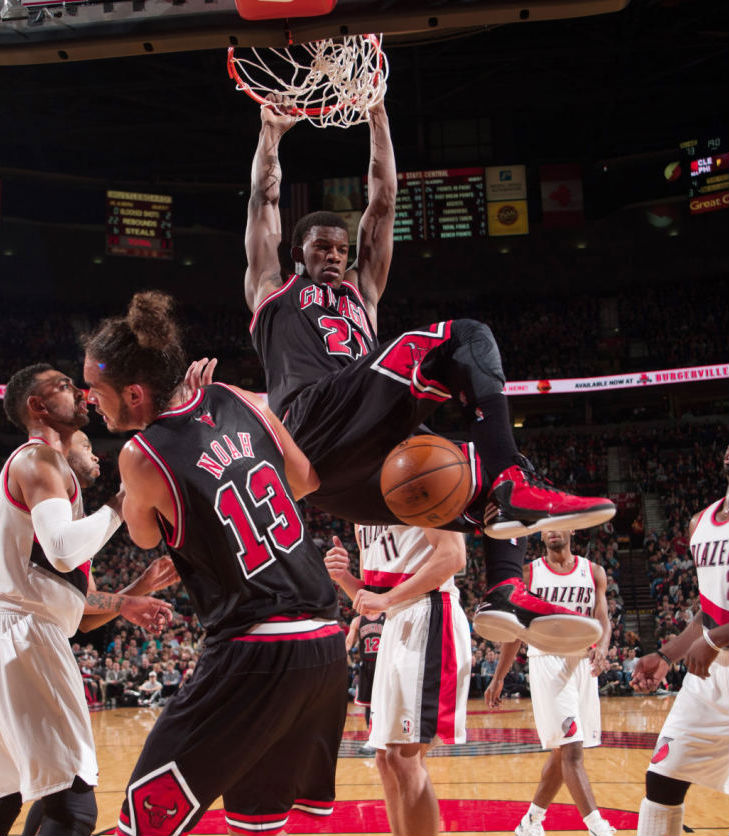 Jimmy Butler - adidas Rose 773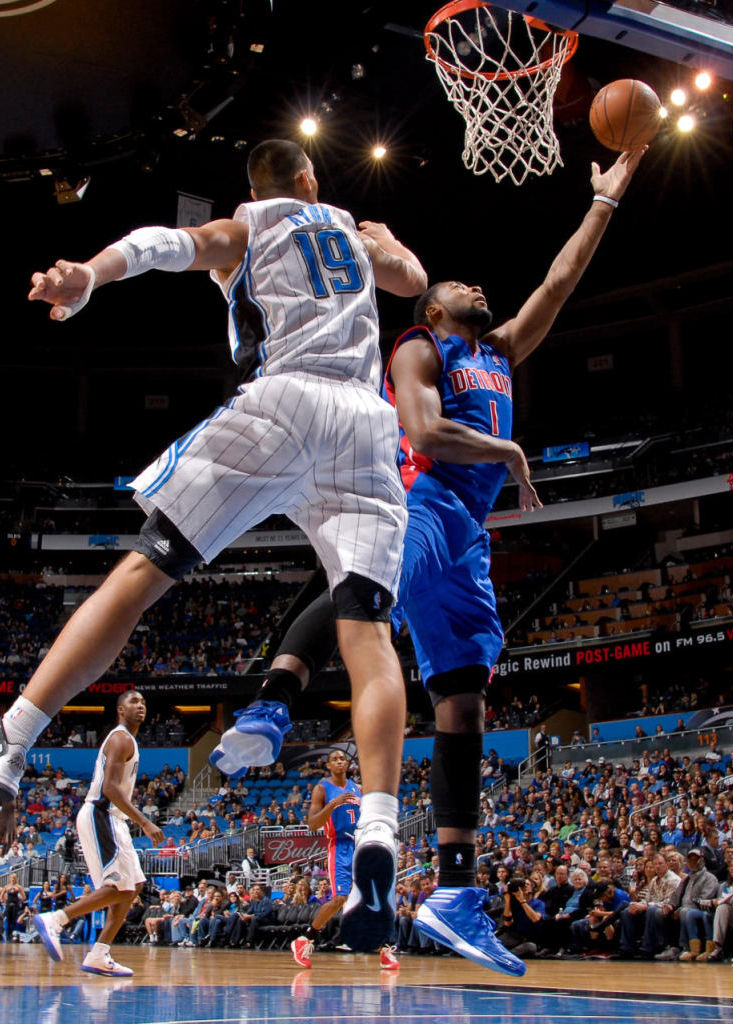 Andre Drummond - adidas adizero Crazy Light 2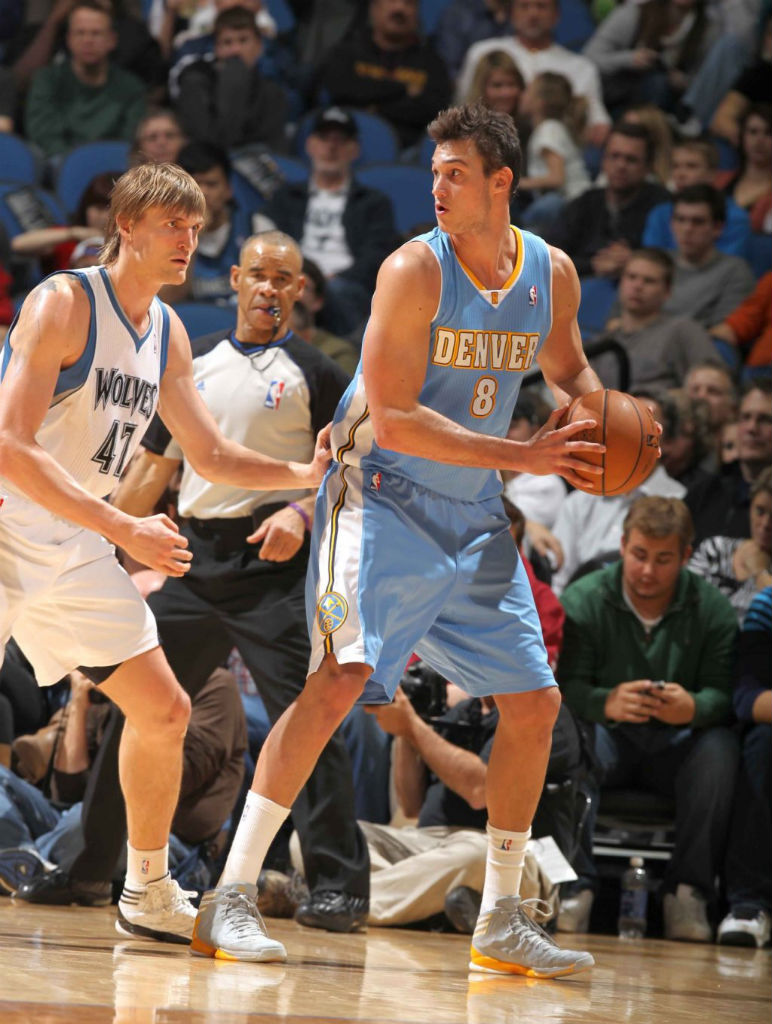 Danilo Gallinari & Andrei Kirilenko - adidas adizero Crazy Light 2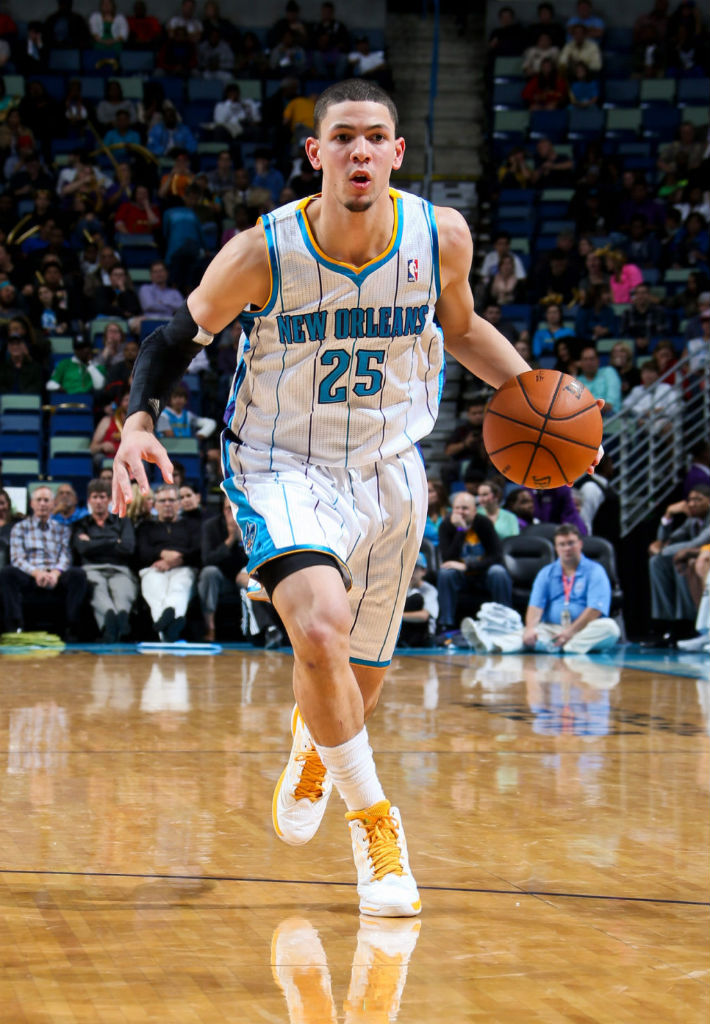 Austin Rivers - adidas adizero Ghost 2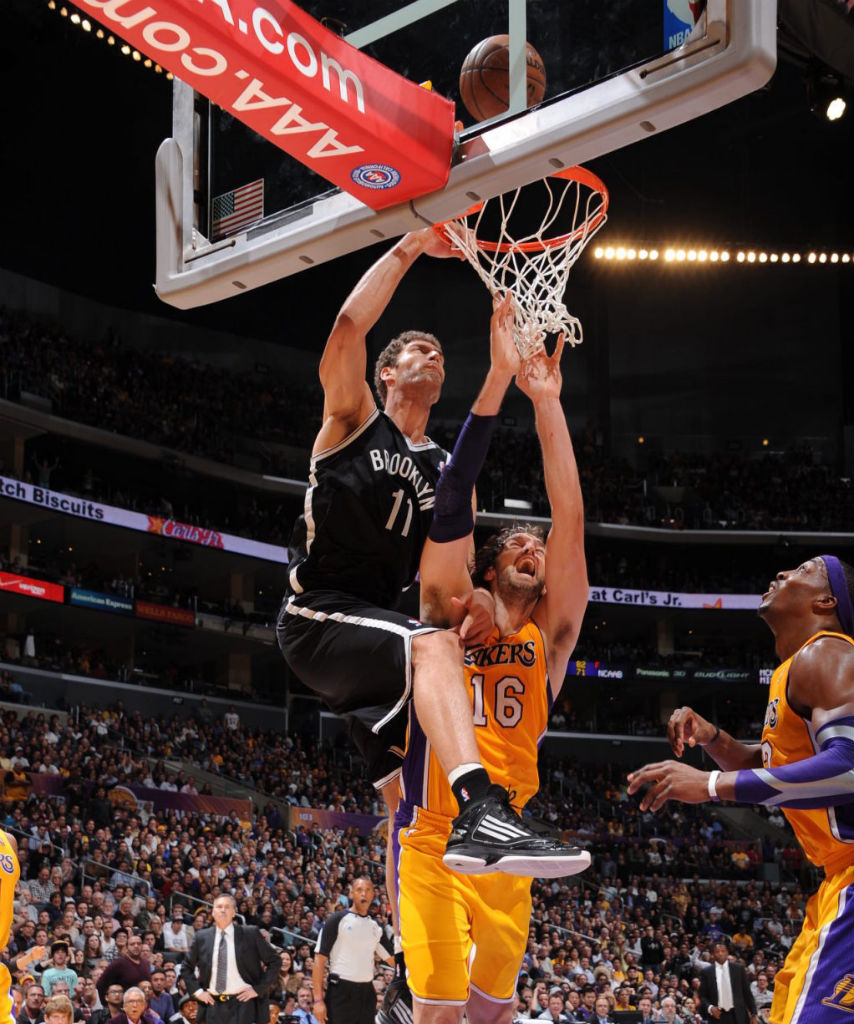 Brook Lopez - adidas adizero Ghost 2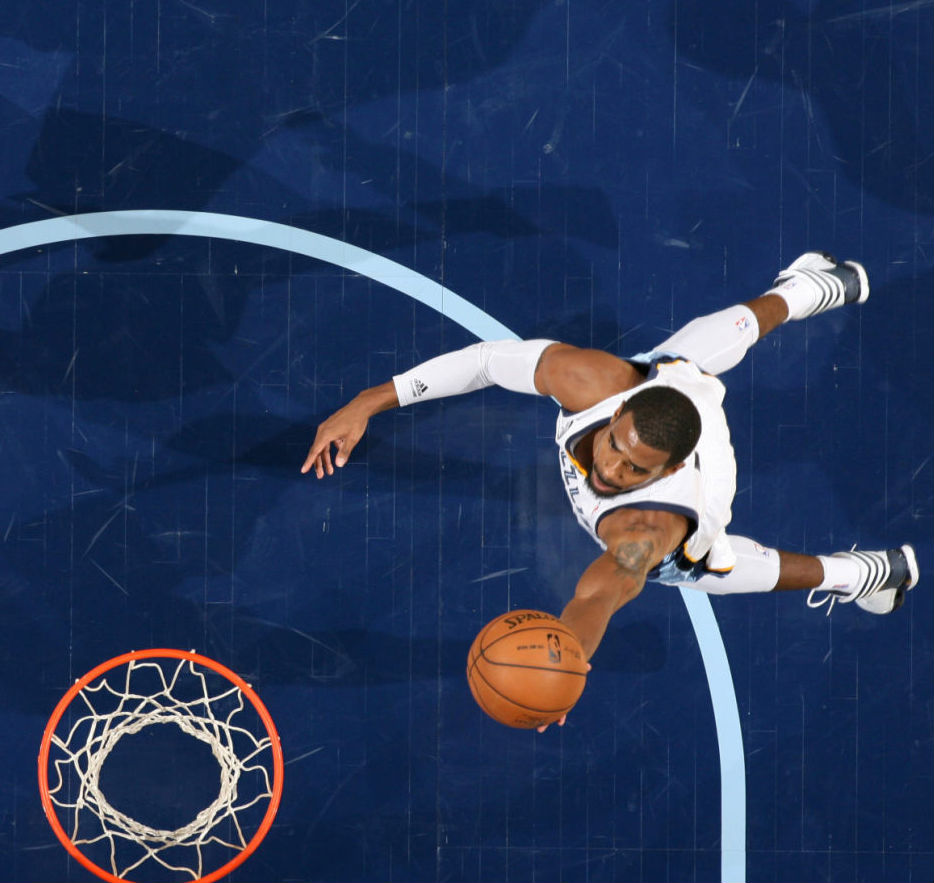 Mike Conley - adidas adizero Crazy Light 2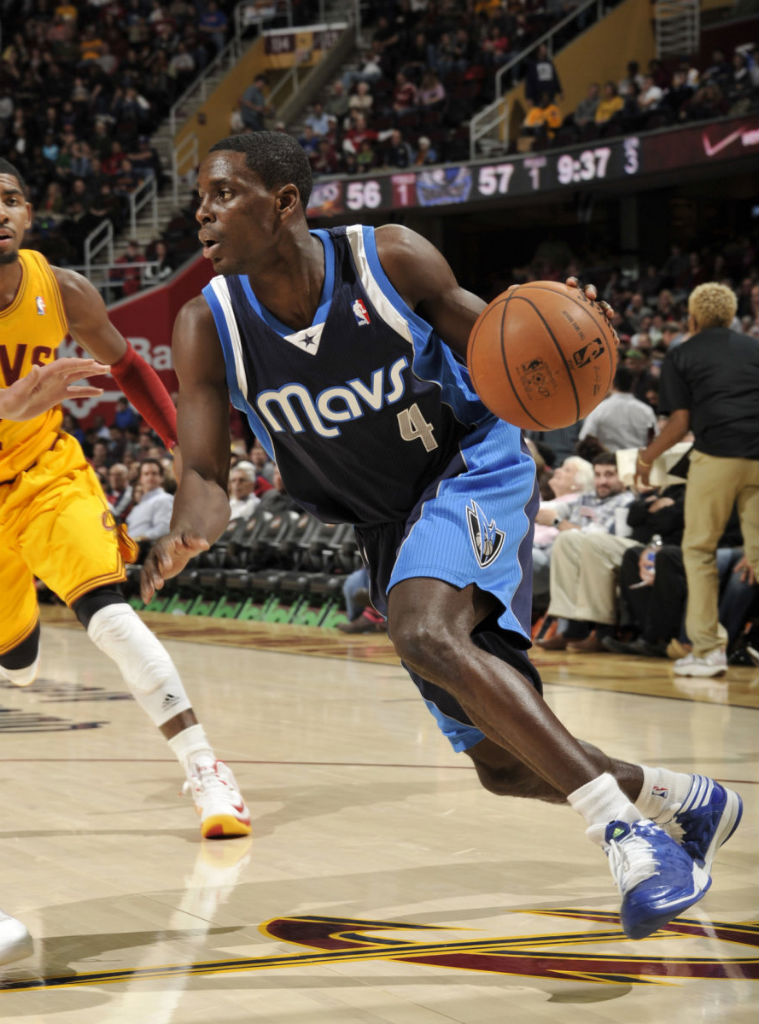 Darren Collison - adidas Crazy Shadow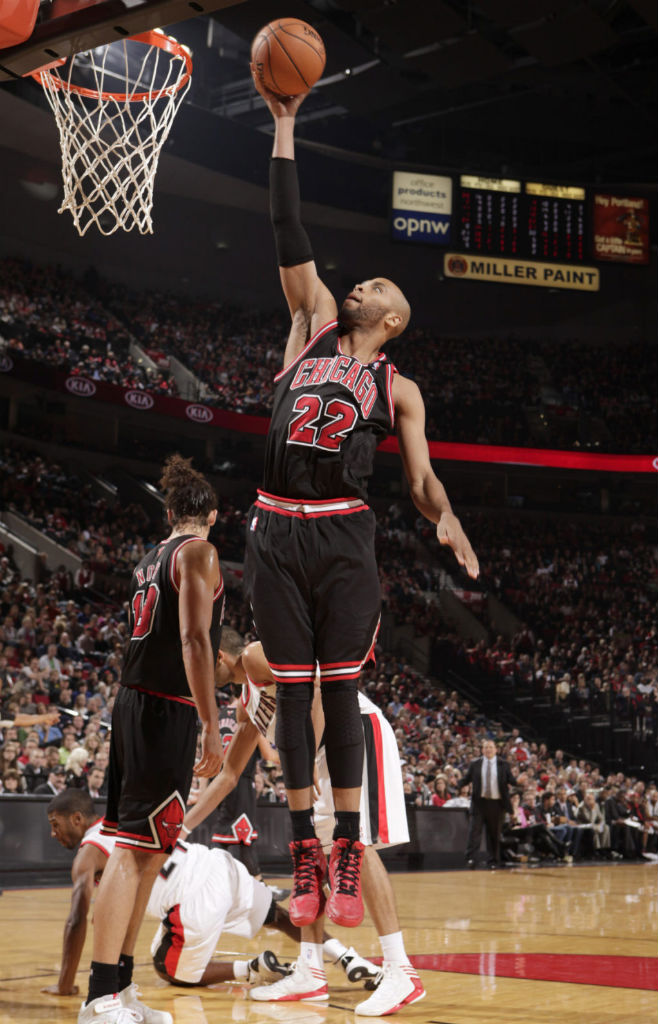 Taj Gibson - adidas adizero Crazy Light 2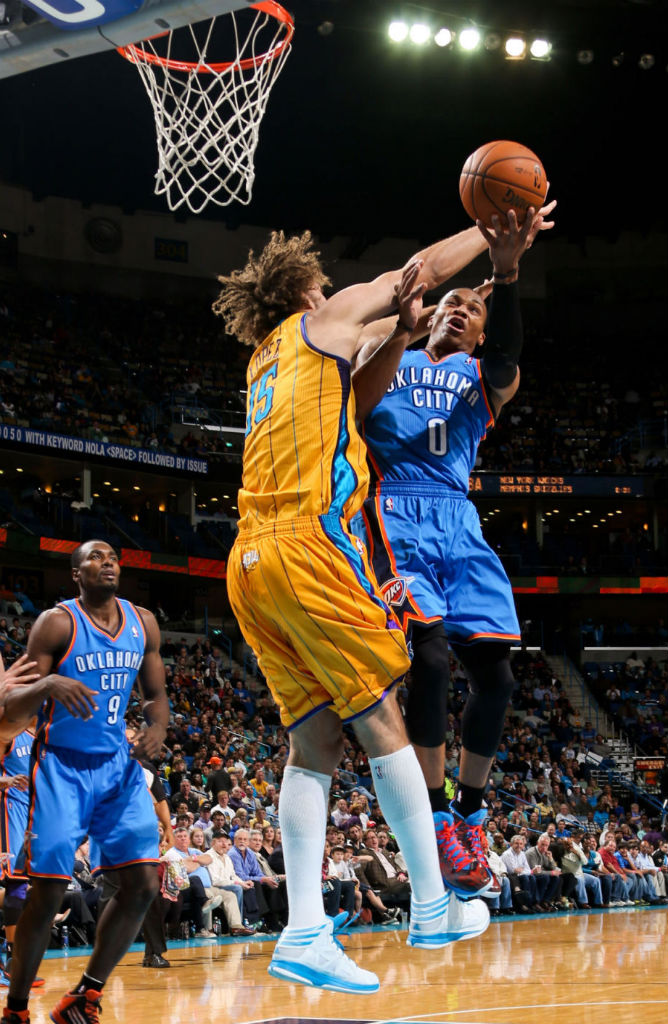 Robin Lopez - adidas Crazy Shadow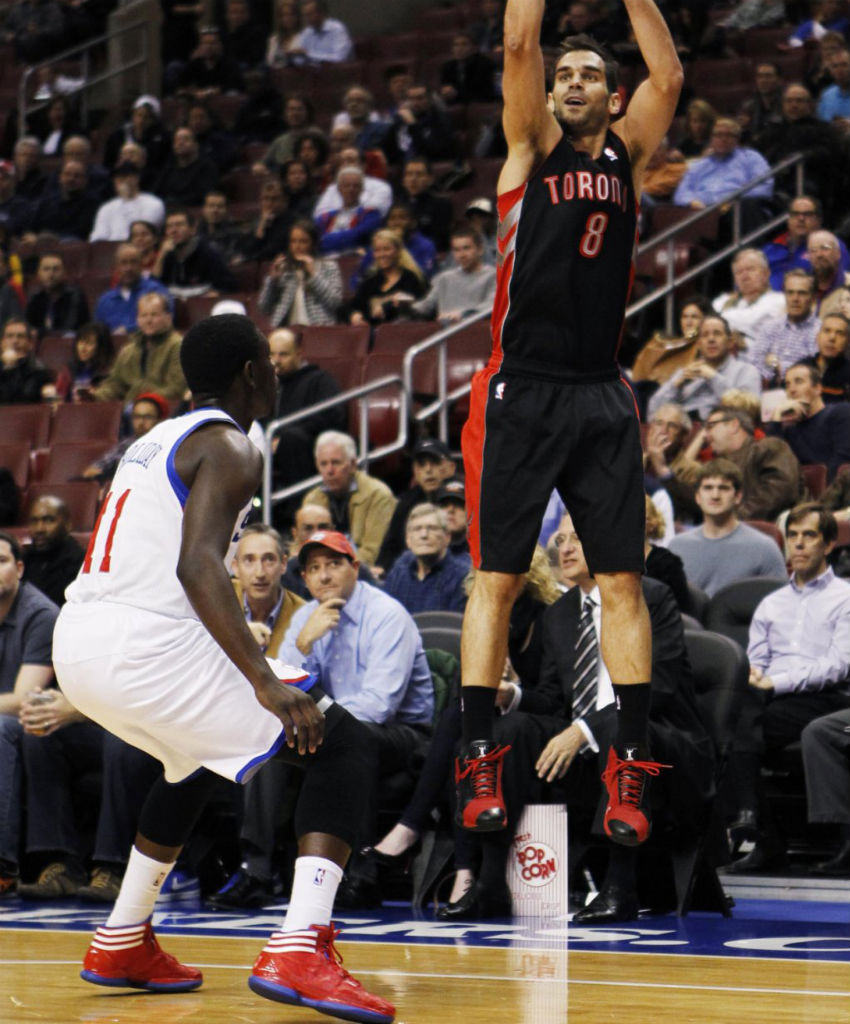 Jrue Holiday - adidas adizero Crazy Light PE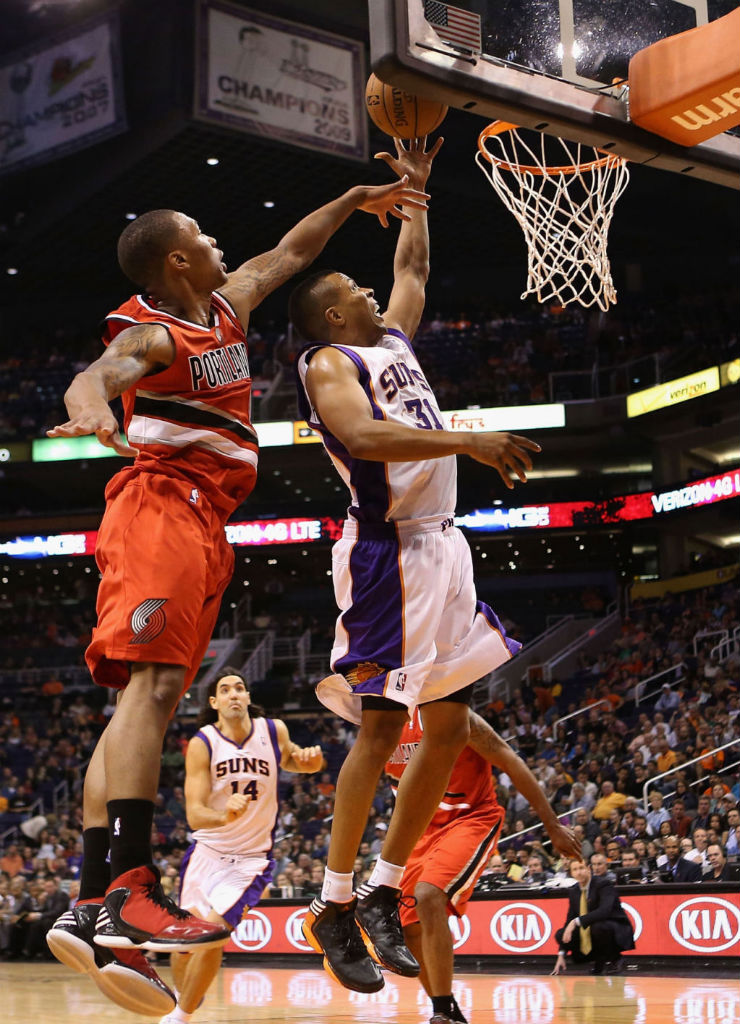 Sebastian Telfair - adidas adizero Crazy Light 2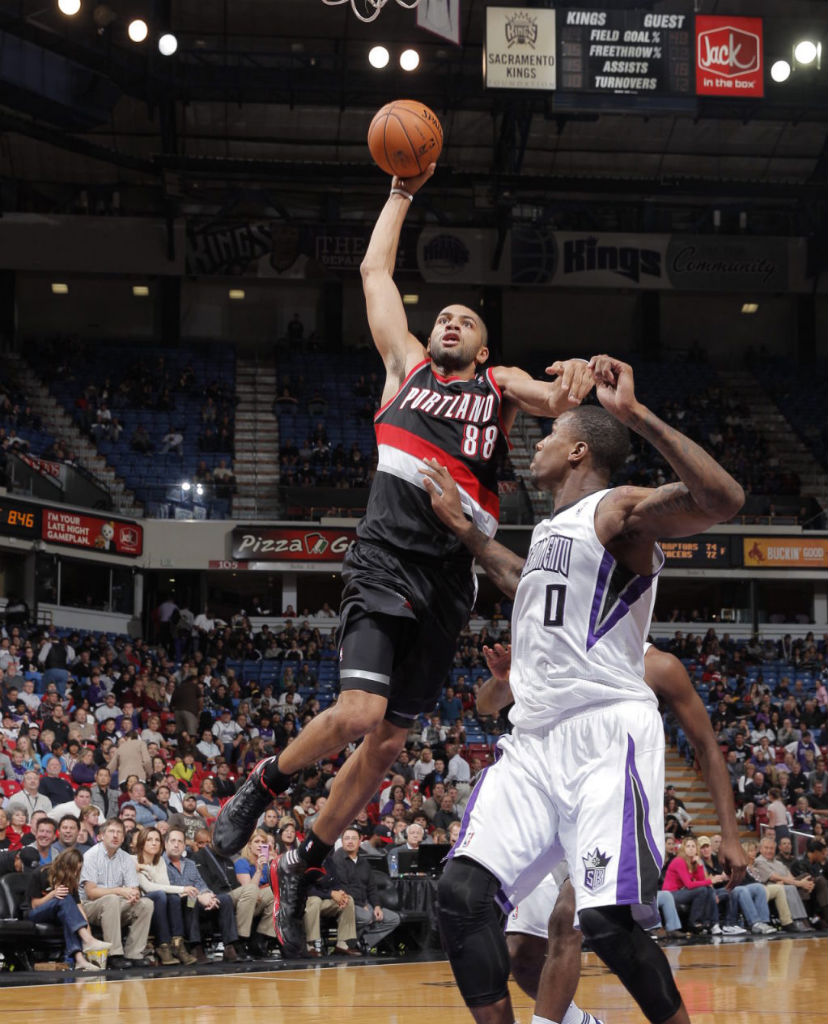 Nicolas Batum wearing adidas adizero Crazy Light 2