words // Brandon Richard
Today's adidas Basketball Sneaker Watch recap is headed by two matchups from the past week - Tim Duncan's San Antonio Spurs visiting Dwight Howard's Los Angeles Lakers and Josh Smith's Atlanta Hawks taking on Damian Lillard and the Portland Trail Blazers.
Timmy continued to turn back the clock with another solid performance at Staples Center on Tuesday. The 15-year veteran rolled off 18 points, 9 rebounds, 4 assists and 4 blocks to help the Spurs hang on to an 84-82 victory over the Lakers. Howard put up 13 and 15 in a losing effort. Can Duncan keep up his high level of play for the entire season? How does the hiring of Mike D'Antoni impact Dwight's fit in LA?
On Monday, the Atlanta Hawks picked up an impressive win on the road, topping the Blazers by a score of 95-87. Smith did his usual stuffing of the stat line, recording 19 points, 11 rebounds, 3 assists, a steal and a block for the Hawks. Portland's 3-Stripe tandem of Lillard and Nicolas Batum combined for 31 points on the night.
With the significant on-court happenings out of the way, we turn our attention toward the week's footwear. Dwight appears to be settling into the adipower Howard 3, while Tim broke out more PE colorways of the Flight Path. J-Smoove laced up an impressive red-based adizero Ghost 2 at the Rose Garden, where rookie phenom Dame Lillard continues to wear the Rose 773.
Darren Collison is leading the charge in Dallas in the Crazy Shadow; Mike Conley has Memphis looking legit in the Crazy Light 2; and Jrue Holiday is bouncing between a few models, including PE colorways of the original Crazy Light.
Check out all of these kicks and more in today's adidas Basketball Sneaker Watch.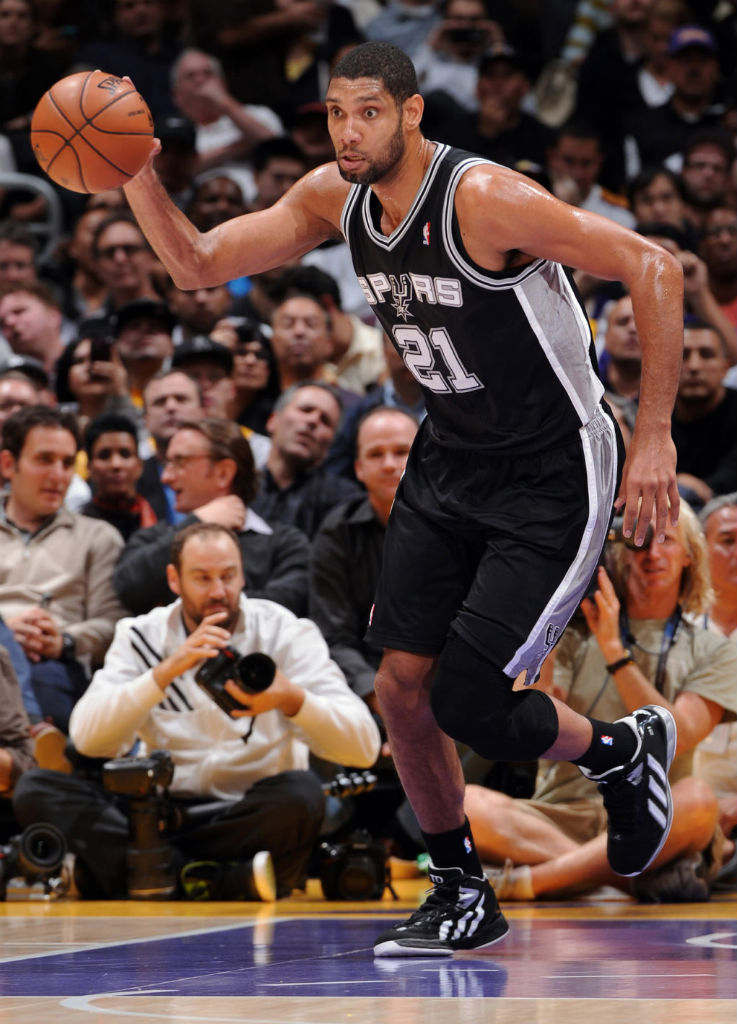 Tim Duncan - adidas Flight Path PE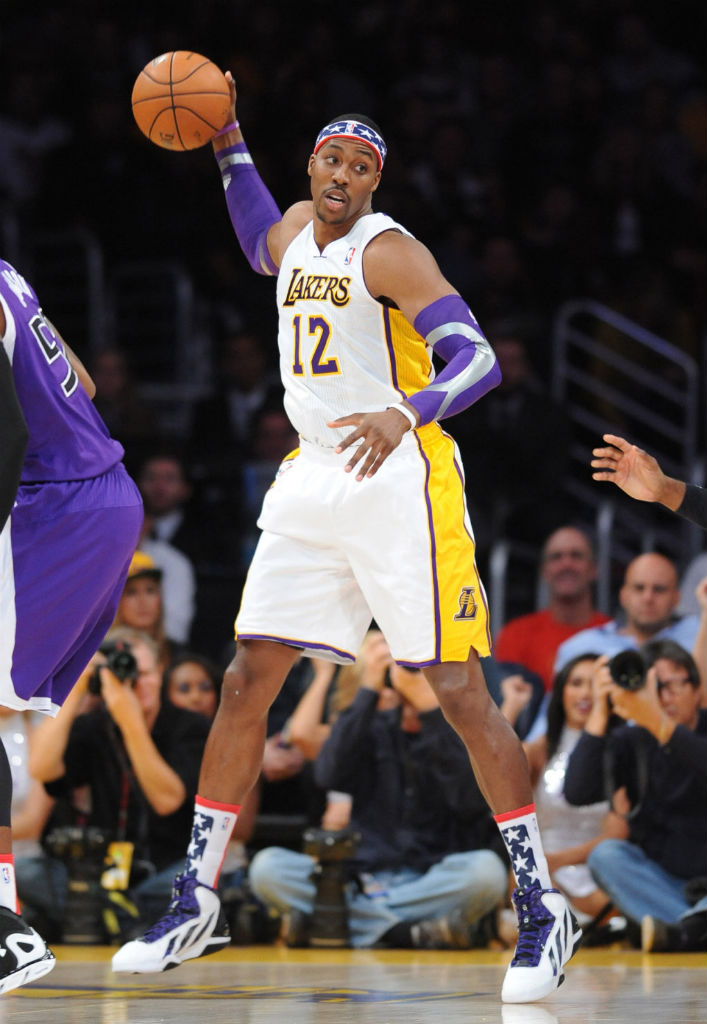 Dwight Howard - adidas adipower Howard 3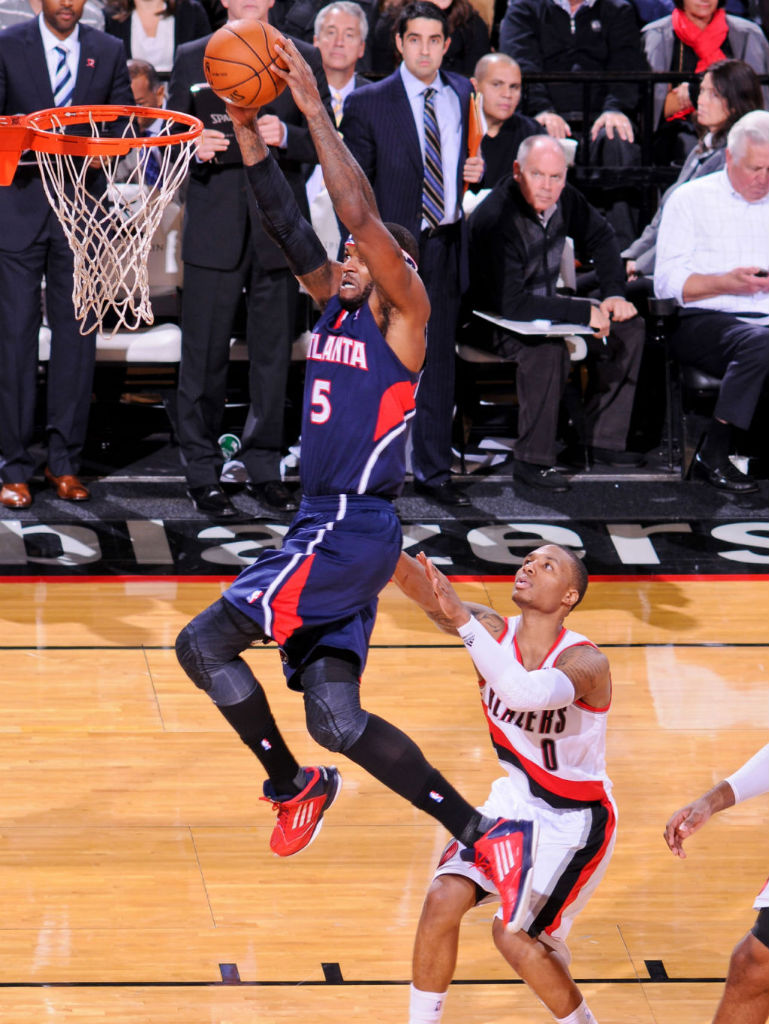 Josh Smith - adidas adizero Ghost 2 PE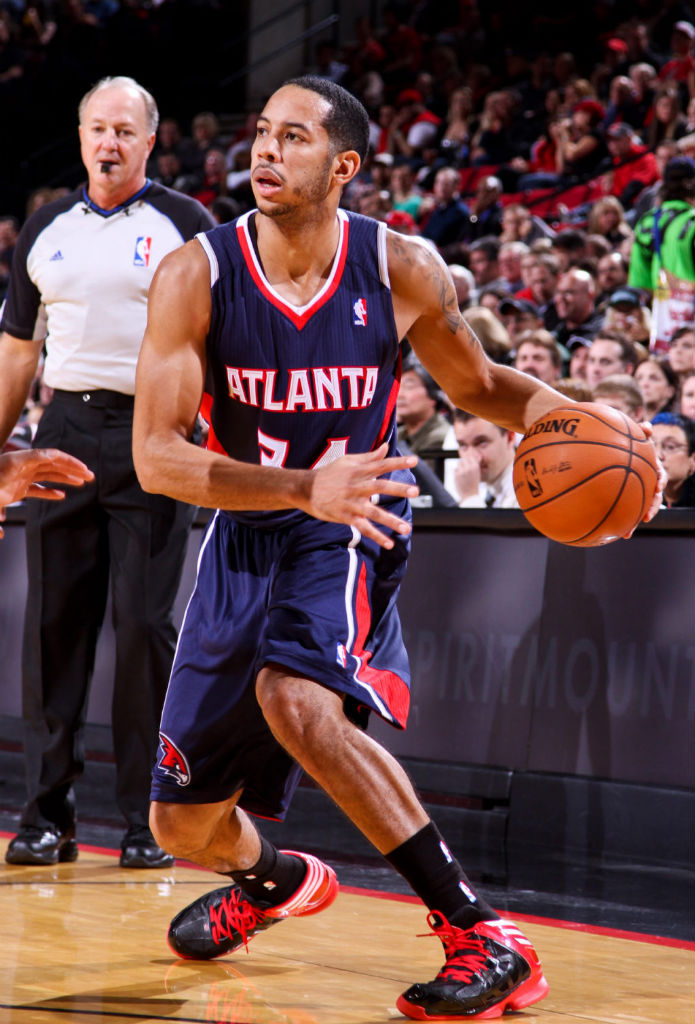 Devin Harris - adidas Crazy Shadow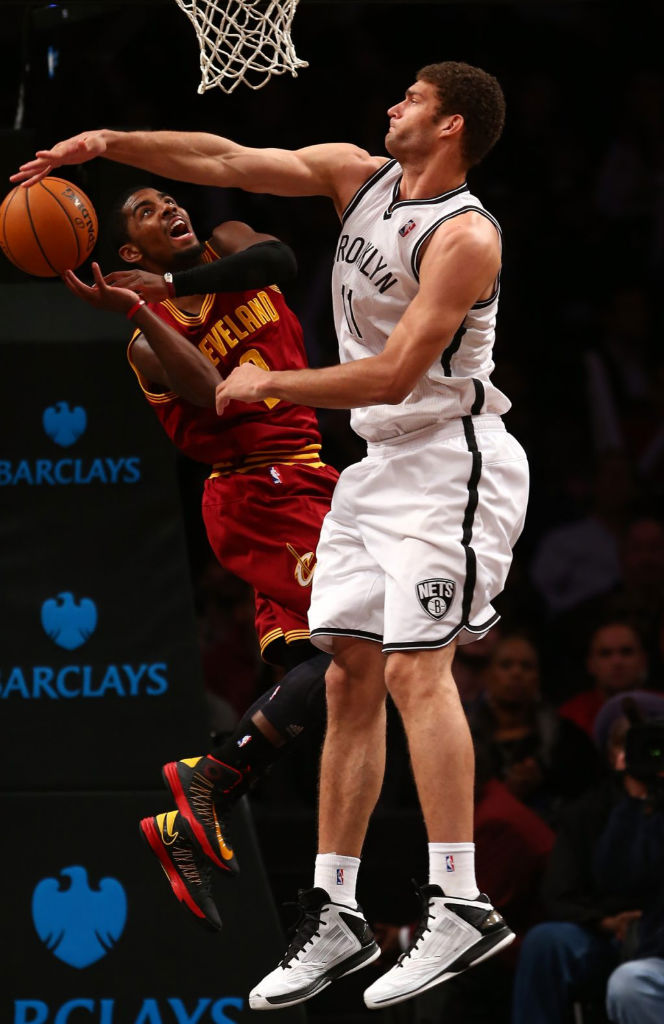 Brook Lopez - adidas adizero Ghost 2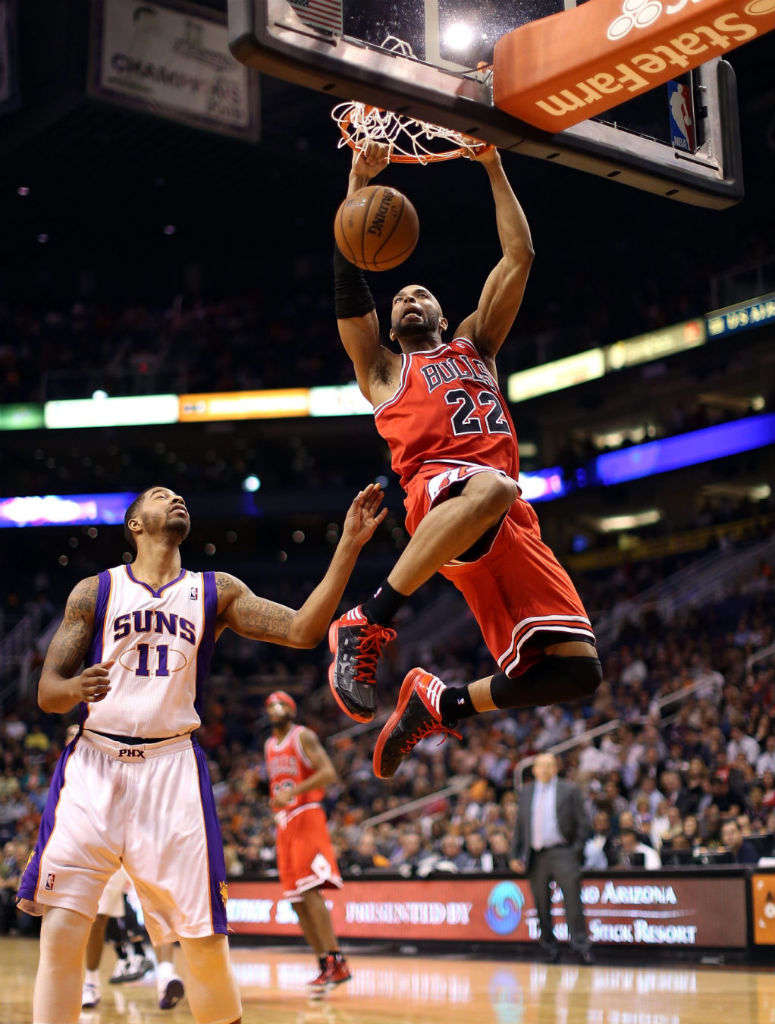 Taj Gibson - adidas Crazy Shadow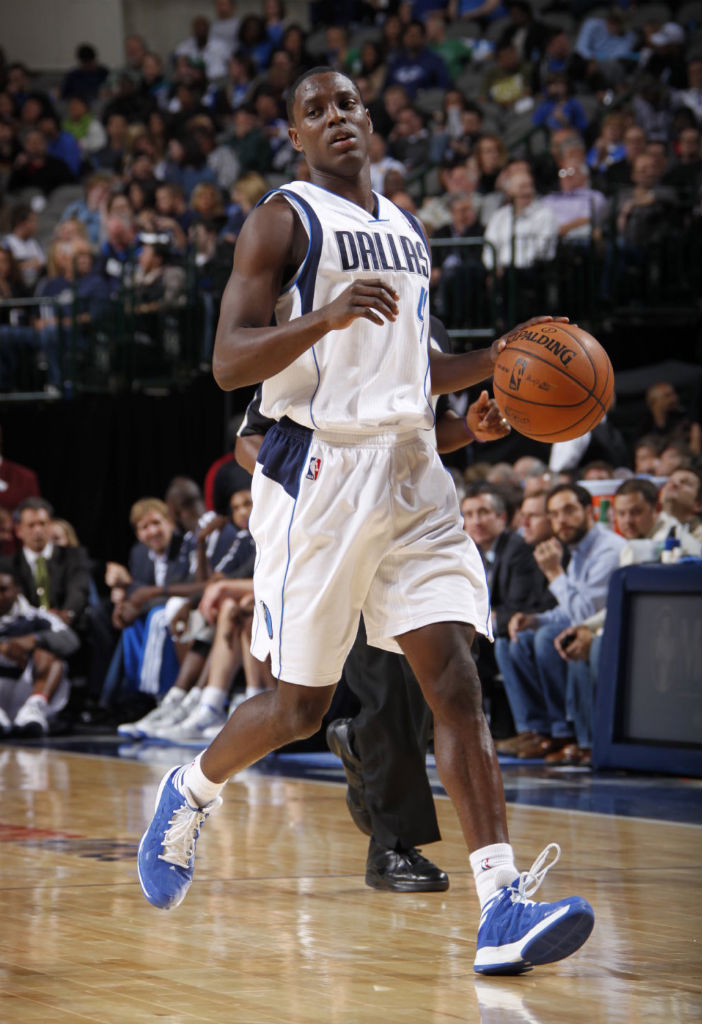 Darren Collison - adidas Crazy Shadow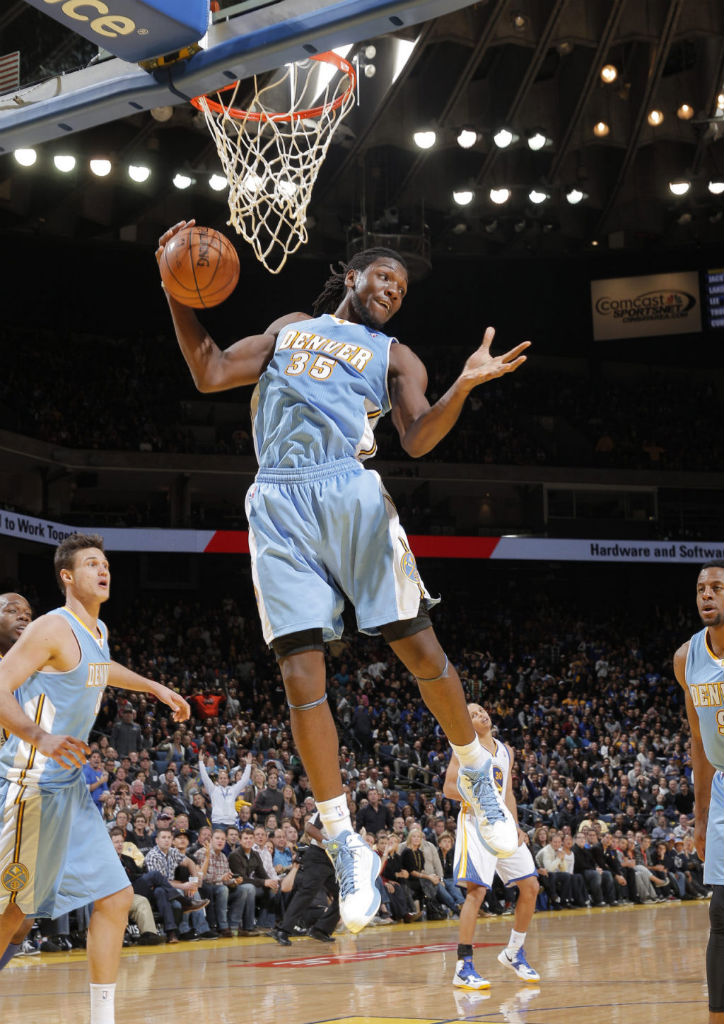 Kenneth Faried - adidas adizero Ghost 2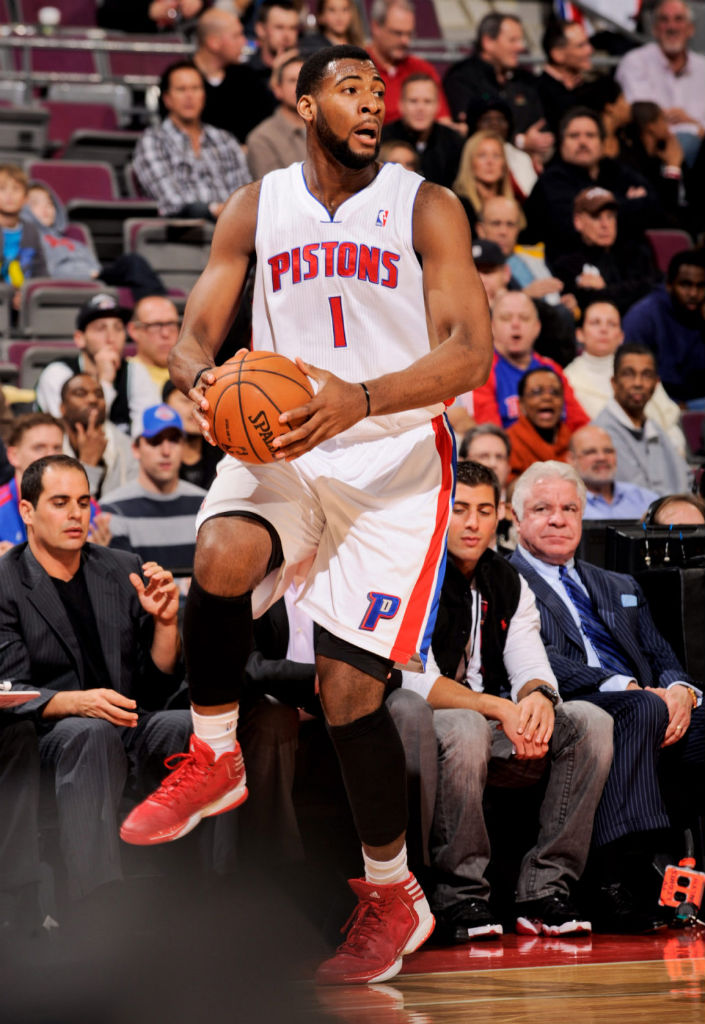 Andre Drummond - adidas adizero Crazy Light 2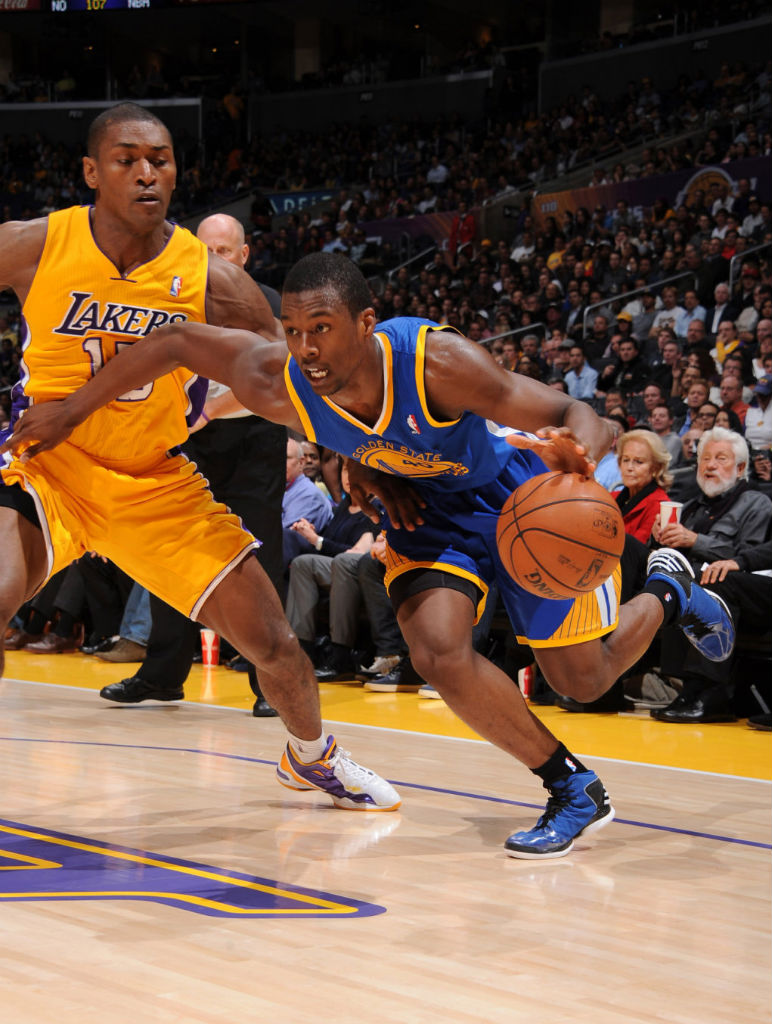 Harrison Barnes - adidas Rose 773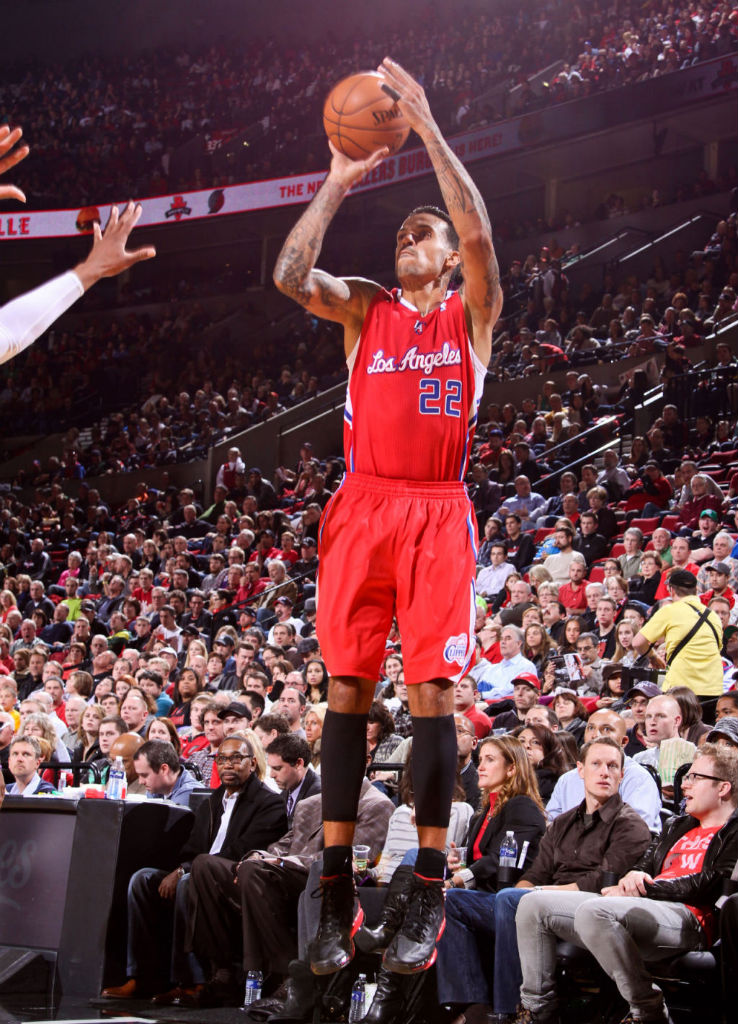 Matt Barnes - adidas adizero Crazy Light 2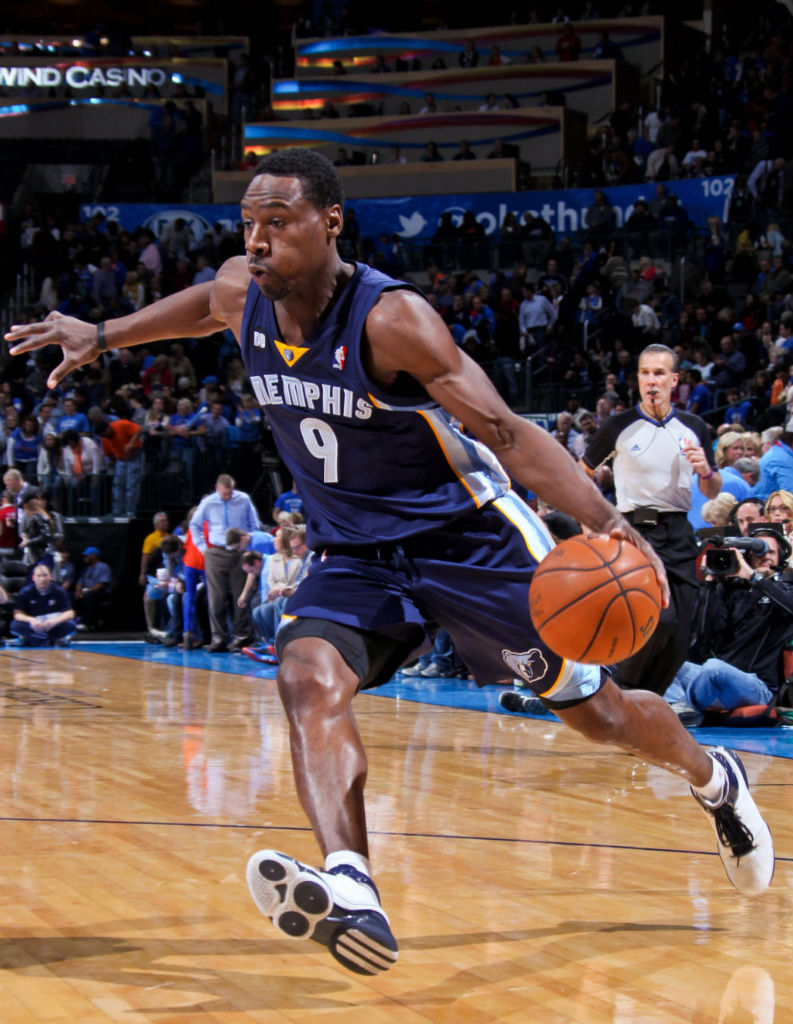 Tony Allen - adidas adizero Rose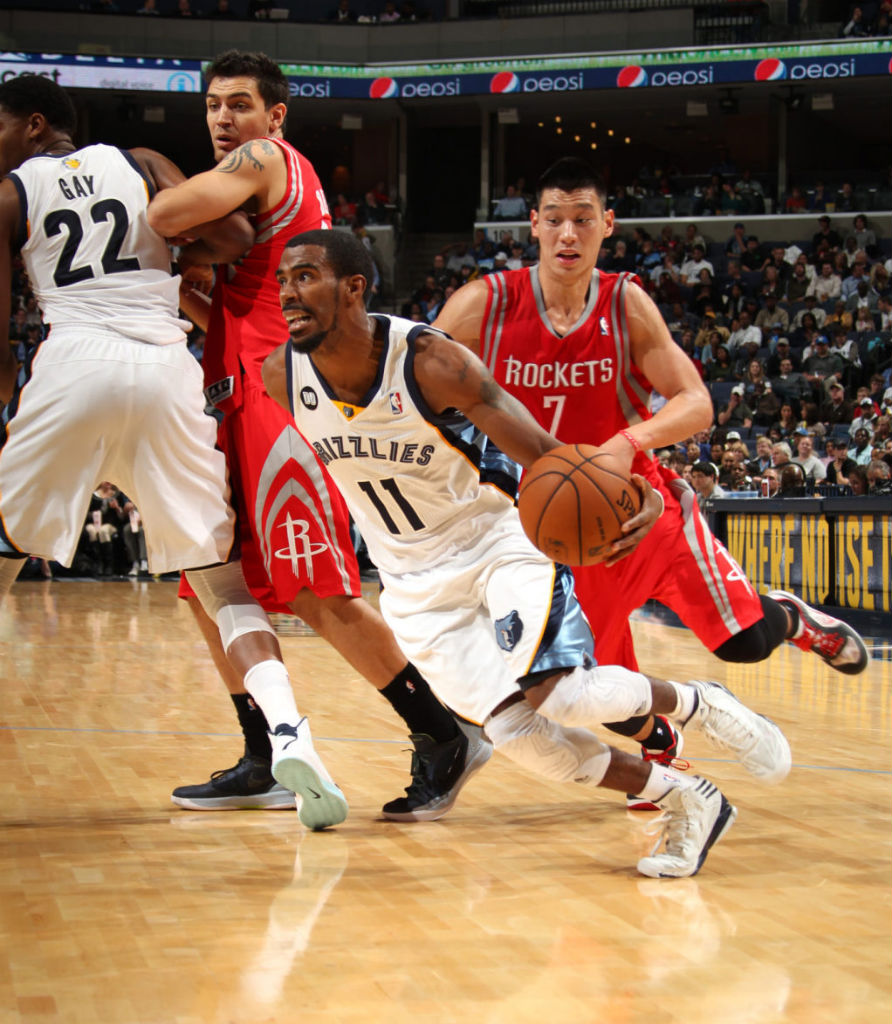 Mike Conley - adidas adizero Crazy Light 2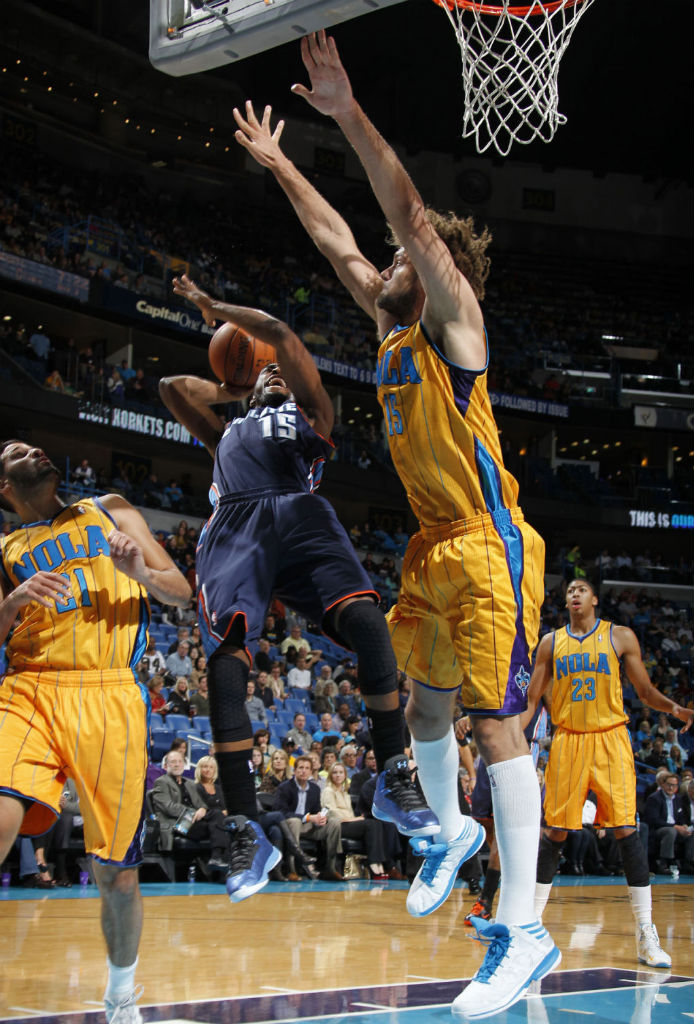 Robin Lopez - adidas Crazy Shadow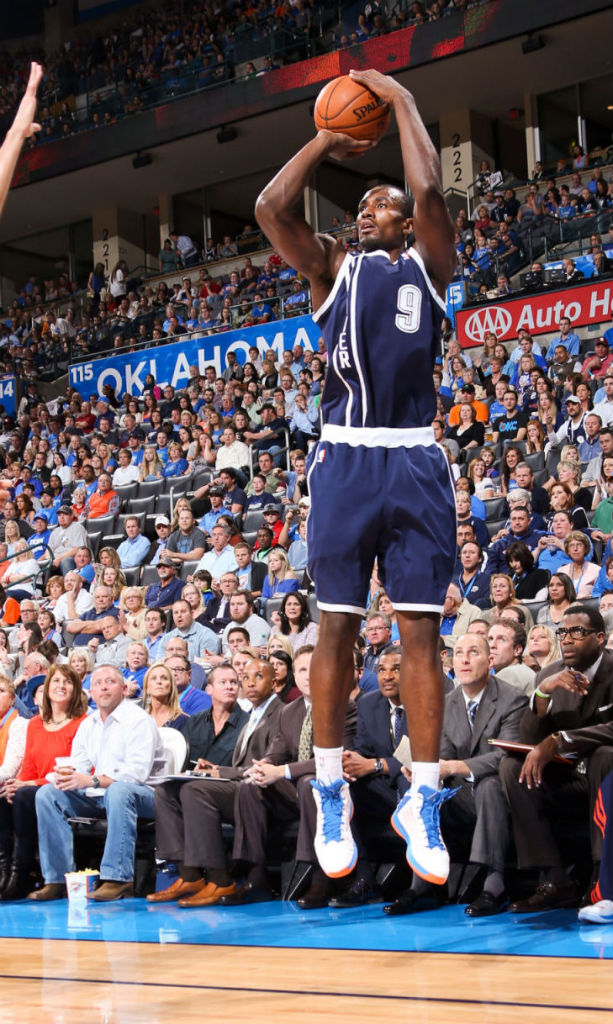 Serge Ibaka - adidas adizero Ghost 2 PE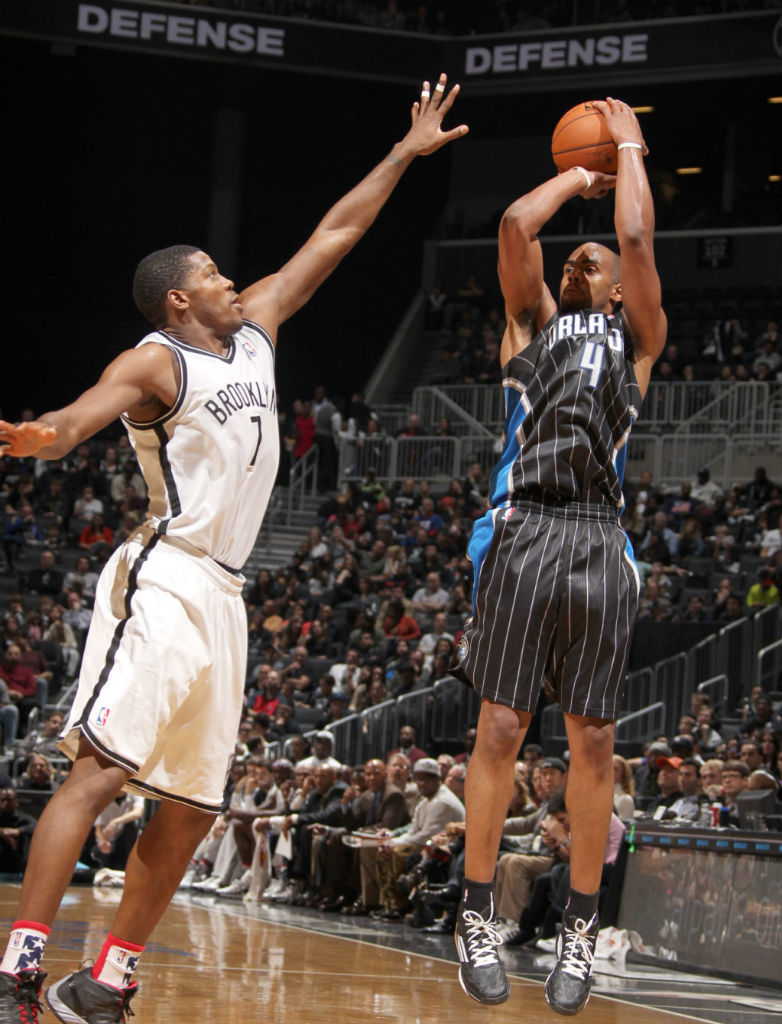 Arron Afflalo - adidas adizero Crazy Light 2 Low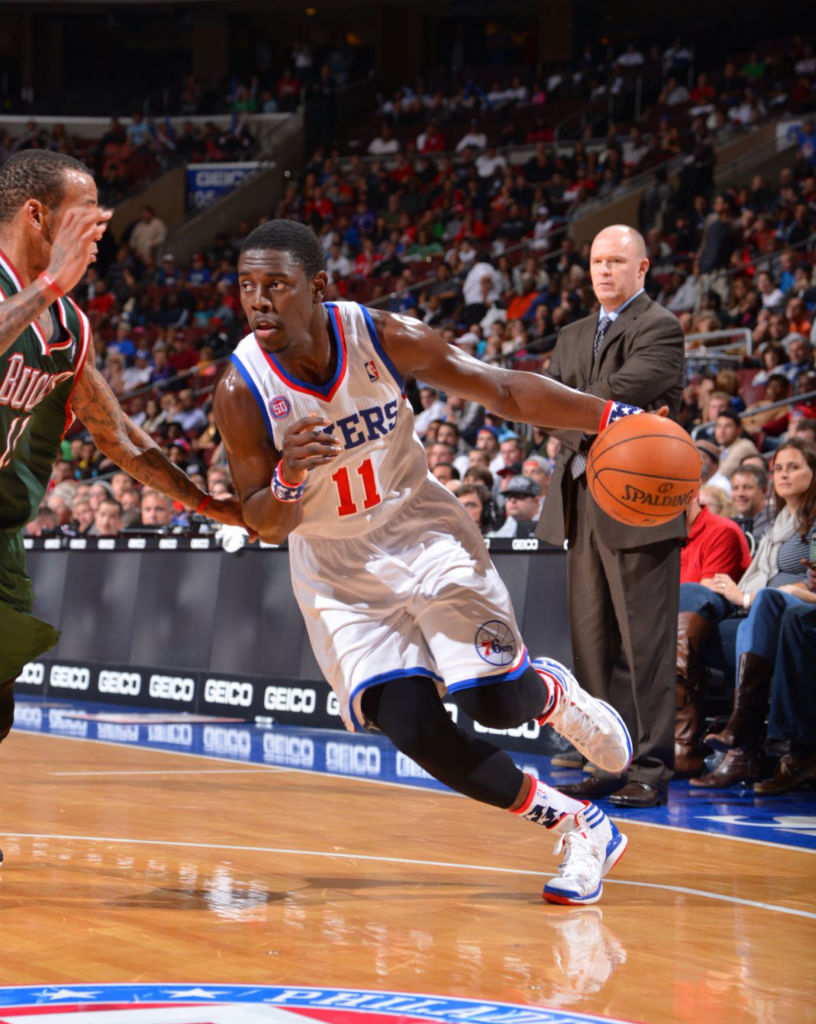 Jrue Holiday - adidas adizero Crazy Light PE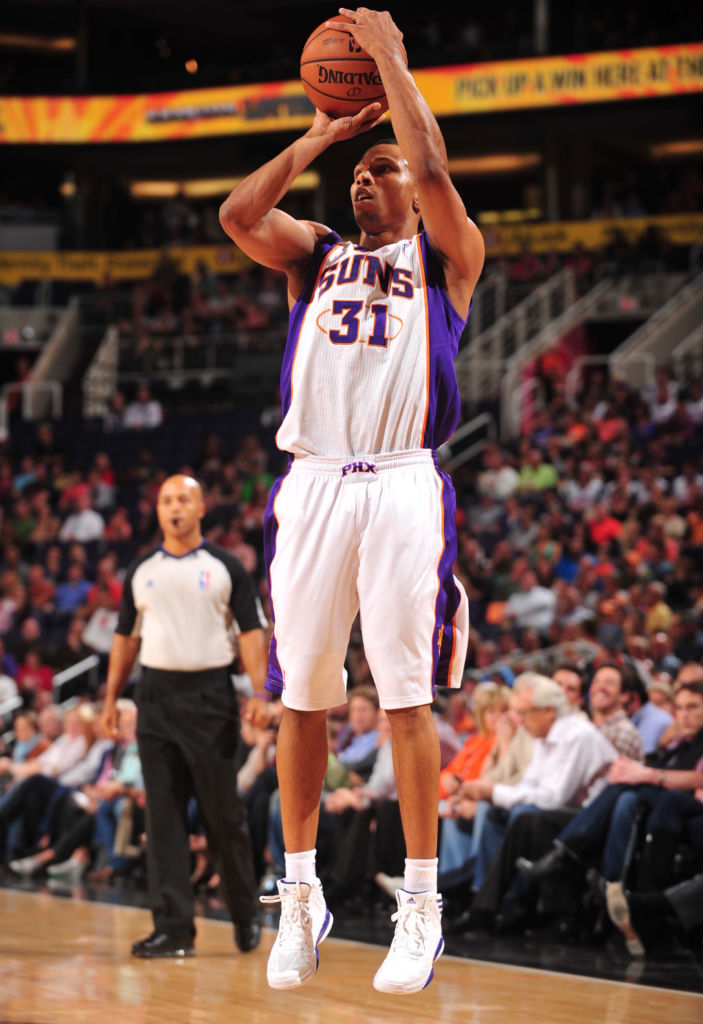 Sebastian Telfair - adidas adizero Crazy Light 2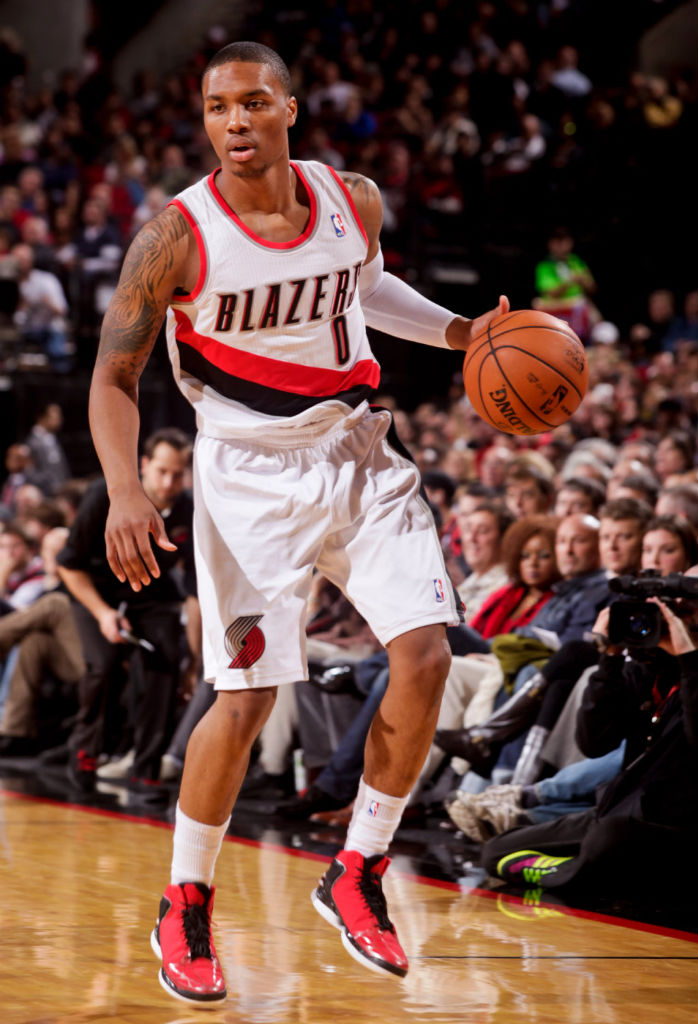 Damian Lillard - adidas Rose 773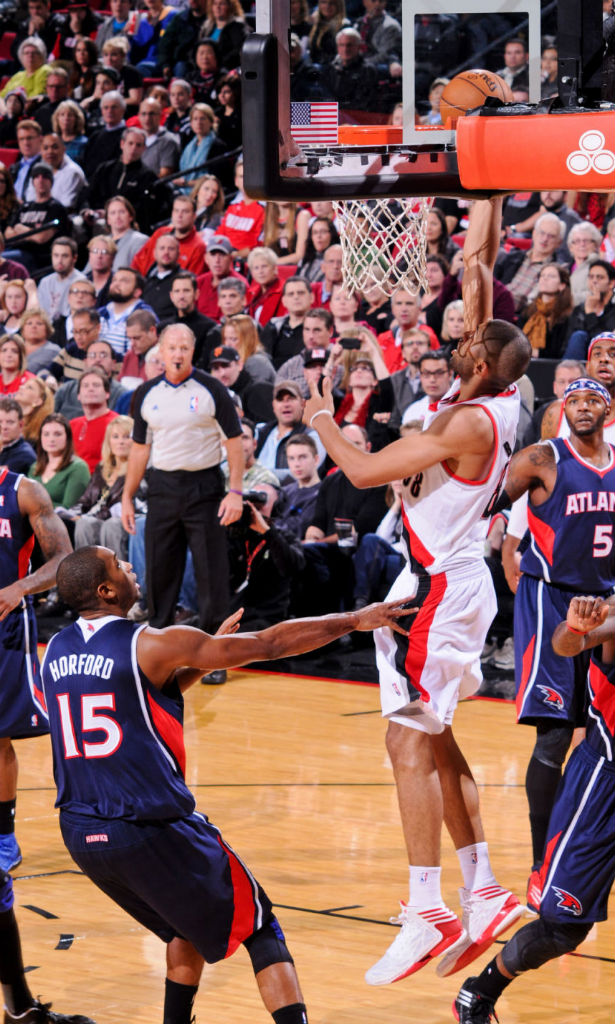 Nicolas Batum - adidas adizero Crazy Light 2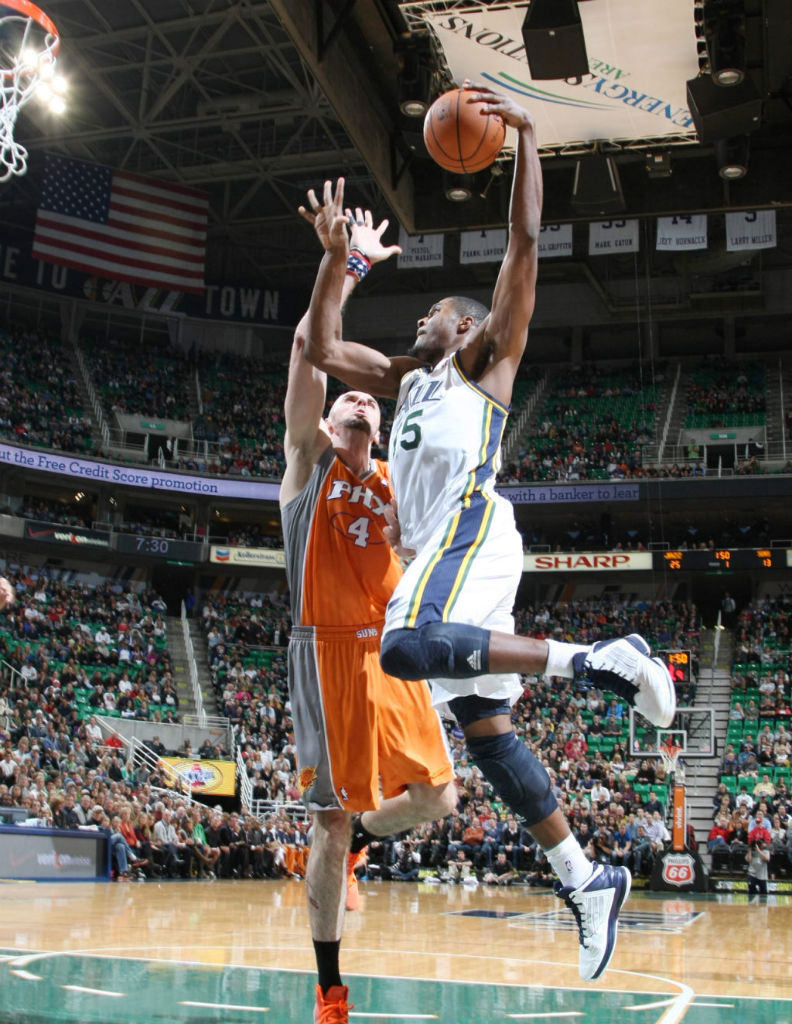 Derrick Favors - adidas adizero Ghost 2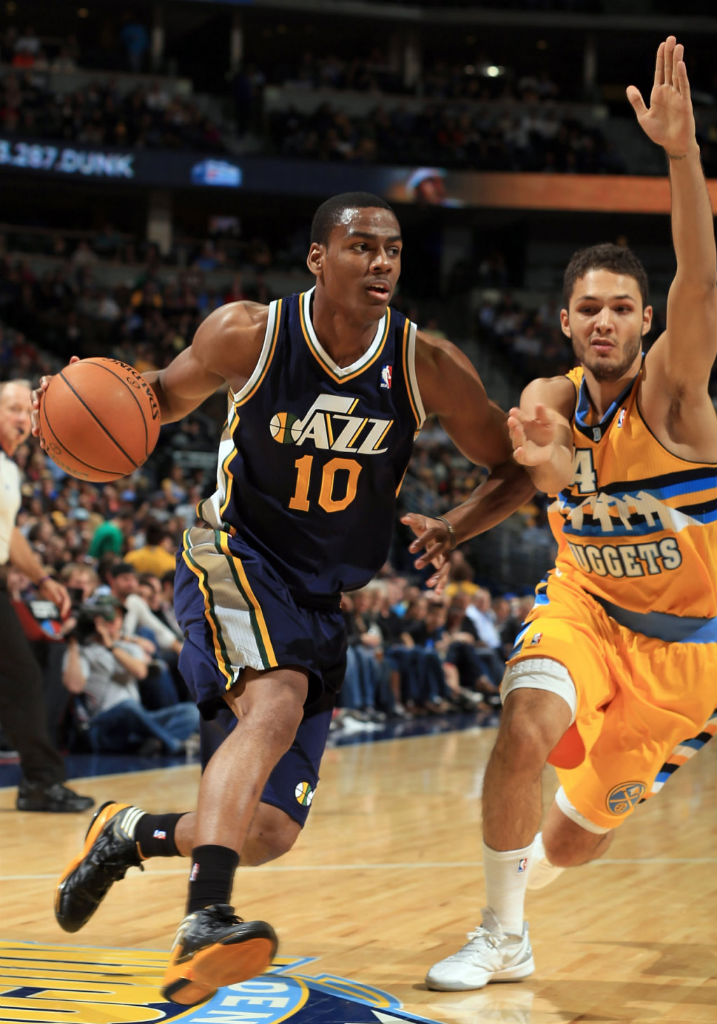 Alec Burks - adidas adizero Crazy Light 2
**Bonus Shot**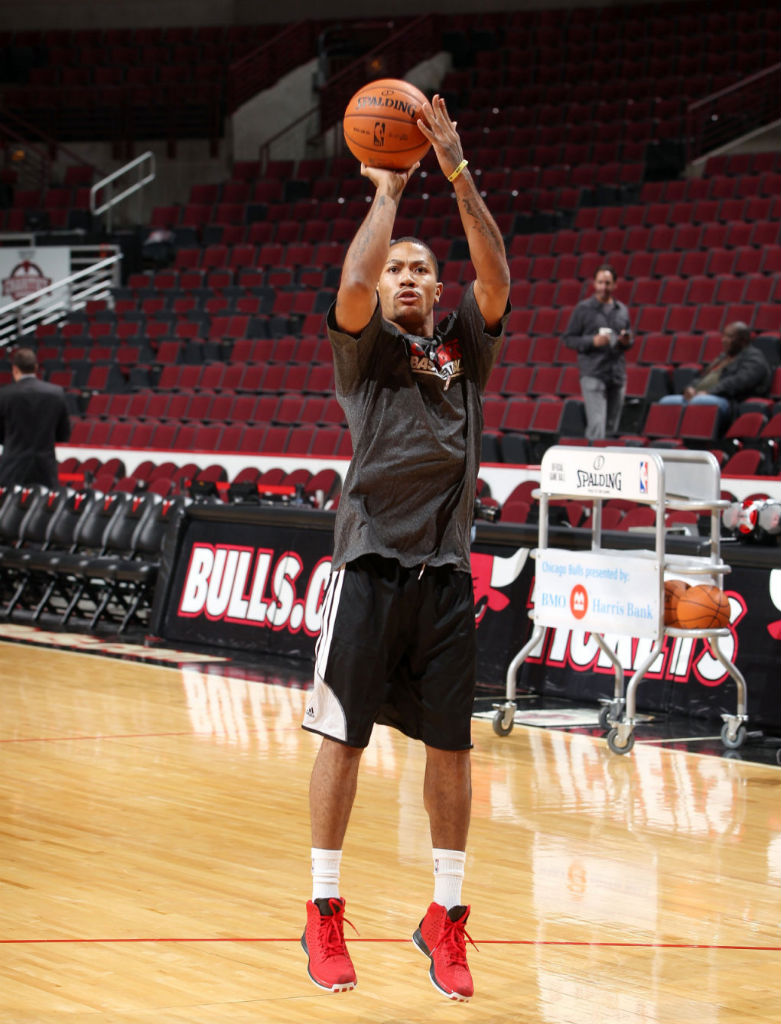 Derrick Rose - adidas Rose 3 "Brenda"
#thereturn