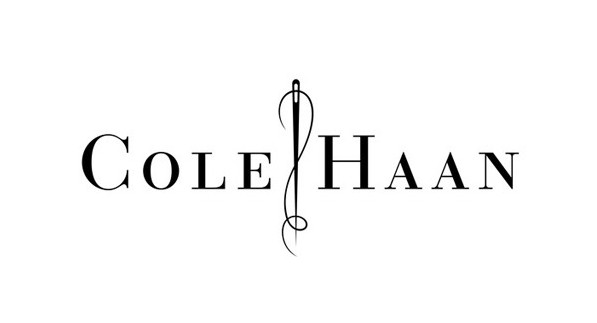 words // Brennan Hiro Williams
Nike, Inc. officially announced the sale of the Cole Haan brand today, coming to terms with Apax Partners on deal valued at $570 million. The deal comes five months after Nike first announced that it was divesting of both Cole Haan and Umbro (which was sold to Iconix Brand Group last month for $225 million) to focus on the core brands under the Nike umbrella.
Apax Partners, a private equity firm, is partnering with Jack Boys, the former CEO of Converse, to run Cole Haan going forward.
The transaction is expected to be completed in early 2013.