words // Nick DePaula
With the NBA season getting underway last week, we've been taking a look at what players from every brand in the league have been wearing on-court.
Now it's time to turn our attention to Under Armour Basketball, who begins a new run of 82 games in just their fourth season on the NBA stage.
Whether it was Brandon Jennings draining a game winner at the Bucks' home opener on Saturday, DeAndre Jordan going off for 20 and 11 in just 27 minutes during last night's home blowout against the Spurs, or Kemba Walker dropping a career high at home to kick the season off, Under Armour's headliners are already getting off to a great start.
Check out all of the brand's NBA endorsers ahead wearing several different models from Under Armour, like the new Spine Bionic, Torch, Threat and Funk. You can also look for some of the newest members to be wearing Under Armour Basketball on the hardwood, including Will Barton, Scott Machado, Josh Harrelson, James Johnson, Corey Brewer and Enes Kanter.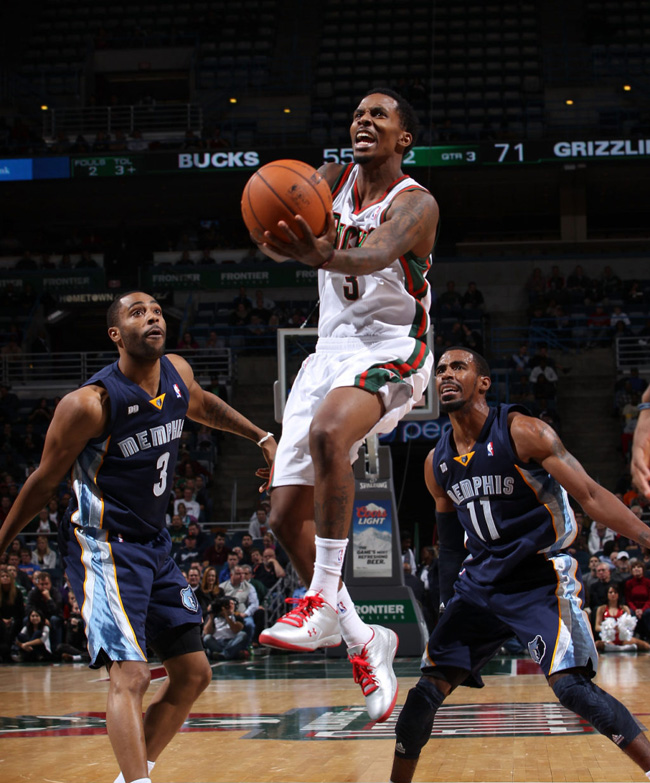 Brandon Jennings -- Under Armour Micro G Threat Low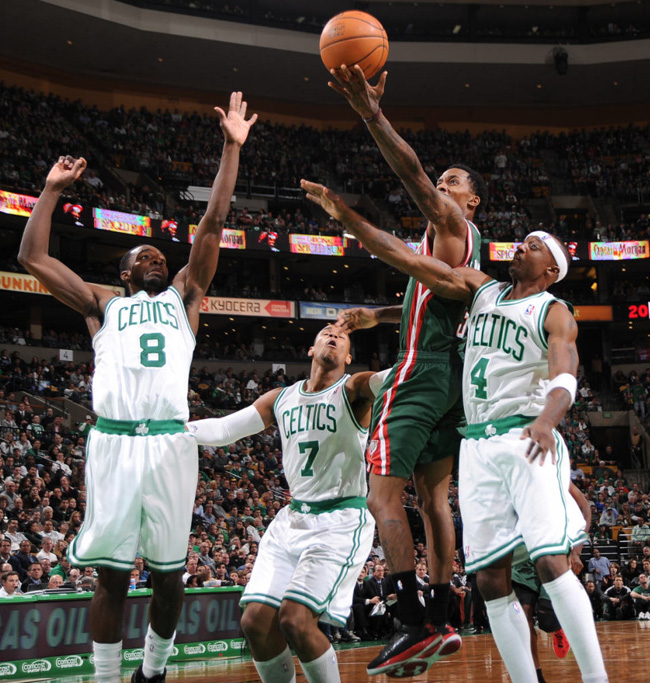 Brandon Jennings -- Under Armour Micro G Torch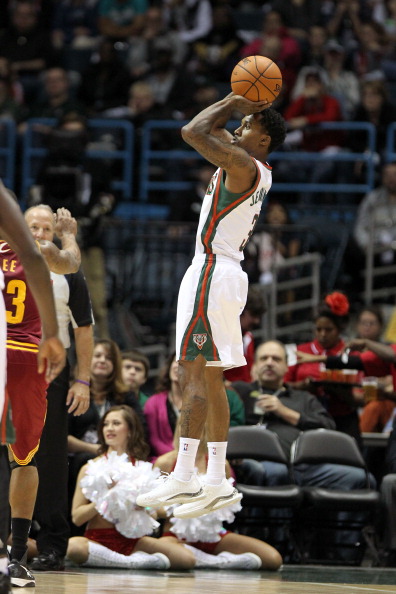 Brandon Jennings -- Under Armour Prototype 1 Low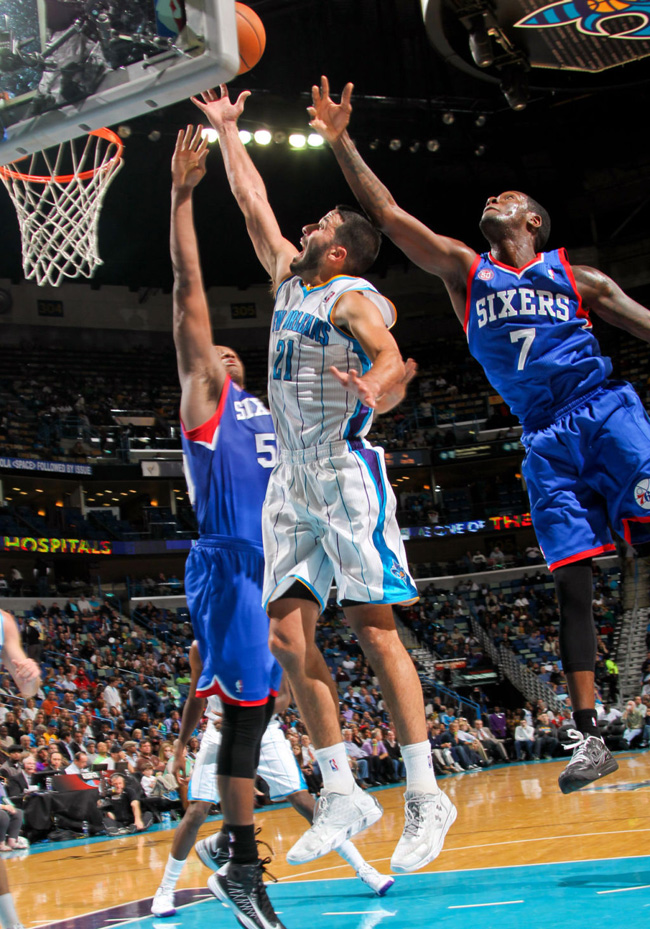 Greivis Vasquez -- Under Armour Spine Bionic Low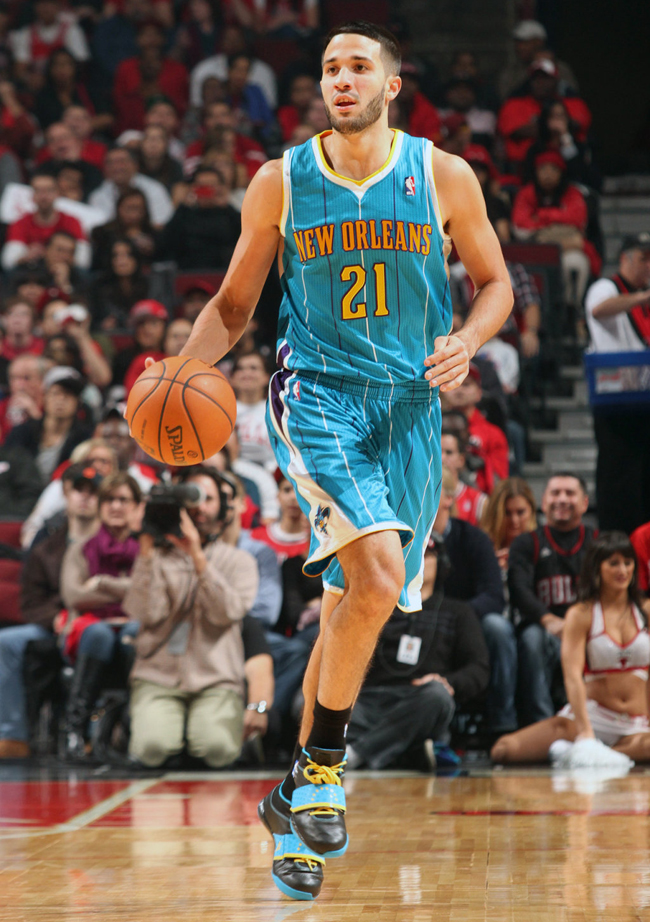 Greivis Vasquez -- Under Armour Micro G Bloodline PE
DeAndre Jordan -- Under Armour Spine Bionic PEs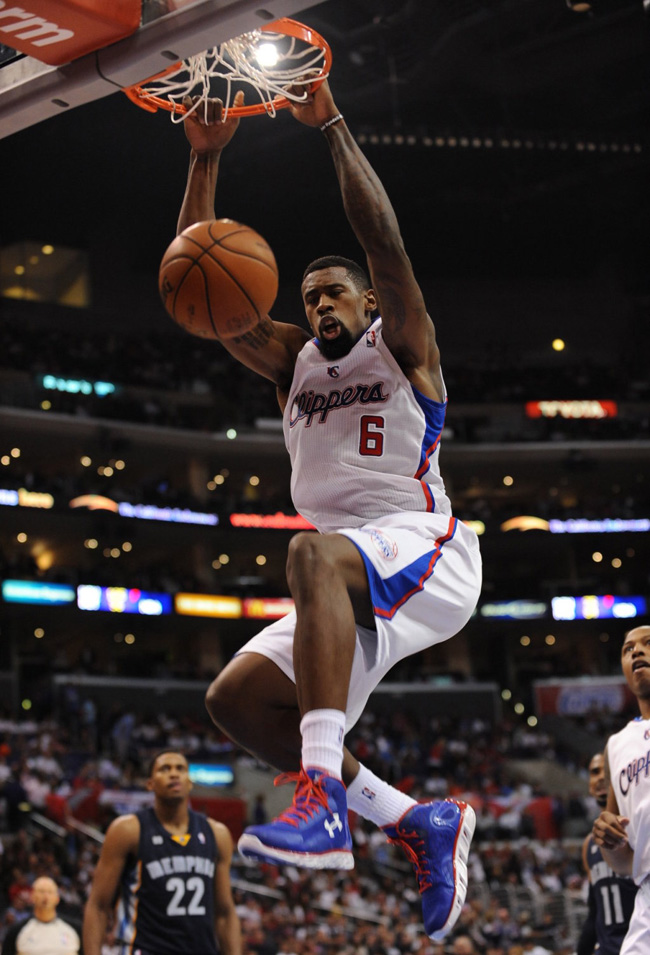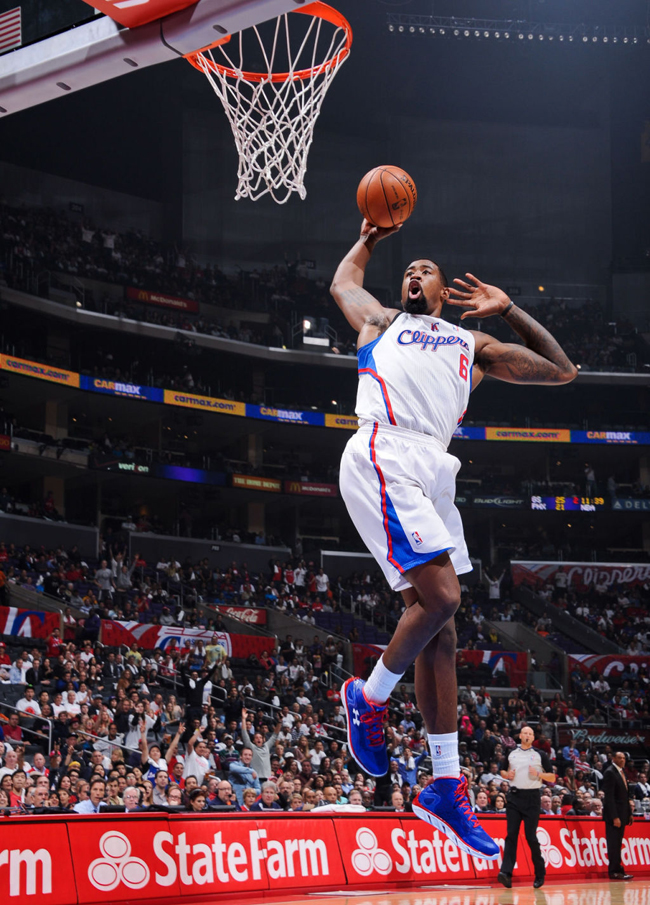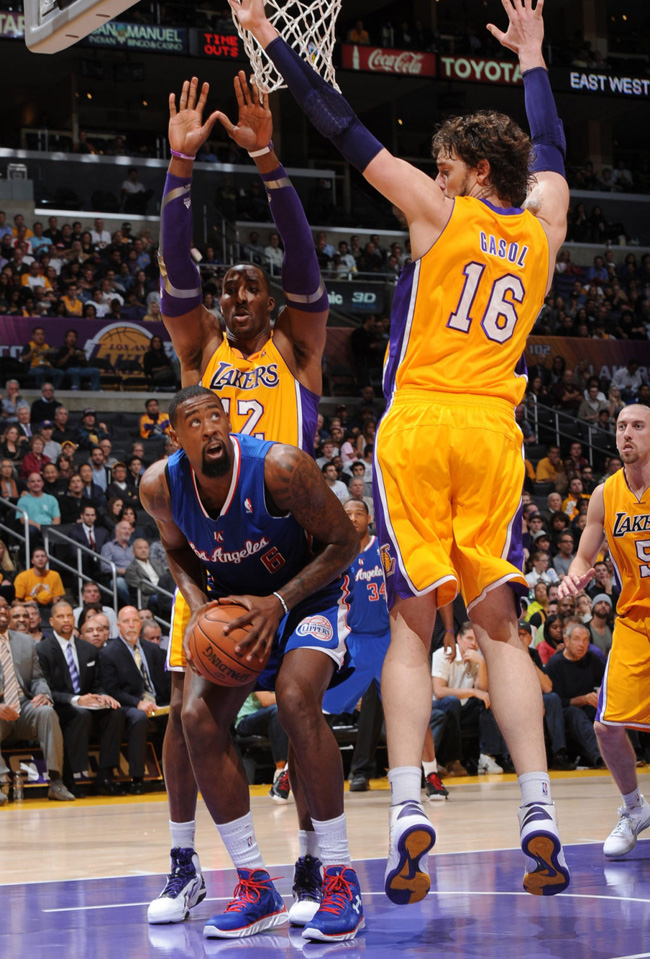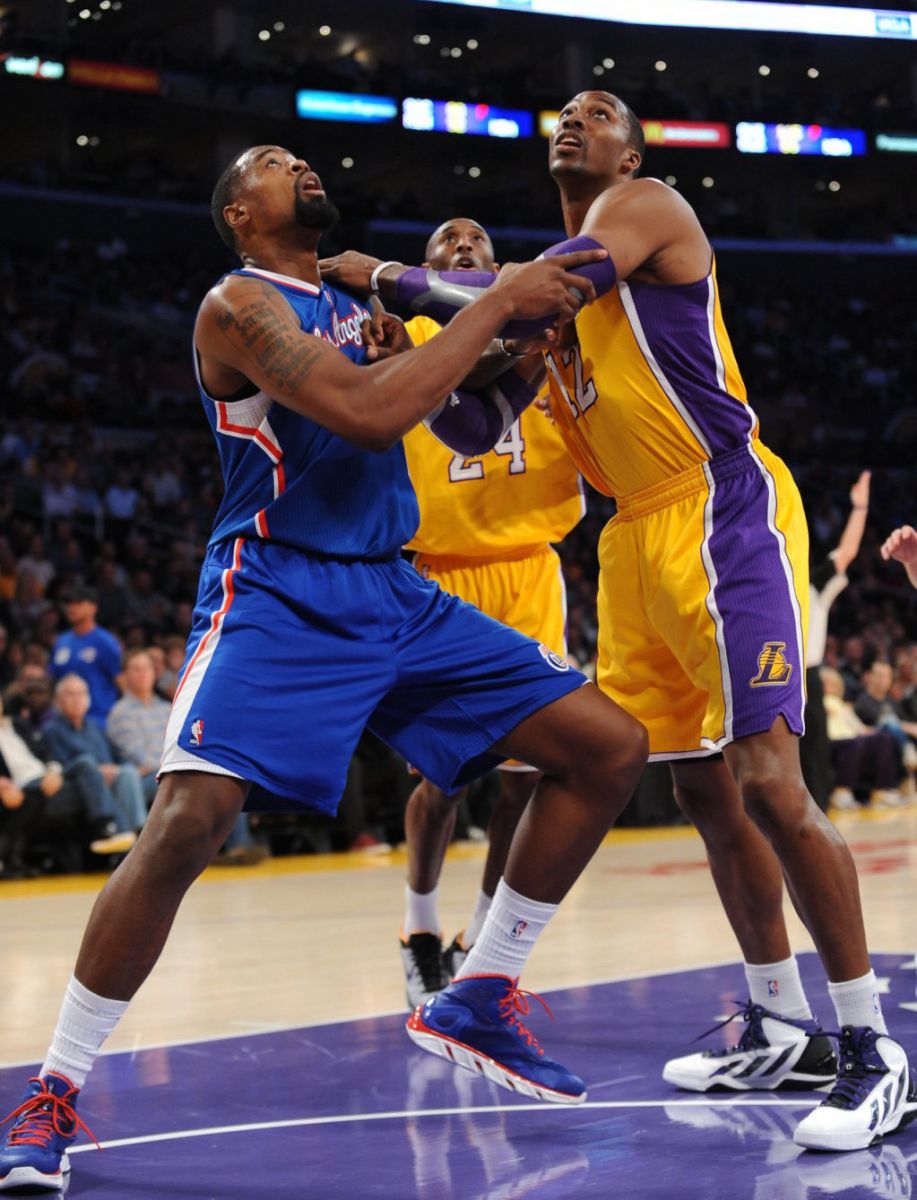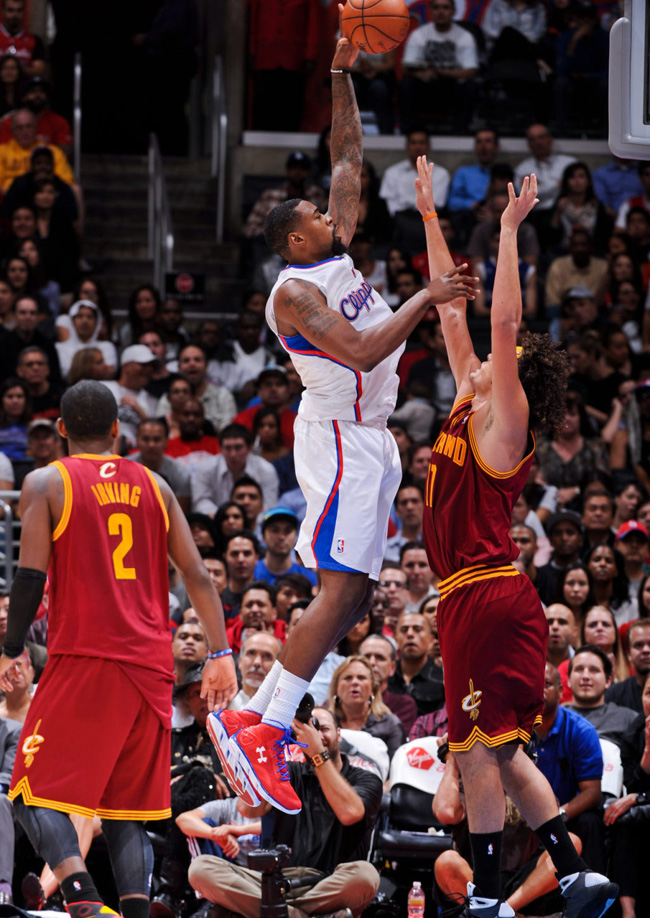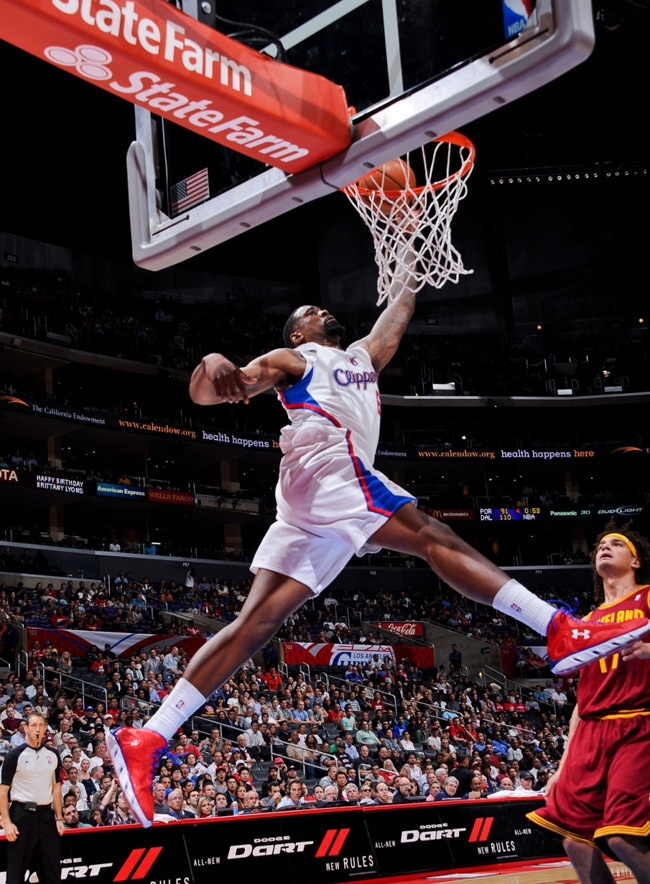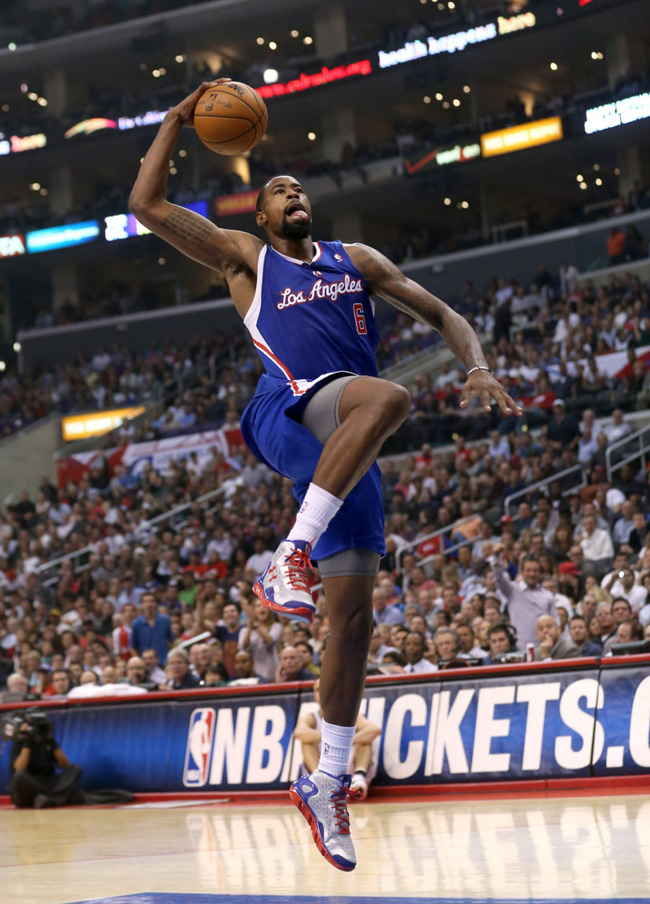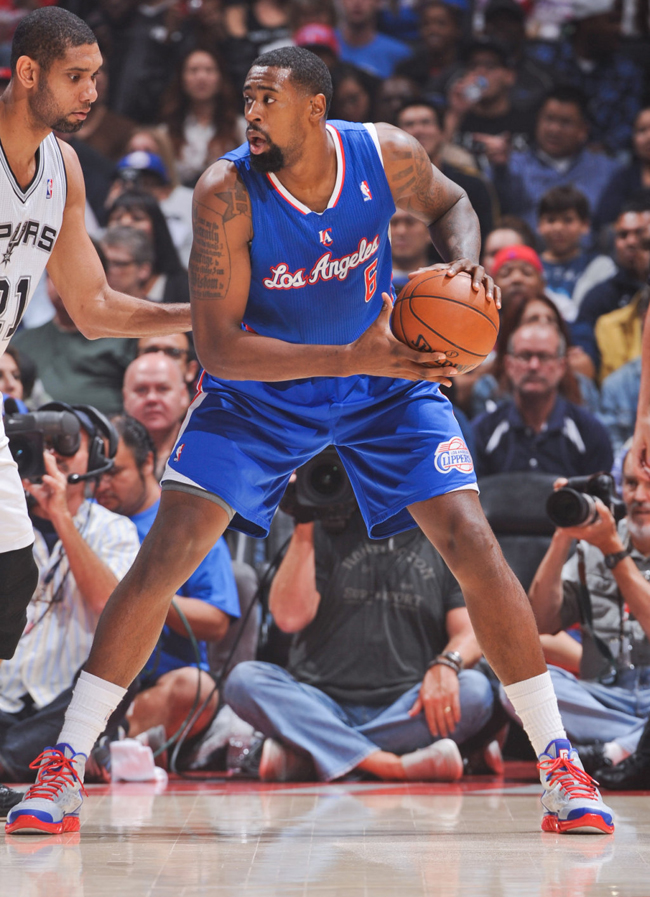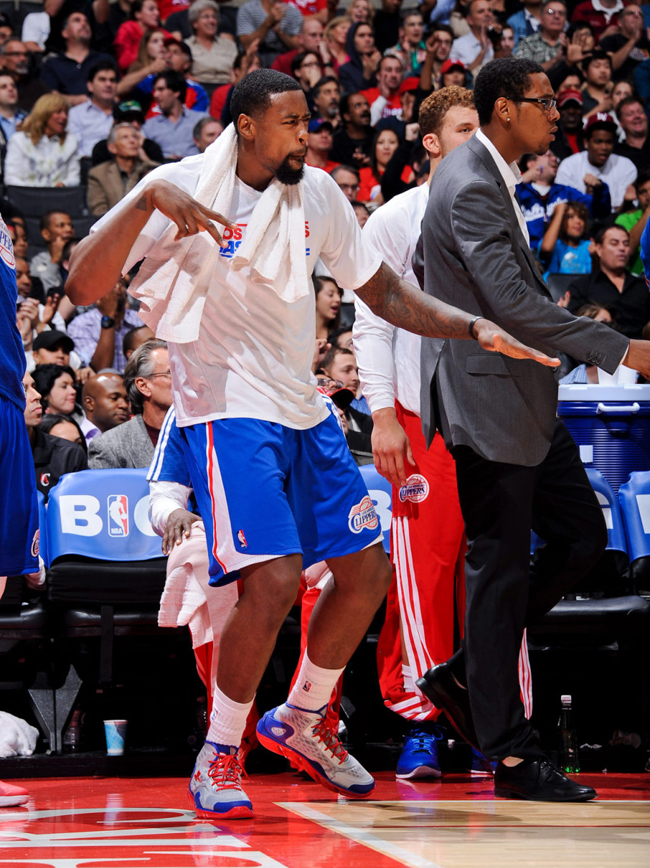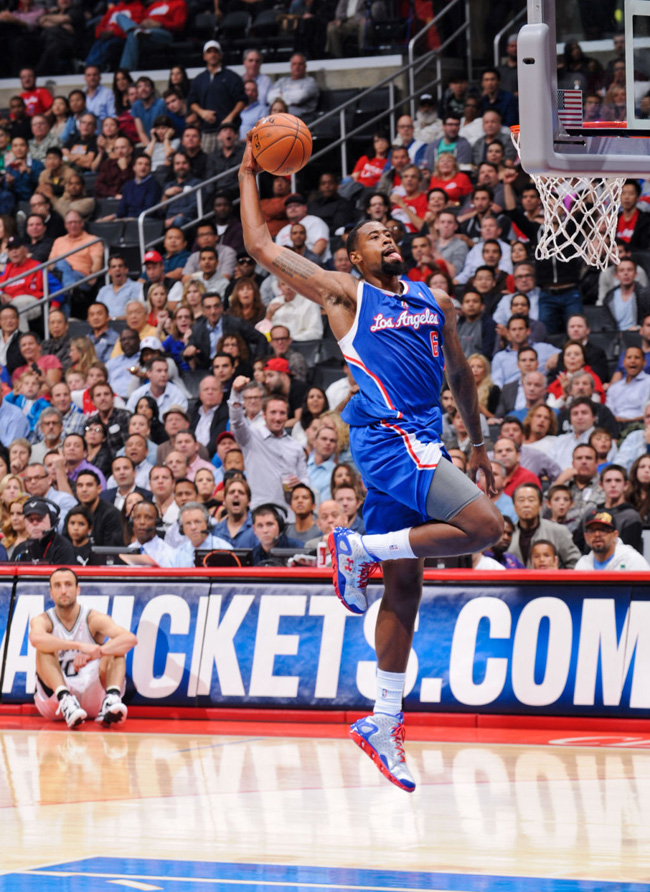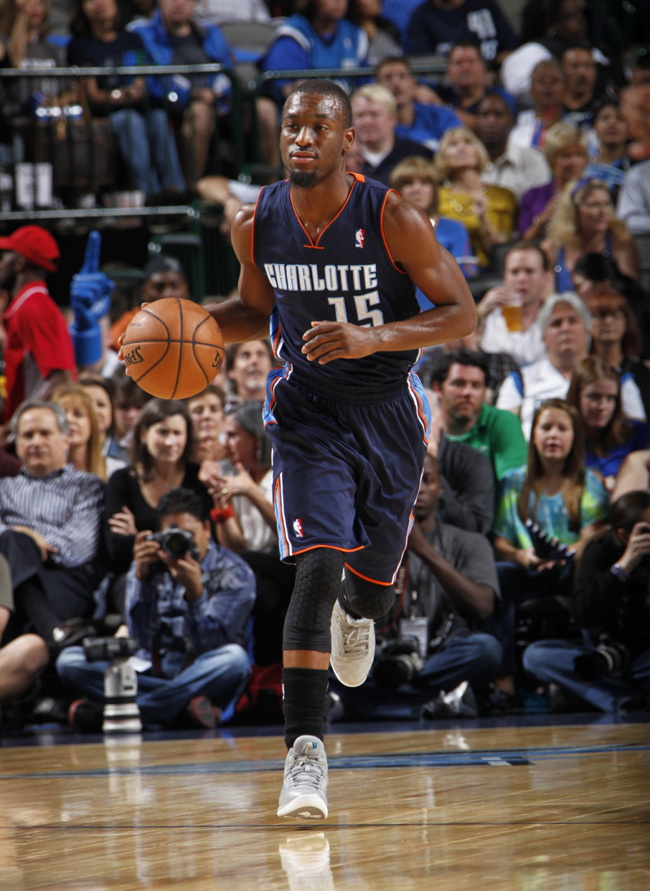 Kemba Walker -- Under Armour Micro G Torch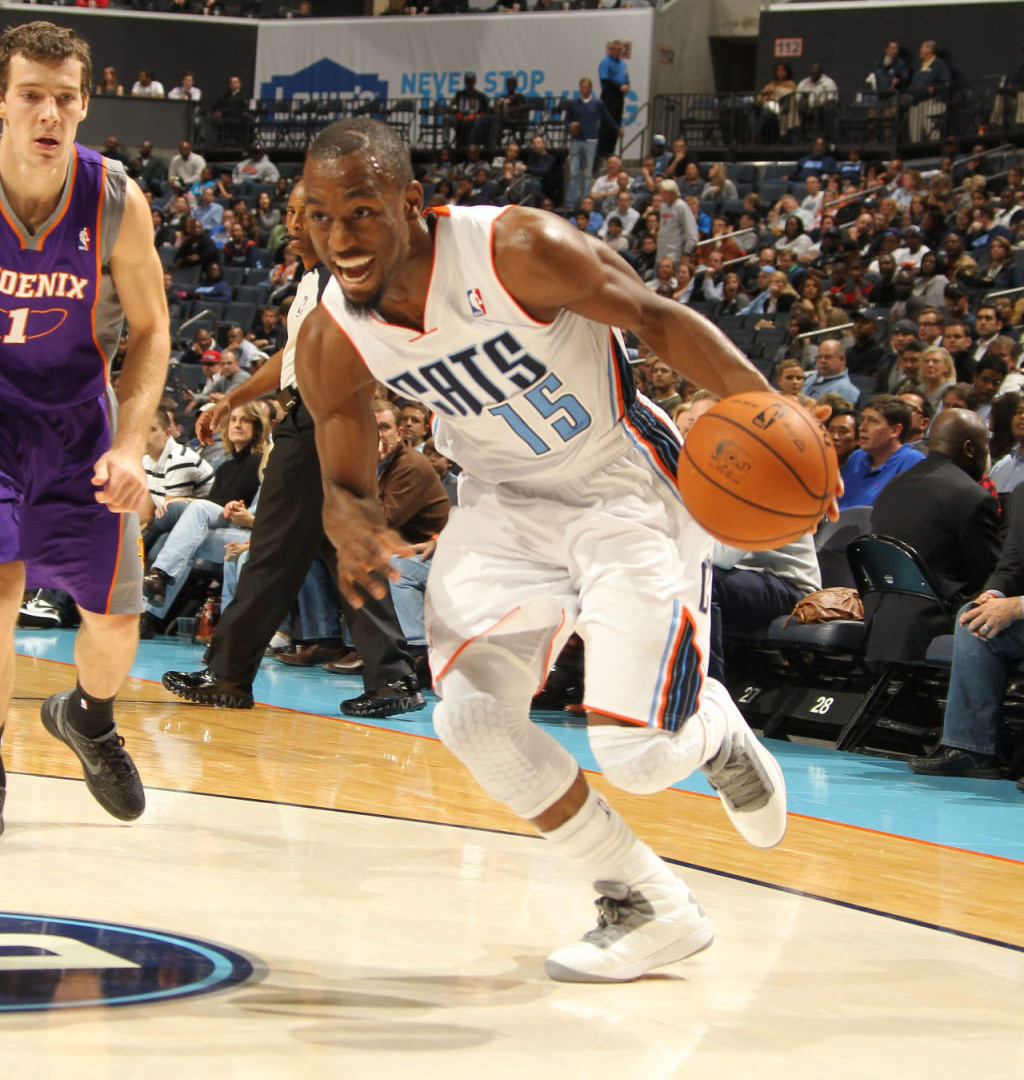 Kemba Walker -- Under Armour Micro G Torch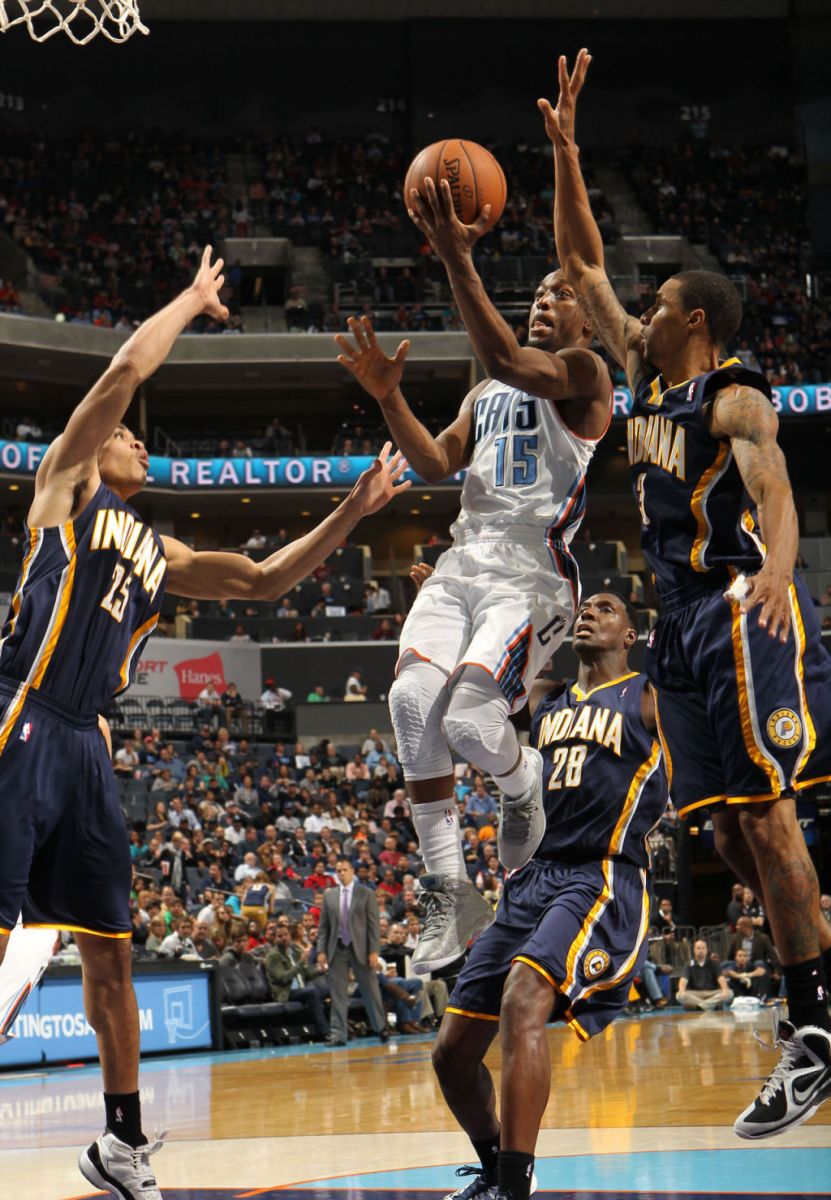 Kemba Walker -- Under Armour Micro G Torch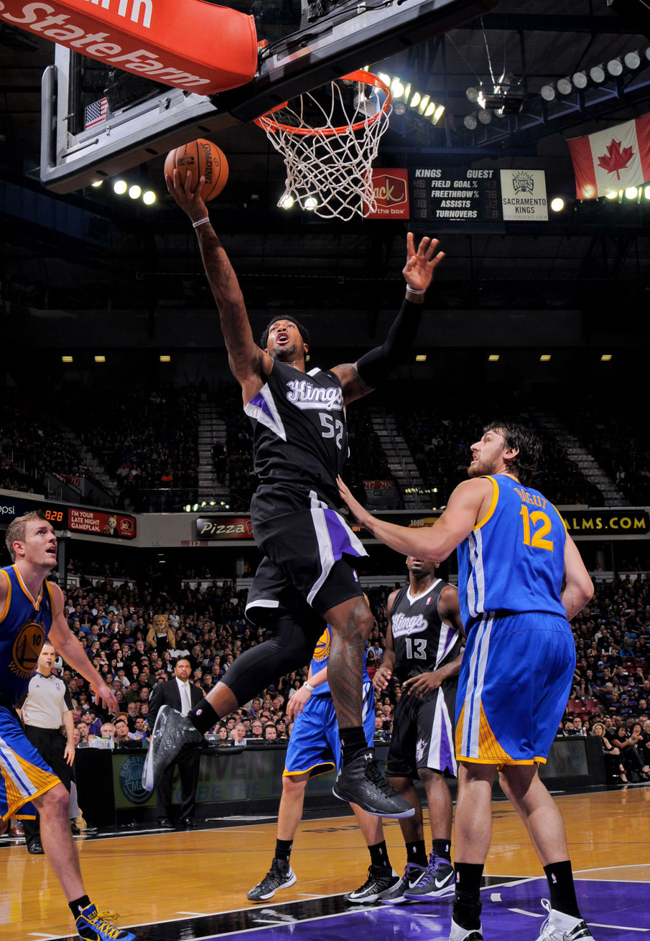 James Johnson -- Under Armour Micro G Torch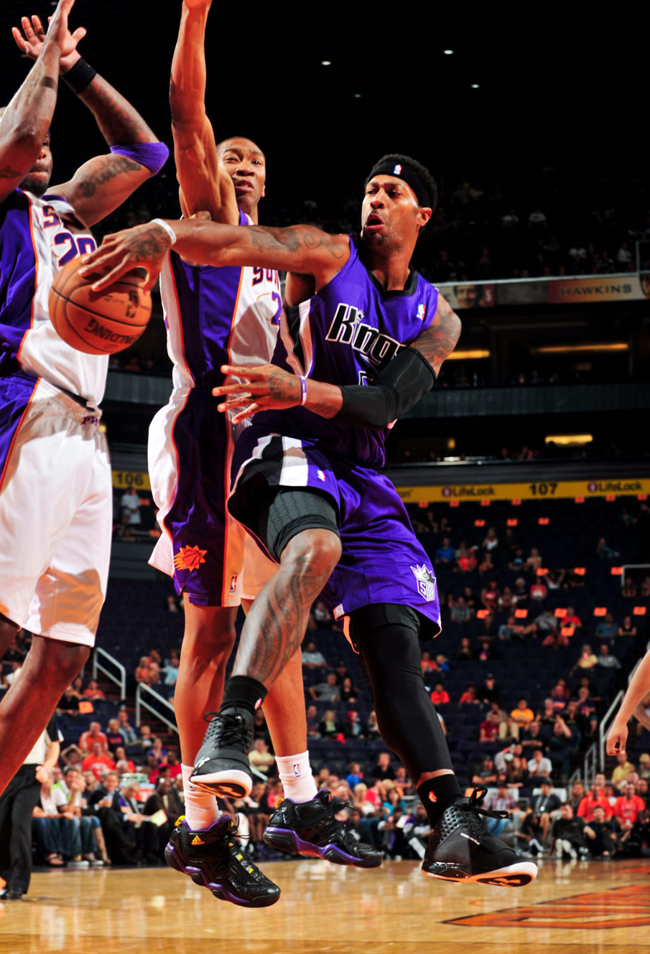 James Johnson -- Under Armour Micro G Funk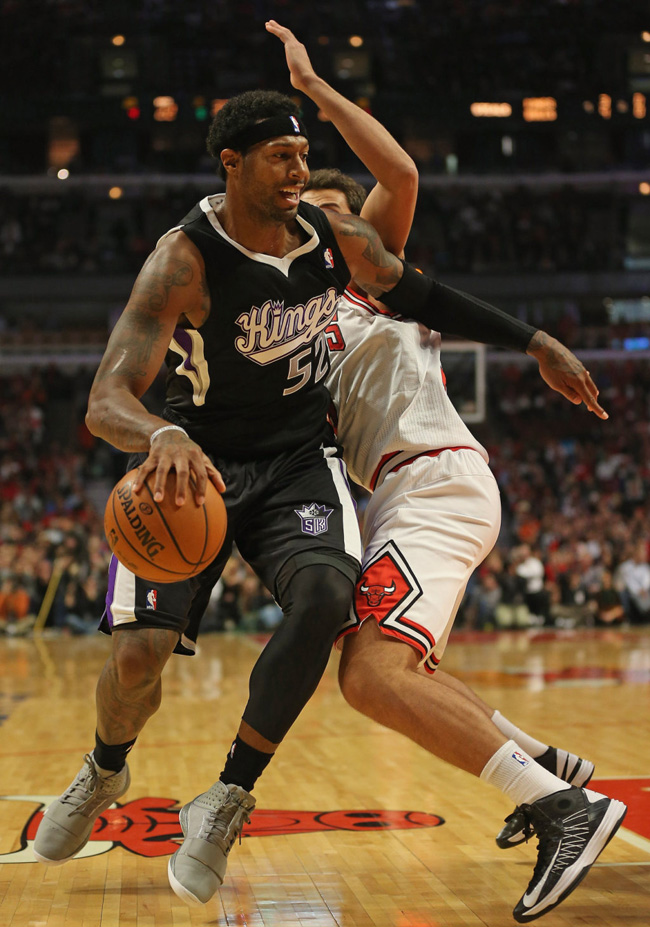 James Johnson -- Under Armour Micro G Funk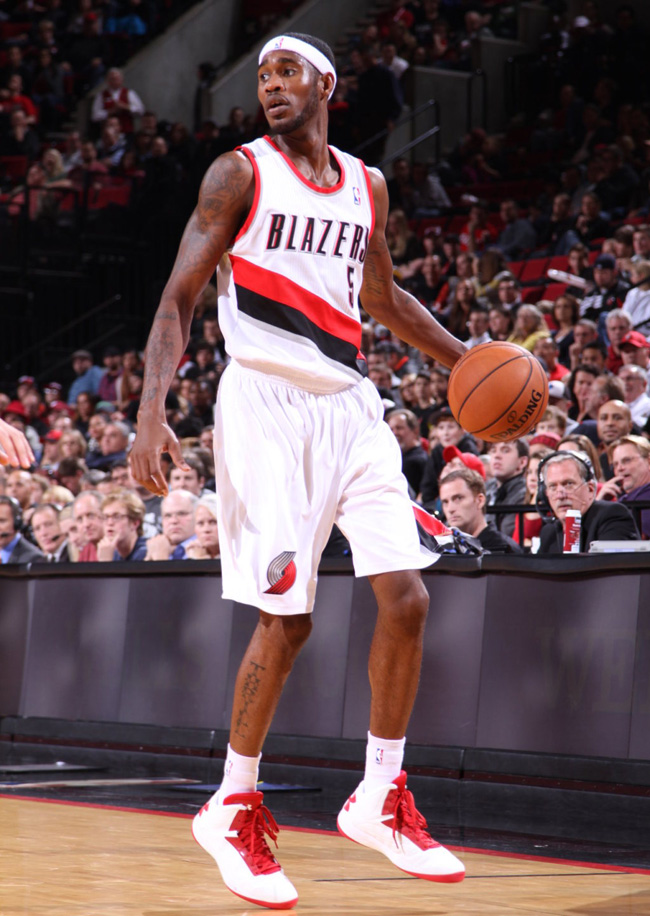 Will Barton -- Under Armour Micro G Torch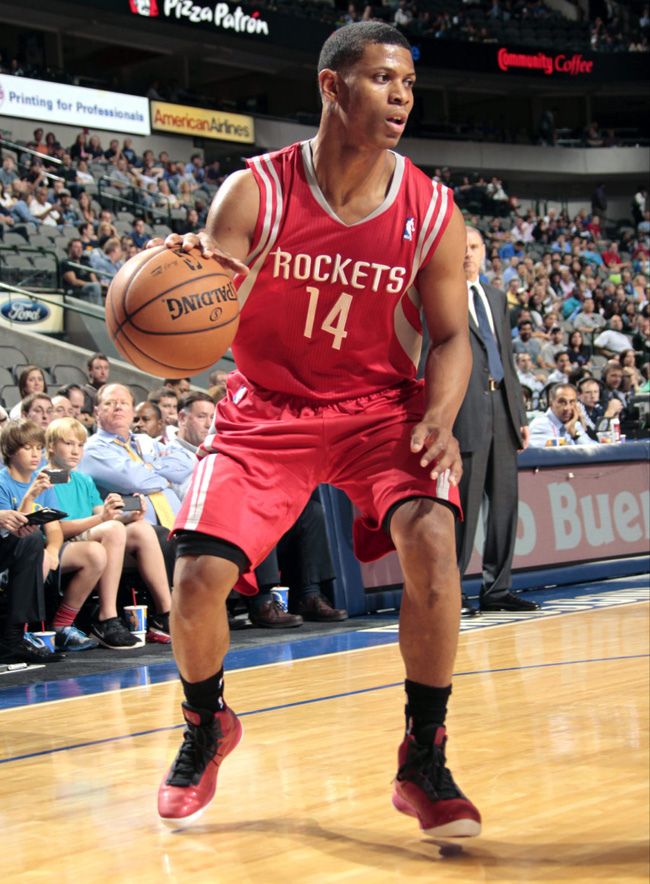 Scott Machado -- Under Armour Micro G Torch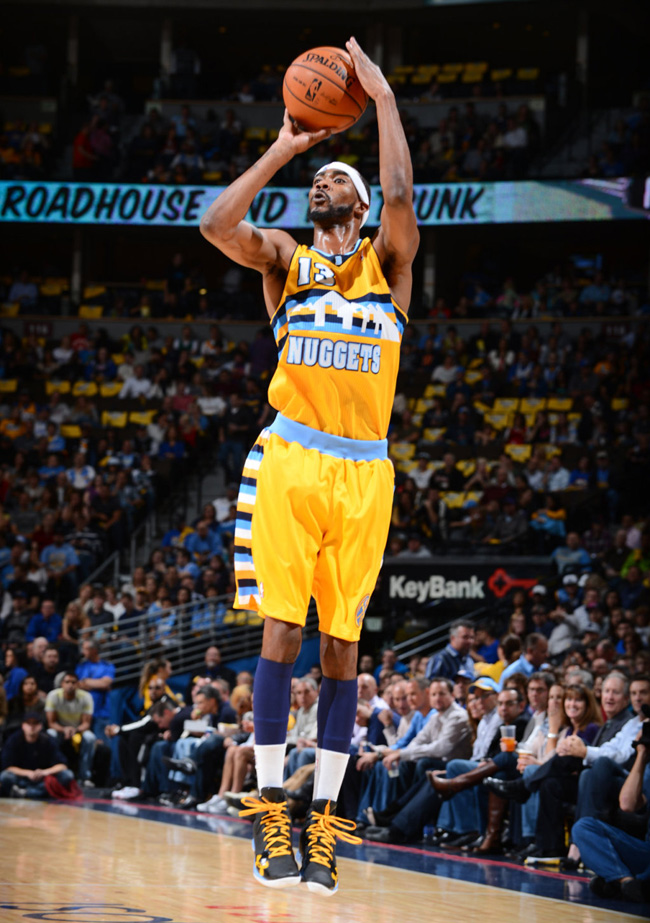 Corey Brewer -- Under Armour Micro G Juke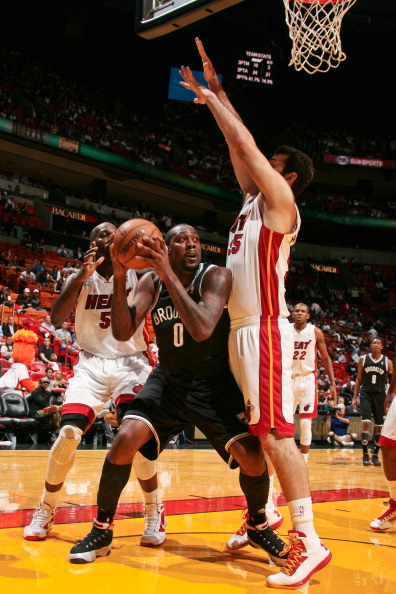 Josh Harrelson -- Under Armour Micro G Torch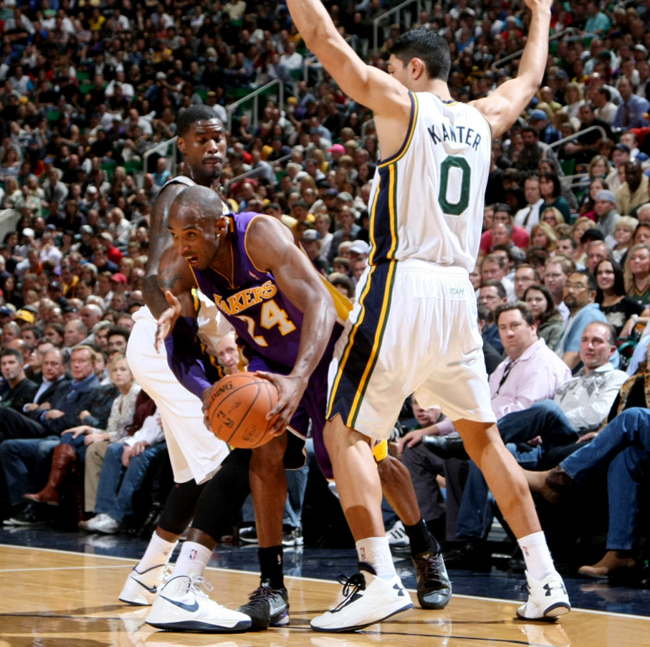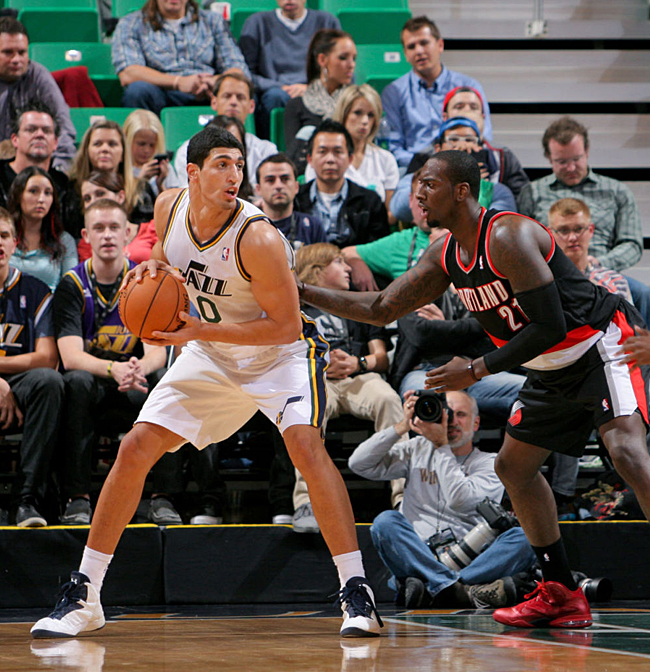 Enes Kanter -- Under Armour Micro G Torch