words // Brennan Hiro Williams
We end the week with another NBA Sneaker Watch, taking a look at the "best of the rest" -- sneakers from assortment of brands including Reebok, Li-Ning, Peak, Anta and Spalding.
Miami Heat star Dwyane Wade highlights the list, debuting several colorways of his new Li-Ning Way of Wade signature sneaker this week. Fellow Li-Ning athlete Evan Turner entered his third year with the Chinese brand, wearing a new low-top player exclusive.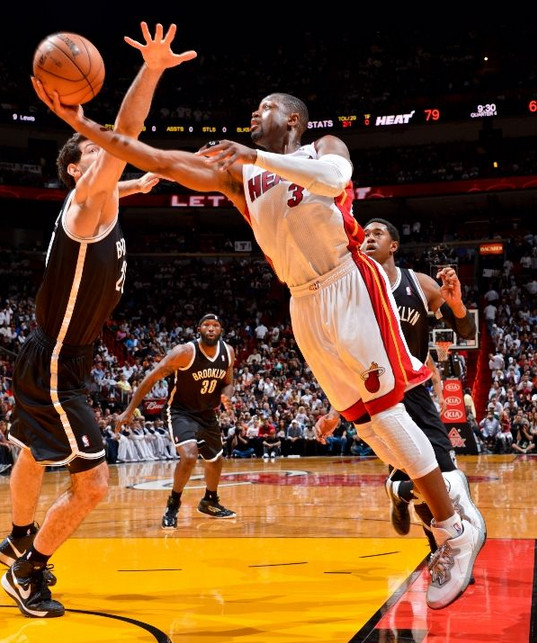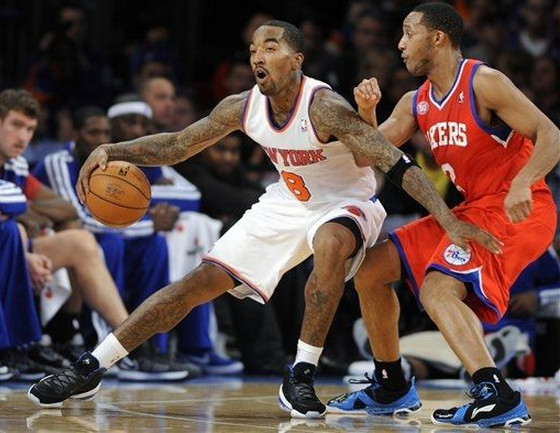 Kyle Lowry got off to one of the best starts of his career, settling into his new role with the Toronto Raptors, while JaVale "Pierre" McGee made a strong impact off the bench for the Nuggets. Both athletes wore new player exclusives from Peak.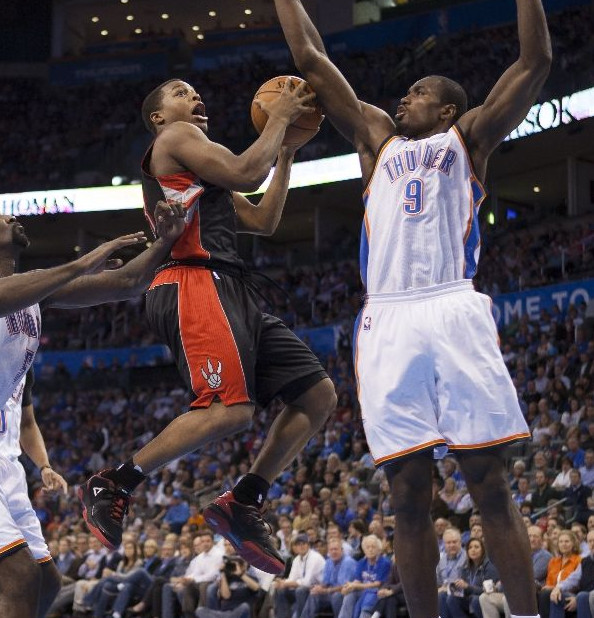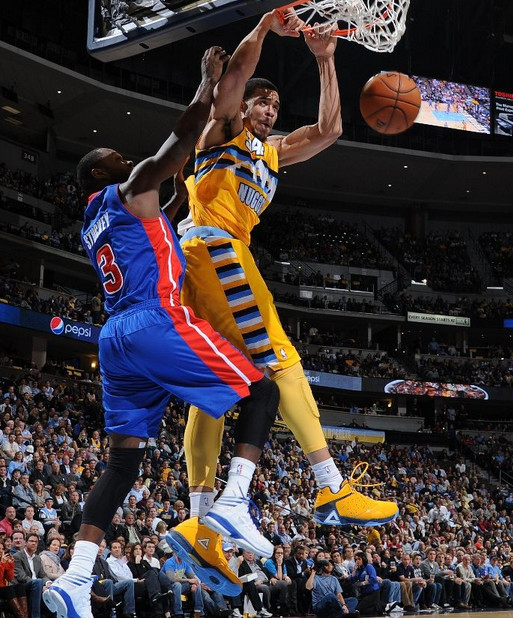 Kevin Garnett, wearing his new Anta KG 3 PE, continued his youthful ways despite entering what is now his 18th season in the league.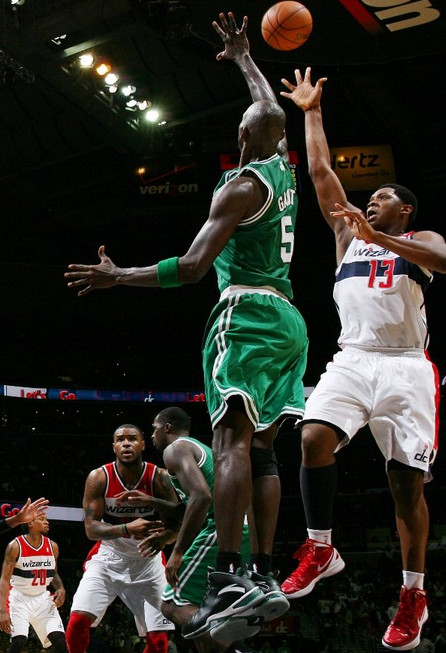 The young Sacramento Kings received good contributions from guards Isaiah Thomas (Reebok Answer IV) and Jimmer Fredette (Spalding Threat), helping the team stay one game ahead of the lowly Lakers.