words // Zack Schlemmer
Today is Shawn Kemp's birthday, and as one of the favorite players of most of the SC staff, we found it necessary to do a little celebrating. The Reignman took the NBA by storm (no pun intended) in the early 1990's with his unprecedented athleticism and monster dunks. He also had one of the most memorable signature sneaker lines in basketball in the early 90's with his shoes from Reebok. Of that line that included the Kamikaze and Kamikaze II and later the Reignman series and Aftershock, by far the best were the Kamikazes with their bold and aggressive designs.
Let's take a look back to 1994-96 for a few images of Kemp doing work in the Kamikazes. Happy Birthday, Reignman!
Reebok Kamikaze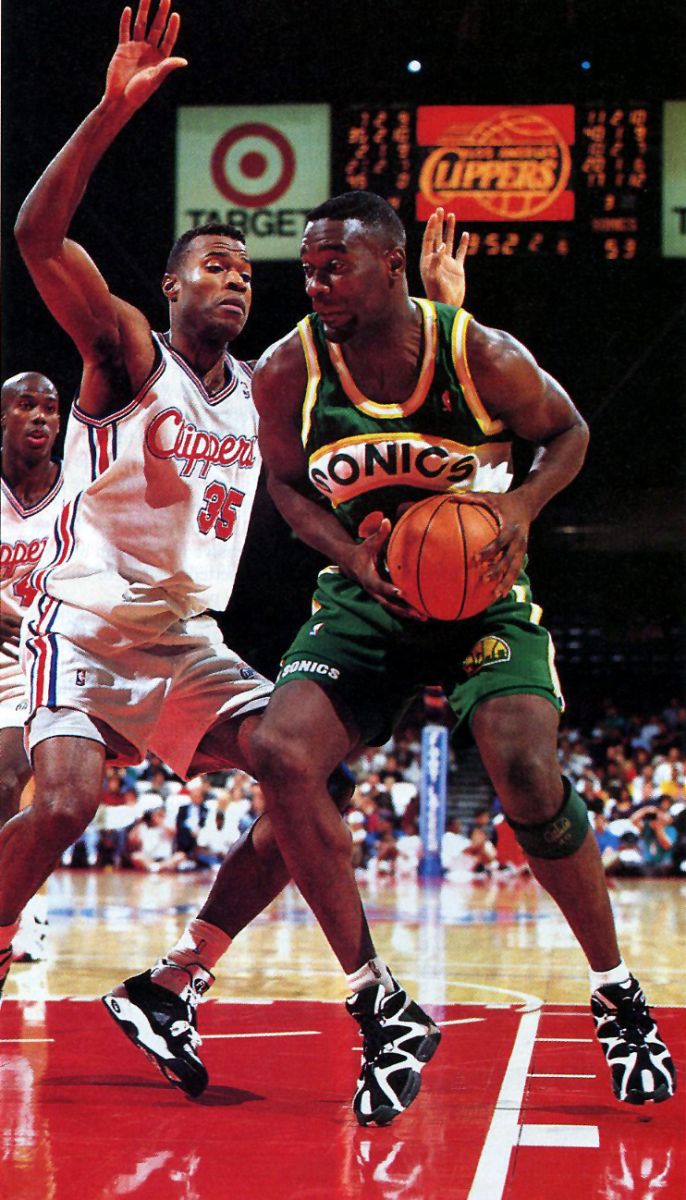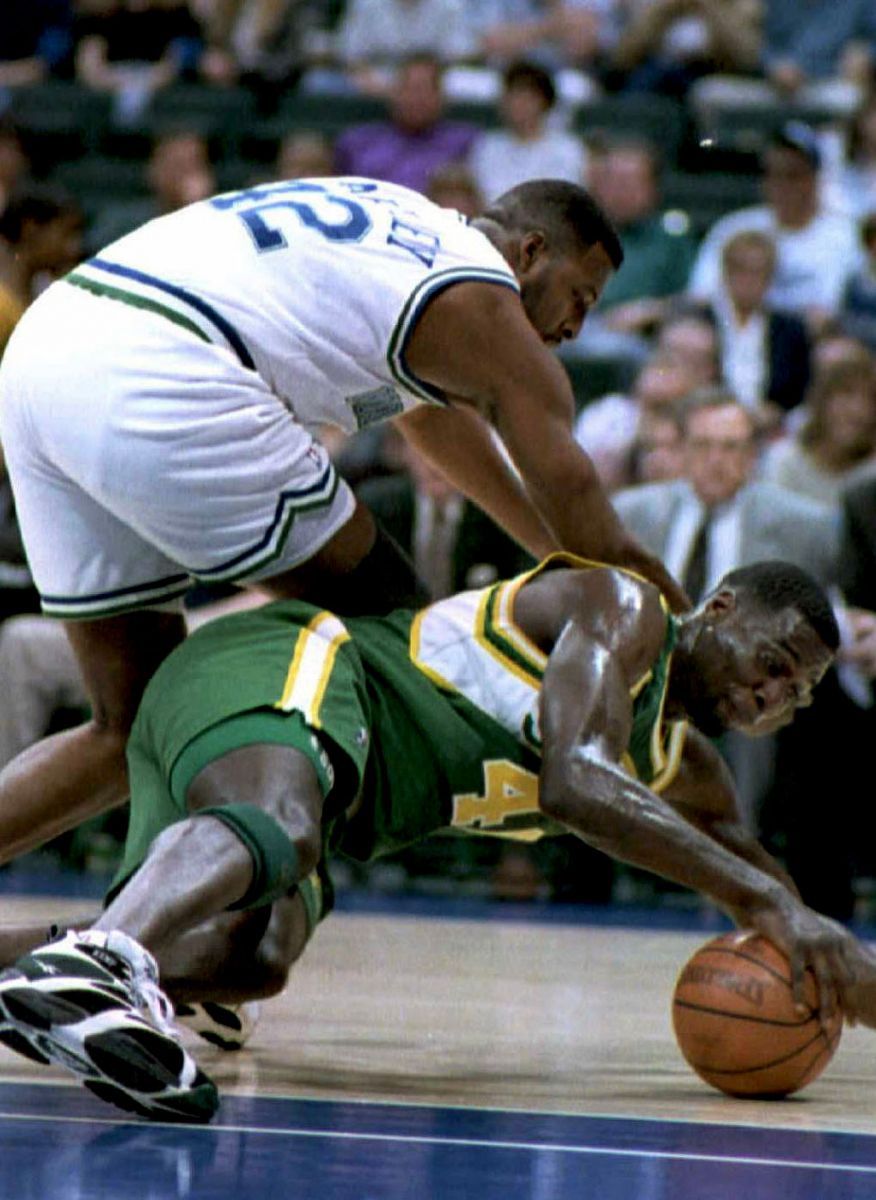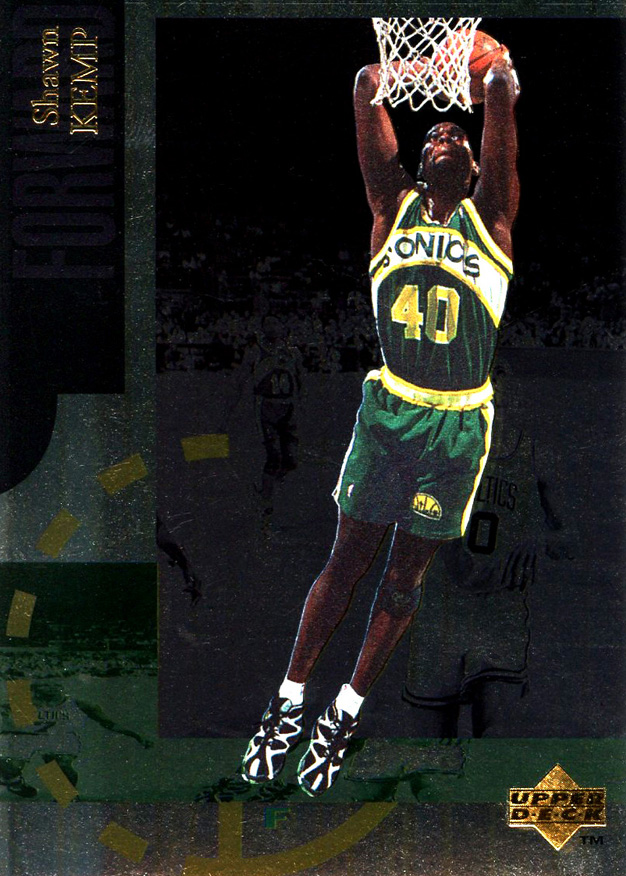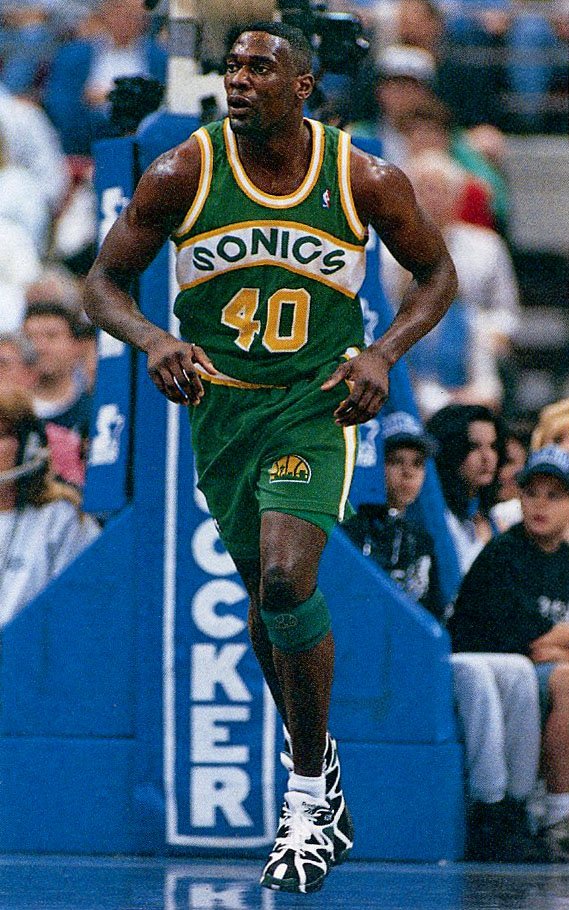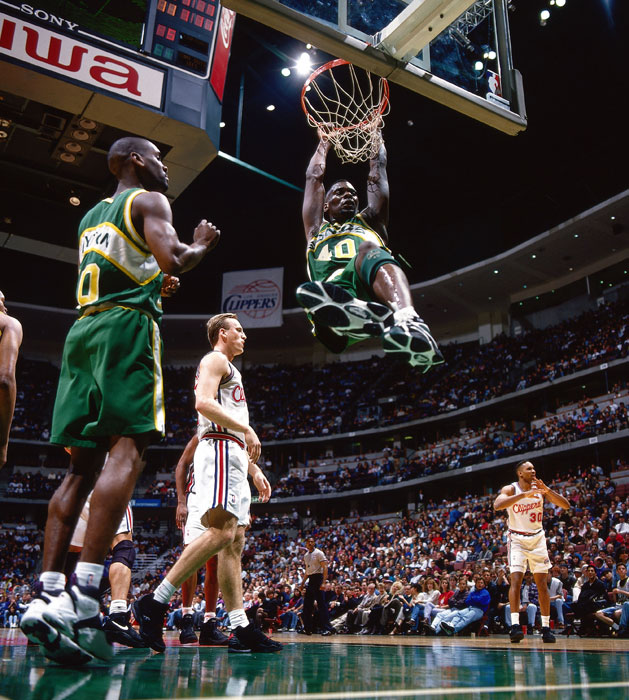 Kamikaze Low at 1995 NBA All Star Game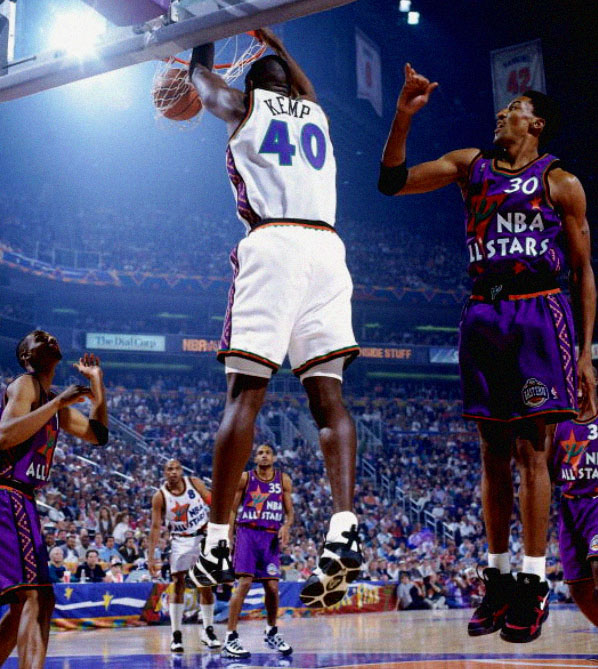 Kamikaze II