words // Brandon Richard
Today, millions of Americans will head to their designated locations to cast a vote for President of the United States. The race pits incumbent President Barack Obama against Mitt Romney in an election being described as a "toss up." Will we see another four years of Obama's vision or will Romney assume the role of new leader of the free world?
Four years ago, the message was "Change," and several of the NBA's top players wanted to make sure their voices were heard. Between Election Day 2008 and Barack Obama's inauguration, players like Chris Paul, LeBron James and Kevin Garnett wore sneakers with political messages on the court. For Paul and James, sharpied versions of their personal sneakers showing support for the president. Garnett and Tracy McGrady received special "Election Day" Player Exclusives from adidas encouraging fans to vote. The Jordan Brand waited for Inauguration Day to put special make-ups on Mike Bibby and Joe Johnson.
Celebrating today's election, let's take a look back at some of the sneakers that hit the court on Election Day 2008. Will we see any special political sneaker messages tonight or in the months ahead?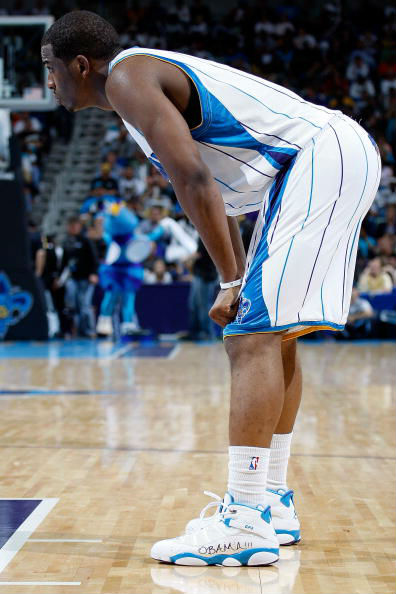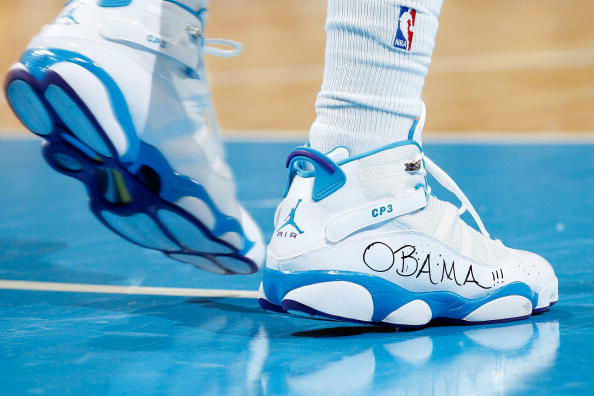 Chris Paul - Jordan Six Rings PE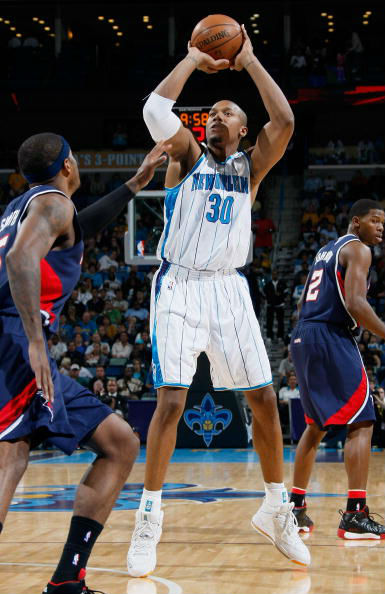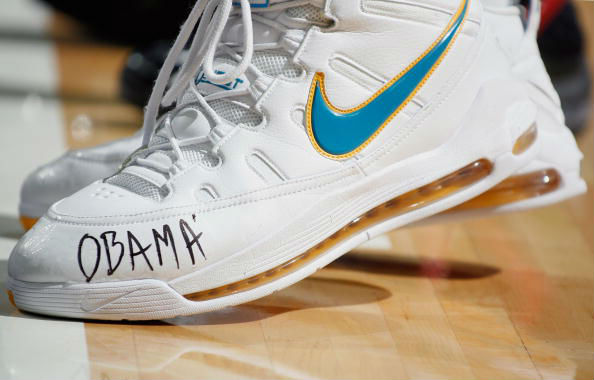 David West - Nike Power Max PE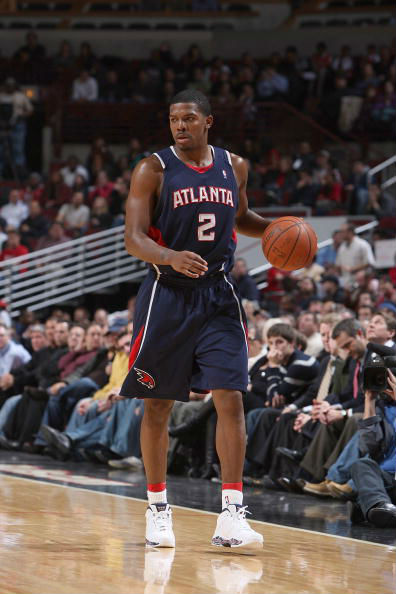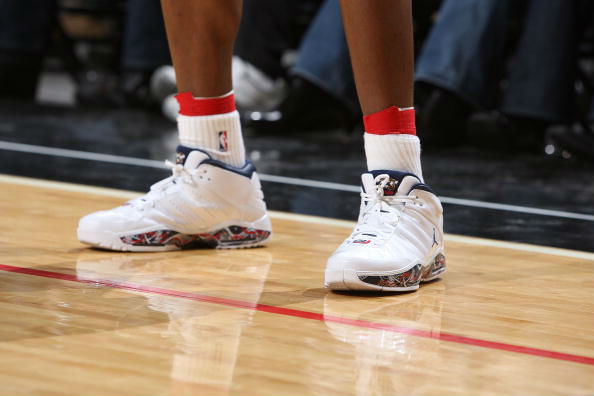 Joe Johnson - Jordan Pure Pressure "Inauguration Day" PE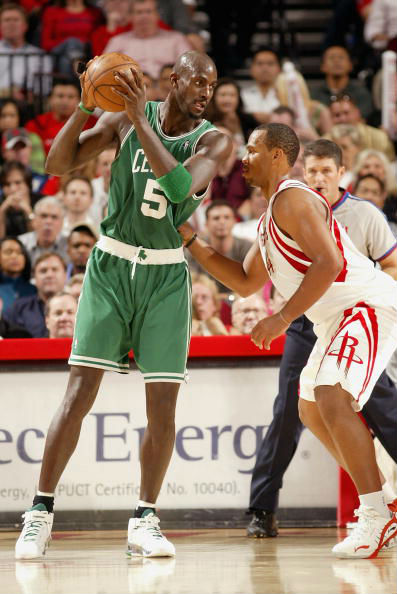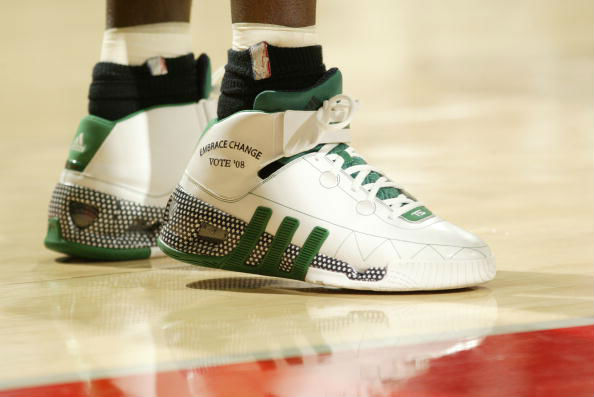 Kevin Garnett - adidas TS Commander "Election Day" PE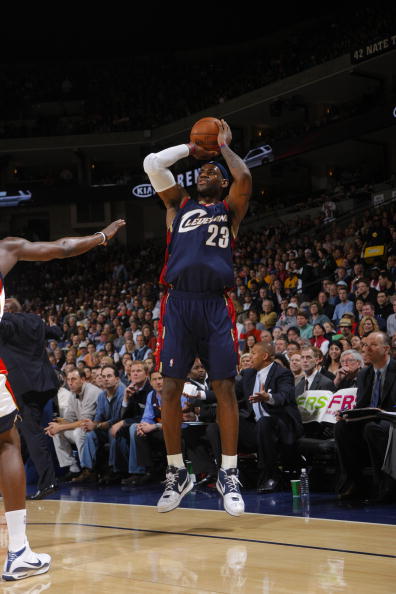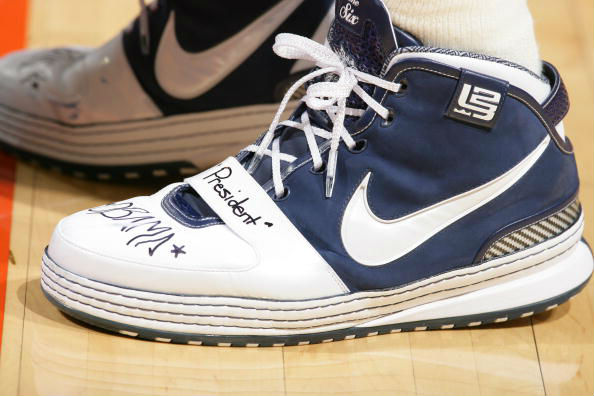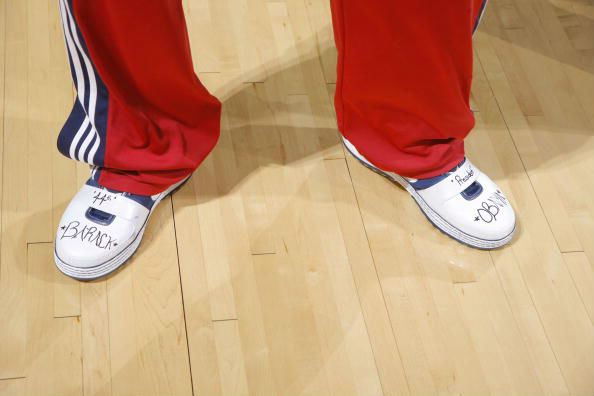 LeBron James - Nike Zoom LeBron VI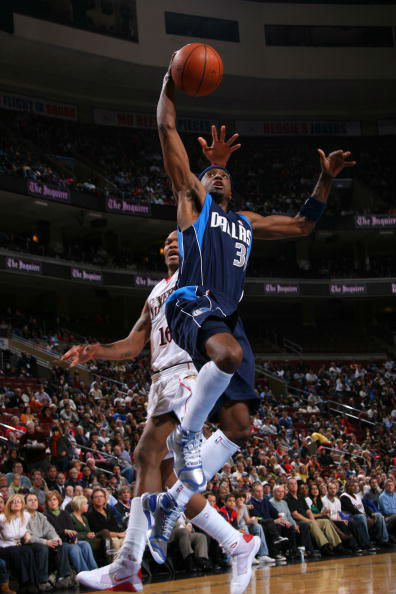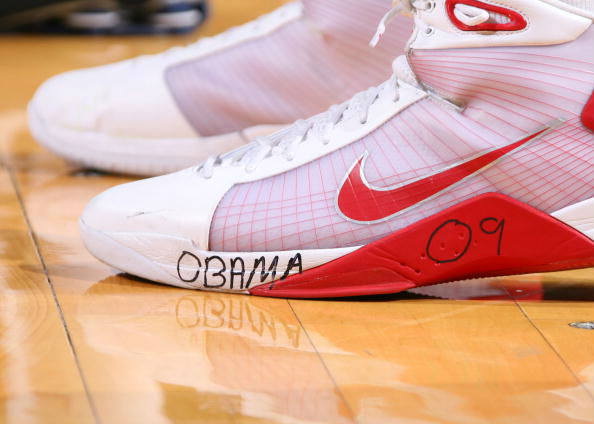 Marreese Speights - Nike Zoom Hyperdunk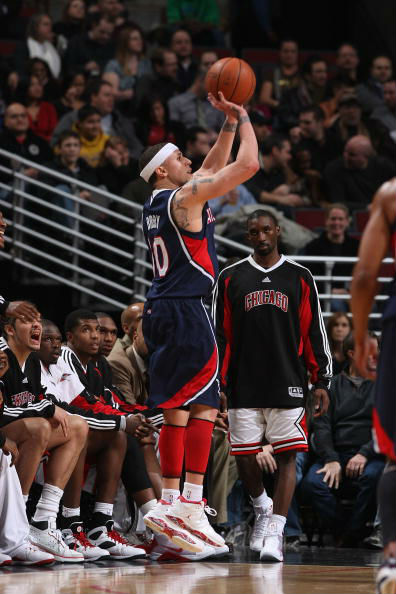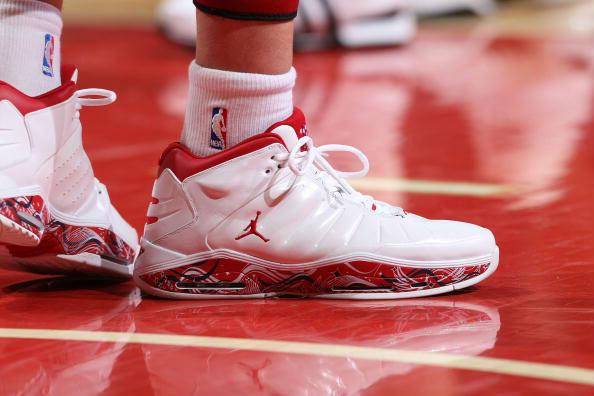 Mike Bibby - Jordan Pure Pressure "Inauguration Day" PE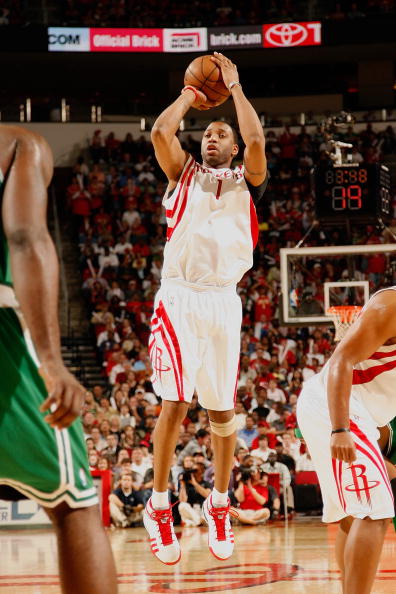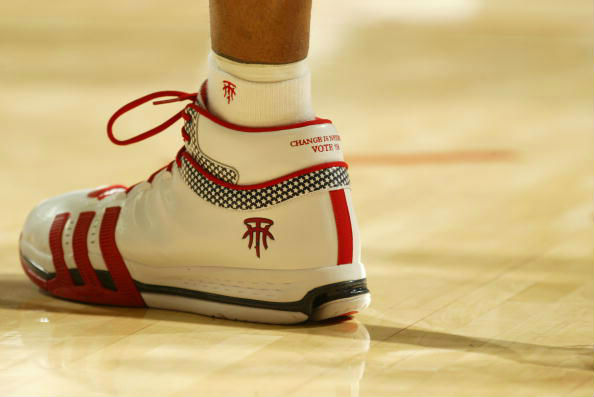 Tracy McGrady - adidas TS Creator "Election Day" PE