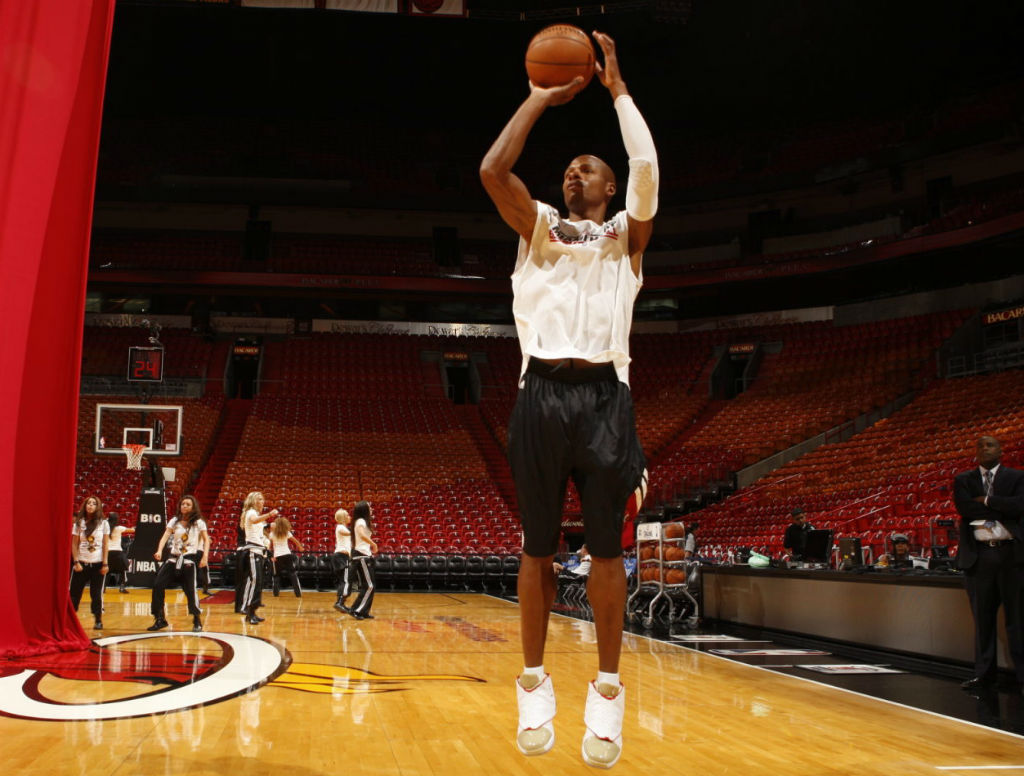 words // Brandon Richard
On Tuesday, Ray Allen once again shook up the sneaker world by bringing the Air Jordan XVI back to the court after an 11-year hiatus. The model was worn in a festive White/Metallic Gold/Red colorway to celebrate Allen's debut with the Miami Heat.
Ray is no stranger to the XVI; he wore three different PE make-ups with the Milwaukee Bucks back in 2001. In fact, the XVI was made for every member of Team Jordan and even a few guys who weren't. The usual suspects like Mike Bibby, Q-Rich and Michael Finley rocked 'Home' and 'Away' pairs, while friends of the brand like Reggie Miller, Mitch Richmond and Ron Harper were served up select styles of their own.
With the XVI back (and hopefully a retro in the near future!), let's take a look back at some of the PEs that hit the floor back in 2001. Who has the best pair? Scroll through and let us know.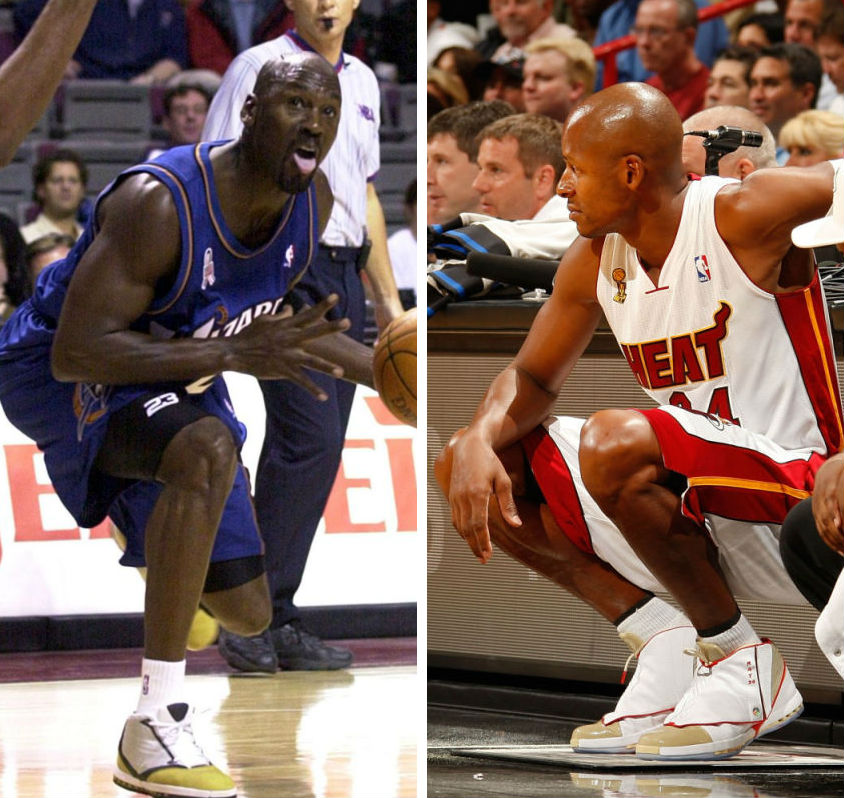 Mike Bibby - Vancouver Grizzlies 'Home'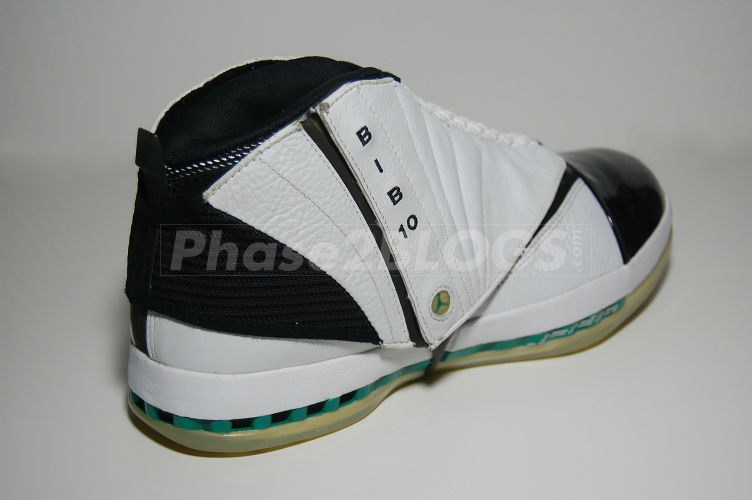 (image via Phase2)
Mike Bibby - Vancouver Grizzlies 'Away'
(image via depeche23mode)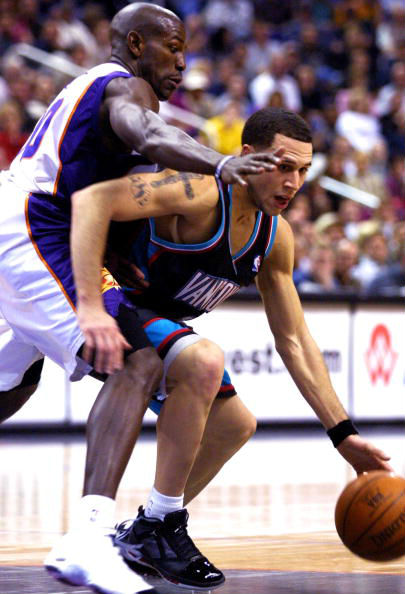 Mitch Richmond - Washington Wizards 'Home'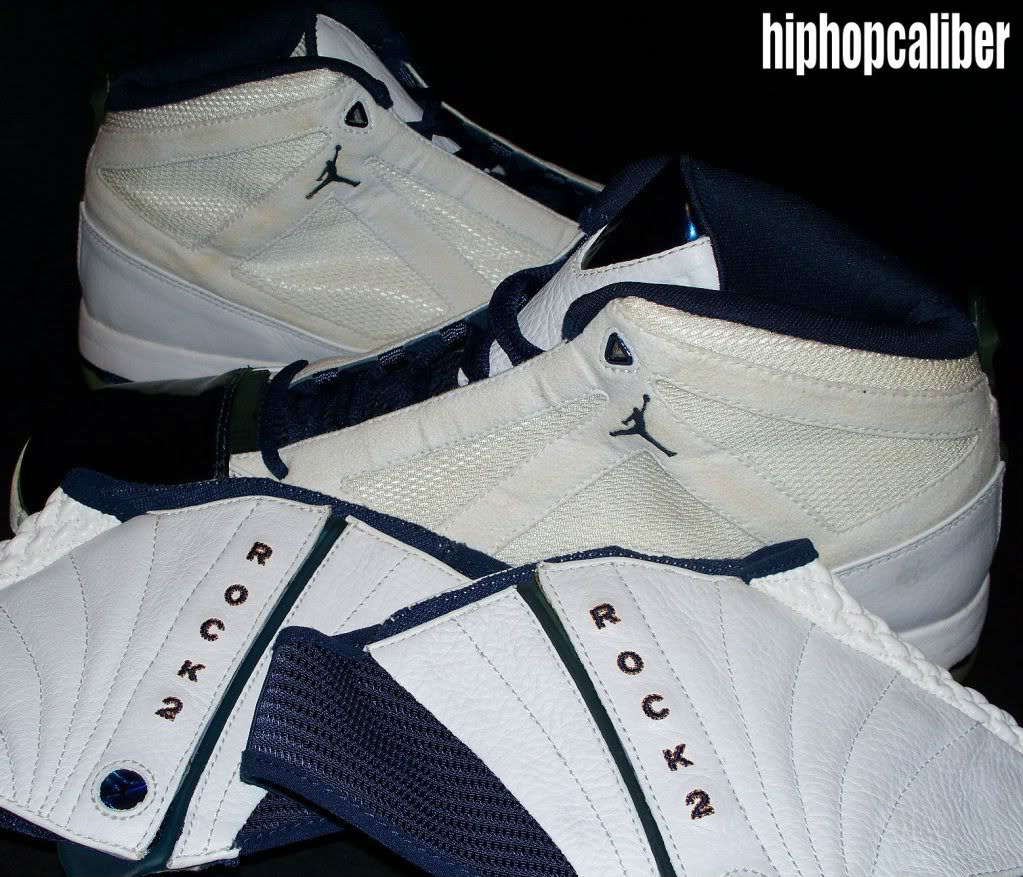 (image via Joe Camel Toe)
Mitch Richmond - Washington Wizards 'Away'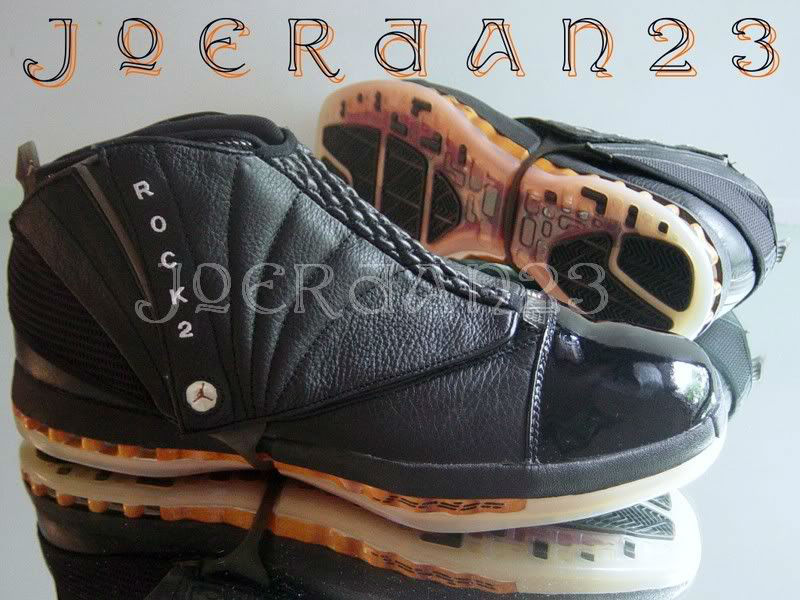 (image via Joerdan23)
Darius Miles - Los Angeles Clippers 'Home'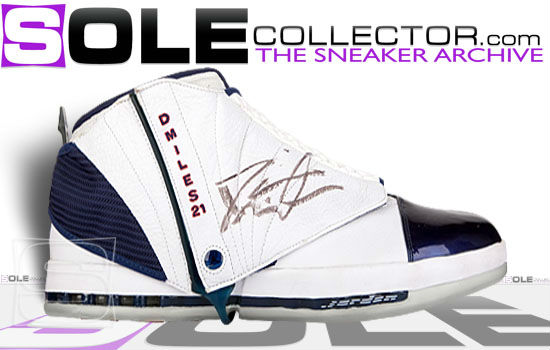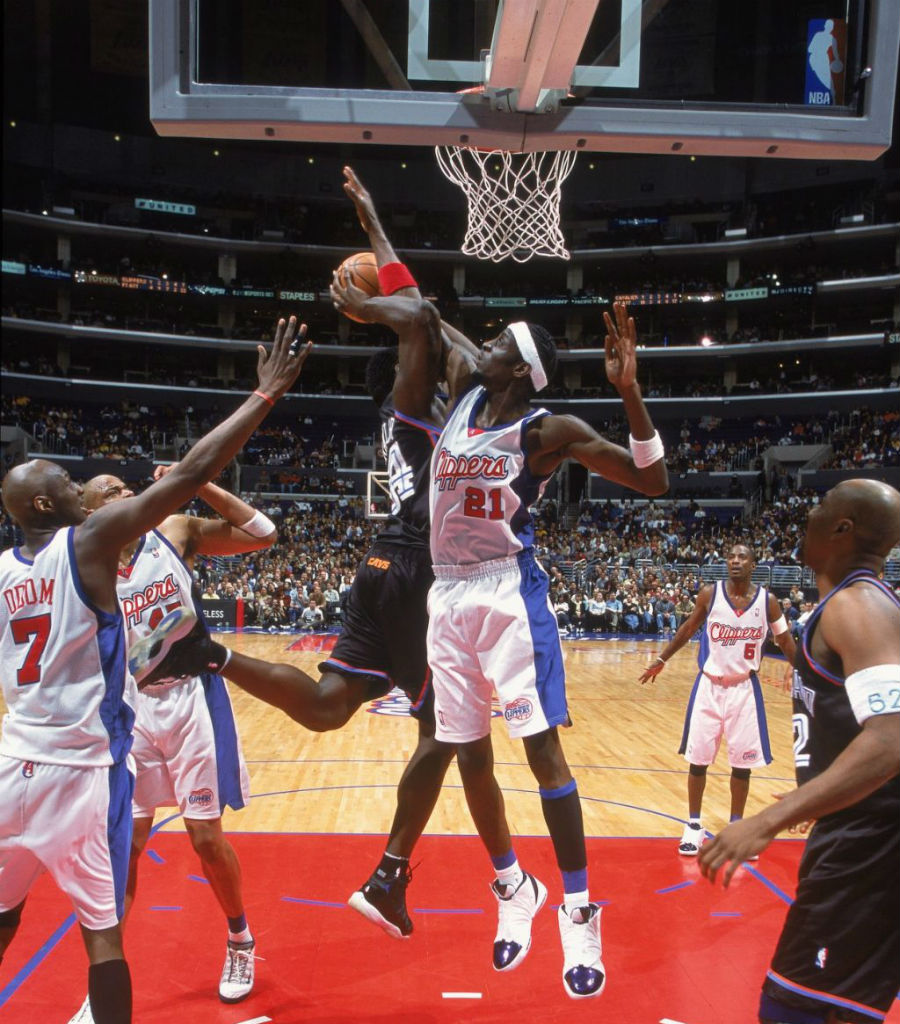 Darius Miles - Los Angeles Clippers 'Away'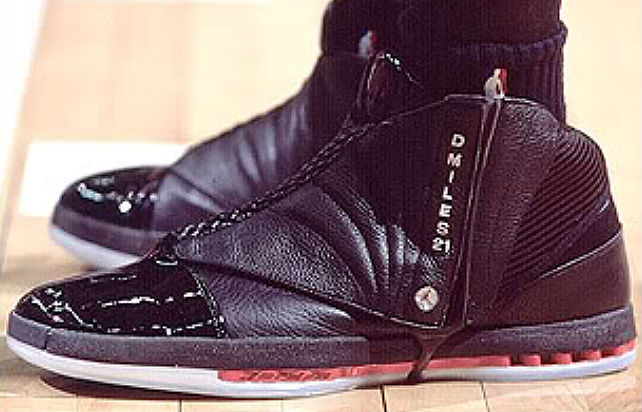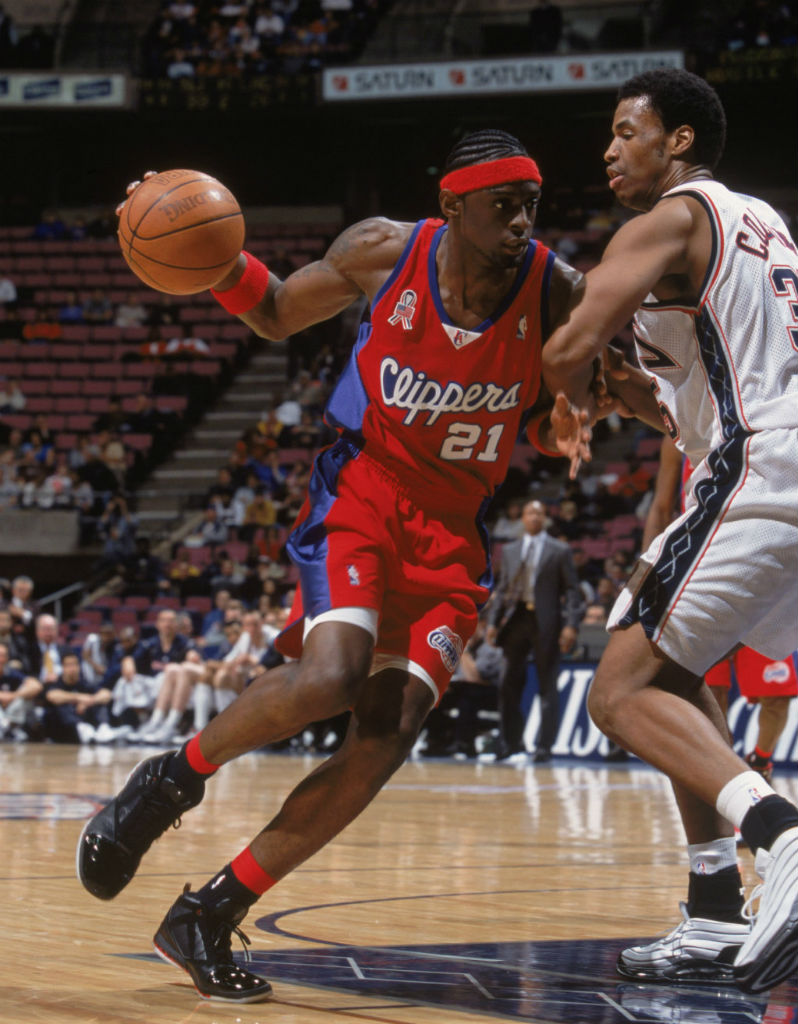 Quentin Richarson - Los Angeles Clippers 'Home'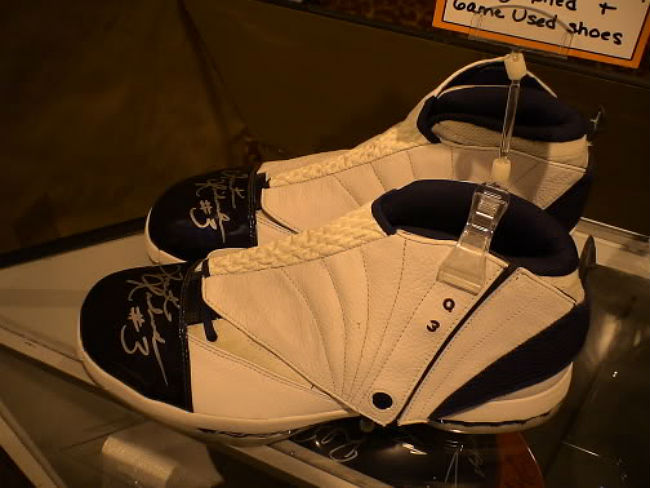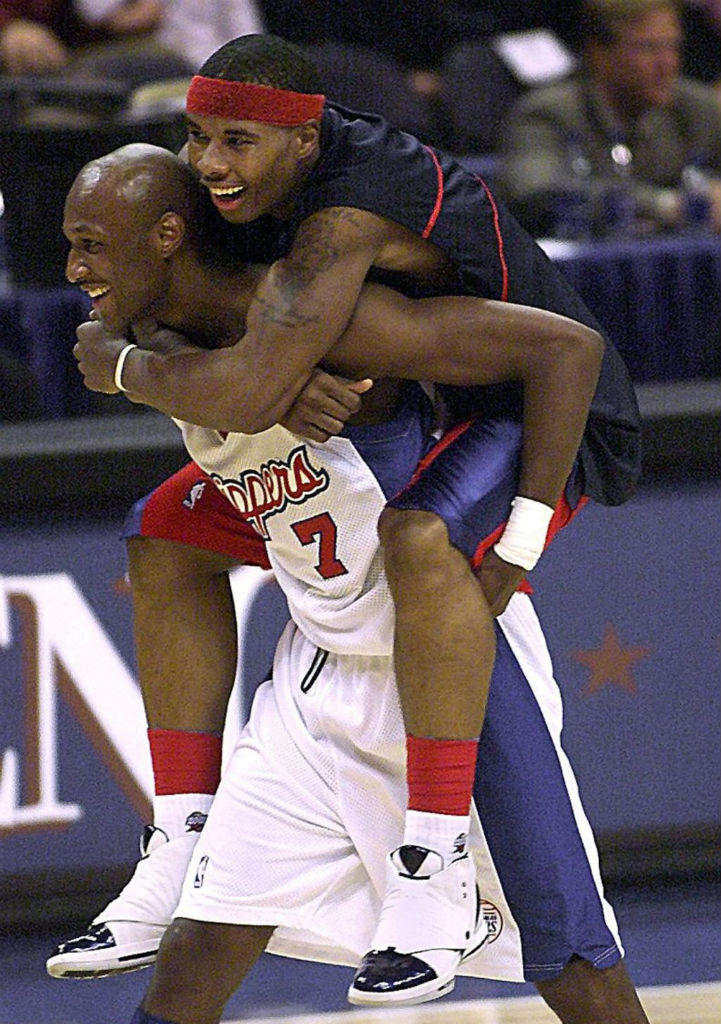 Eddie Jones - Miami Heat 'Away'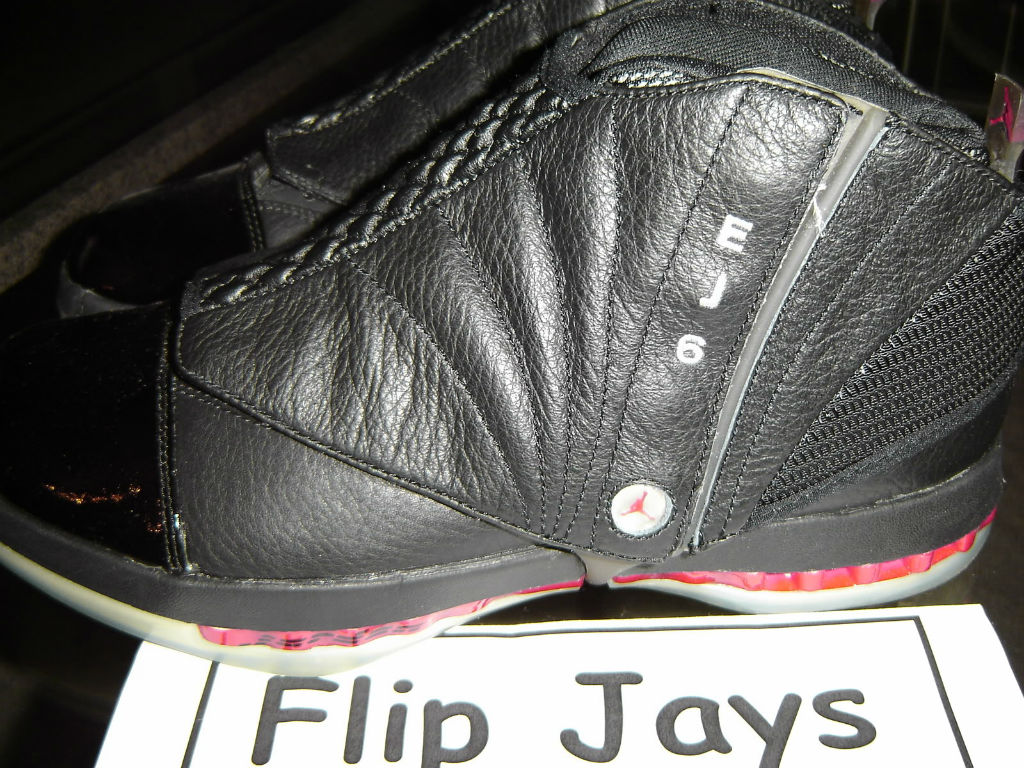 Ron Harper - Los Angeles Lakers 'Away'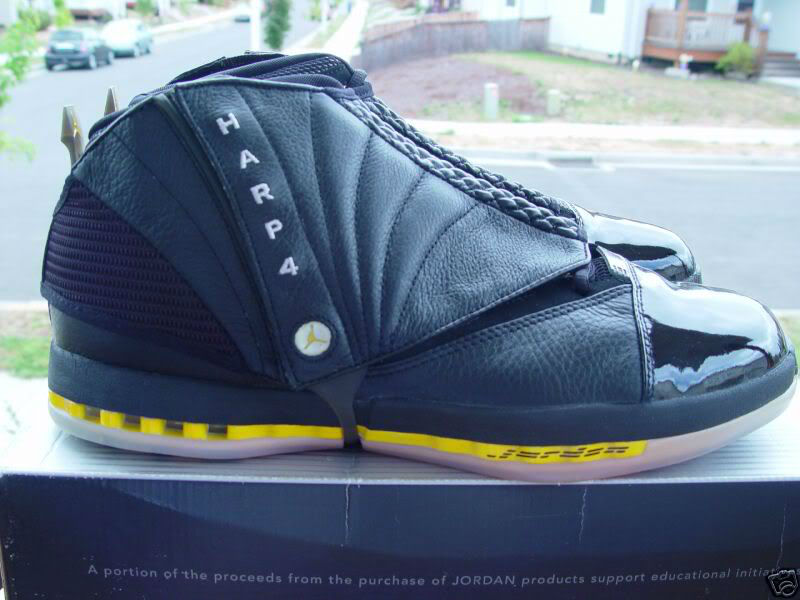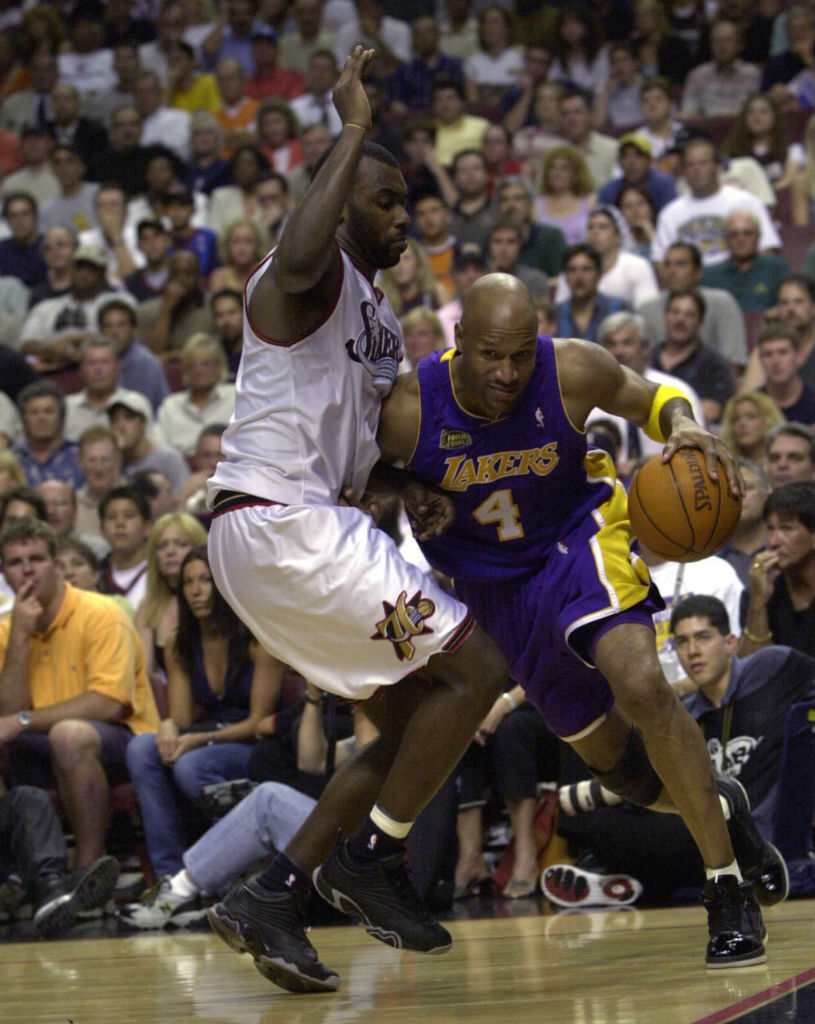 Michael Finley - Dallas Mavericks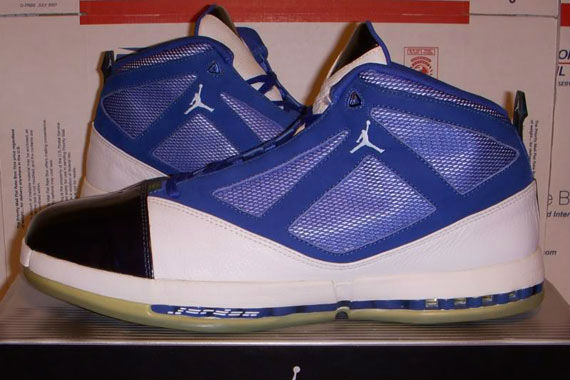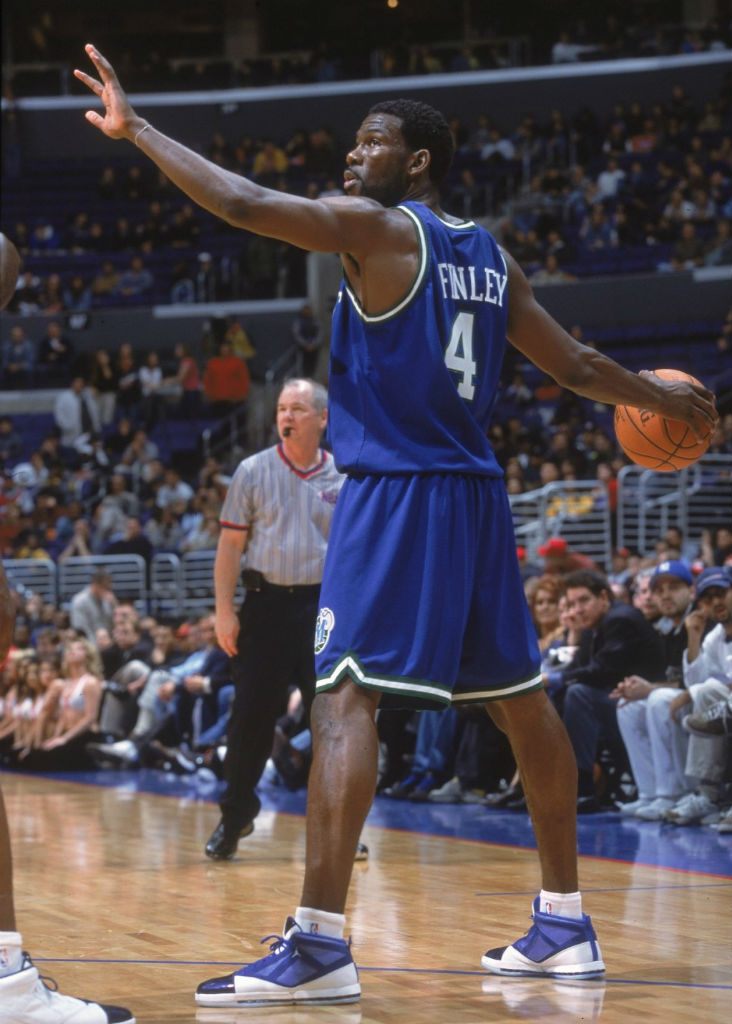 Vin Baker - Seattle Supersonics 'Away'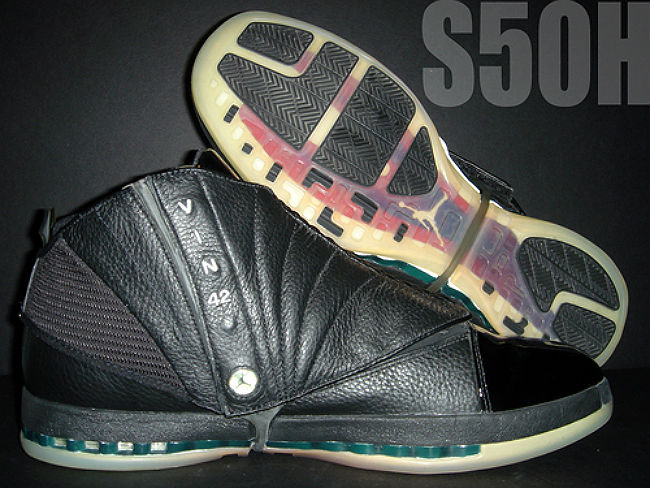 Reggie Miller - Indiana Pacers 'Home'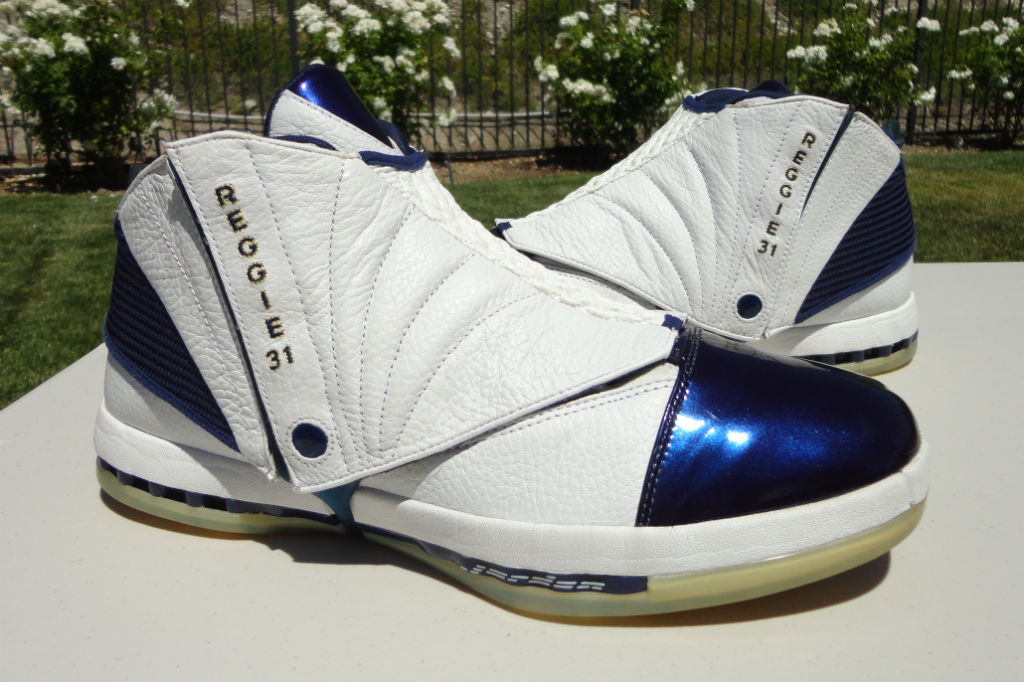 (image via dependablejay)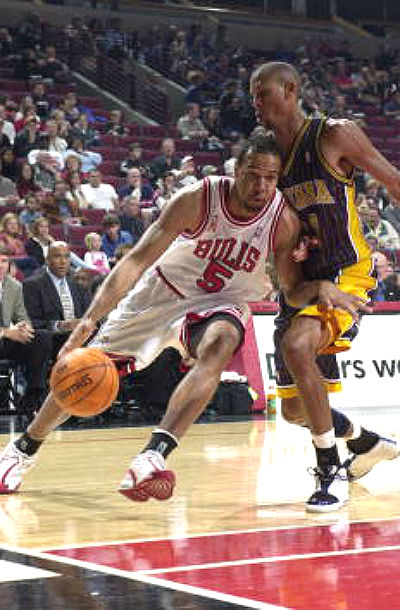 Reggie Miller - Indiana Pacers 'Away'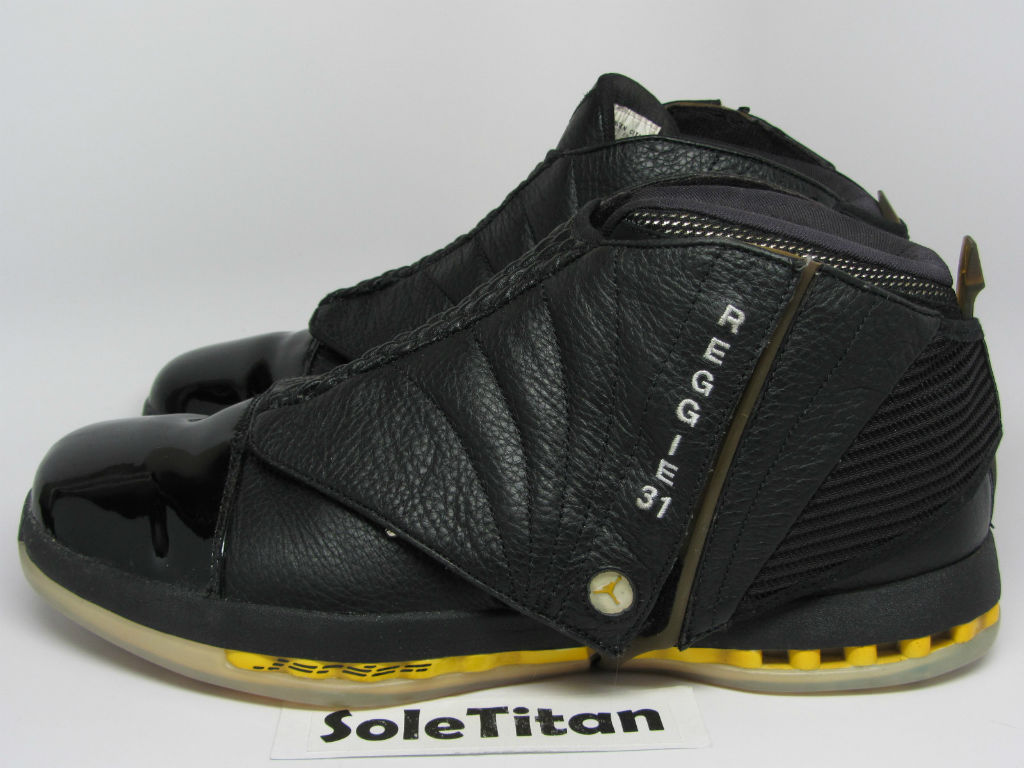 (image via SoleTitan)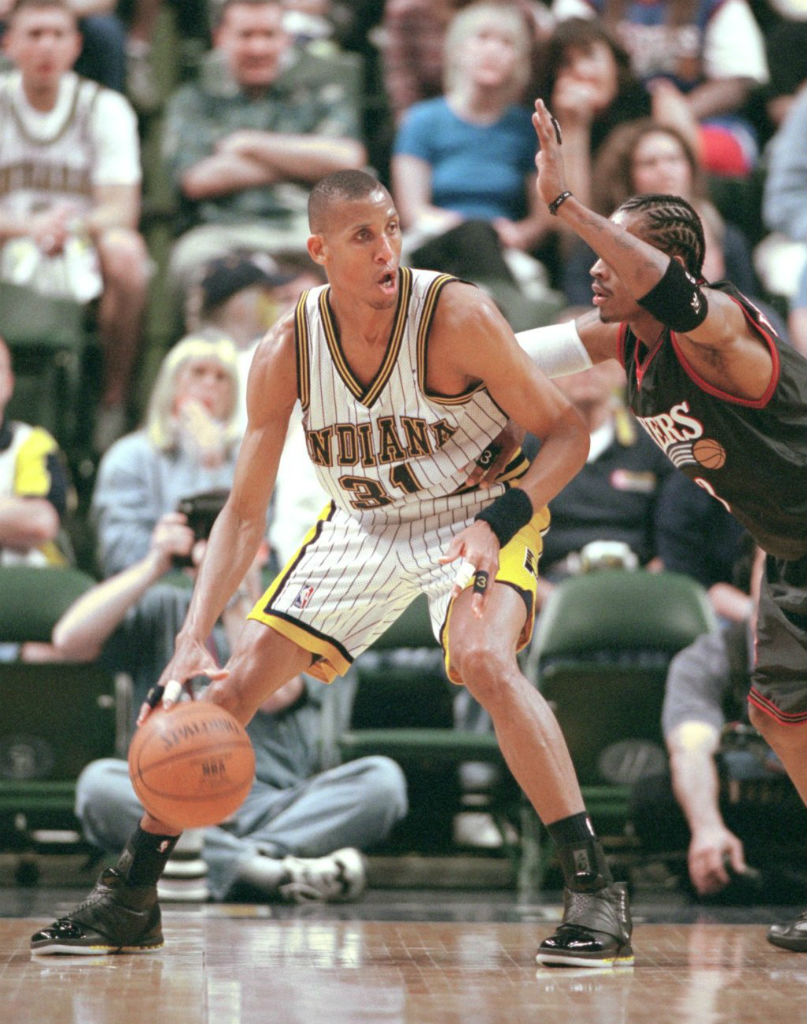 (image via Flip Jays)
Ray Allen - Milwaukee Bucks 'Home'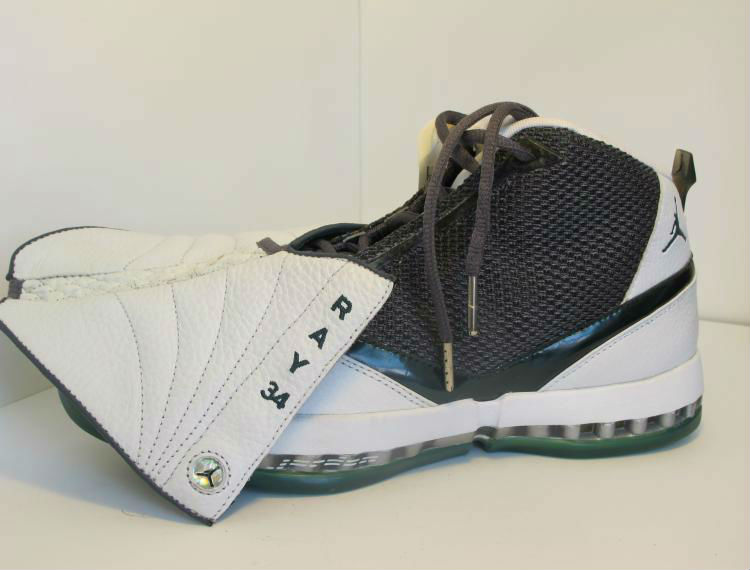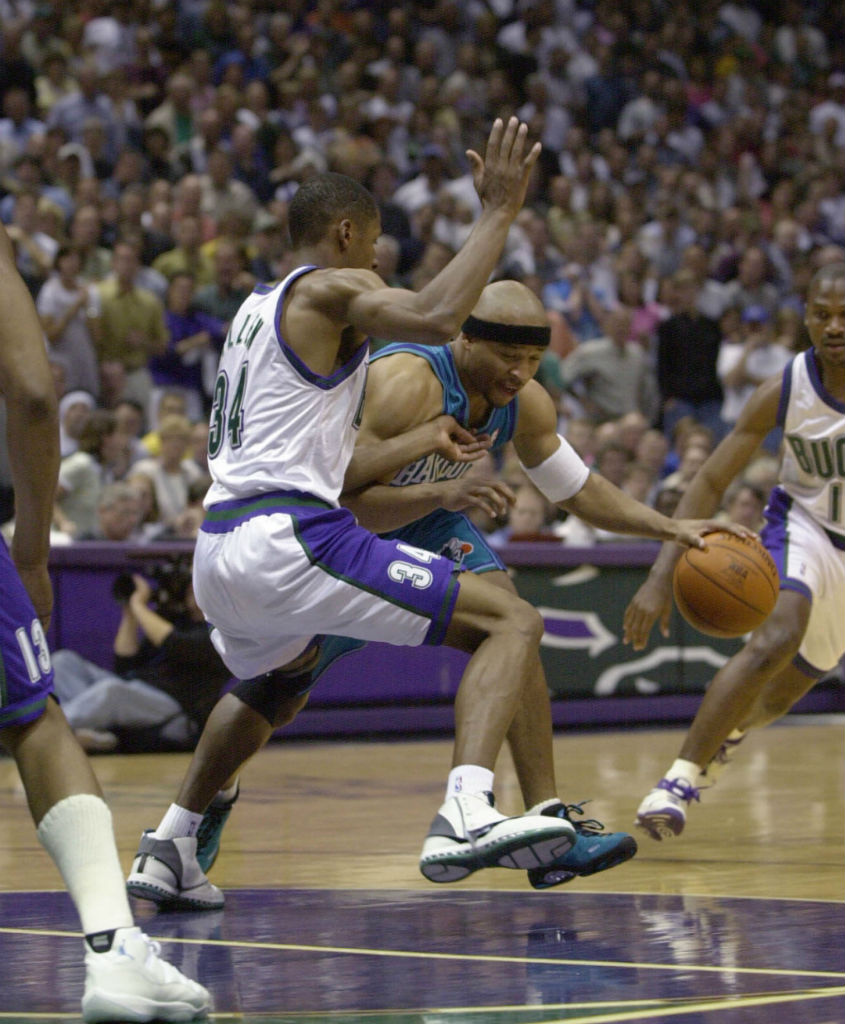 Ray Allen - Milwaukee Bucks 'Home'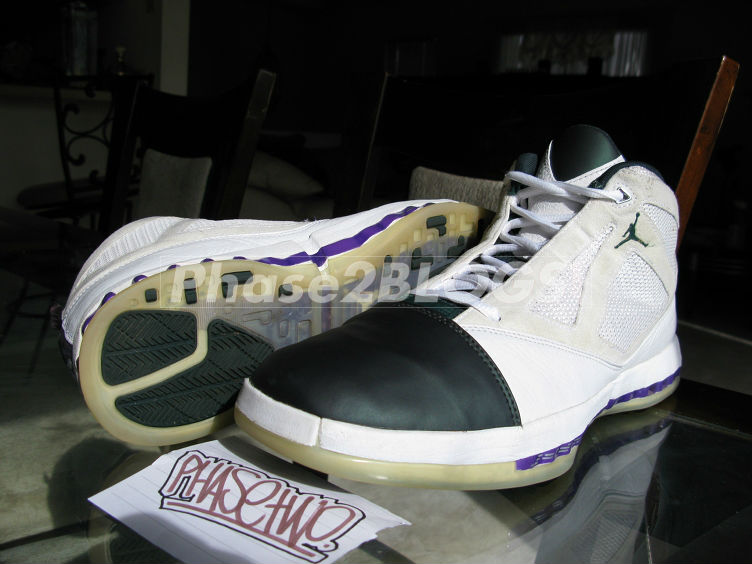 (image via Phase2)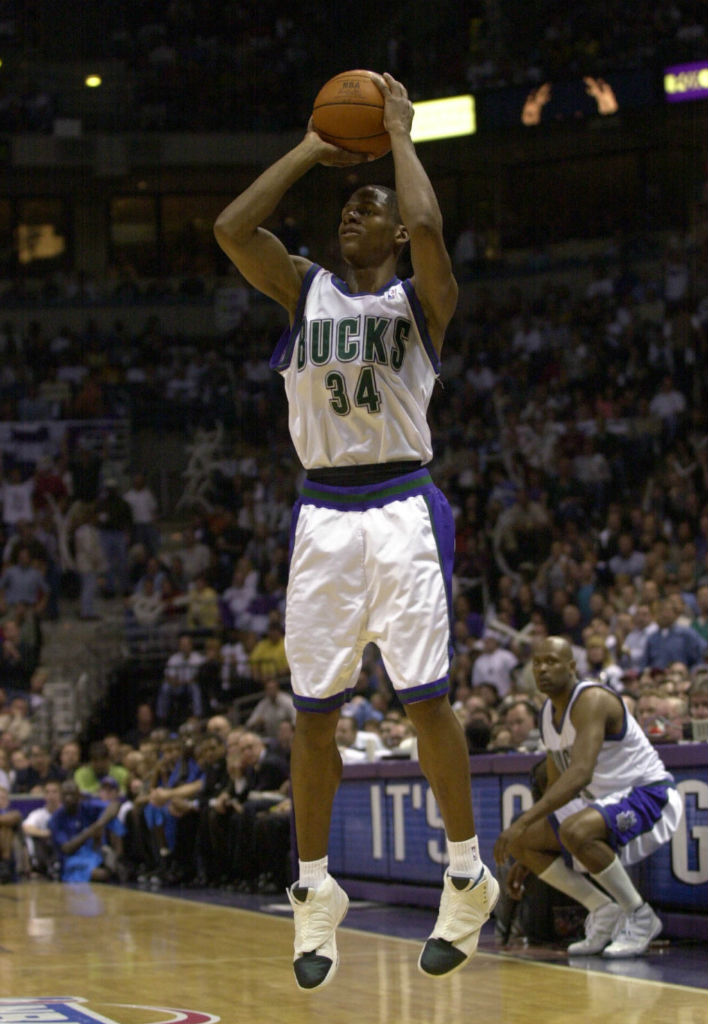 Ray Allen - Milwaukee Bucks 'Away'