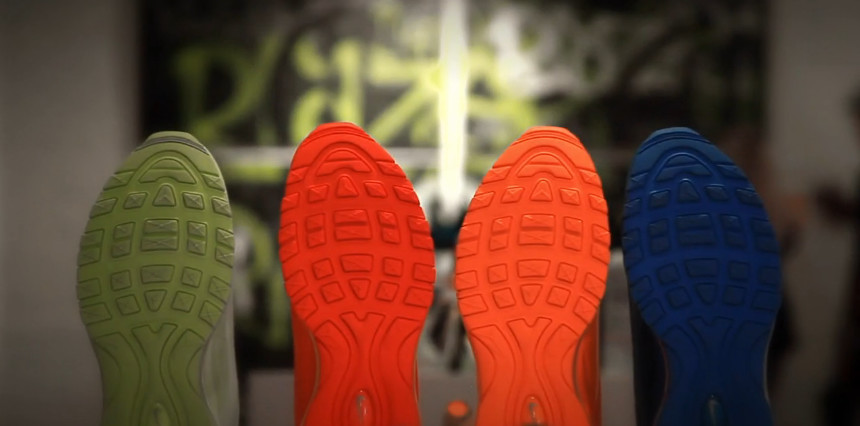 words // Brennan Hiro Williams
video // Jotham Porzio
On Saturday, October 13, the Nike Graphic Studio held its third charity art show, titled "Outside the Box," in Portland, Oregon, showcasing a collection of work from some of Nike's most talented artists.
All proceeds from "Outside the Box" went to The Girl Effect, a global charity that helps adolescent girls around the world lift themselves and their families out of poverty.
The event included everything from original paintings to a Foamposite-based Anglerfish. Sole Collector was on hand to document the festivities, featured in a short video below.
For more on the Nike Graphic Studio, follow their work at nikegraphicstudio.tumblr.com.