words // Zack Schlemmer
It's time for your weekly look at some of the top sneaker finds on eBay. This week we have two pairs of Air Jordan VIII's, but at very different ends of the spectrum.
Top Pick
Air Jordan VIII Darius Miles PE
Ahead of the Air Jordan Retro 8s scheduled for next year, we came across these amazing Darius Miles PE's from his time with the Cleveland Cavs. They're $875, but in pristine condition and likely to never be seen again.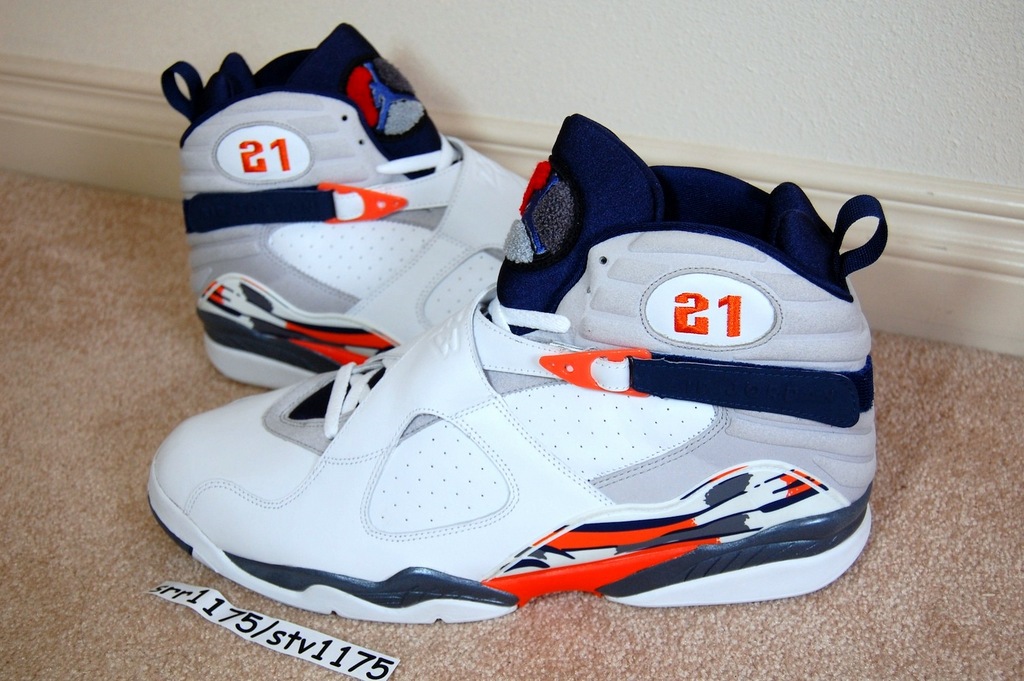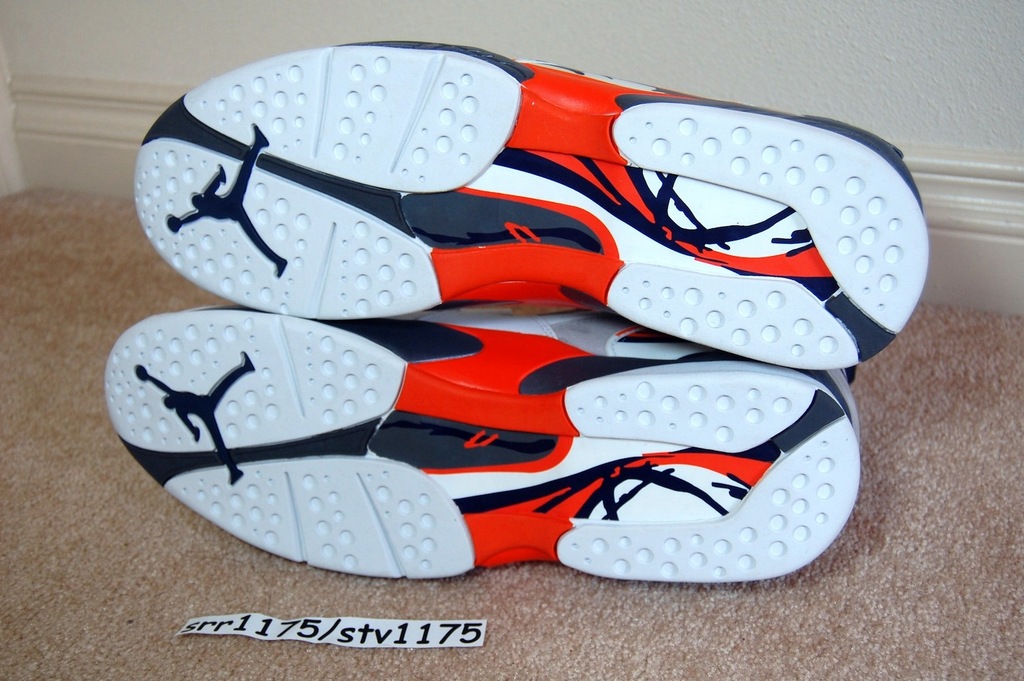 OG's of the Week
The Air Jordan I is one of the most important - if not the most important - athletic shoes ever, so anytime an original pair in great condition pops up for sale it is worth noting. Here's an OG white/black/red pair from 1985 at a still decent price of $395 with one day left.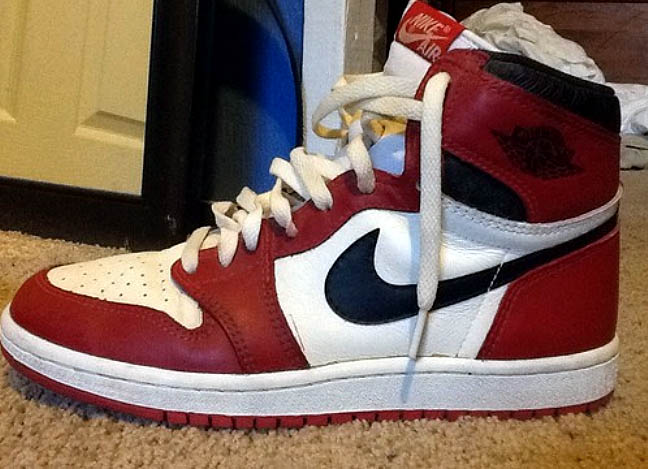 Beat Heat
The Zoom Jet turf trainer from 1997 worn by Barry Sanders and Brett Favre has never been retroed (what are you waiting for, Nike?), so a pair even in this worn condition is a great find. The uppers on these actually look pretty good, and although they have some wear on the soles, a Buy it Now price of $79.99 is nice!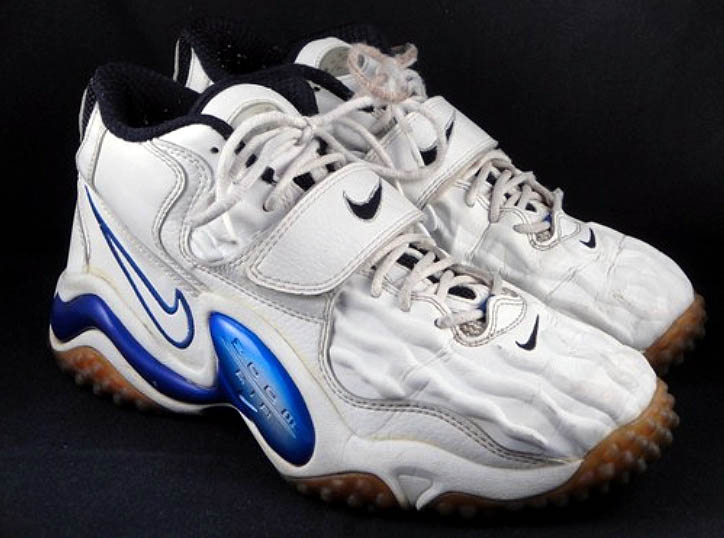 T-Shirt of the Week
This vintage Reebok Shaquille O'Neal "Pure Aggression" shirt is pure awesomeness!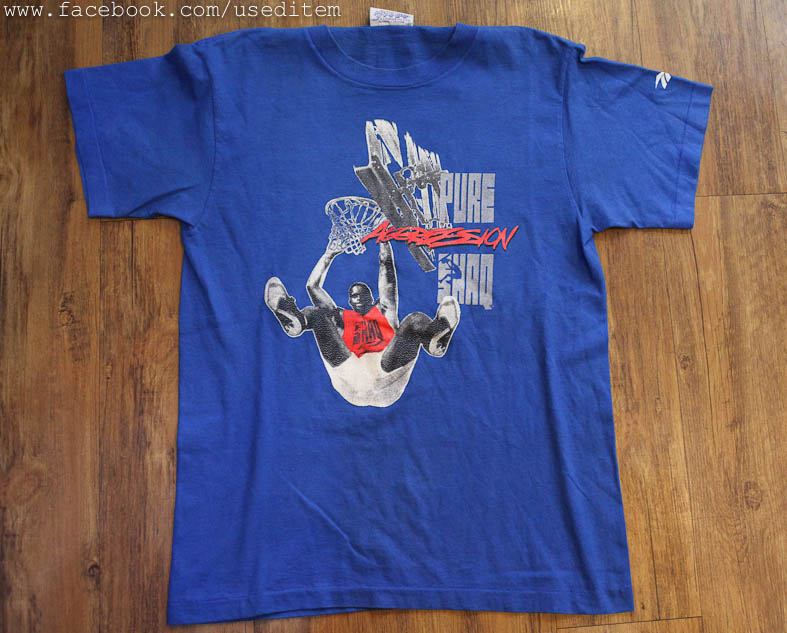 Fakes of the Week
Overweight Jumpman Edition Air Jordan 8
The Jumpman on the tongues of these Air Jordan 8's are looking more like the current Michael Jordan than the 1993 version, as these guys seem to have gained a little weight. Oh well, at least the colorway is dope...right??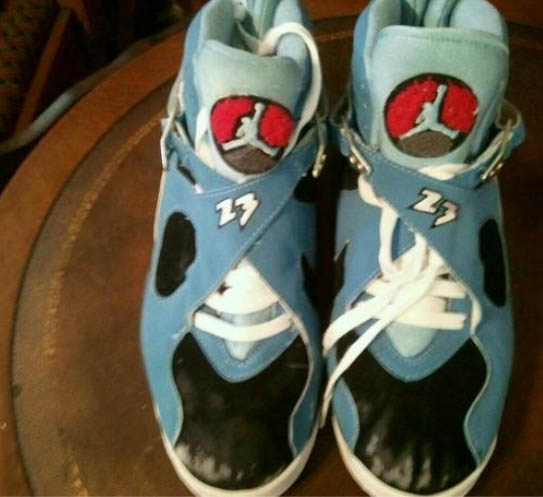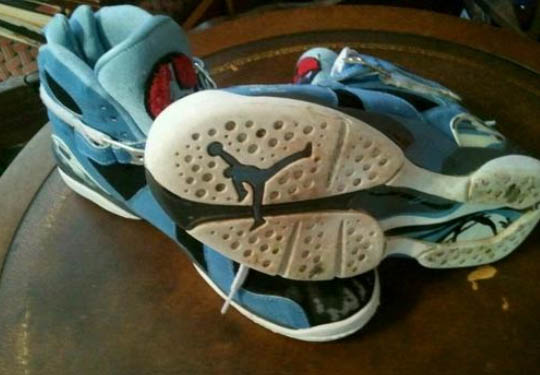 Disclaimer: Sole Collector does not vouch for the authenticity of any shoe or its seller. If you choose to bid, bid at your own risk.