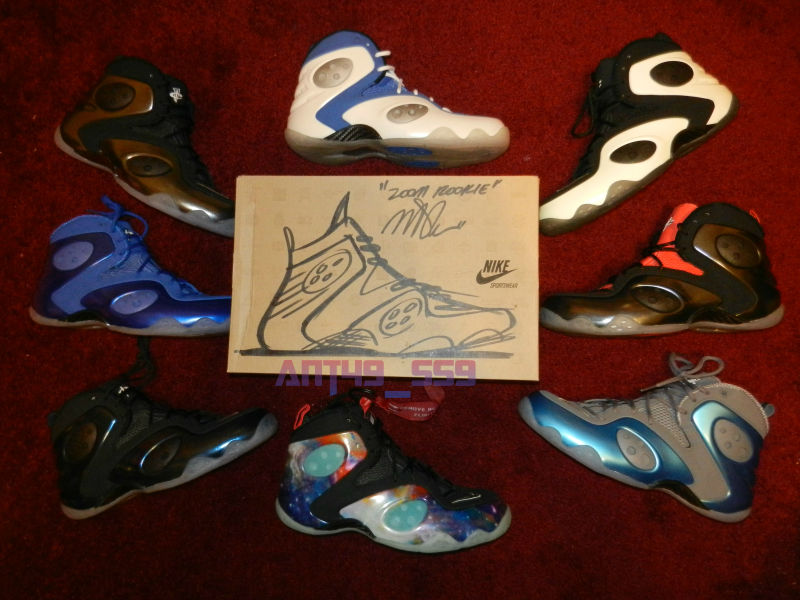 ant49_559
words // Brandon Richard
Nearly a year ago, Sole Collector took over Nike Las Vegas to help launch Penny Hardaway's Zoom Rookie shoe. After a successful first year run from "Glow in the Dark" to "Memphis Blues," we celebrated by linking up with NSW again to bring the story home with a special edition "Galaxy" release.
"Galaxy" took its place among the all-time great sneaker concepts back in February, when the Air Foamposite One headlined Nike's NBA All-Star Weekend footwear collection and caused hysteria at retail locations across the country. After seeing sneakerheads go Galaxy crazy, dropping a Rookie utilizing the theme seemed like an absolute no-brainer and it was only a matter of time until we'd start seeing clues for a potential release.
No clue caught our attention more than when Penny himself was spotted wearing a "Galaxy" make-up of the Rookie at his Memphis home. Penny's 1-of-1s have a recent history of being turned into wider releases, and we all had our fingers crossed hoping that would again be the case.
While all of this was going on, we were working on our own "Galaxy" Rookie release. However, in addition to making sure Sole Collector users had an opportunity to pick up a pair, we wanted to try a new release method for the launch. That's when the idea of an iPad launch was born; and anytime you can work with Nike on something that hasn't been done, it makes for a good time.
In the week leading up to the launch, we announced that the "Galaxy" Rookies would be released as part of our September iPad Issue 11 on 9.28. With that information, sneakerheads counted down with their iPads in hand and bought out the entire run (our biggest to date!) in mere seconds once the shoes went live.
It was extremely exciting to work on the Rookie for a second time and team up with Nike for an unprecedented launch. We appreciate every last one of you who supported the release, whether you were able to buy a pair or unfortunately missed out, and wish everybody the best of luck with the "Black Pod" release on the 19th.
Will Sole Collector be doing anymore iPad exclusive releases? Keep checking back to find out!
Below are more than 50 of the "Galaxy" Rookie pick-up photos you shared with us on the forums and @SoleCollector on Twitter and Instagram. Thanks again!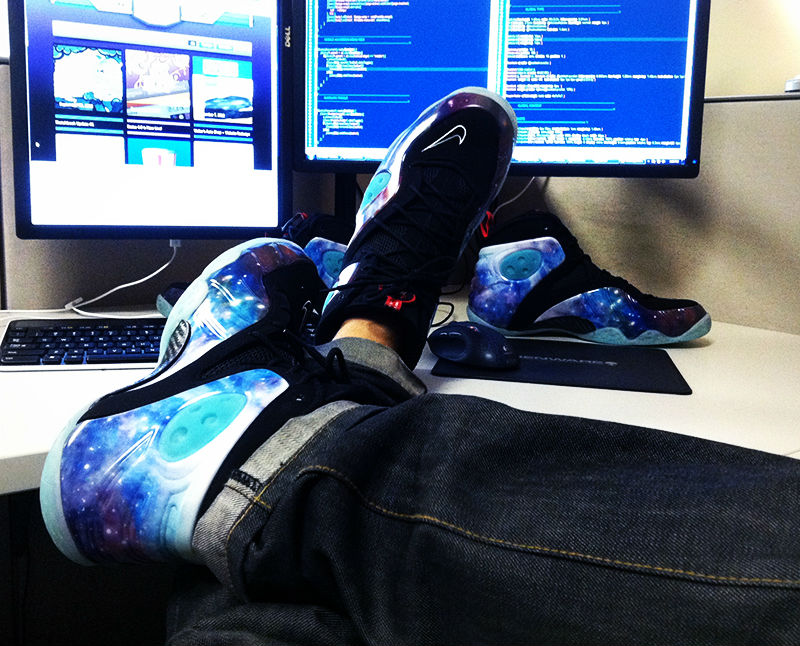 stoise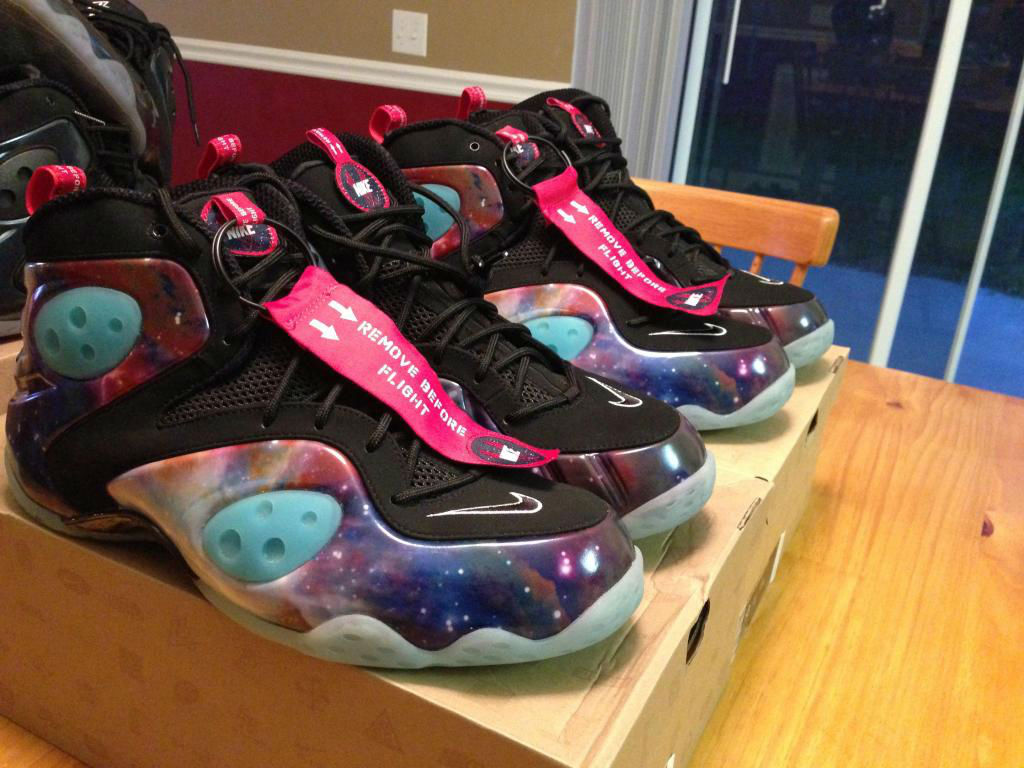 Wiu81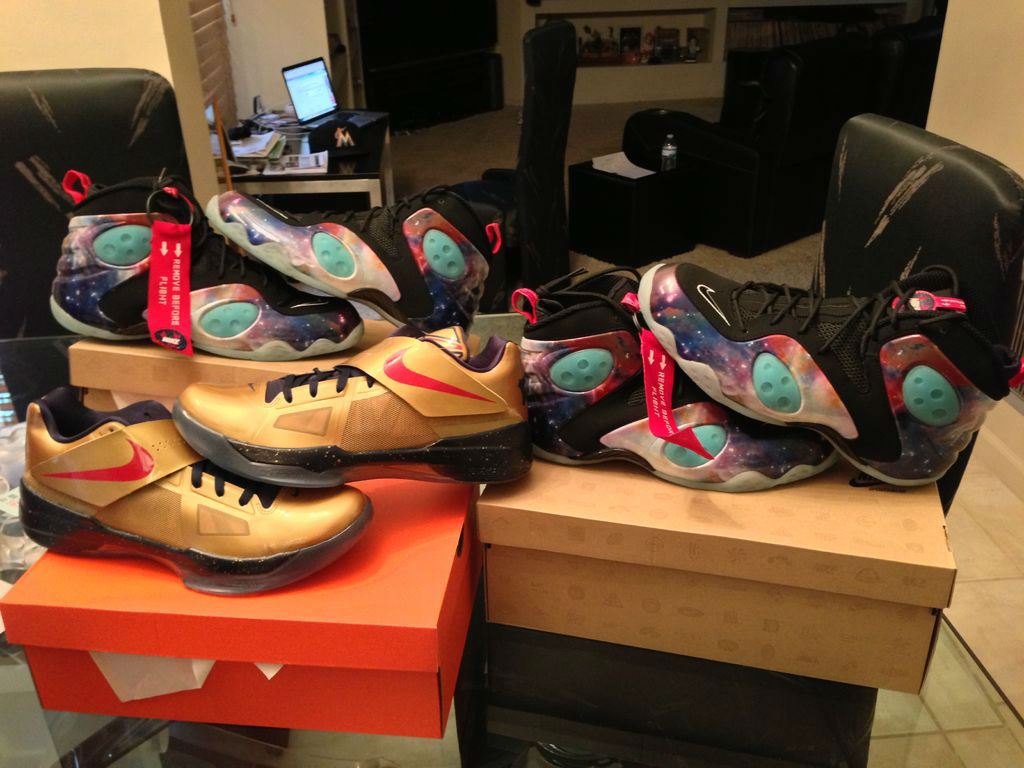 ufbaseball15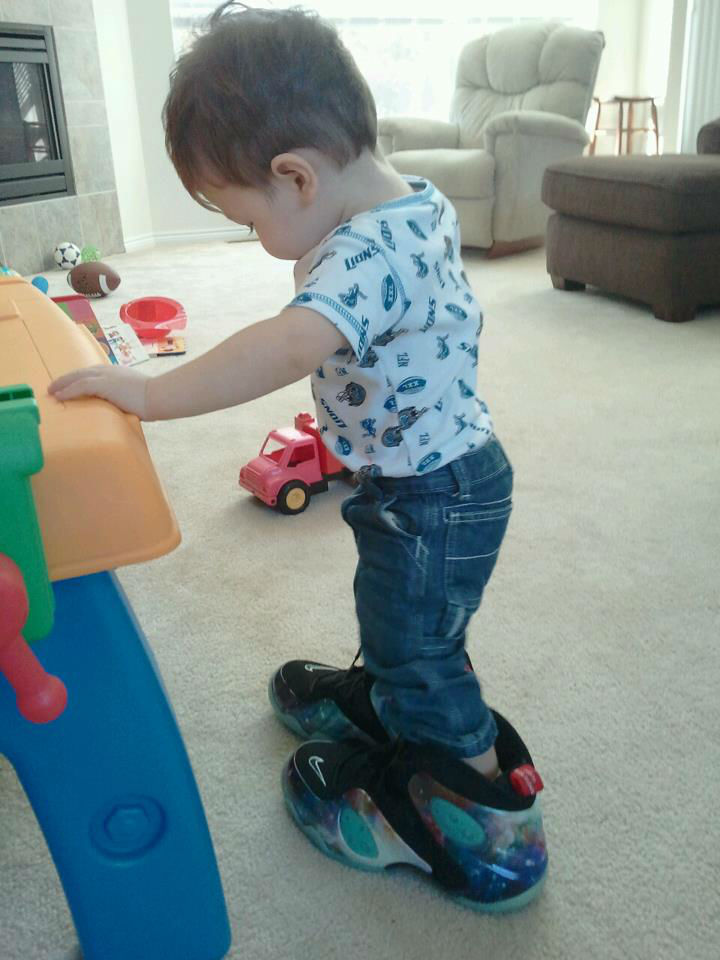 Drewteam83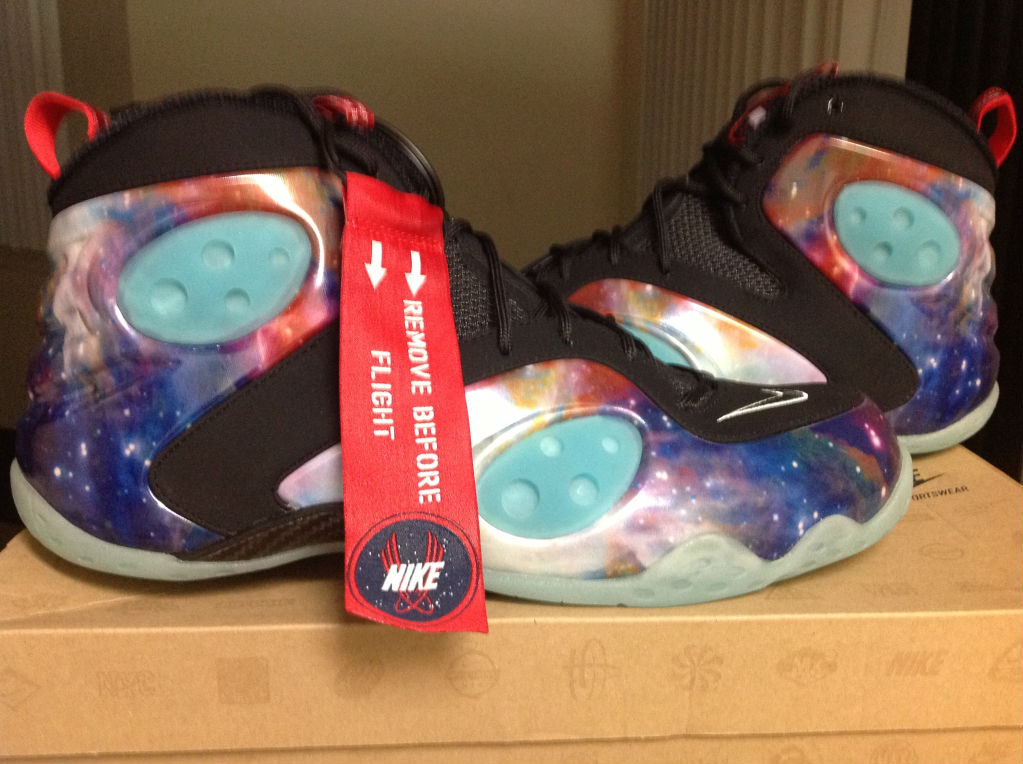 thegatorviking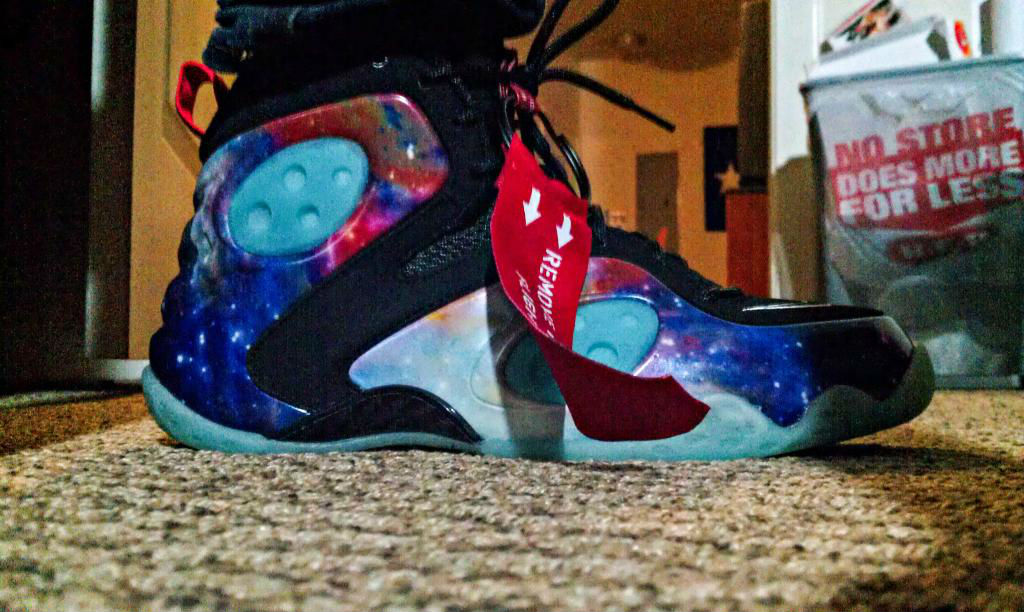 Gnarled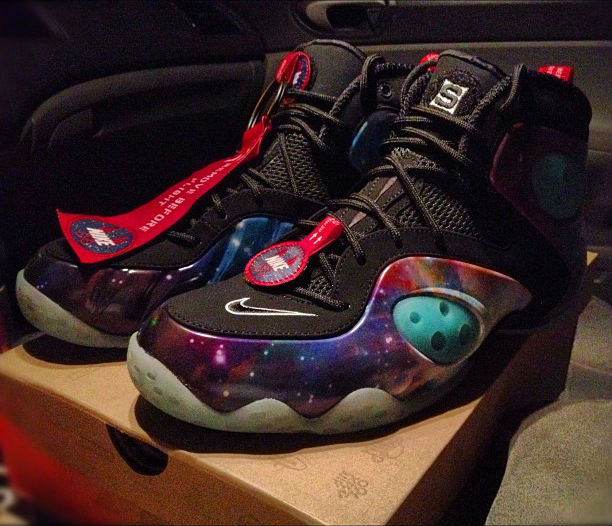 @stanndamann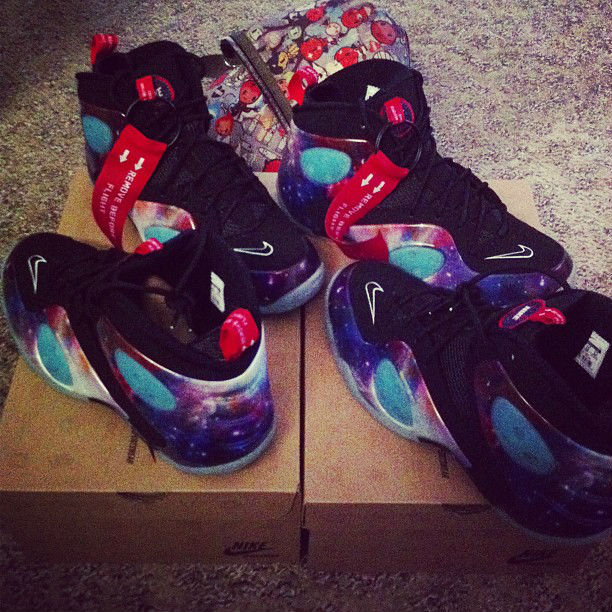 @mizz_viviene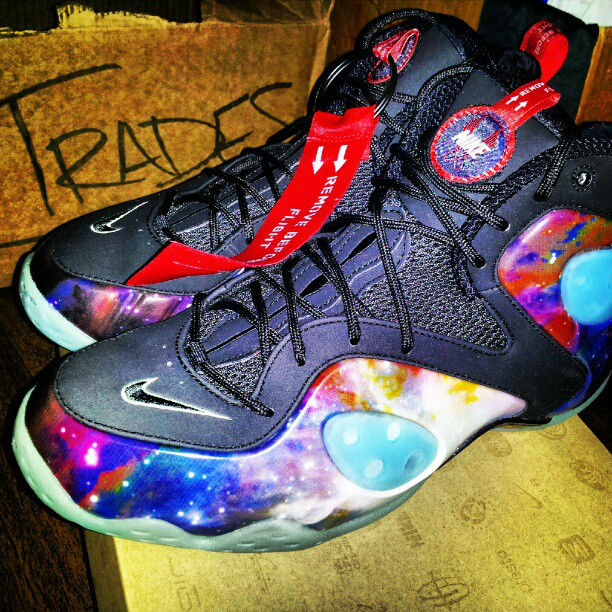 @the_jeanius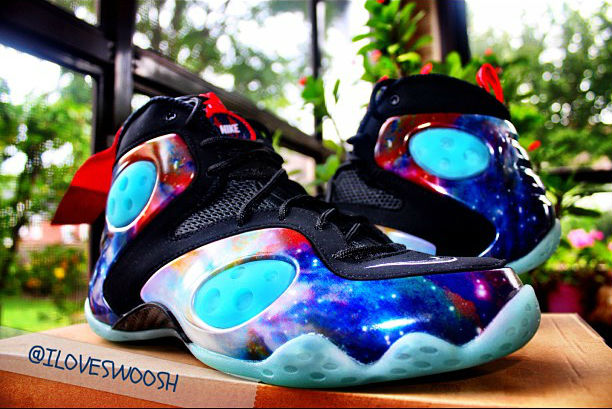 @iloveswoosh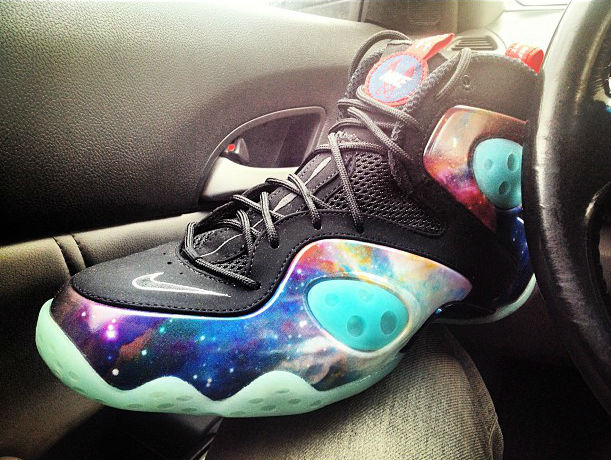 @bayoya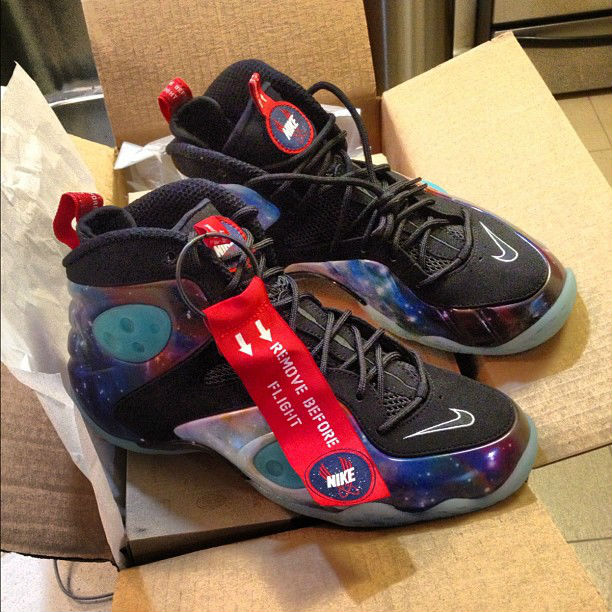 @the_sneaker_box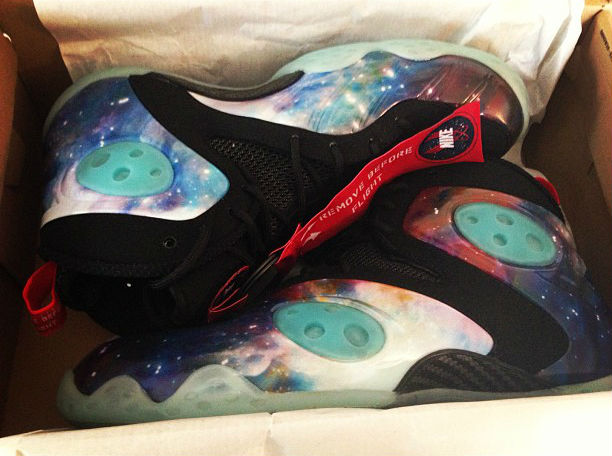 @xkessaku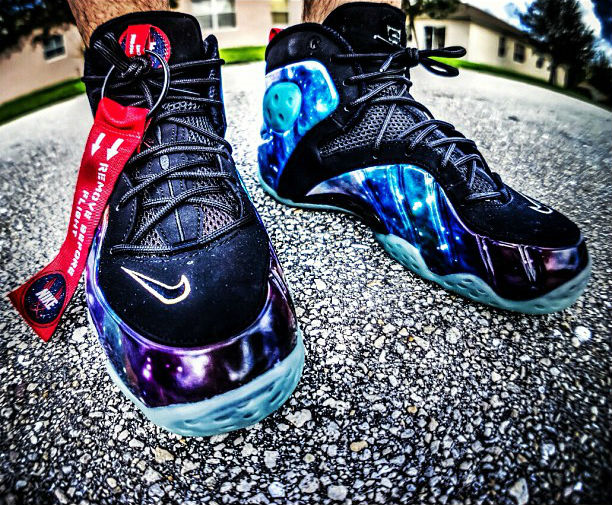 @b_ez_29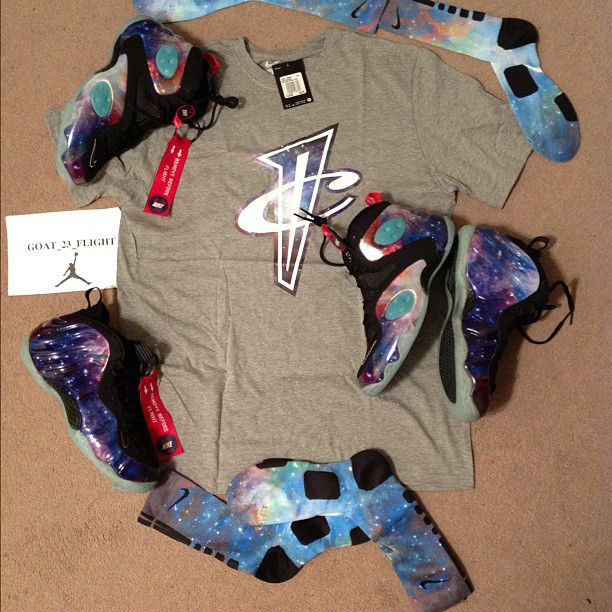 @fatboiridinhigh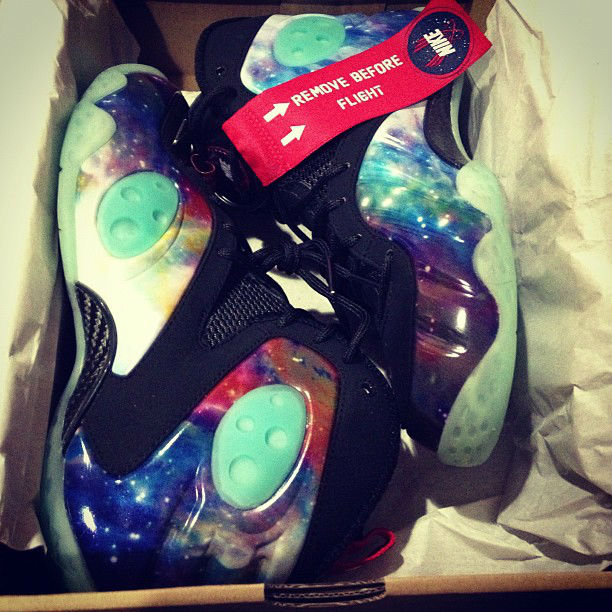 @andrewbalitaan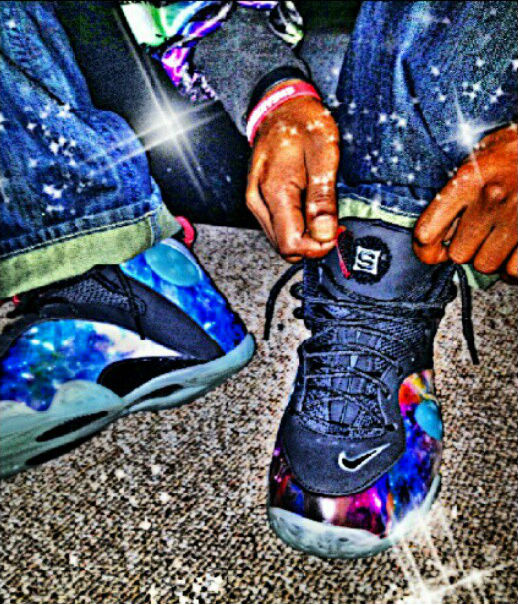 @robdin3ro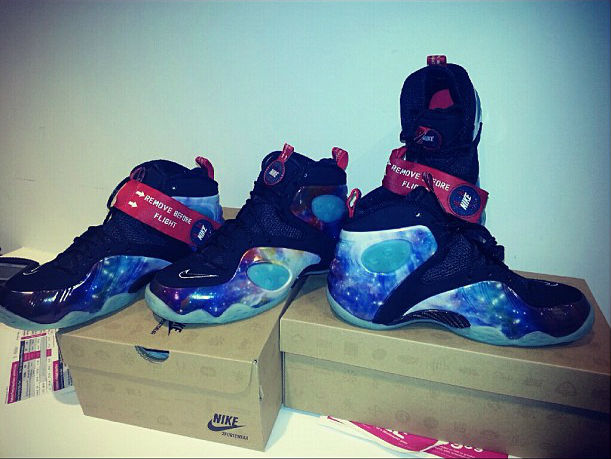 @los_dnt4getit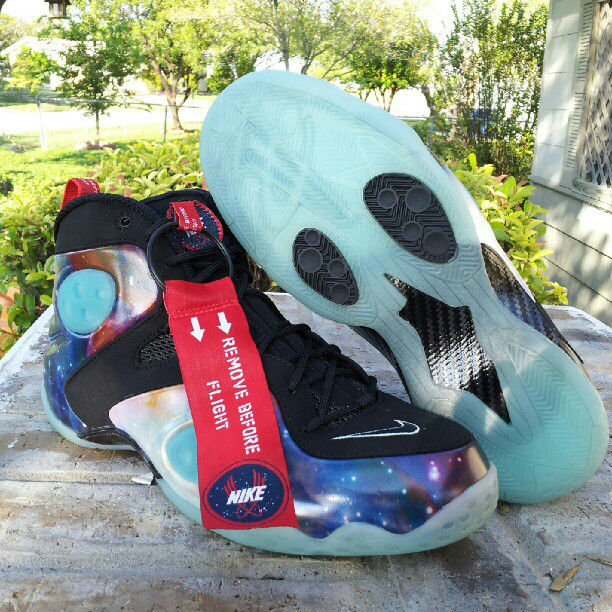 @dmacias21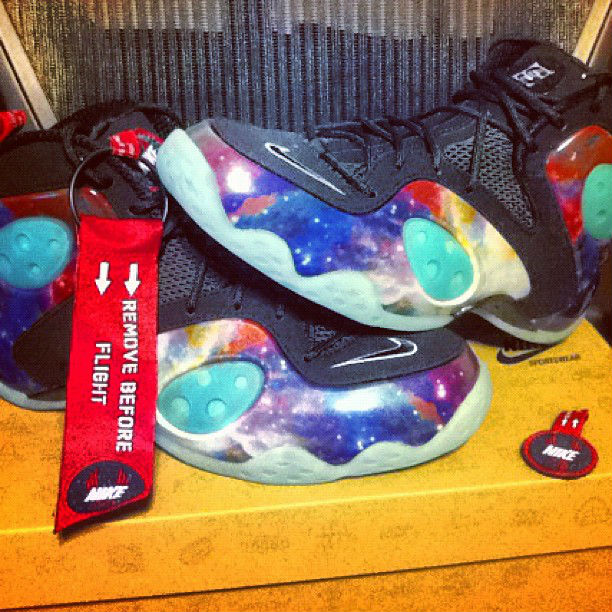 @mike_vii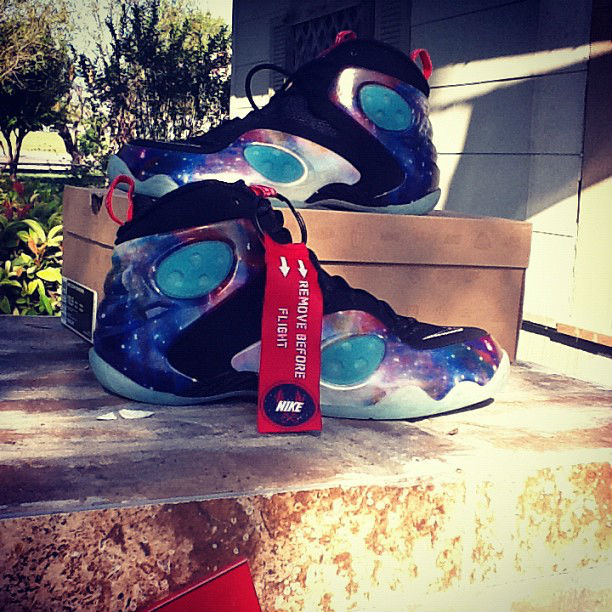 @__aaron__garcia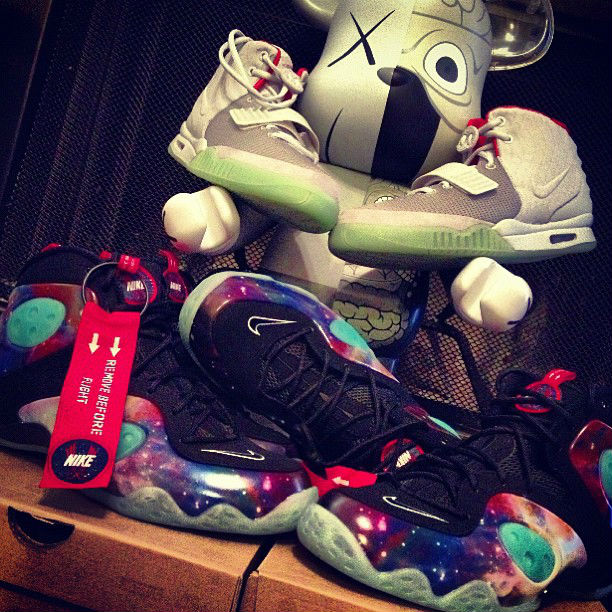 @jeffmeetsworld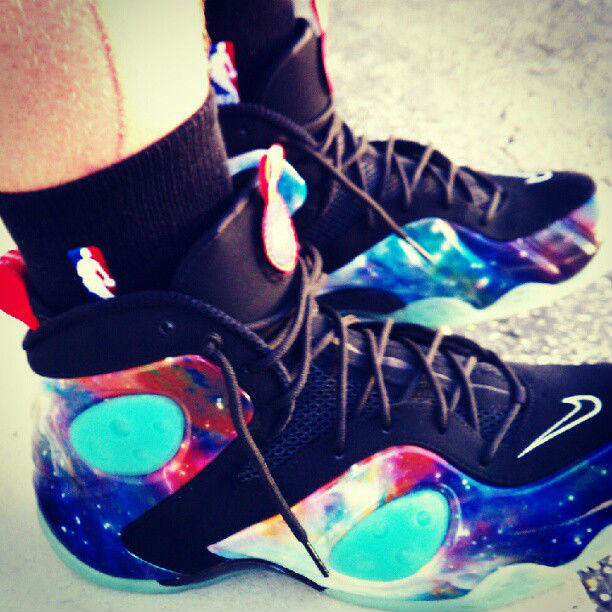 @bigjeezie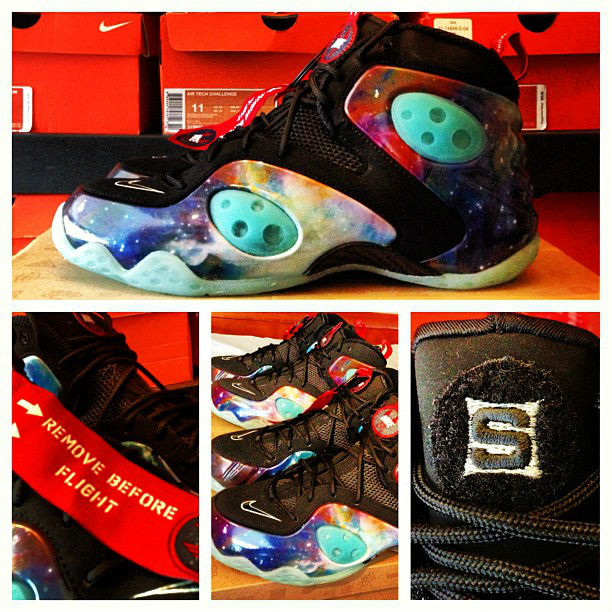 @rajahc23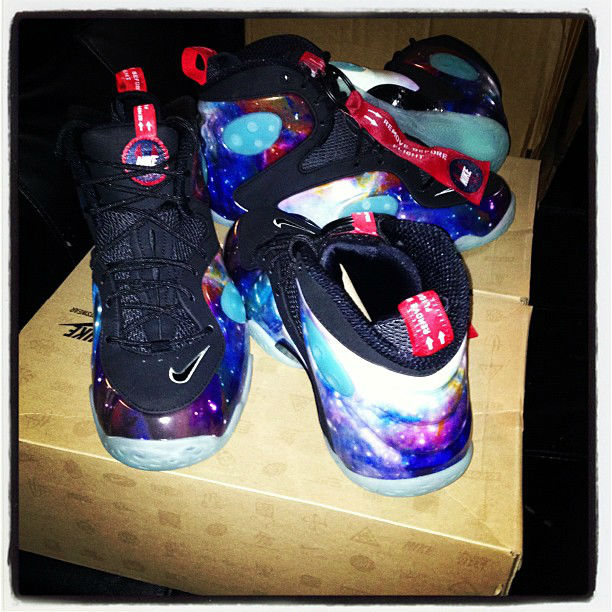 @gqkix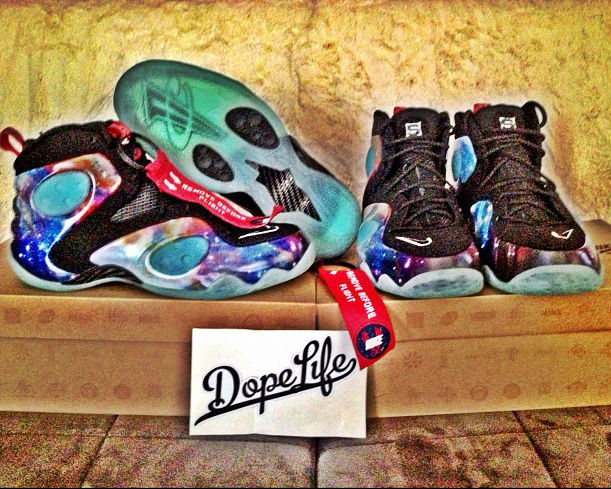 @boutthatjaelife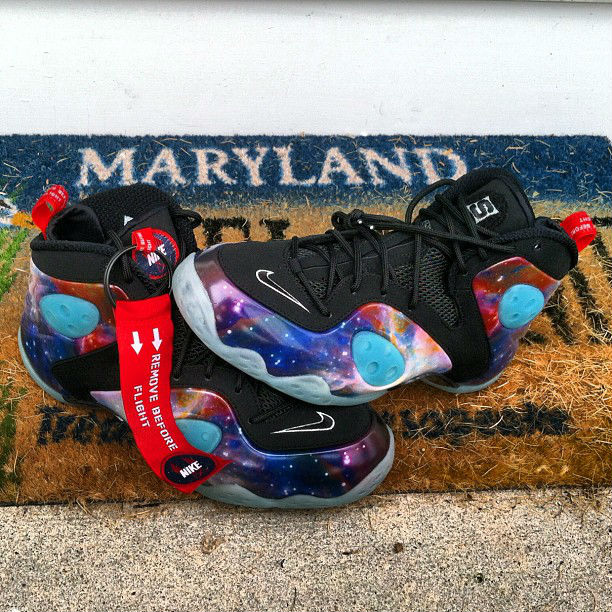 @scottiedubs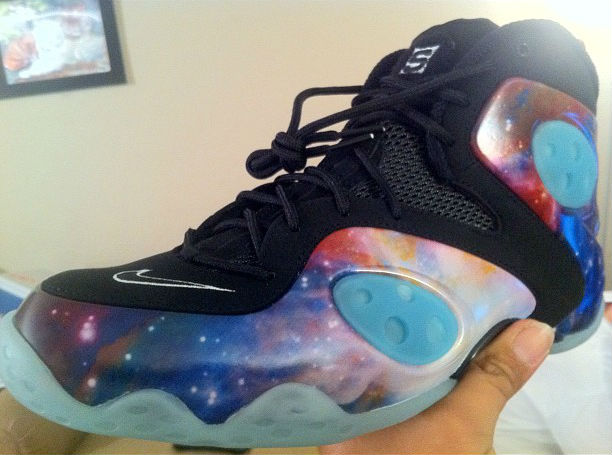 @therealdodiman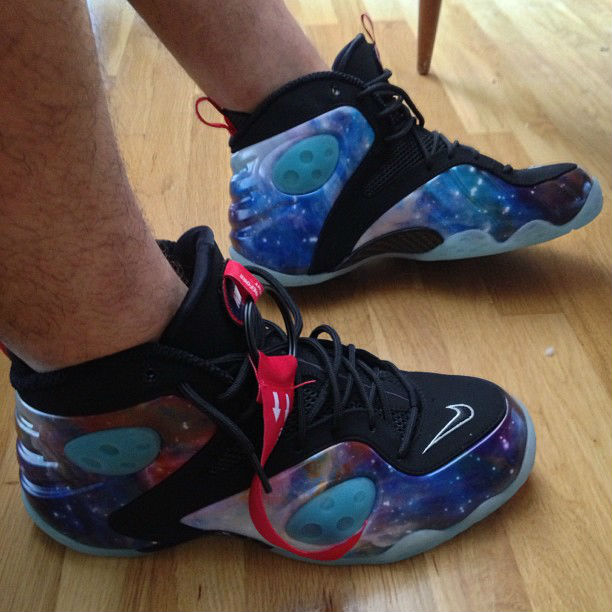 @will________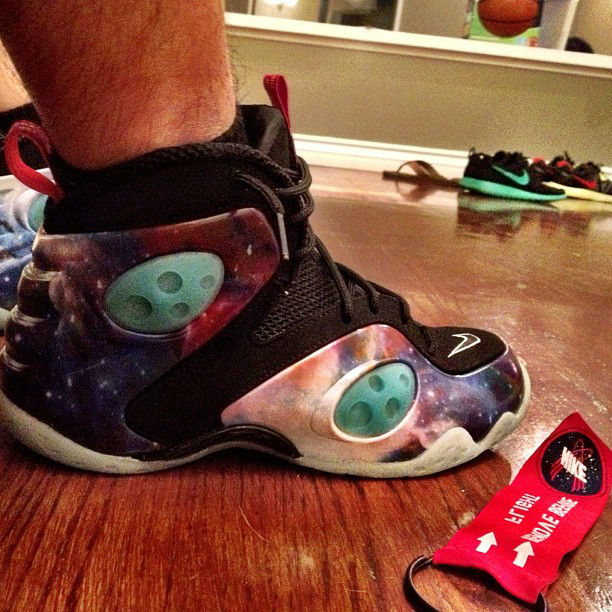 @lewkim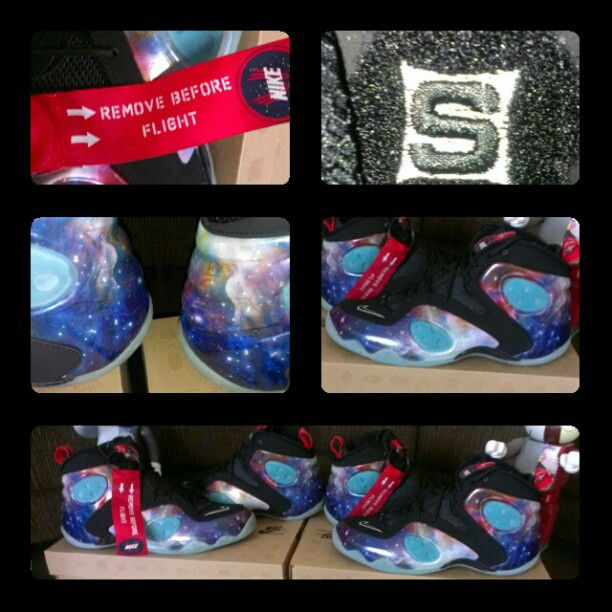 @marcoraw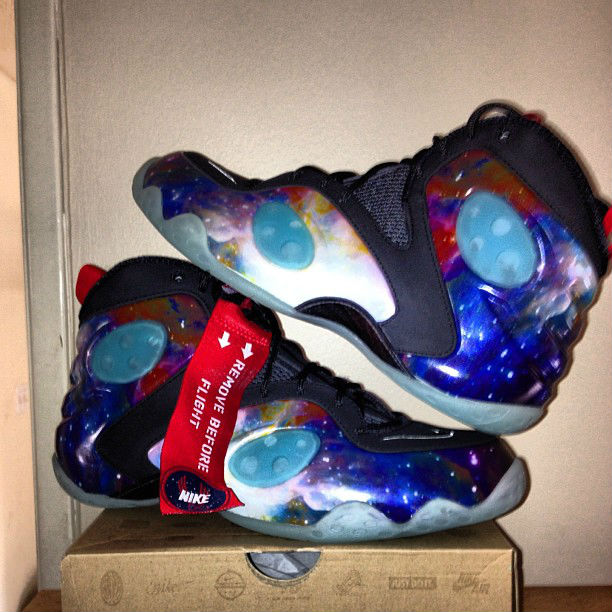 @shoebacca23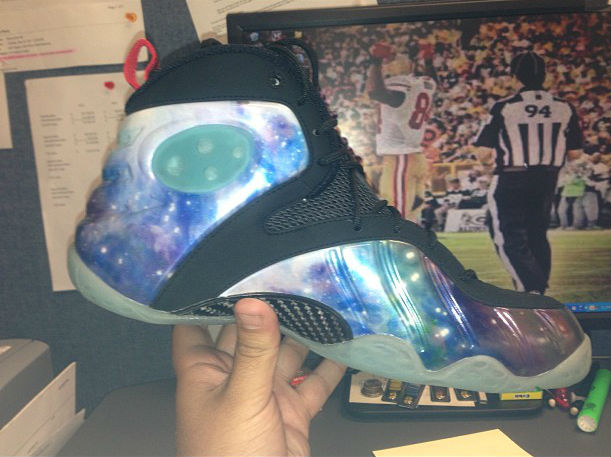 @freshpairofjs2k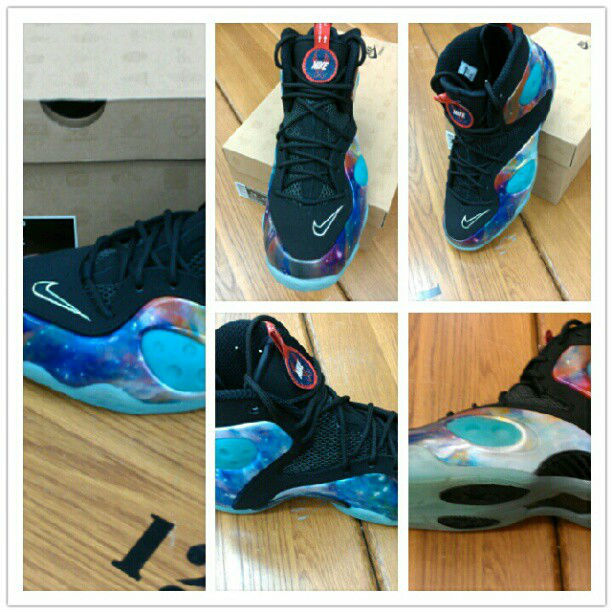 @element_449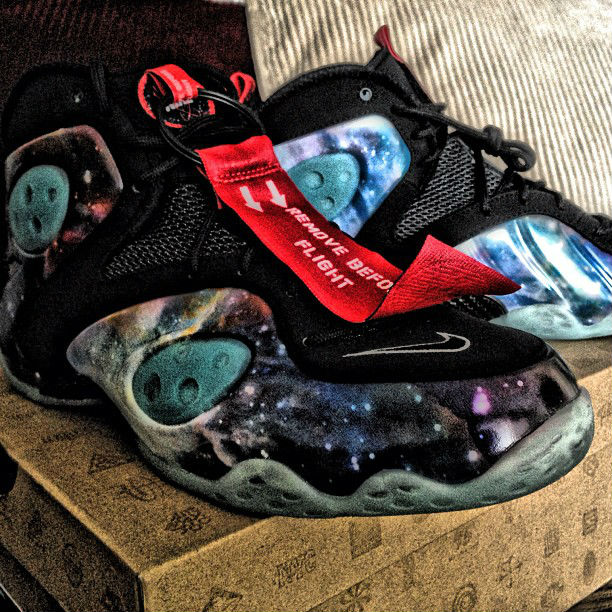 @oliney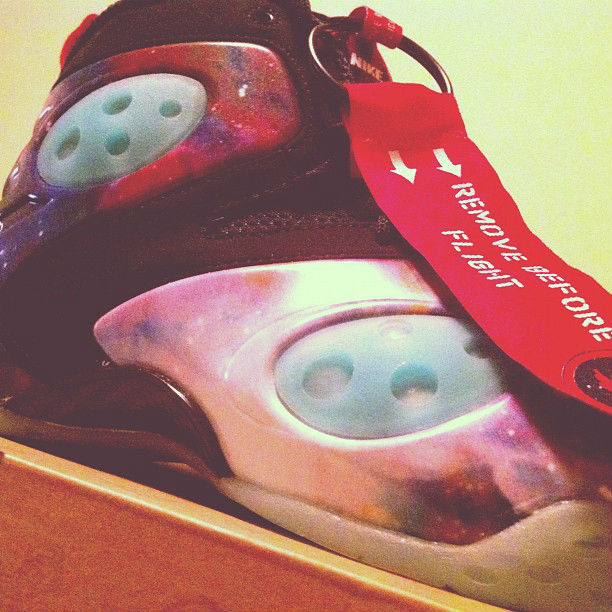 @joemonroe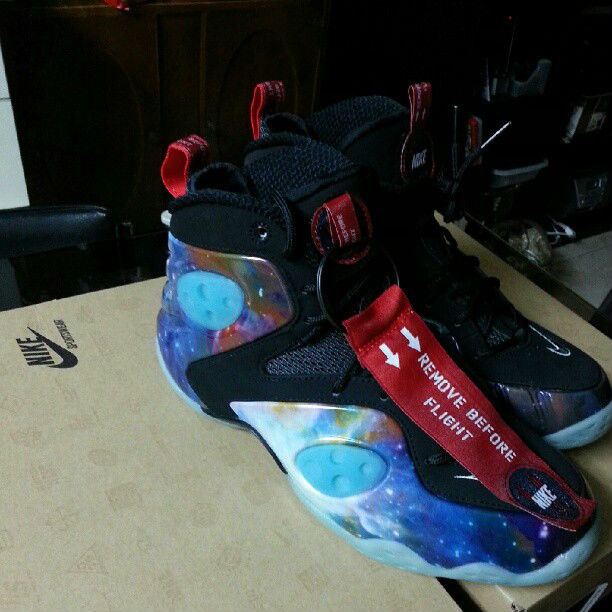 @yayjz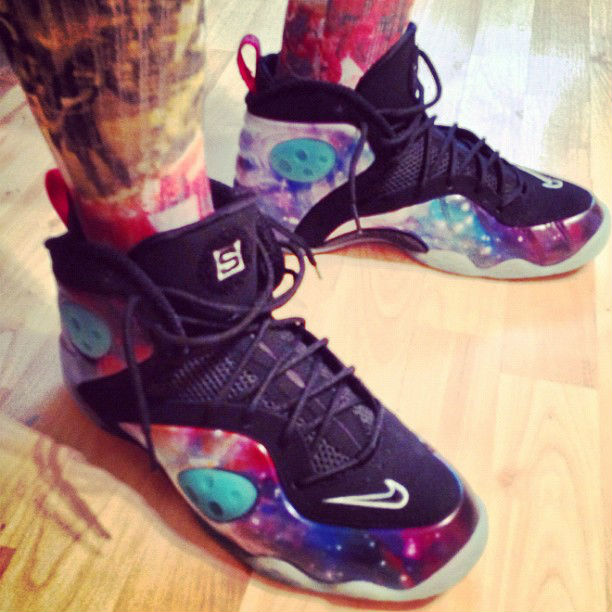 @i3ible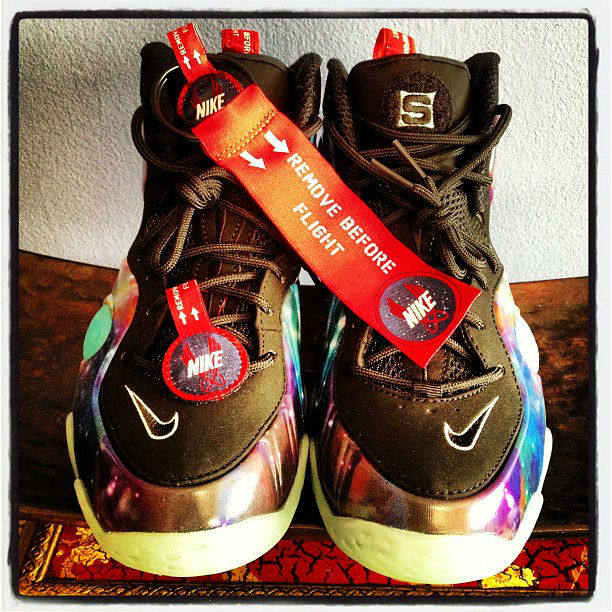 @thagamezman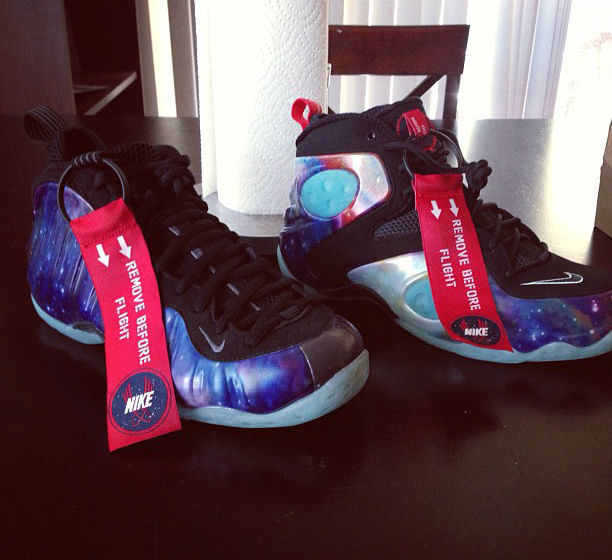 @thekoalakives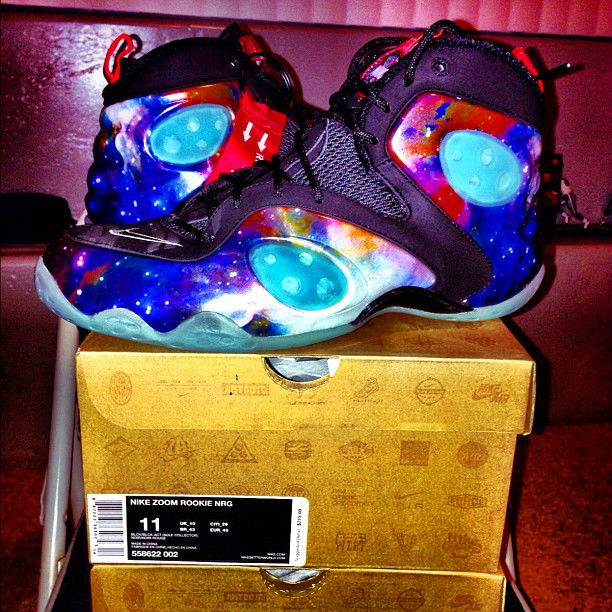 @rascon31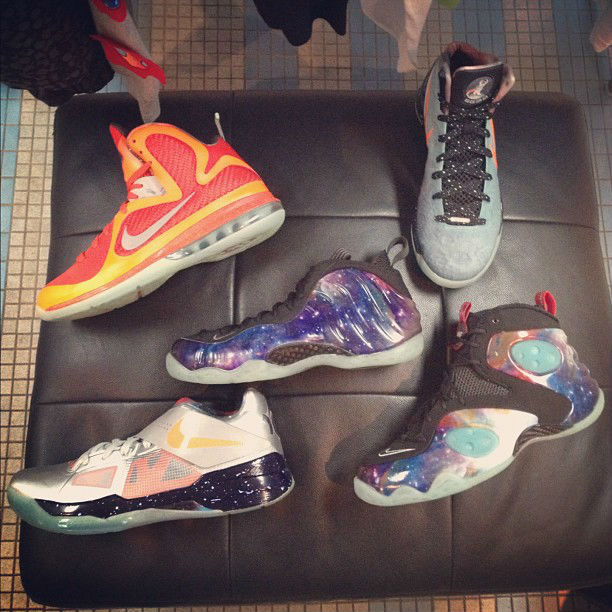 @alwaysfresh_paz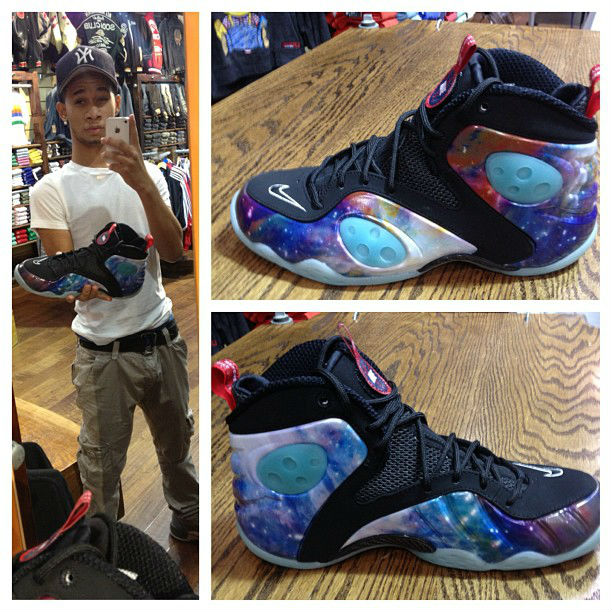 @jamainee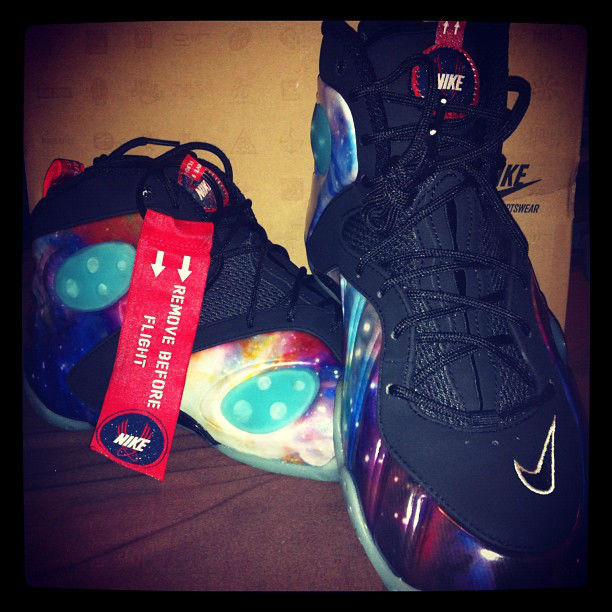 @datfooljamal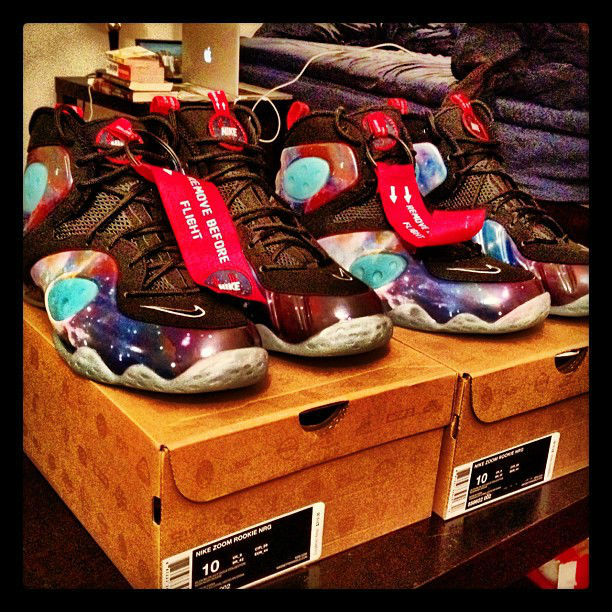 @bofizzly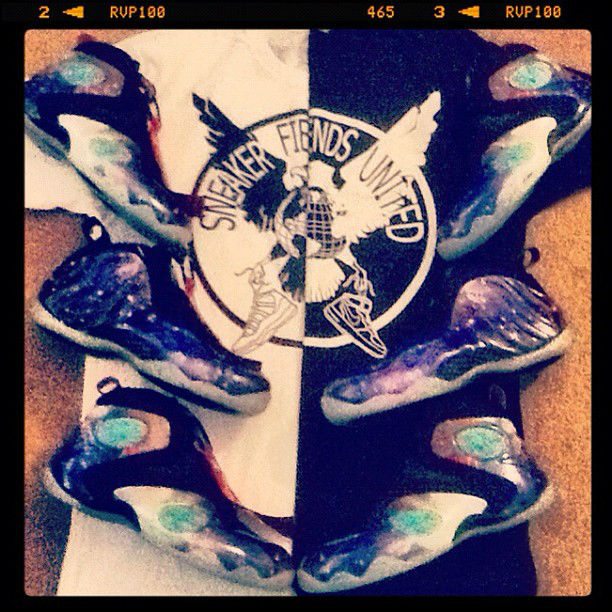 @stayfresh2407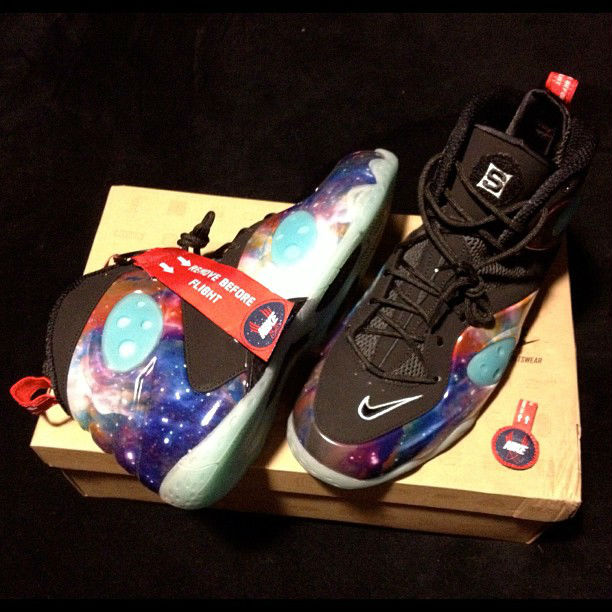 @dubstepslap415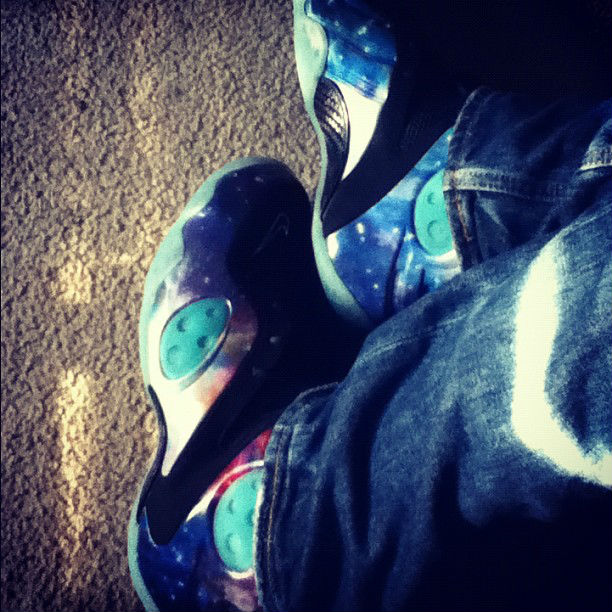 @cocainedreamin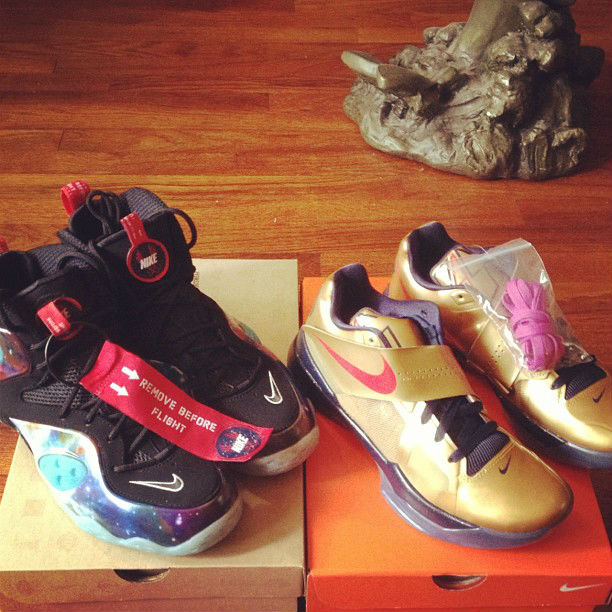 @s4mr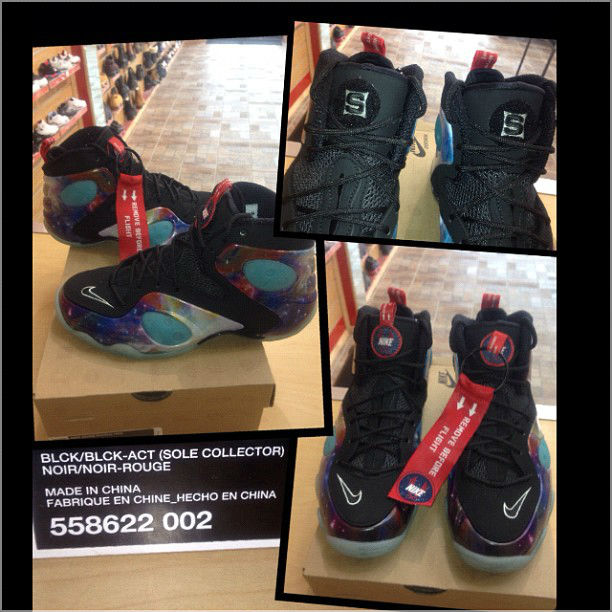 @fcsneakers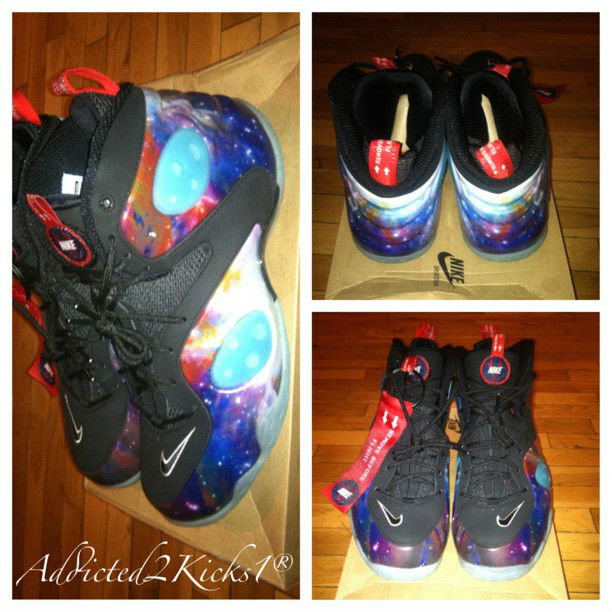 @addicted2kicks1