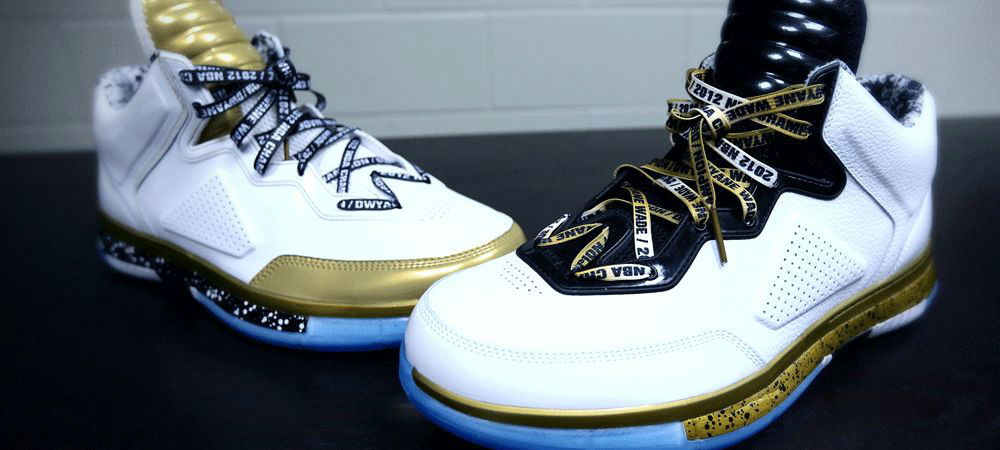 words // Brandon Richard
Your first chance to 'Make the Change' will come with the Dynasty Collection, a two-shoe pack of Dwyane Wade's Li-Ning Way of Wade sneaker inspired by his two championship rings. White-based with black and metallic gold accents, the Dynasty Collection Way of Wades will be packaged in custom boxes and sold for $312.06 in a limited run of 40 sets.
Click here for more information on the Dynasty Collection launch. Enjoy a detailed look at the shoes below.