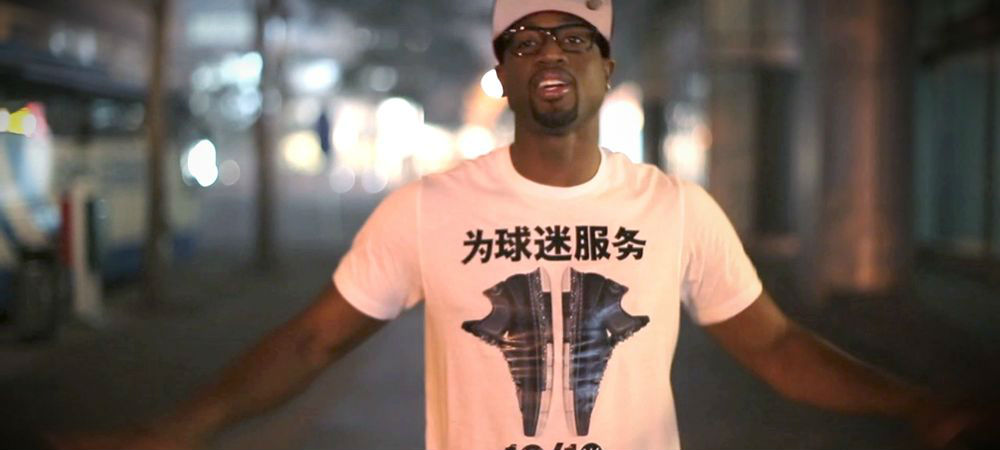 words // Brandon Richard
Before announcing his deal with Li-Ning in Beijing earlier today, Dwyane Wade had a few moments of downtime on Monday to reflect on his new adventure and how it will change his life. Li-Ning captured Wade's moment of reflection on video and decided to share it with us today.
Check out the clip below and visit shop.li-ning.com/dwyane-wade-basketball for more on Wade news.
Also read our interview with Dwyane Wade for a detailed account of the Li-Ning move.