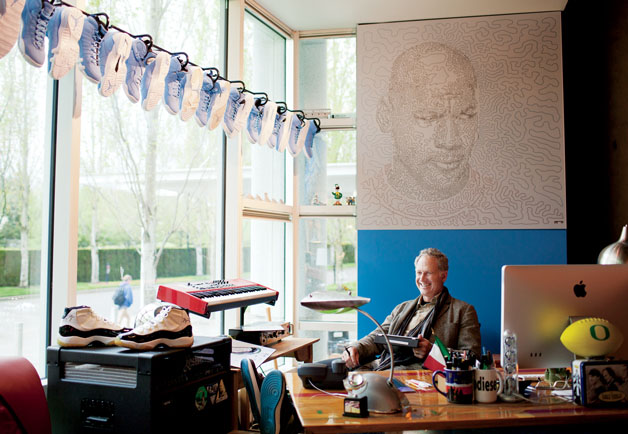 words // Brandon Richard
In terms of sneaker design, Nike's Tinker Hatfield is simply in a class of his own. Several designers have loaded resumes to their credit, but nobody has re-shaped the industry quite like the man known as "The Architect."
GQ Magazine recently sat down with Tinker to discuss a little bit of his sneaker design history, particularly focusing on the work he's done with the Air Jordan series. You probably already know most of these little factoids, but there's likely a tidbit or two that will be news to you.
Check out the feature over at GQ.com.