words // Zack Schlemmer
It's time for another edition of This Week on eBay! Highlighting this week of eBay sneaker finds are two pairs of original Air Jordan I's. We'll also see plenty of other great stuff including, of course, the Fakes of the Week.
Top Pick
Deadstock Original Air Jordan I Black/Red - Size 13
Wow! These are almost to good to be true. Here we have an immaculate pair of original Air Jordan I's with the box and hang tag. Already almost $2,000 with another day left to go, the price definitely reflects their rarity.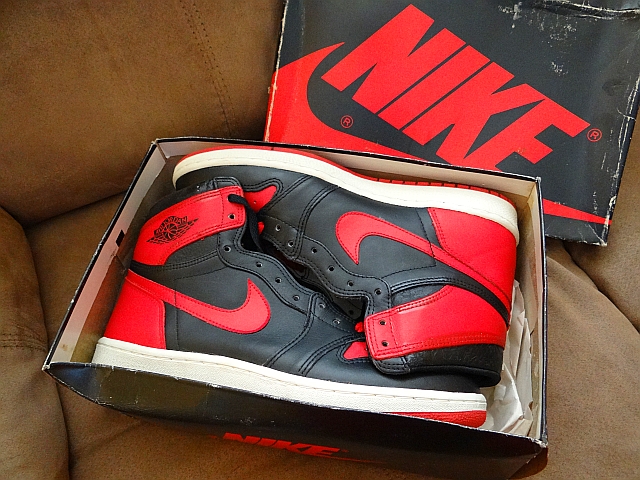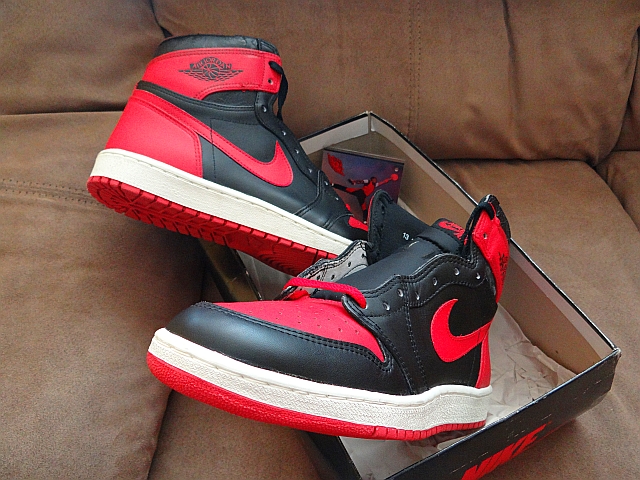 Beat Heat
Original Air Jordan I White/Grey - Size 10.5
Actually, they aren't even that beat considering their age. This White/Grey colorway of the OG Jordan I has never retroed and is much harder to find, so this condition, even with the heel drag, might be about as good as you're ever going to get. There at only $61.00 right now, but the price will surely go up in the next 4 days of the auction. Will you take a stab at them?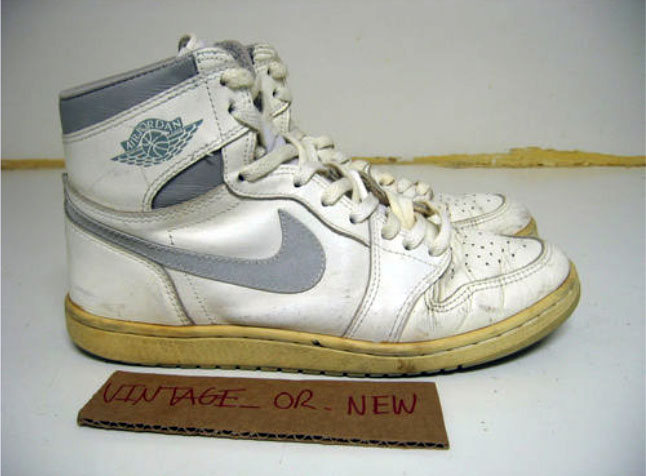 Obscure Game Worn Shoe of the Week
Fat Lever's Avia 840
Not everyday do you have a chance to own shoes from a player with one of the NBA's all time best nicknames. Lafayette "Fat" Lever, who is unfortunately mostly forgotten now, was one of the best point guards in the late 80's and was a two-time NBA All Star. You can pick up his awesome game worn Avias for less that $150.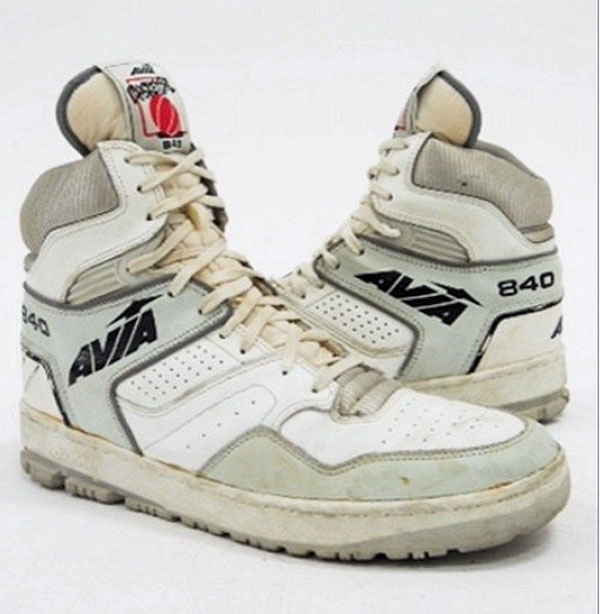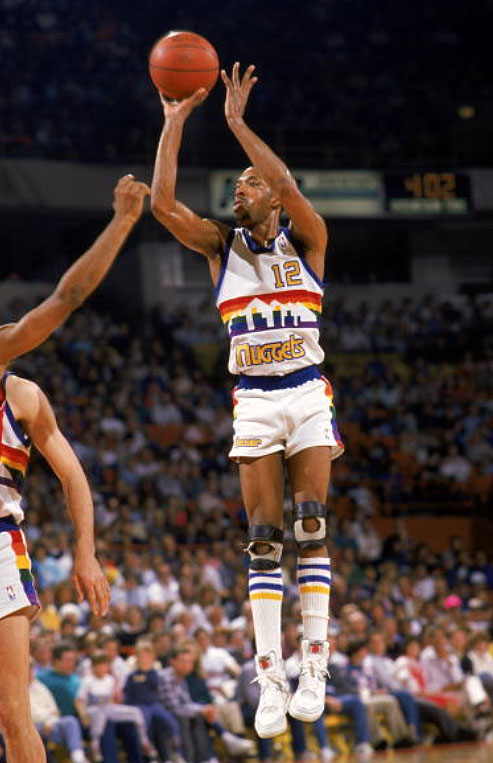 Vintage Deadstock Shoes of the Week
Reebok Shaq Attaq IV - Size 11
The Shaq Attaq IV doesn't get that much love, but it's easily in Shaq's top five best signature models. I'm cheating a little by putting these under this category because these aren't actually deadstock, but "worn 2-3 times in 15 years" is good enough for me. Good luck finding a pair in any better condition!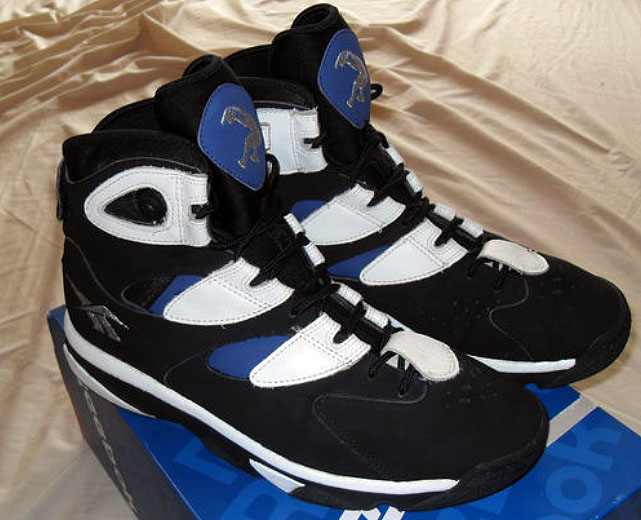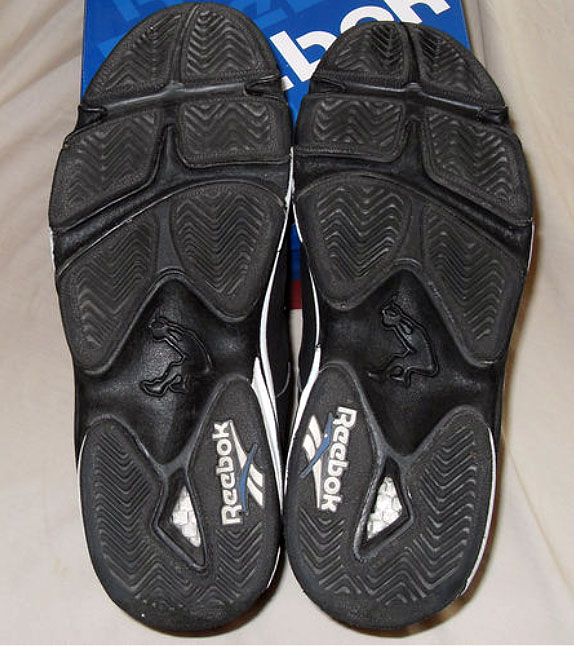 T-Shirt of the Week
Barry Sanders Nike T-Shirt
Since the 2012 NFL season starts tonight, we needed at least one football related item this week. Here's a great vintage Barry Sanders Nike T.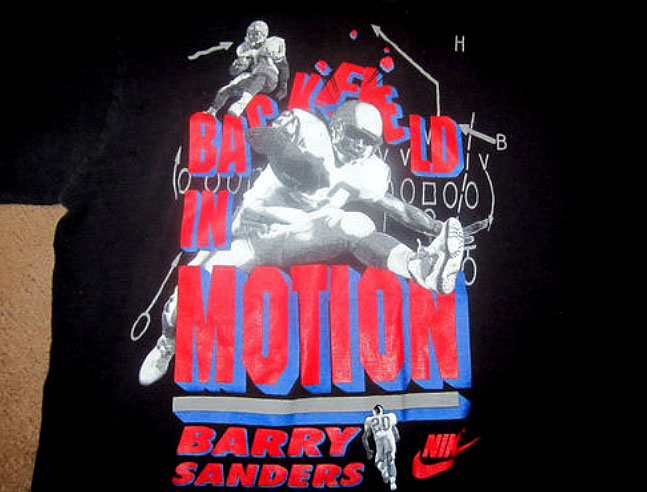 Fakes of the Week
Air Jordan III "Flipped"
Here we have a terrible take on the "Flip" idea of the Air Jordan III with a flipped White/Cement version. The sad thing is, it's not out of the question that Jordan Brand will release these some day.