words // Zack Schlemmer
It's time for the weekly look at some sneaker gems on the eBay bidding floor. This week we found baby heat, vintage Reebok turf trainers, and amazing Air Jordan I samples. Let's get started!
Top Pick
Air Jordan I Sample With Black Outsole
Air Jordan I's have been making appearances in This Week on eBay often recently, and these were also too good not to include. Here we have an amazing sample pair of the original white.red/black colorway, but with a black outsole instead of the usual red. Although a slight change, it's crazy how different they actually look after seeing them with a red outsole for all these years. A rarity like this is going to cost you, though, as they are priced at $1,999.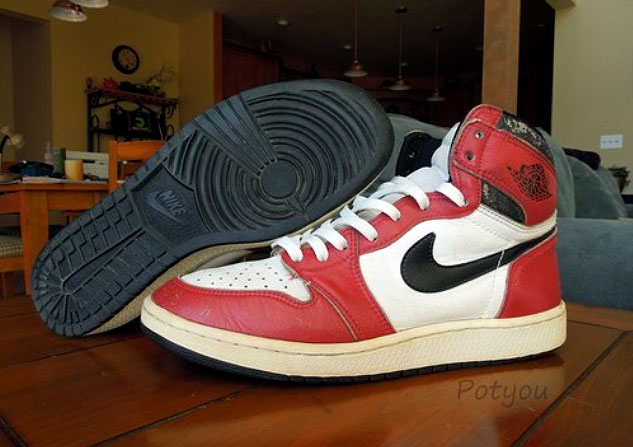 Vintage Deadstock of the Week
Reebok Scrimmage Turf Trainers
The Reebok Scrimmage is an awesome 90's turf trainer which we will likely never see return. If you're a size 9, you're in luck because you have a chance to grab a deadstock pair of this rare Reebok with a starting bid of $109.99.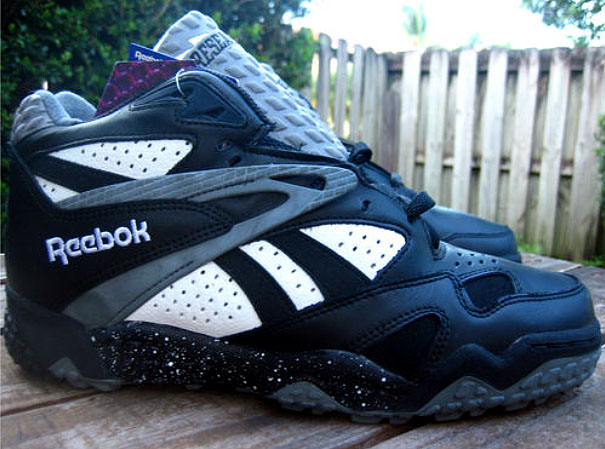 Baby Kicks of the Week
OG Nike Total Foamposite Max Sz. 2C
With these baby "Duncans" you can outfit your toddler in some of the dopest little kicks ever. Or at a price of $99.99, maybe they should just be added to your own collection.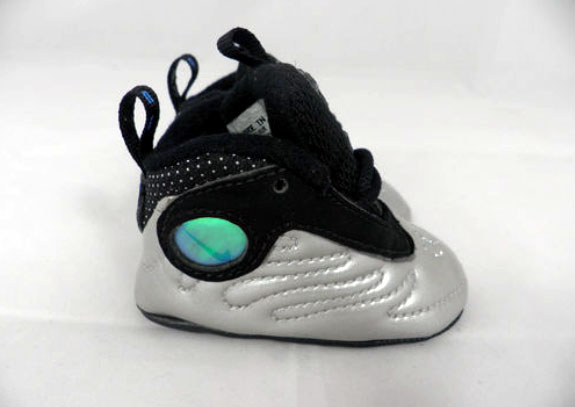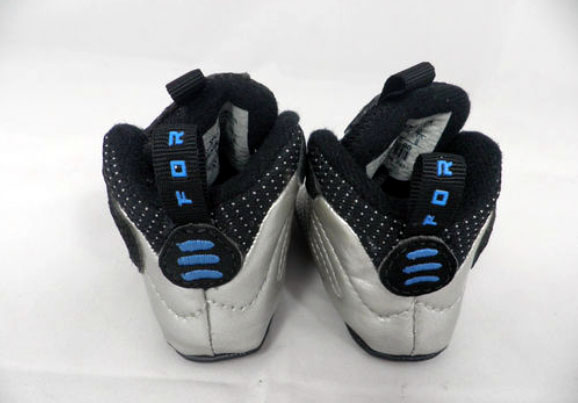 Beat Heat
These don't even really qualify as "beat", especially considering their age, but they are well worn. This "Orlando" colorway worn by Penny Hardaway did see a retro, but they, of course, do not quite compare to the quality of the original. These are at a mere 99 cents right now, so bid away!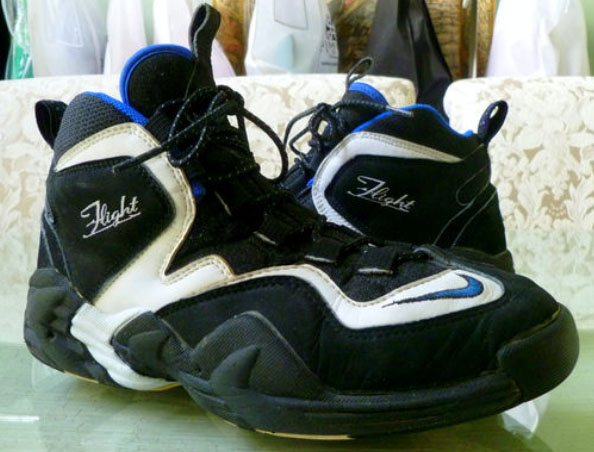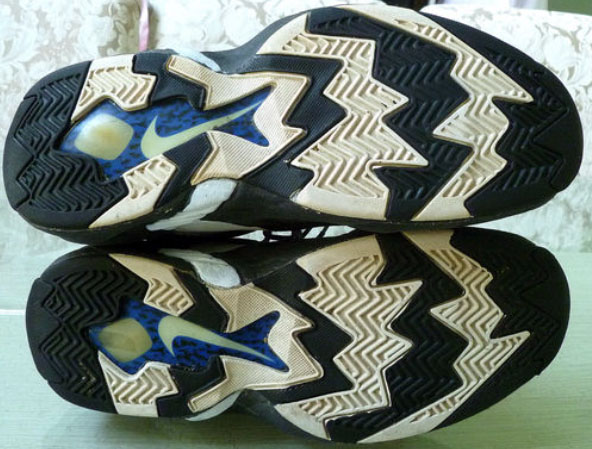 T-Shirt of the Week
Here's a rare Nike Chris Webber t-shirt from his time with the Golden State Warriors. It has a couple of stains, but still a great find for ten bucks.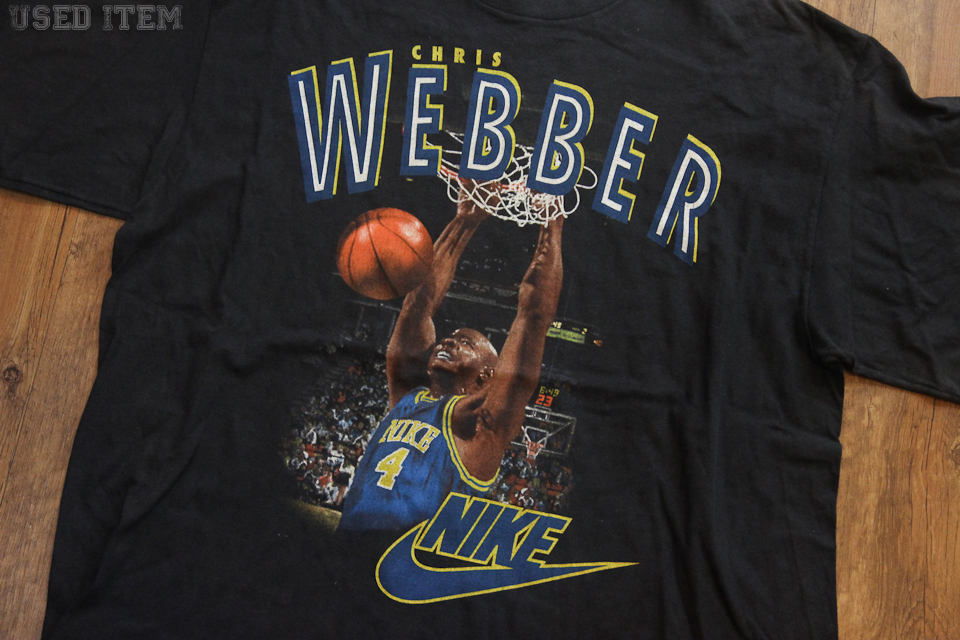 Fakes of the Week
Umm...Air Jordan Six Rings/Nike Hyperdunk Fusions?? It's not quite clear what is going on with these monstrosities, but one sure thing is that they are hideous!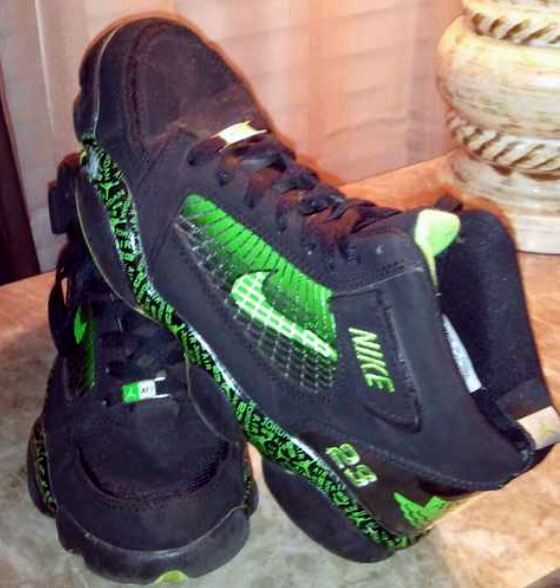 Disclaimer: Sole Collector does not vouch for the authenticity of any shoe or its seller. If you choose to bid, bid at your own risk.