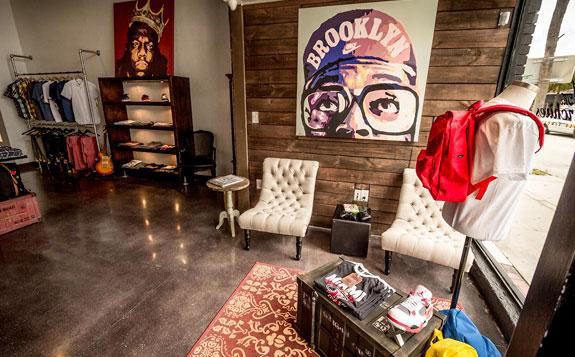 words // Brandon Richard
If you plan on being in the Fort Lauderdale area this Saturday, make sure you've added the Grand Opening of The Archives to your weekend schedule. Located off of Las Olas, The Archives is a hip-hop-influenced retail space that will be selling newly released, exclusive and limited edition products, including sneakers, apparel and accessories. Also featured in the luxe shop are a couple beer taps, an elevated DJ booth and makeshift dance floor.
All of these elements should make for a hell of an event and your invitation is posted below. The shindig runs from 6-9 p.m. EST and will consist of a live DJ, food and beverages.
For a preview of things to come, you can also check out a video of an Ab-Soul meet-and-greet event that was held at The Archives a few weeks ago below.
The Archives
1304 East Las Olas Boulevard
Fort Lauderdale, Florida 33301
954-533-8201
www.archvs.com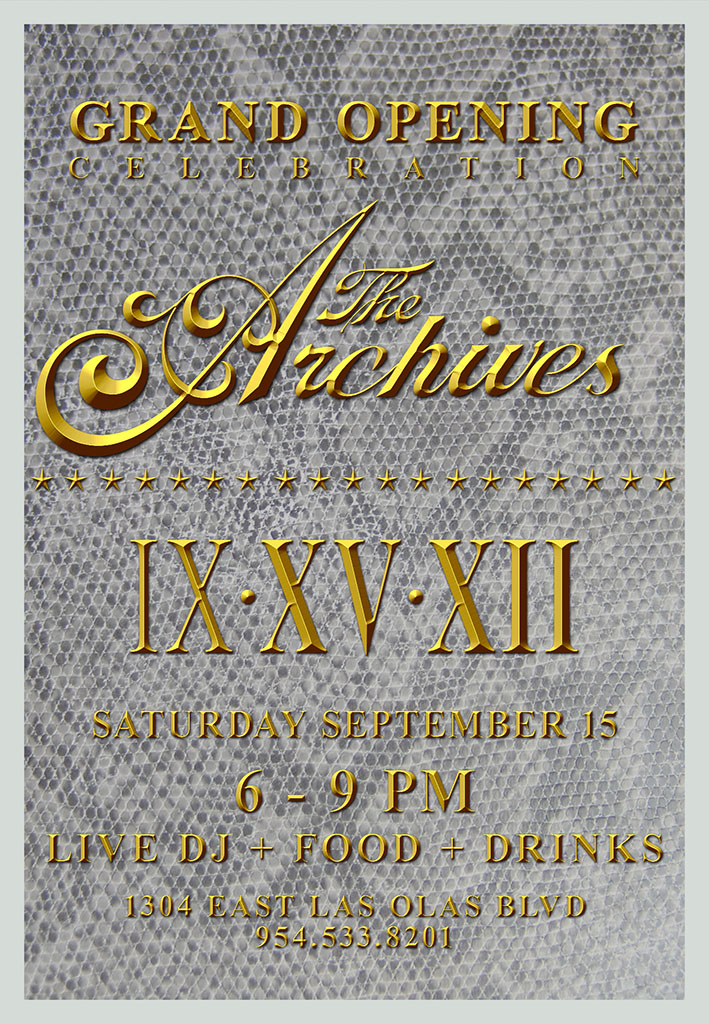 shop photo via UrbanDaddy