words // Zack Schlemmer
Those that couldn't attain a pair of the limited New York area release of the first two EWING 33 HI colorways will have another chance tomorrow, September 29th, as the iconic EWING sneaker hits 33 sneaker shops nationwide.
The EWING 33 HI will be available in its first two returning colorways of Red/Black suede and White/Blue/Orange leather at the following retailers listed below. Will you be trying to snag a pair?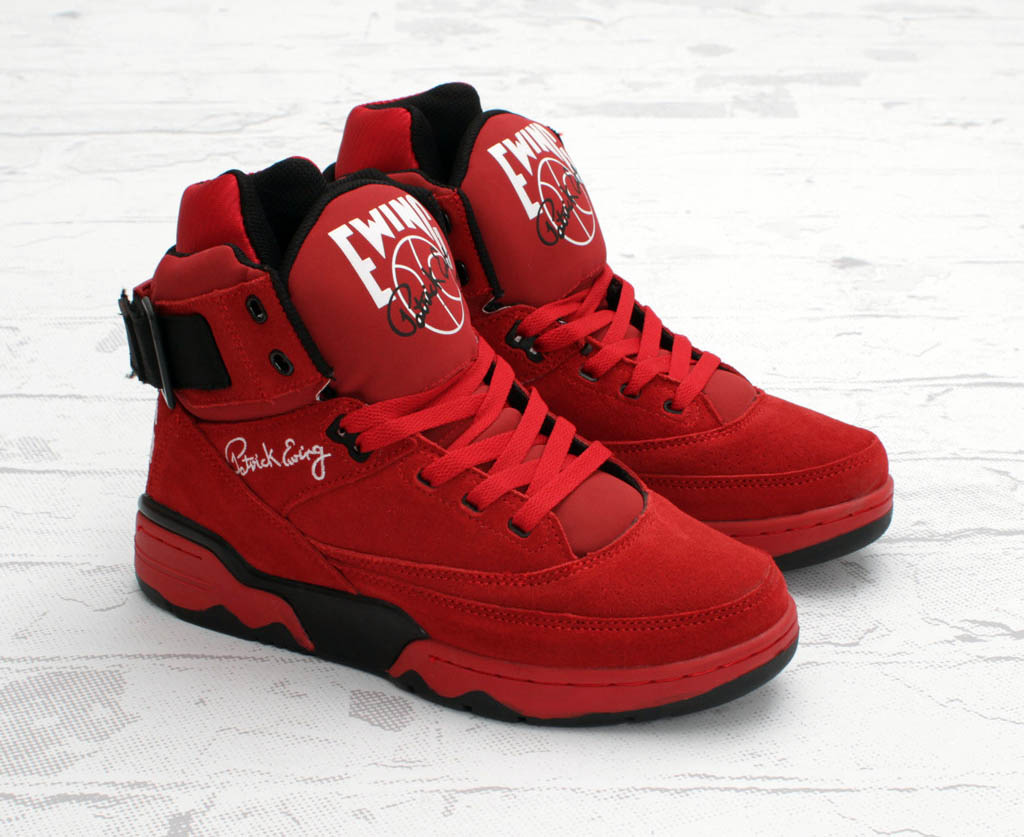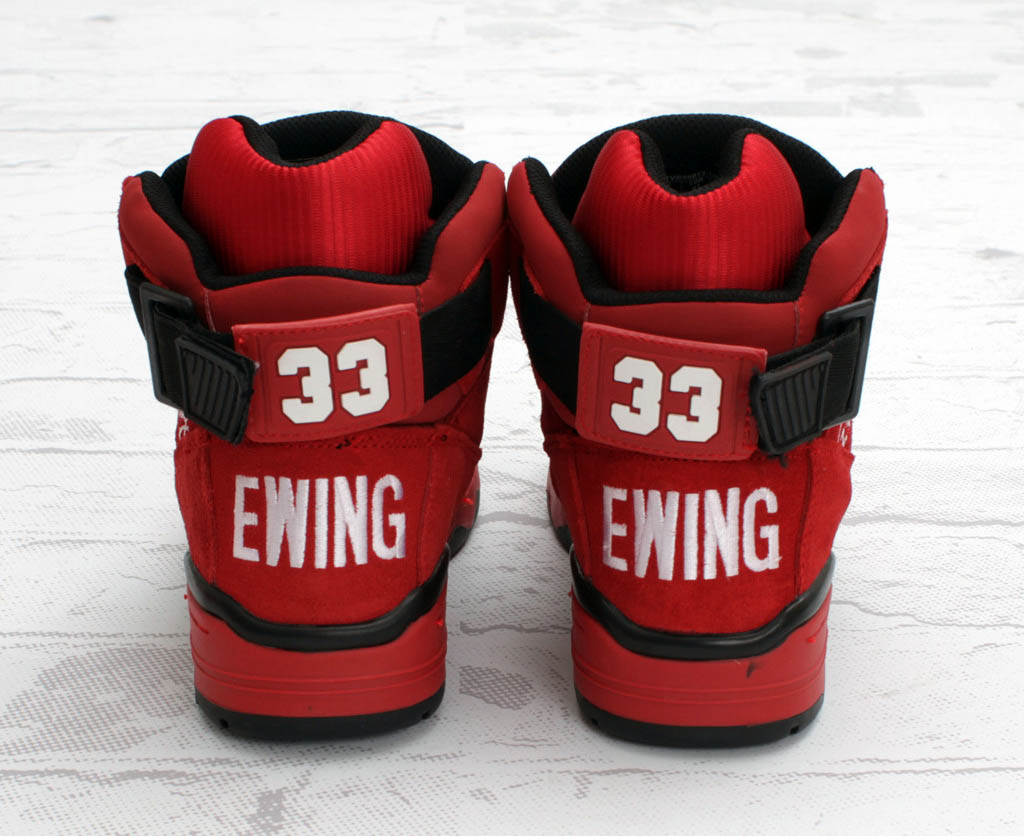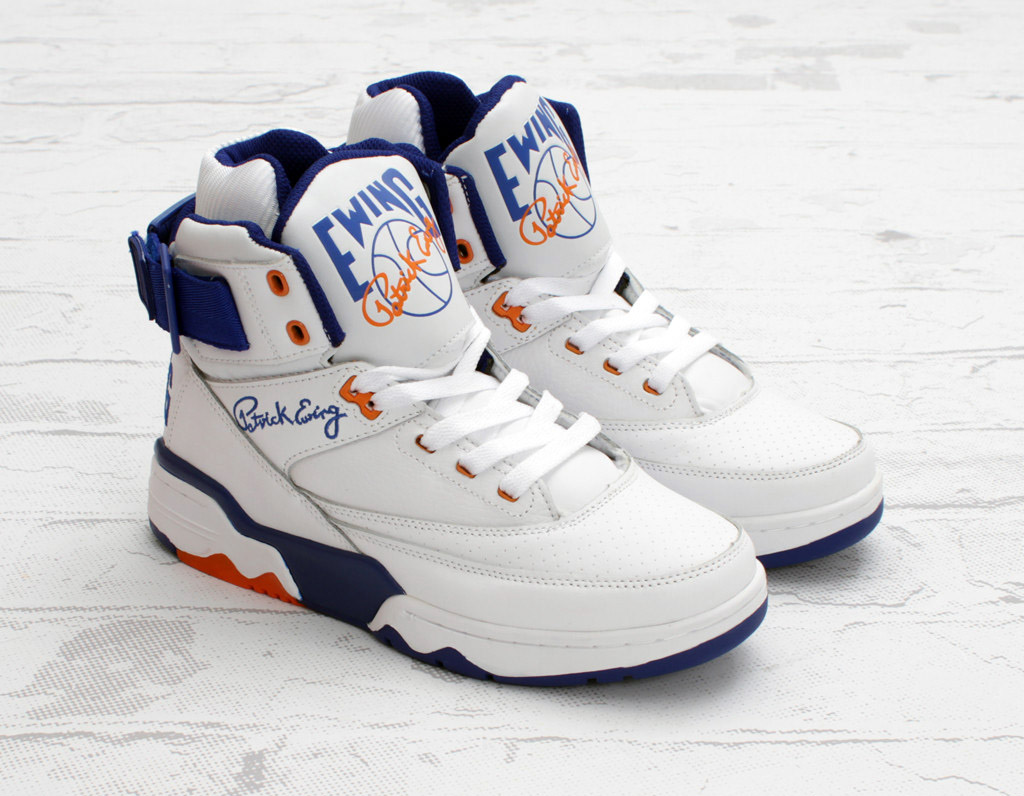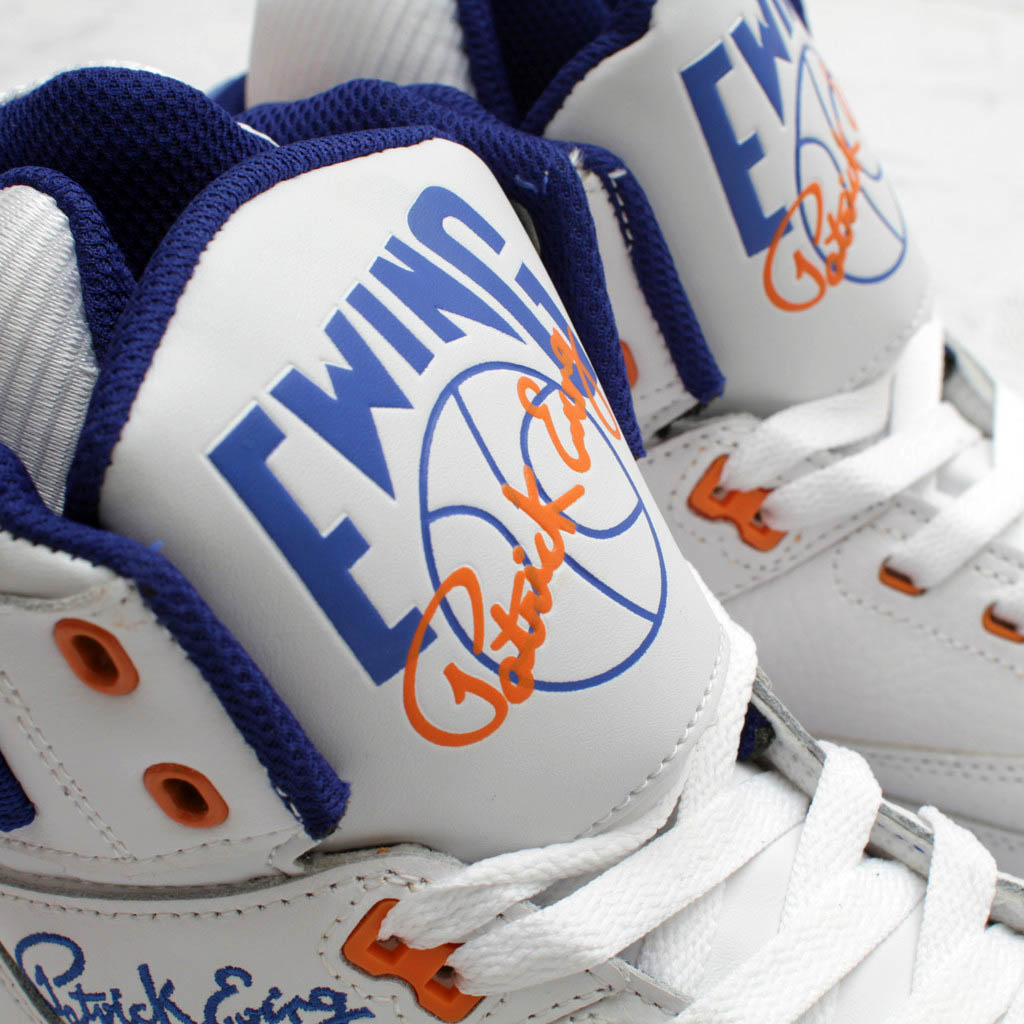 (Pics via Concepts)
EAST COAST
West – NY,NY (212) 787-8595
Kith – NY,NY (212) 473-3980
Atmos – Harlem, NY (212) 666-2242
Rime – Brooklyn, NY (718) 797-0675
Extra Butter – Rockville Centre, NY (516) 632 5150
Packer Shoes – Teaneck, NJ (201) 837-2022
Rare Breed – Red Bank, NJ (732) 383-8102
UBIQ – Philadelphia, PA (215) 988-0194
Social Status – Pittsburgh, PA (412) 456-2355
Social Status – Pittsburgh, PA (412) 404-2147
CNCPTS – Cambridge, MA (617) 868-2001
Bodega – Boston, MA (617) 421-1550
Palace 5 – Washington, DC (202) 299-9008
MIDWEST
Premier Skateshop – Detroit, MI (877) 742-2660
Burn Rubber – Detroit, MI (248) 543-3000
LDRS – Chicago, IL (312) 787-7144
Succezz – Chicago, IL (312) 431-1900
Next – Cleveland, OH (216) 593-0029
Next – Cleveland, OH (216) 664-1164
SOUTH
Social Status – Charlotte, NC (704) 632-9902
Oneness – Lexington, KY (859) 276-2316
Wish – Atlanta, GA (404) 880-0402
Nicekicks – Austin, TX (512) 320-8100
Sneaker Politics – Lafayette, LA (337) 993-3709
Sneaker Politics – Metairie, LA (504) 252-9635
Sneaker Politics – Baton Rouge, LA (225) 761-3007
Shoe Gallery – Miami, FL (305) 371-2063
UNKNWN – Miami, FL (305) 937-2103
WEST COAST
UNDFTD – LA, CA (323) 937-6077
UNDFTD – LA, CA (323) 668-1315
UNDFTD – San Francisco, CA (415) 437-2800
UNDFTD – Santa Monica, CA (310) 399-4195
UNDFTD – Las Vegas, NV (702) 693-5400