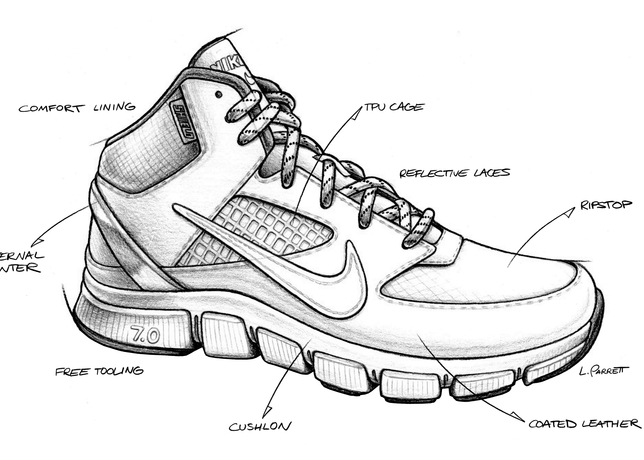 words // Brennan Hiro Williams
Designed as a rugged solution for athletes across multiple sports, Nike presents the new Nike Free Trainer 7.0 Shield collection, featuring Durable Water Resistant (DWR) material and Nike Free technology.
The Shield collection features three colorways of the Free Trainer 7.0 -- black, khaki and silver -- all utilizing a water-resistant upper made for outdoor training during the winter months. The 7.0 Free outsole uses a rugged tread to increase grip and durability on various outdoor surfaces.
The Nike Free Trainer 7.0 Shield Collection, designed by Laura Parrett, is available this season at Nike Training retailers, and will run through Spring 2013.