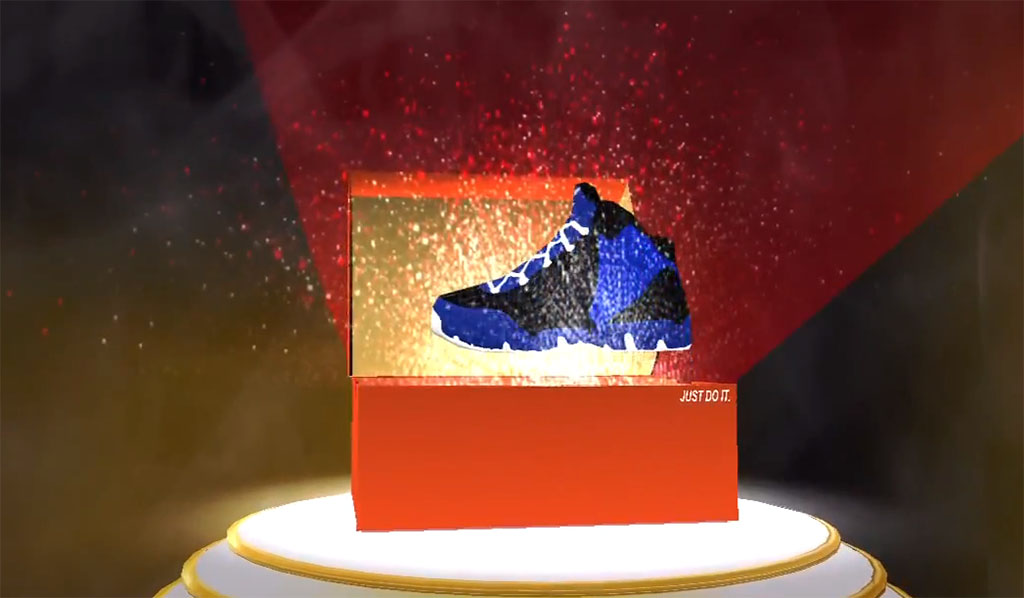 words // Brandon Richard
In the newest video from the NBA 2K13 Developer Insight series, Producer Rob Jones discusses all things sneakers, including visual improvements, more available brands and the new customizable Shoe Creator.
This year, shaders were built into the game to help the features, materials and accessories stand out more. Also, as stated, new brands Under Armour and Spalding are included in the 2K13 sneaker lineup.
As you progress in "My Player" mode, you have the opportunity to become a Nike Marquee Athlete and "meet" with Tinker Hatfield for design advice.
Check out the video below for more on 2K13's new sneaker features.