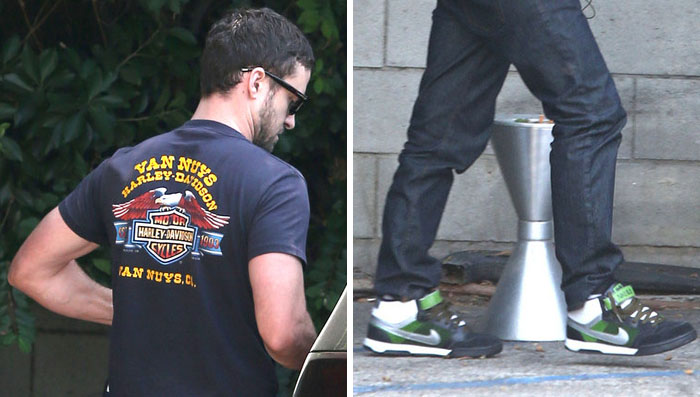 words // Brandon Richard
Justin Timberlake is probably the only celebrity committed to rocking kicks from Nike's now-defunct 6.0 range, but a little individuality is always a welcome sight in an industry where there isn't much of it left. Yesterday, Justin was spotted arriving at a studio in Studio City wearing the "Chlorophyll" Nike 6.0 Air Mogan Mid. He obviously wasn't in the mood to be seen, but we caught those sneakers anyway.
Check out a few photos of JT in the Air Mogan Mid below.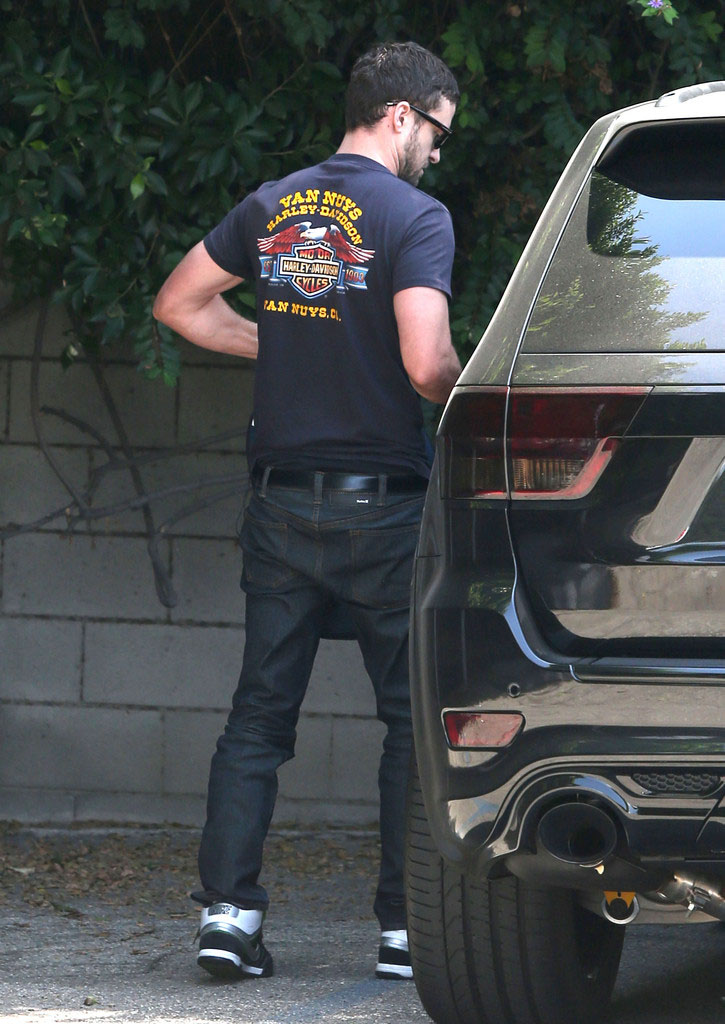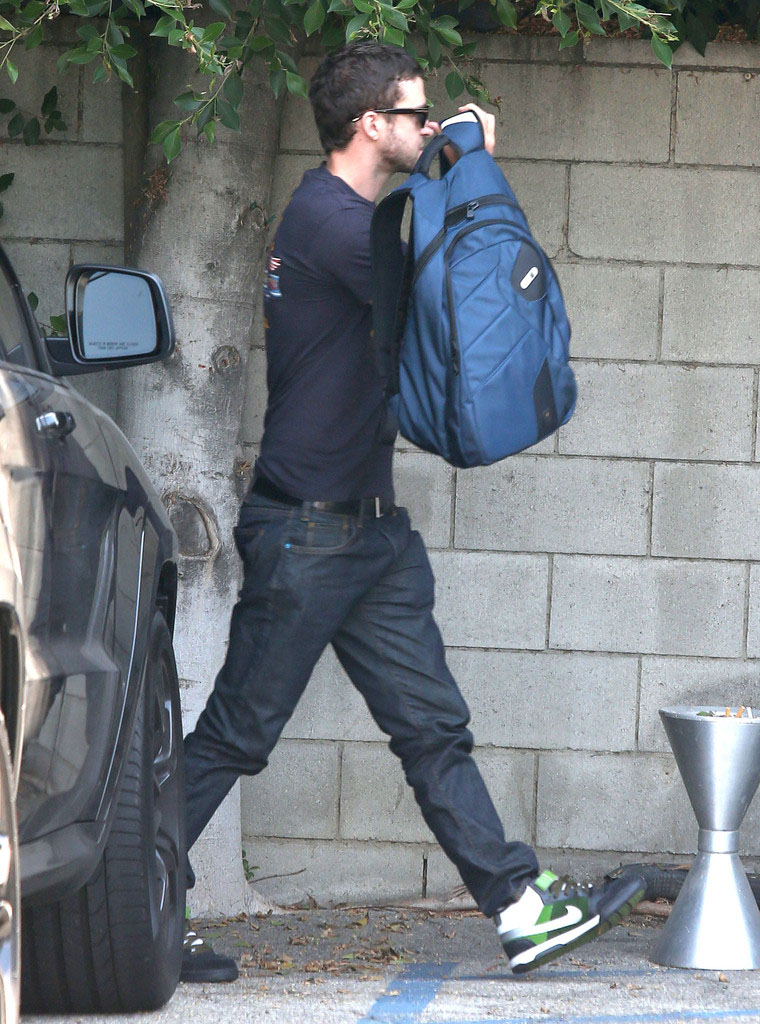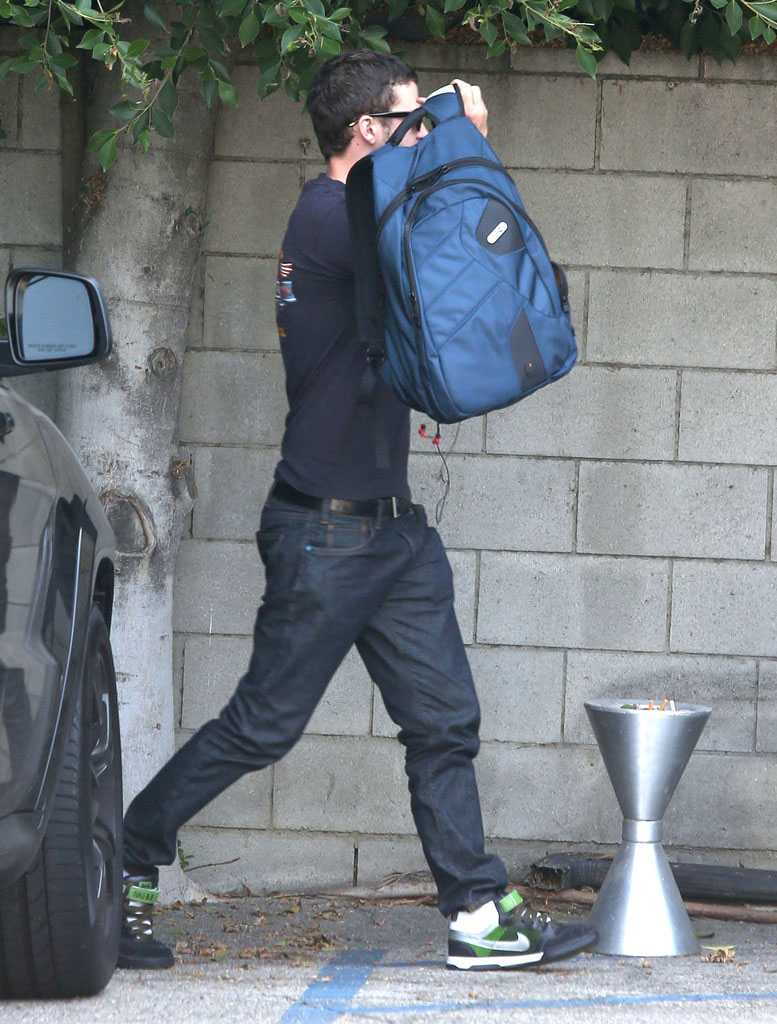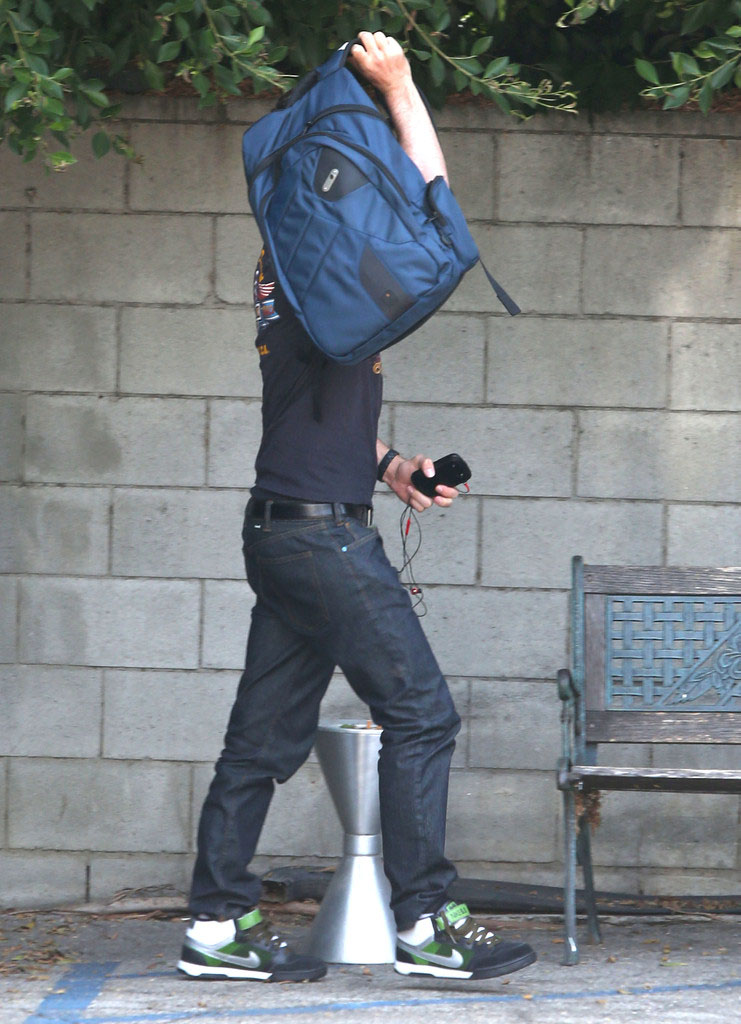 images via Zimbio