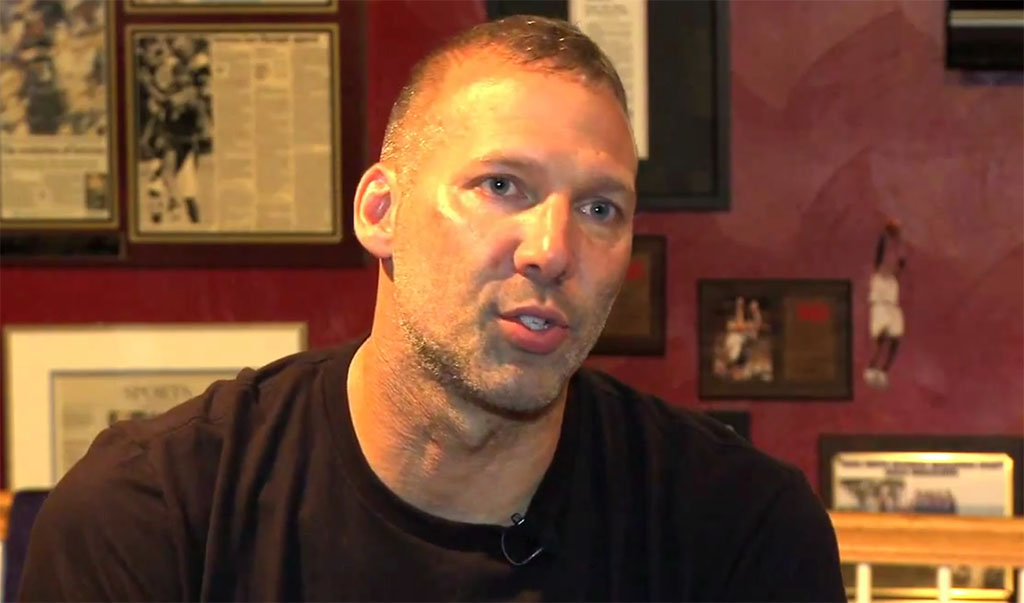 words // Brandon Richard
By now, you're already aware that Allen Iverson's Reebok Answer IV is returning to retail next week. Now get the lowdown straight from Reebok Global Vice President of Classics, Basketball & Entertainment Todd Krinsky, who has worked with Iverson since he joined the brand in 1996. In this clip sent over by Reebok, Todd runs down his history of working with A.I., the origins of the Answer IV, design details and why the Iverson collection is being brought back.
Check out what Reebok's VP had to say below and make sure you'r ready for the August 10 re-launch of the Answer IV.